word@work | 2022 Issue 1
Your gift of God's Word brings healing to broken hearts
Read Now
Donate Today
Today's Word:
"For the Lord your God will be your everlasting light,
and your God will be your glory."
Isaiah 60.19b (NLT)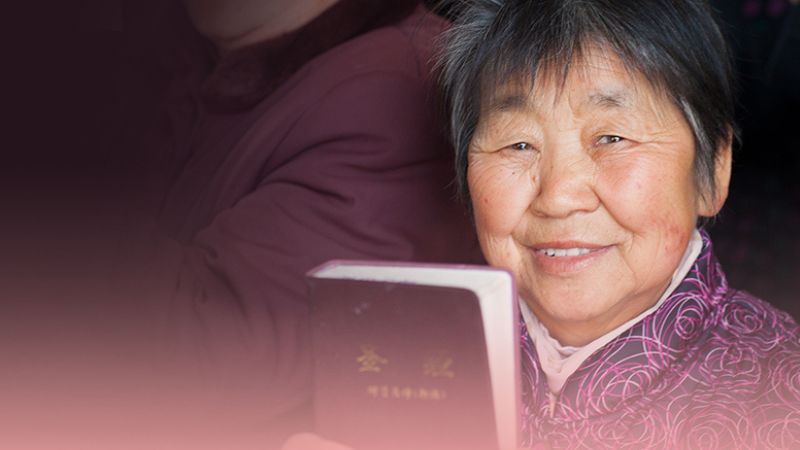 Help end the wait for Bibles in China
The Church in China is growing faster than in almost any other country in the world. Yet millions of eager Christians do not have a Bible. There simply are not enough copies available to meet the growing demand and satisfy the hunger for God's Word.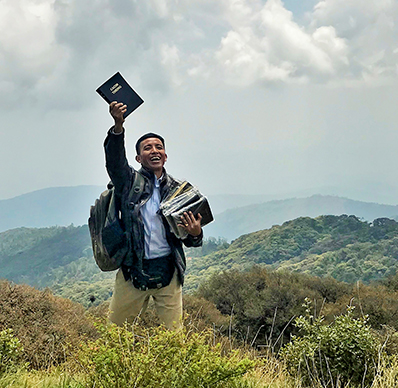 Our Work
We are committed to helping people hear God speak in Canada and across the world.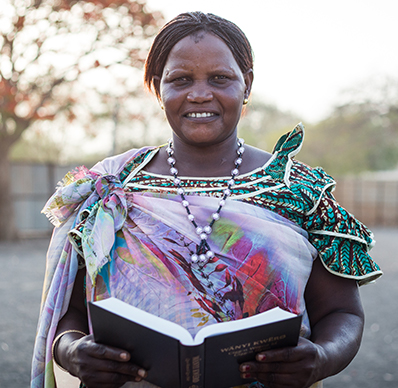 Impact Reports
Your support makes all of this possible, and we're so grateful. Read all about it in our reports!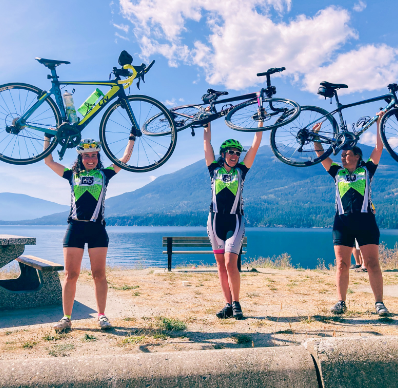 Get Involved
Helping the world hear God speak is a big task, and we need your help. Get involved!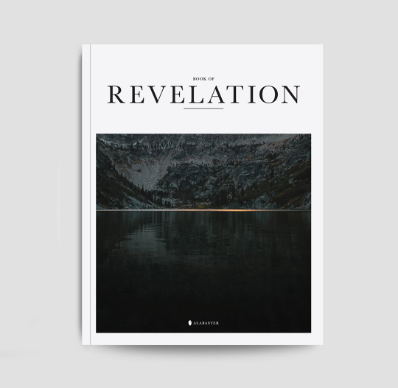 Shop
Our shop offers a wide range of Bibles, books and more to help you engage with the Word.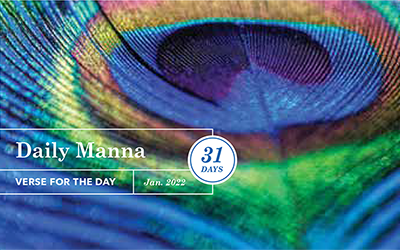 Daily Manna
Bible readings for every day, providing us with the Daily Manna our souls long for.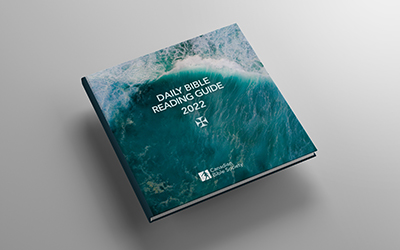 Daily Bible Reading Guide
Getting into the habit of reading the Scriptures daily is made easier with the Daily Bible Reading guide.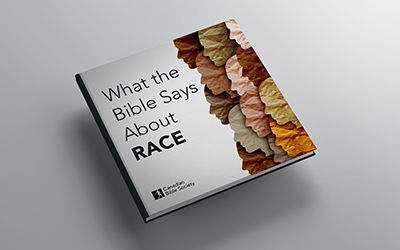 What the Bible Says About Race
Download this FREE study guide and watch the video series that challenges us to live more justly towards all people.
What is Daily Manna?
Daily Manna is a list of carefully selected daily Bible verses that provides inspiration. Centuries ago, God sent manna to nourish the Israelites in the desert. Today, God's Word like manna comforts and encourages, and fills our hearts with God's love. Jesus said, "Man shall not live on bread alone, but on every word that comes from the mouth of God." (Matthew 4:4)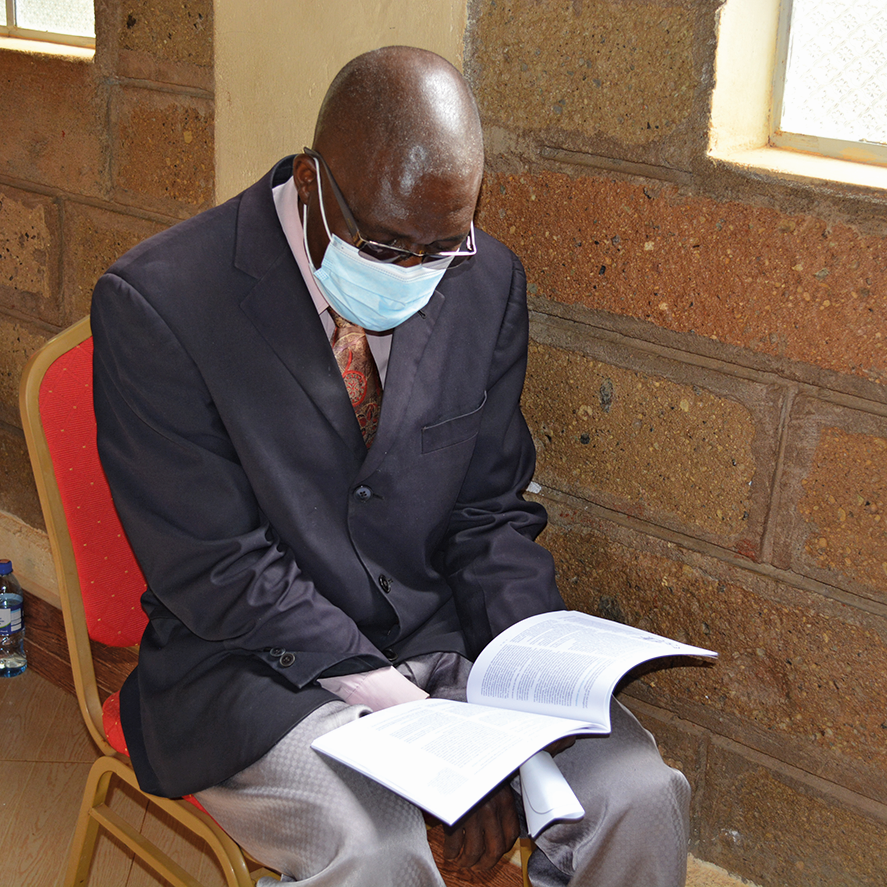 Through your generous support, Christians in eastern Kenya celebrated an historic milestone. The Gospel of Luke in Mwimbi Muthambi was launched on July 1, 2021...