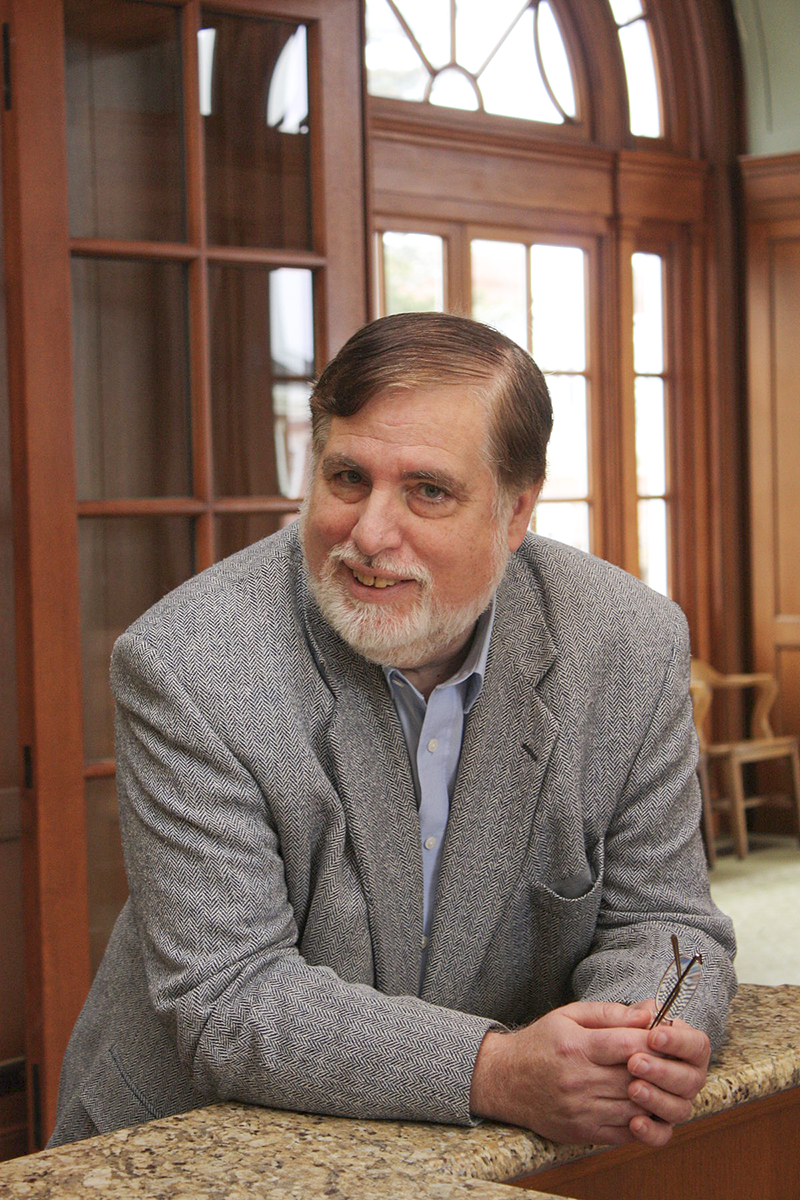 Dr. Bill Brackney, the former Chair of the Board of Governors of CBS passed away on November 13, 2022 at the age of 74.
Dr. Brackney was a brilliant scholar, having authored over 40 books and numerous other publications. Having earned his PhD from Temple University in the US, he served on the faculties of Eastern Baptist Theological Seminary in Philadelphia, McMaster University in Hamilton, Baylor University in Texas, Acadia Divinity College in Wolfville, Nova Scotia, and Carey Theological College in Vancouver, besides a number of other institutions. He researched and wrote on Anabaptist studies and the Radical Reformation, and on human rights and global ethics.
Besides Chairing the CBS Board, he also served as Interim Administrator and was a member for the Global Council of the United Bible Societies. The Board and Management of CBS acknowledge his significant contribution to the Bible cause in Canada. The CBS family offer our sincere condolences to his wife Kathryn Edens Brackney and their family.