GHANA: Story-Based Trauma Healing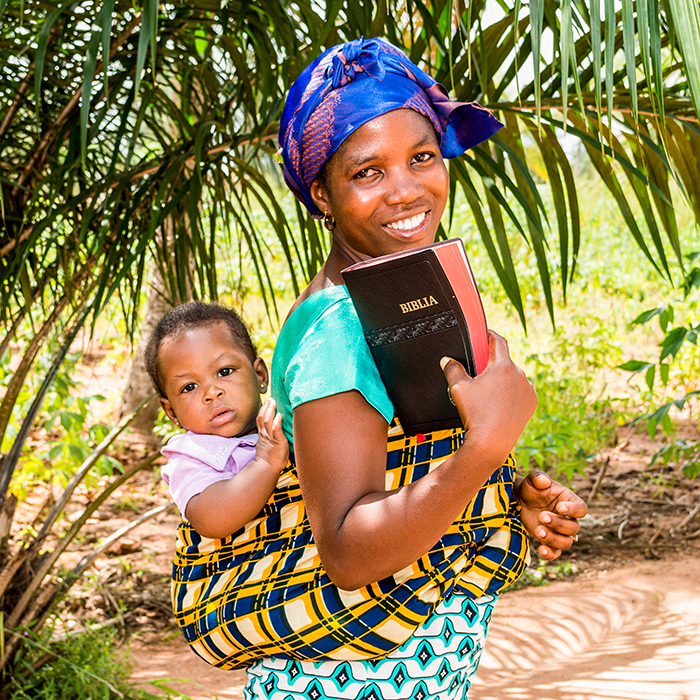 It is dangerous to be a woman in Ghana.
The nation has one of the highest rates of physical, psychological and spiritual violence against women, in the world.
One devastating form of cruelty is the use of "witch camps." Every year in Ghana, hundreds of women face accusations of witchcraft, and many are forced to flee to squalid camps without electricity, plumbing, health services, or education. Often, they remain there until they die.
Girls are also victimized by the abusive practice of using young women as payment to shrine priests for religious services. Even though the practice is now outlawed, these young girls are forced into servitude as "fetish slaves" for life. If they run away or die, one of their family members must take their place.
Most of these victims of discrimination and abuse live without hope, and desperately need to know there is a loving God who can heal them and give them purpose.
Every year in Ghana, over 10,000 of domestic abuse cases are reported to the police. Many more go unreported.
Story-Based Trauma Healing is leading 30,000 victims of abuse and discrimination into new life with the comfort and hope of God's Word.
New Life for Vulnerable Women
Story-Based Trauma Healing trains hundreds of facilitators to use Scripture-based audio material to empower vulnerable women with healing and freedom.
The program distributes thousands of Bibles and brings the light of God's Word to some of the darkest regions of the country.
It is one of the only sources of advocacy and healing for traumatized women in Ghana, and helps these marginalized and suffering women to lead a purposeful life in Christ.
"I have had a miserable life, but thanks to the Bible you gave me, I know that God has a special heart for people like me."
~ Serwaa
Women victimized by discrimination and abuse are finding hope for their future through Story-Based Trauma Healing. Your donation today helps the vulnerable women of Ghana stand firm on God's Word as they build a new life.