AZERBAIJAN: Gospels For Udi Nation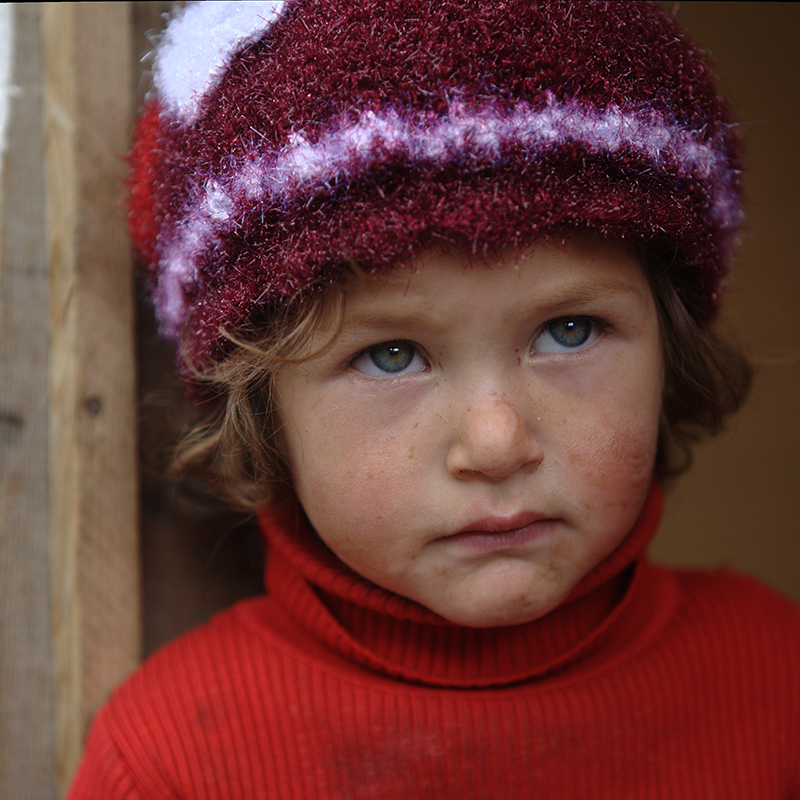 The Udi people were Azerbaijan's earliest followers of Jesus when Christianity arrived in the first century. Today, 100% of Azeri Udis are Christian. Yet after centuries of faith in Jesus, the Udi people still do not have a Bible in their own language!
One reason for the lack of Scriptures is because the Azerbaijan government severely restricts the movement of Christianity in the nation. Recently, 50,000 Azeri-language New Testaments were denied entry into the country. The Old Testament and Hebrew Bible are still banned.
Further hindering the process, only 7,000 people worldwide speak the Udi language, and the written language was not established until the 20th century. Sadly, after 2,000 years of following Jesus, Udi language and culture are in danger of disappearing.
Christianity in Azerbaijan is a minority religion (3-5%)
Azerbaijan is one of the least free countries in the world. The 2021 Freedom Index gave the nation a Freedom Score of 10/100.
It took 20 years for the government to register and allow the Bible Society to operate in Azerbaijan.
Gospels for Udi Nation will place a Udi translation of the Gospels in Udi households, giving families the opportunity to read God's Word in their heart language for the first time.
Publishing the Word of God in Udi language will help language reclamation. The Udi Gospels are one of the first and only pieces of literature in the Udi language.
Already 2,000 Gospels have been joyously received by Udi homes, giving these minority believers strength for their faith amid increasing difficulties.
"Before I became a Christian I was searching for hope and had the desire to know the true God, but because the religious books I read were not in my own language, they could not speak to my soul."
~ Fergana, Azerbaijan
The Udi people have an incredible need for God's Word in their own language. Your gift today will help every Udi family in Azerbaijan find hope for their future and their culture through God's Word.