ISRAEL: The Annotated Bible in Hebrew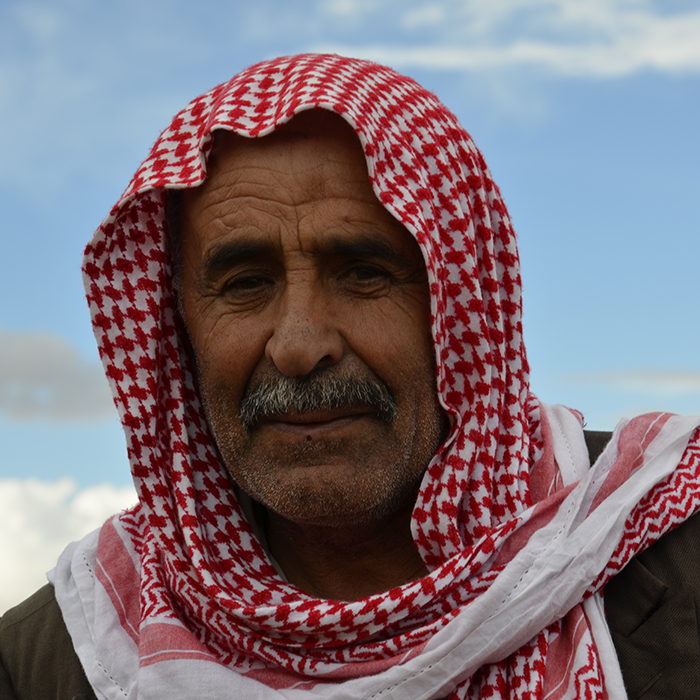 During the time of Jesus, Jerusalem was a city of approximately 80,000 people, and most engaged with the Hebrew Scriptures on a daily basis. Today, however, almost one million people call Jerusalem home, and 98% of them have not received the gospel message.
Although much has changed in Israel since the time of Jesus, the original Hebrew text of the Old Testament has not. It is considered sacred and remains the only accepted text of the Old Testament. But if modern Hebrew speakers do not understand the original Hebrew language, how will they engage with God's Word?
The Hebrew language was revived as a modern language 150 years ago, after 2,000 years of silence. Almost all aspects of the language were changed, including pronunciation, grammar, and vocabulary.
Through this project, 100,000 Israelis will be able to read and understand the Hebrew Bible for the first time.
Bringing God's Word Back to Its Birthplace
The Annotated Bible in Hebrew provides access, understanding, and engagement of Hebrew speakers with the Hebrew Bible.
It keeps the original Hebrew text but adds annotations for difficult words or sentences to help modern Israelis engage with God's Word like never before.
Combined with the New Testament (already in modern Hebrew), and digital tools, God's Word is reaching more Israelis than ever before.
As Hebrew-speaking Israelis encounter the power of God's Word, they want to share the experience with their friends and family.
"Wow! I can understand the Bible now!"
~ Batya, recipient of the Hebrew Annotated Bible
There is already an enthusiastic response to the Annotated Bible in Hebrew. Your help today will allow many more Hebrew-speaking Israelis to receive the message of Jesus for themselves.