ISRAEL: Reaching Out to Refugees and Migrants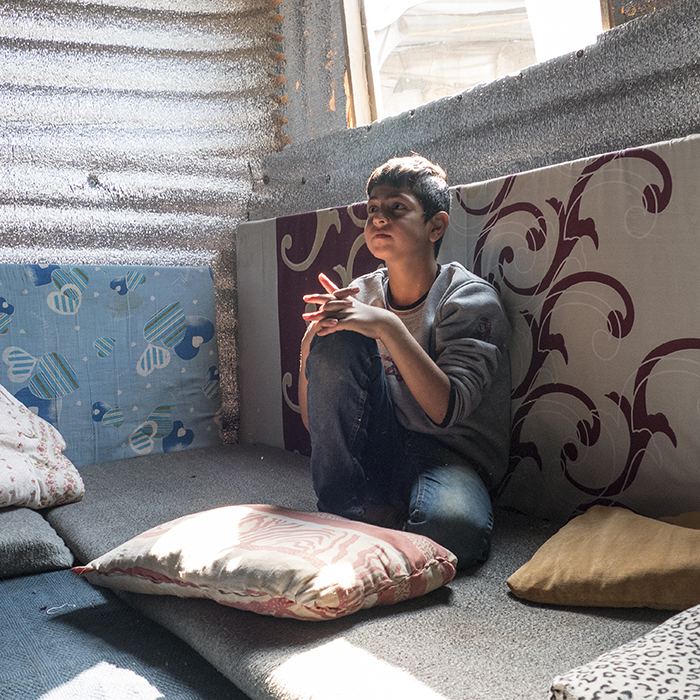 Every day, thousands of refugees arrive in Israel, along with thousands more migrant workers, hoping to make a better life for themselves.
Some of the newly arrived have experienced incredible loss and trauma in their home country or during their journey to Israel. Others are imprisoned for entering the country illegally or are homeless. Sadly, many are single mothers or children without parents.
These refugees and migrant workers live in extremely difficult circumstances. Drugs, alcohol, crime, and prostitution are common, and their dream for a new life quickly fades to hopelessness and discouragement. They are in desperate need of hope, encouragement, and assurance of a better life.
Only God's God's Word can meet this need.
Israel hosts tens of thousands of refugees and asylum seekers from conflict areas in Eritrea and Sudan.
Thousands of children are included in these numbers.
This project will encourage 3,000 refugees and migrants with the Word of God in the greatest time of need in their lives.
Reaching out to Refugees and Migrant Workers offers holistic ministry to those in need, by providing them with the Word of God in their own language along with essential supplies, prayers, emotional support, and guidance.
Refugees and migrant workers are committing their lives to Jesus and getting connected to local congregations for care and discipleship.
Those who return home in the future frequently become spiritual leaders and contributors in the local church of their home country.
"Your Jesus must have a lot of love, and you show it to others. Because of what I saw you doing here, I see your God must be a great man, and I want to take a New Testament."
~ Israeli man commenting on Bible Society volunteers serving homeless refugees
Many refugees in Israel live in conditions that leave them destitute, demoralized, and starving, but your support and prayers today can change their life through the power of the Word of God.