MONGOLIA: Mongolian Standard Version Translation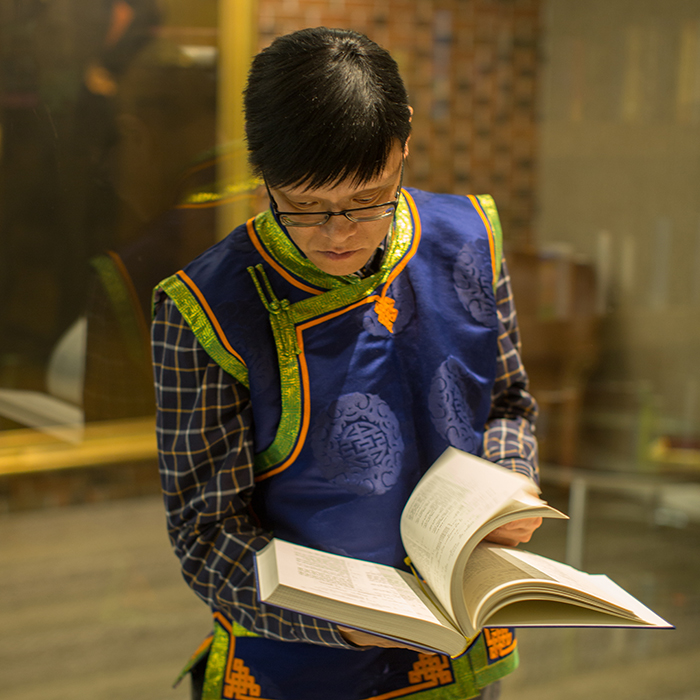 In 1989 there were four followers of Jesus in Mongolia. Today, that number has exploded to almost 70,000 – an astronomical growth of 140% a year!
Yet as of today, there are no Bible translations from the original Hebrew and Greek into Mongolian. The only version available is a literal translation from English, using English phrases not relevant to Mongolian culture.
Imagine falling in love with Jesus and then realizing there is no way for you to understand his Word in your culture. This is the reality for many who come to faith in Mongolia. The Mongolian Church is hungry for God's Word, there is a growing cry from Mongolian believers for access to an authentic translation in their language.
The Mongolian Standard Version Bible is a 14-year project that began in 2015 and will continue to 2028.
The literacy rate amongst the target audience of this project is 95%.
This project will provide 80,000 Mongolian-speaking Christians with the Scriptures in their heart language, and give 5 million Mongolian-speakers worldwide access to God's Word.
A Bible in Mongolia's heart language
The Mongolian Standard Version Bible project is producing an exemplary, accurate translation of God's Word into Mongol, using natural Mongolian sentence structure and phrases.
It is easy to understand for both readers and listeners.
The Mongolian Standard Version Bible is welcomed by Protestant, Catholic, and Orthodox denominations in Mongolia.
"This Bible will have a lasting impact and contribution to the growth of the Mongolian Church."
~ Purevdorj J., Principal of Union Bible Theological College
The Mongolian Standard Version Bible will significantly deepen the faith and understanding of the Scriptures for a growing Church amongst unreached peoples. Your support of this project today ensures that an entire nation can read God's Word in their own language and culture.