GREECE: New Degree Training in Translation for Orthodox Communities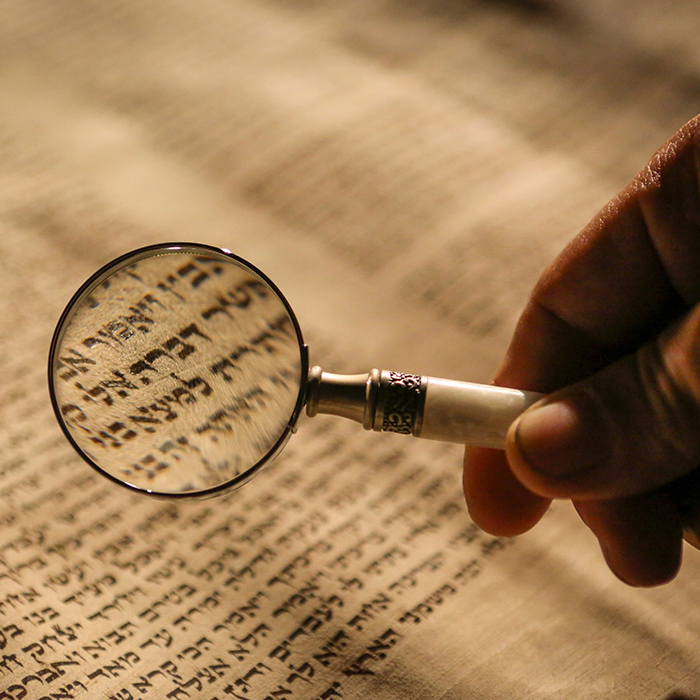 Bible translation stands at a unique intersection of linguistics, translation studies, hermeneutics and biblical studies. It has been carried out continuously from ancient Alexandria (the Septuagint translation) until today, providing a rich corpus of historical material for study.
Yet within this framework, the particular characteristics of Bible translation in the Orthodox tradition are less well known. This master's program on Tradition and Innovation in Bible Translation is an essential training that will provide participants with all the necessary knowledge regarding Bible translation within the Orthodox context.
#2 – Eastern Orthodoxy is the second-largest Christian tradition in the world.
Global impact – The first cohort of students have come from Greece, Russia, Romania, Serbia and Albania. By the end of the program, they are fully equipped to serve their Bible Societies in translation.
Tradition and Innovation in Bible Translation
Tradition and innovation in Bible Translation is a new two-year master's degree program being made available to translation students in the key urban centres of Orthodox Christianity.
This course, combining closely monitored distance learning with a series of residential seminars in historic centers of Orthodoxy, will offer a rigorous examination of the history, theory, and practice of Bible translation in the Orthodox world, with special attention paid to the delicate balance of tradition and innovation.
"Thank you and your colleagues and the supporters who are behind this very good initiative and program. I'd like to let you know that it is very much appreciated by the Bible Society in Albania. In my opinion, without exaggeration, it is one of the best projects the United Bible Societies has ever organized. I say this because this project realizes the needs and practically serves the churches in a meaningful way."
~ Altin Hysi, General Secretary, Interconfessional Bible Society of Albania
Thanks to supporters like you, more translators are equipped to serve the Orthodox church with high-quality Bible translations reaching many countries worldwide.