We know it's important to you that your donations be used effectively. The Canadian Bible Society (CBS) generates reports on strategic, operational and financial planning and performance, for accountability and transparency.
2022 Impact Report: Gifts of Peace
The 2022 Impact Report features stories of lives impacted by God's Word through the Canadian Bible Society's various Bible distribution and engagement programs and partnerships.
"Thank you for sending your excellent report of how the Lord has used CBS and your Bibles and Scripture portions across Canada and in other parts of the world.
What a thrill to learn how God is using CBS and His Word to change lives."
— John P. Brown | Director, Ministry to Africans in Canada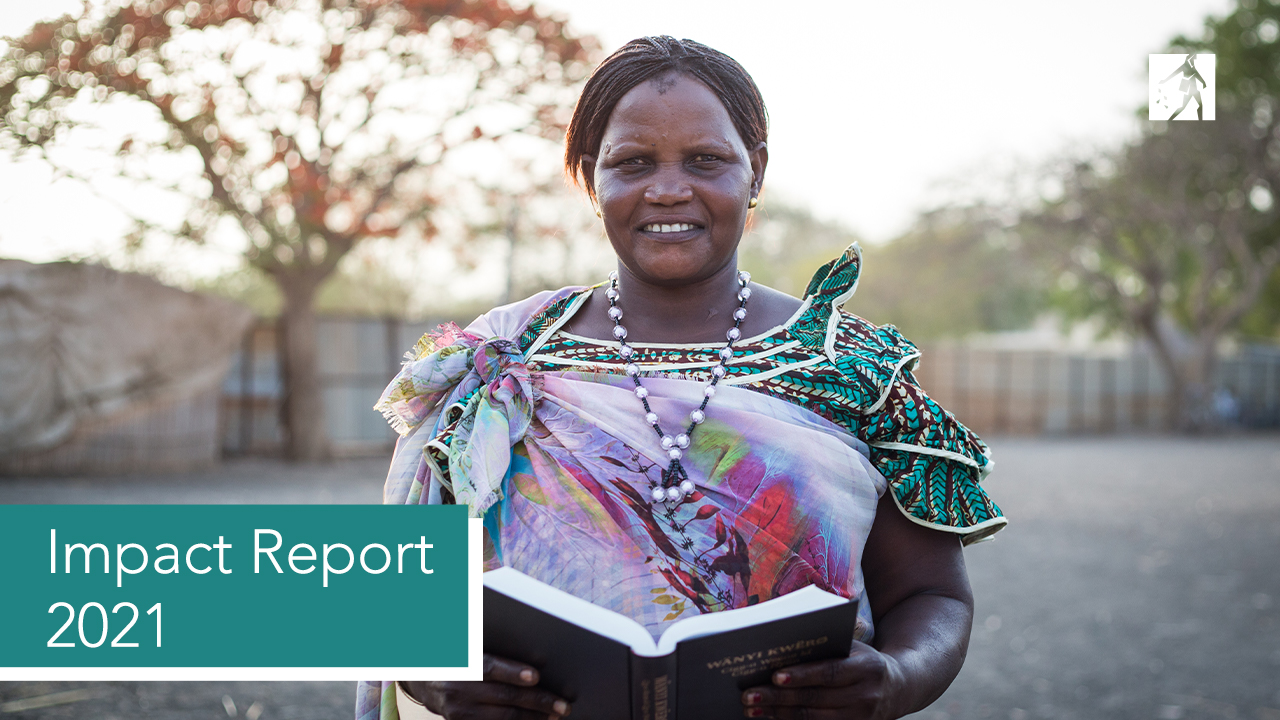 2021 Impact Report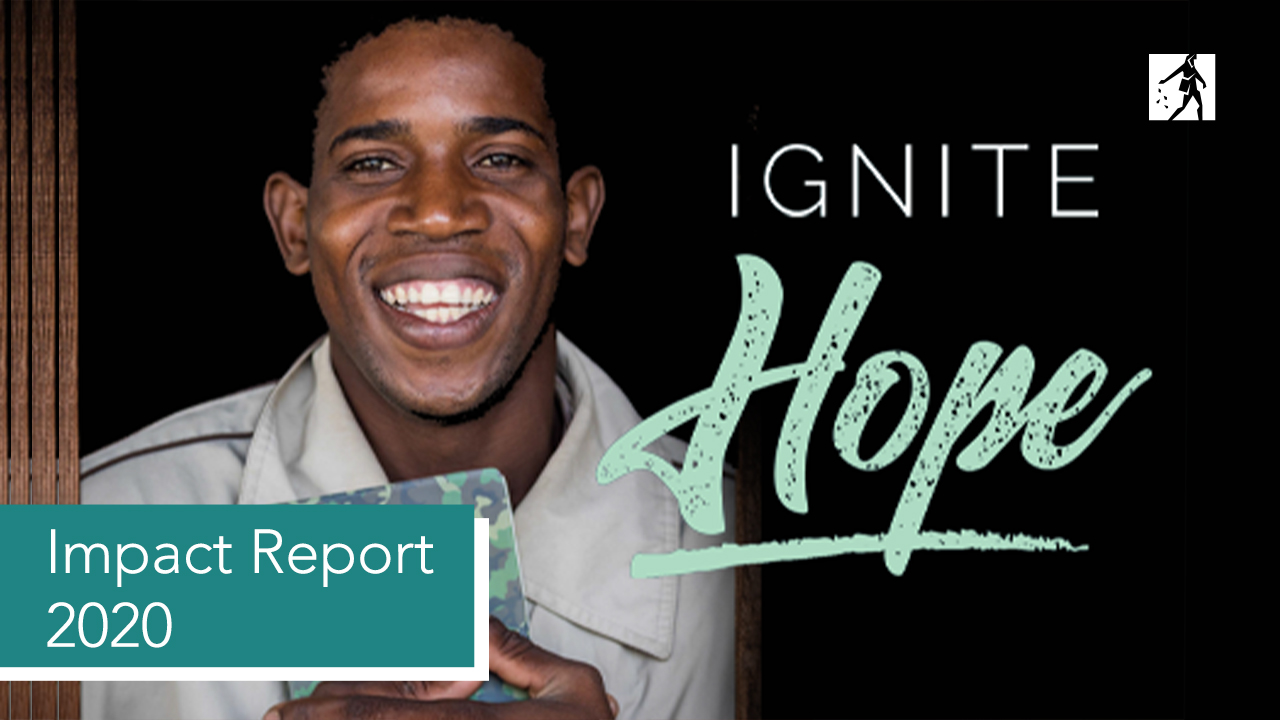 2020 Impact Report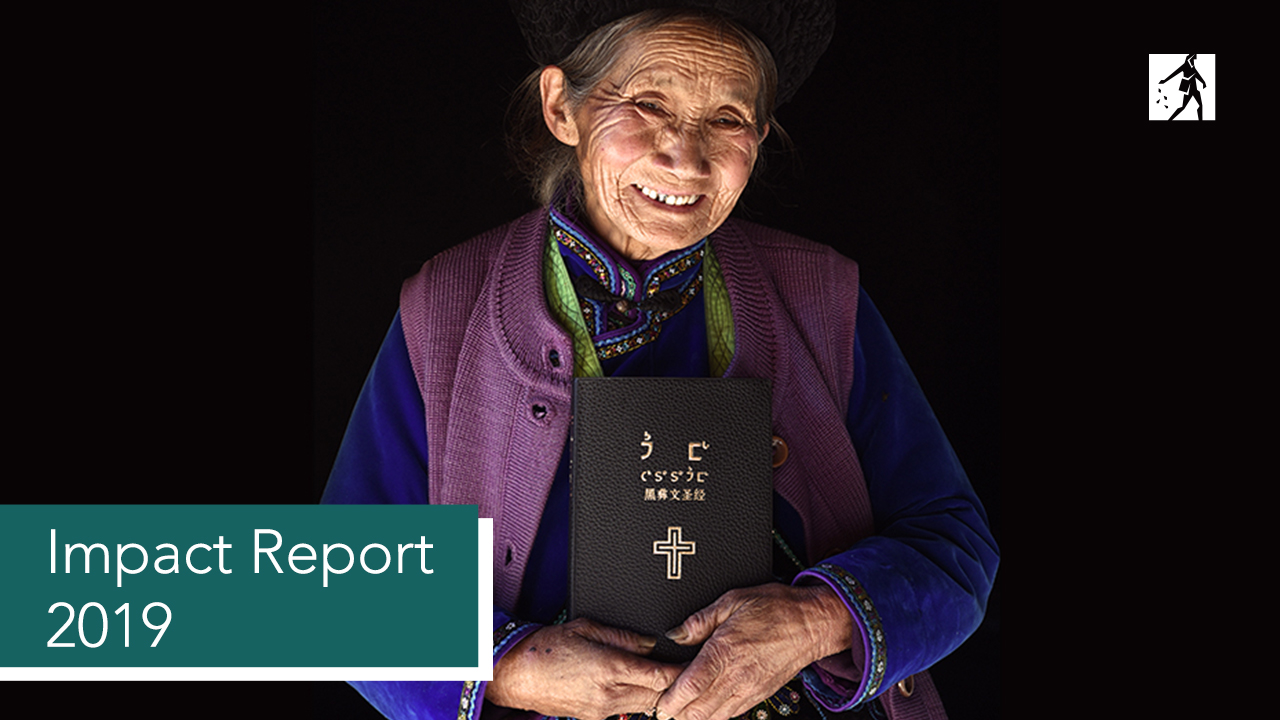 2019 Impact Report
The Canadian Bible Society promises to be a wise steward of all gifts received and to engage in full financial disclosure. We are committed to exercising faithful stewardship over the funds entrusted to us. We will engage in full financial disclosure and will provide an Annual Report of all income and expenses to anyone who requests it.