Help us bring the Bible to life for people across Canada.
Find out more about how you can partner with us.
Partnerships allow the Canadian Bible Society (CBS) to help people engage with the Word of God. Please fill out the application for your ministry, organization, or church to be considered as a potential partner in our work in Canada.
Please note that all submissions will be reviewed and followed up by a CBS representative as soon as possible.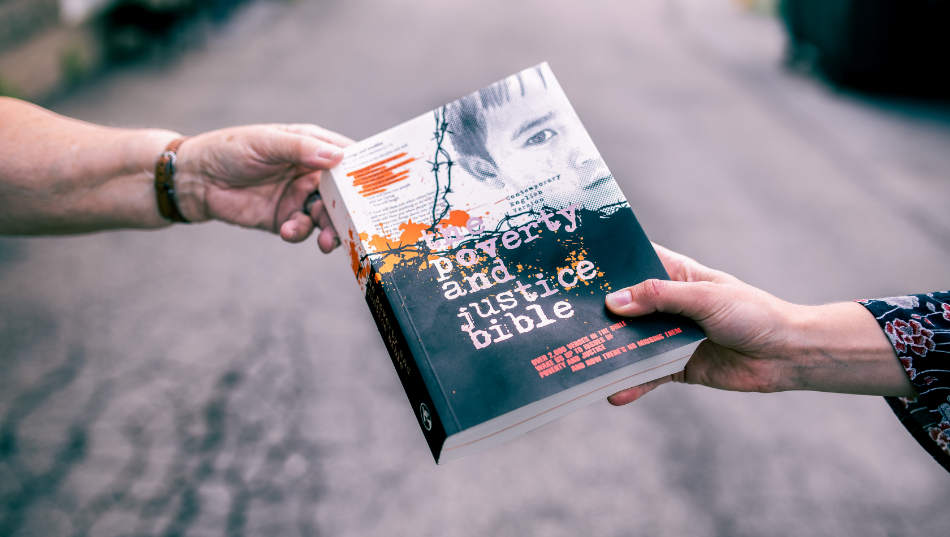 Are you keen to connect with the CBS in your area? Find our representatives in your region and contact them directly.
About Partnerships with CBS
We emphasize partnerships in our priority areas. We are interested in continuing conversations that align with our priorities: Indigenous Peoples, Aging population, Next Generation, New Immigrants, Urban Ministry and Chaplaincy.
This is a formal but flexible process. The partnering organization signs a short-term (sometimes renewable or extendable) Memorandum of Understanding (MOU).
CBS has several Bible resources that can be made available to our partners (for example, Word of Welcome Bibles, Camp Bibles, Special Edition Partnership NTs, Gospels). We may also consider the need and capacity for creating new resources to best respond to the needs of a potential partner and their beneficiaries.
Partners are encouraged to report back every three months with feedback/stories about the impact of the Scriptures.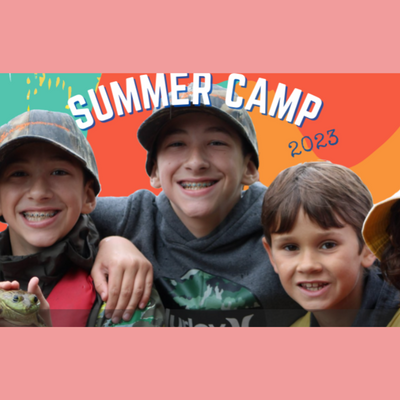 Camp is an incredible place to introduce campers to Jesus! This year, the Canadian Bible Society was able to give 400 Bibles to Snider Mountain Ranch to give to their campers.