From Coast-to-Coast-to-Coast, we're doing everything we can to help individuals and communities to engage with the Bible because we believe that when they do, lives can change – for good.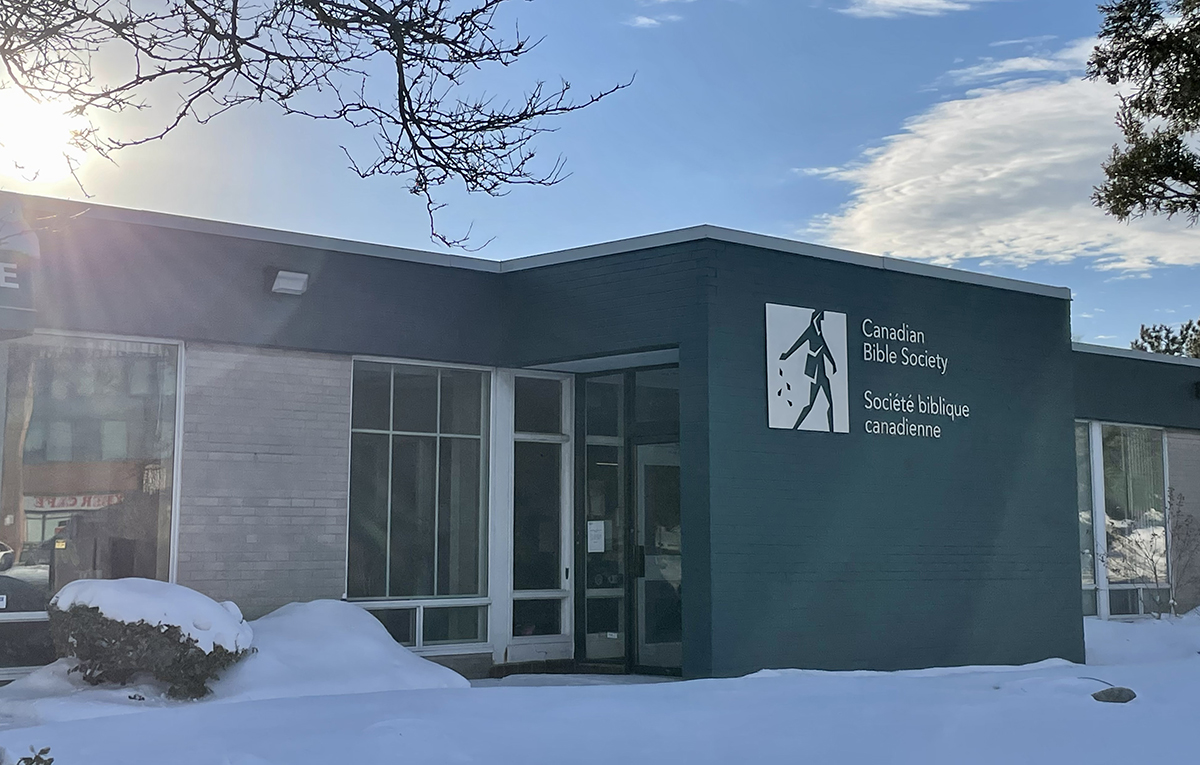 Address: 10 Carnforth Rd, Toronto, ON, M4A 2S4
Phone: 1-800-465-2425
Email: info@biblesociety.ca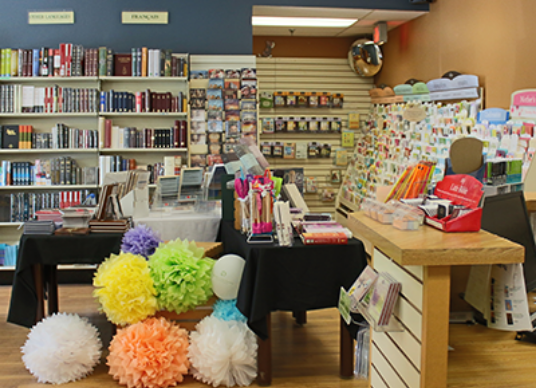 Toronto Bookstore
10 Carnforth Road
Toronto, ON M4A 2S4
Email: torstore@biblesociety.ca
Phone: (416) 701-1761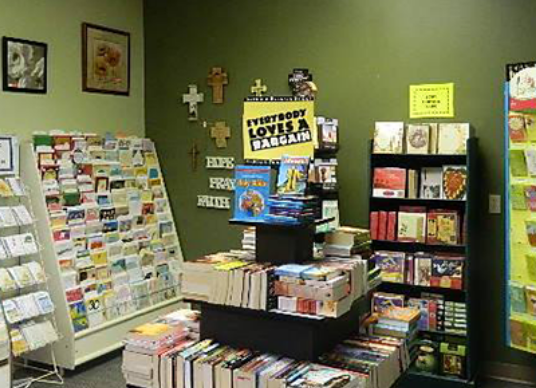 Winnipeg Bookstore
952 St. Mary's Rd
Winnipeg, MB R2M 3R8
Email: winnipeg@biblesociety.ca
Phone: (204) 257-8835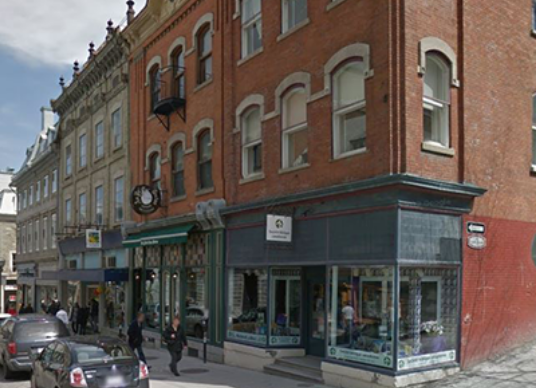 Quebec Bookstore
1025, rue Saint-Jean
Québec, QC G1R 1R9
Email: quebec@biblesociety.ca
Phone: (418) 692-2698
Bible Society of Bermuda
The Bible work in Bermuda started over a century ago and has long had close links with Canada.
In 1962, the Canadian Bible Society officially assumed responsibility for the Bible work in Bermuda.
Mrs. Beverly Daniels
bdaniels105@yahoo.com

Address:
4 Scenic Heights Lane, Southampton, Bermuda, SN 03
Phone:
(441) 297-4193
(441) 238-3873
(441) 777-5009