Today's Word
"I have given you authority to tread on serpents and scorpions, and over all the power of the enemy, and nothing shall hurt you."
LUKE 10.19 (ESV)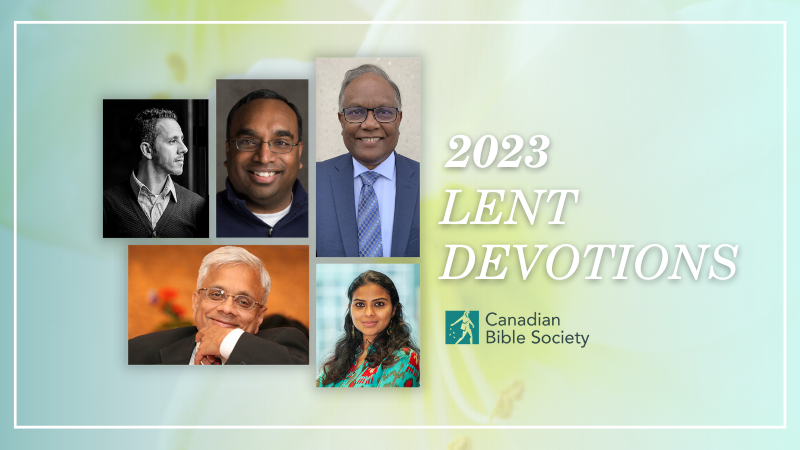 2023 Lent Devotions | The Resurrection of Jesus – Our Hope in Brokenness
This exclusive series of videos and devotions by Canadian guest authors explores how the Word of God helps us approach a time of brokenness such as this.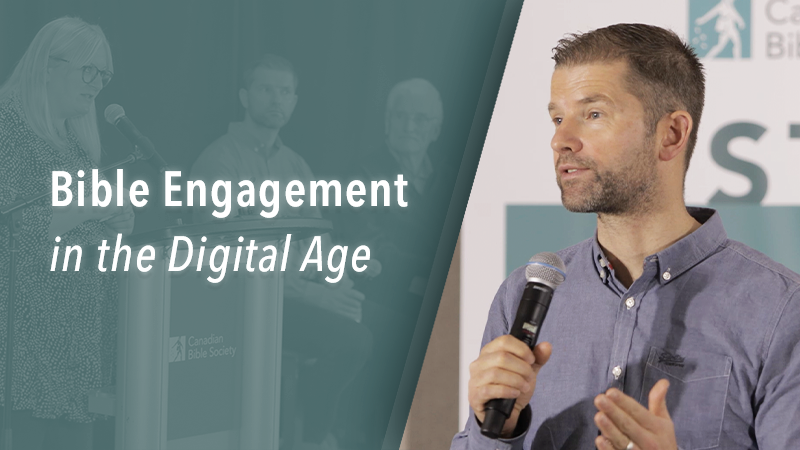 Videos | How to Grow Bible Confidence with the Google Generation
The importance of engaging youth with the Word of God is fundamental to their faith.
As today's youth seek authenticity, how do we engage them with the Word of God in a way that is meaningful and relevant to them?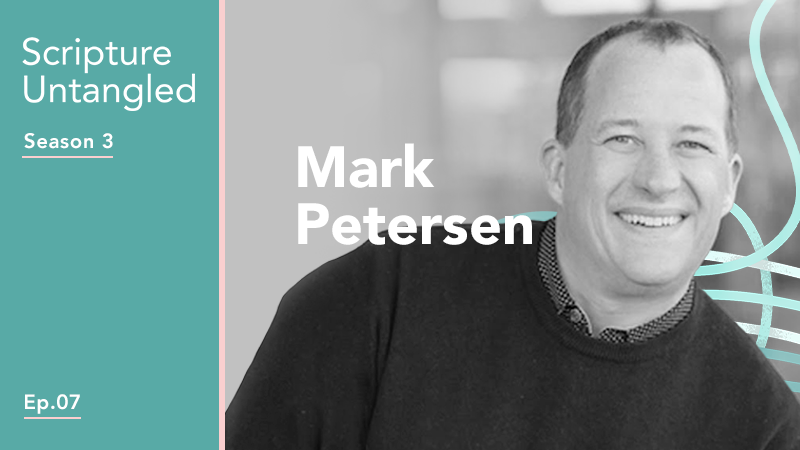 Podcast | Walking the Camino
In this episode, Lorna Dueck interviews Mark Petersen about the spiritual lessons he's learned throughout his life and his month-long pilgrimage on the Camino de Santiago, how people of faith struggle with giving, philanthropy, and how to be both shrewd and faithful from a biblical perspective.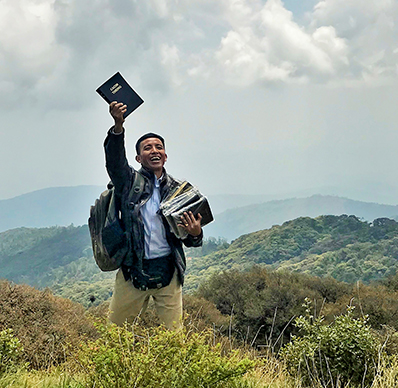 Our Work
We are committed to helping people hear God speak in Canada and across the world.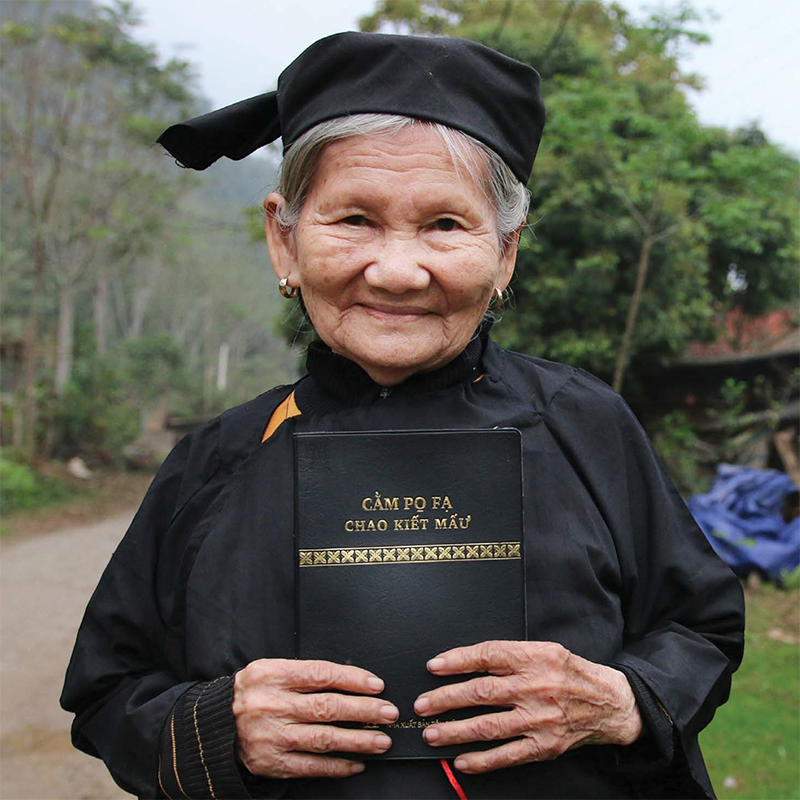 Impact Reports
Your support makes all of this possible, and we're so grateful. Read all about it in our reports!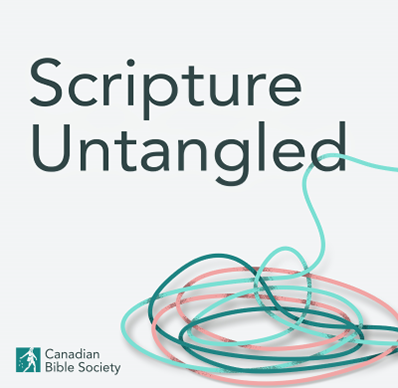 Podcast
Listen to interviews with culture leaders, leaders in ministry, and Bible thinkers.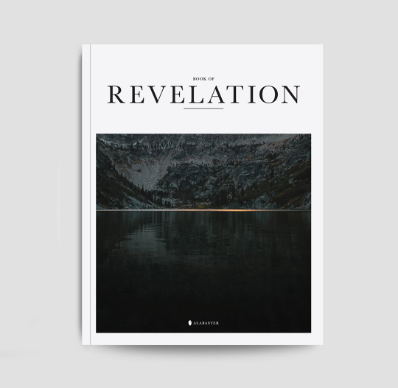 Shop
Our shop offers a wide range of Bibles, books and more to help you engage with the Word.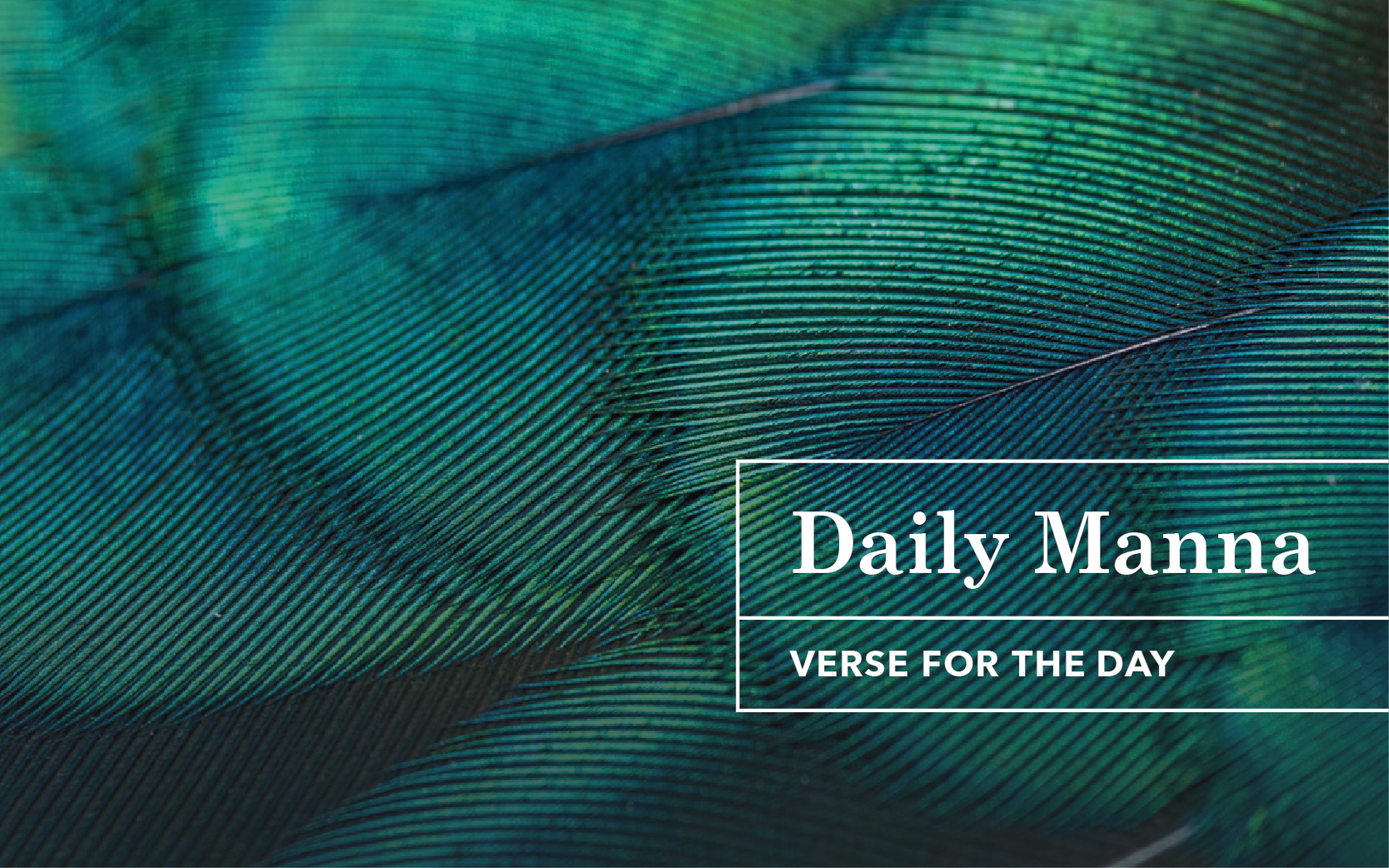 Daily Manna
Bible readings for every day, providing us with the Daily Manna our souls long for.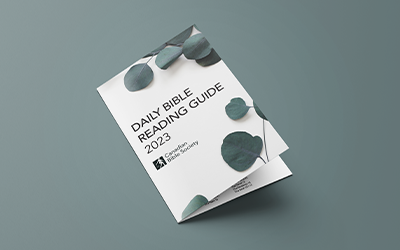 Daily Bible Reading Guide
Getting into the habit of reading the Scriptures daily is made easier with the Daily Bible Reading guide.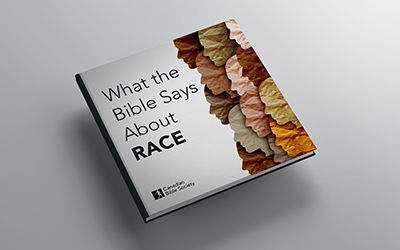 What the Bible Says About Race
Download this FREE study guide and watch the video series that challenges us to live more justly towards all people.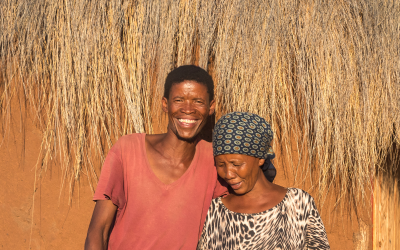 Since attending Bible-based Trauma Healing, Ayuba and his wife have forgiven one another. He no longer thinks of leaving his family...