Today's Word:
"I am the Lord, the God of all mankind.
Is anything too hard for me?"
Jeremiah 32.27 (NIV)
Restore My Soul
Watch this video and see how the Canadian Bible Society has helped thousands of people engage with the Scriptures in the past year. Your ongoing support has made all of this possible, and it will continue to help more people hear God speak.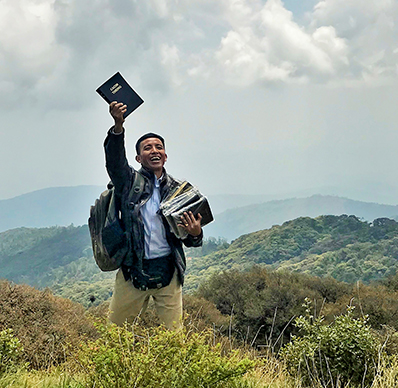 Our Work
We are committed to helping people hear God speak in Canada and across the world.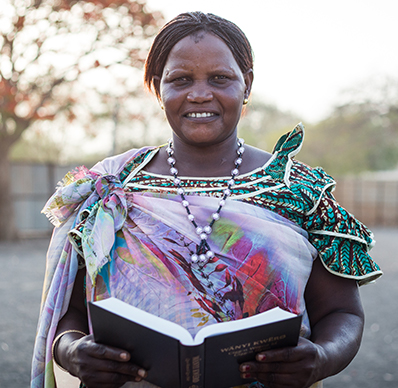 Impact Reports
Your support makes all of this possible, and we're so grateful. Read all about it in our reports!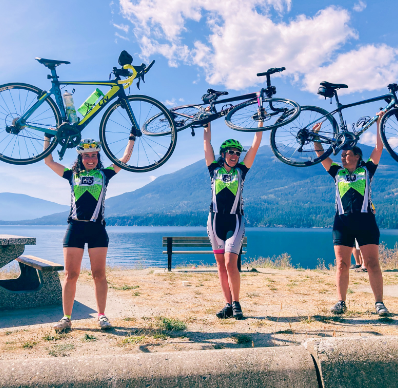 Get Involved
Helping the world hear God speak is a big task, and we need your help. Get involved!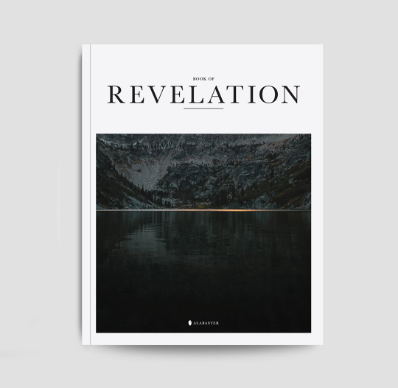 Shop
Our shop offers a wide range of Bibles, books and more to help you engage with the Word.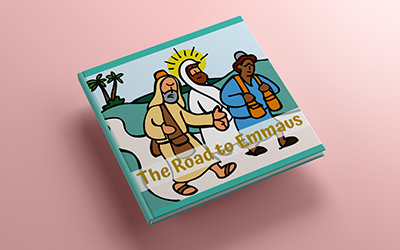 The Word for Families
Each week, we'll be publishing a FREE activity booklet to help engage your kids with the Bible.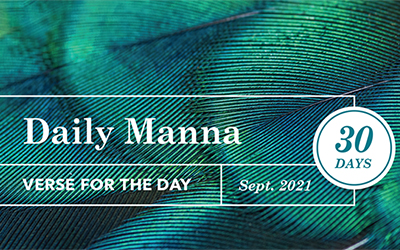 Daily Manna
Bible readings for every day, providing us with the Daily Manna our souls long for.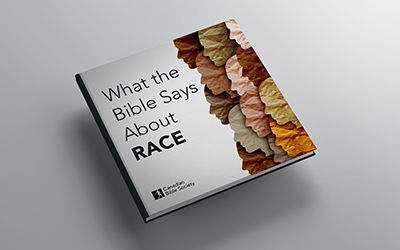 What the Bible Says About Race
Download this FREE study guide and watch the video series that challenges us to live more justly towards all people.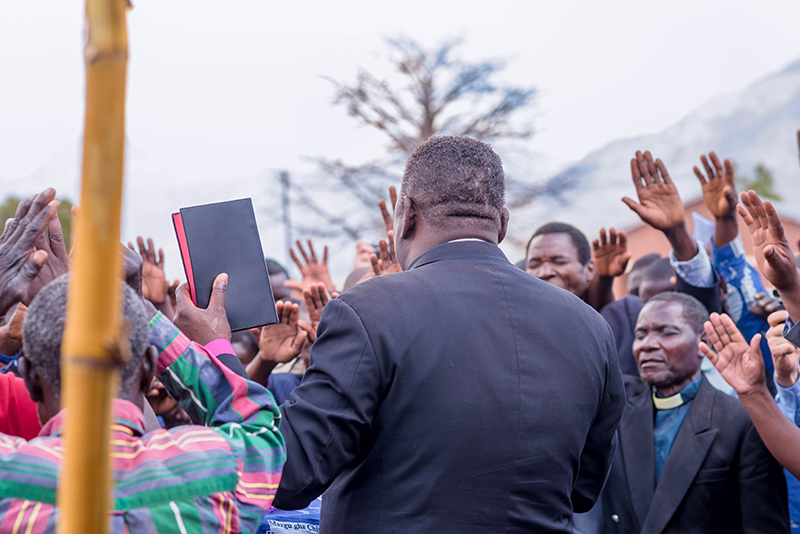 Overjoyed Ellomwe speakers marched around the town of Chiringa, carrying a giant replica of the new Bible to symbolize the arrival of God's Word in their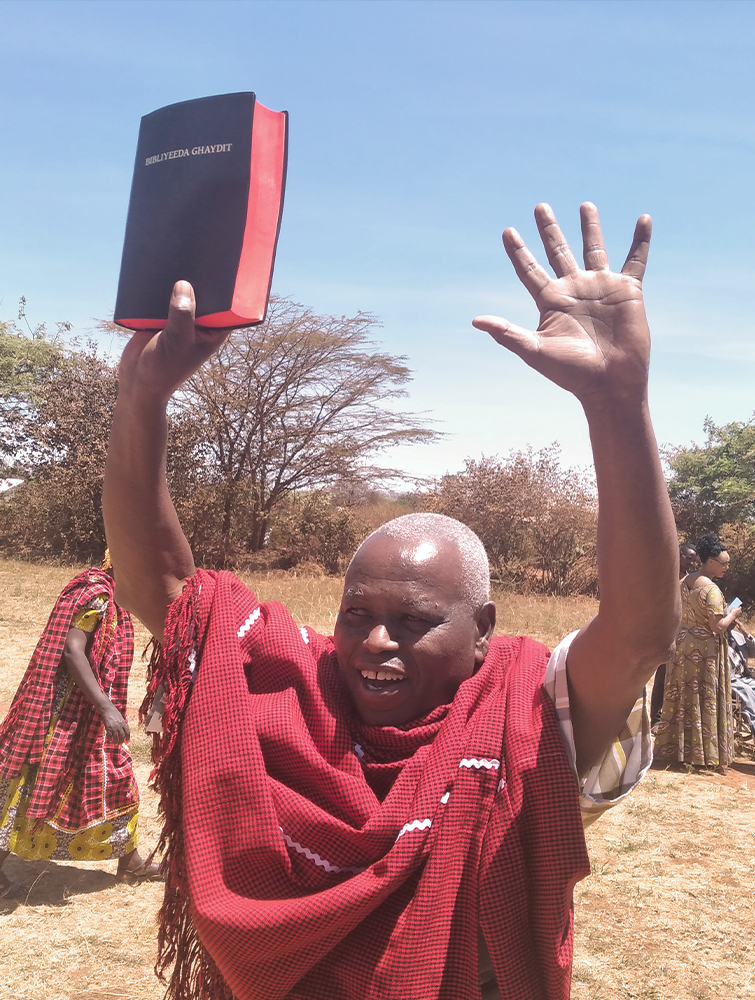 Here is how we are bringing the Scriptures to hundreds of millions in their heart language at a pace never seen.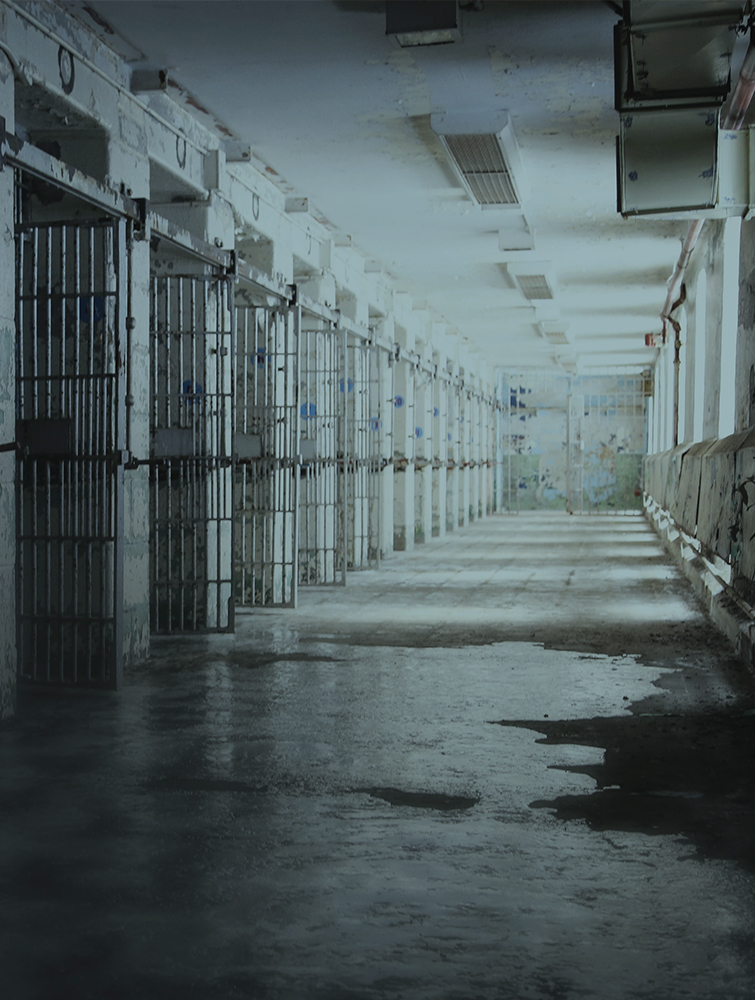 Behind bars, Key to Freedom Bible is allowing people in the most desperate circumstances to discover God's word.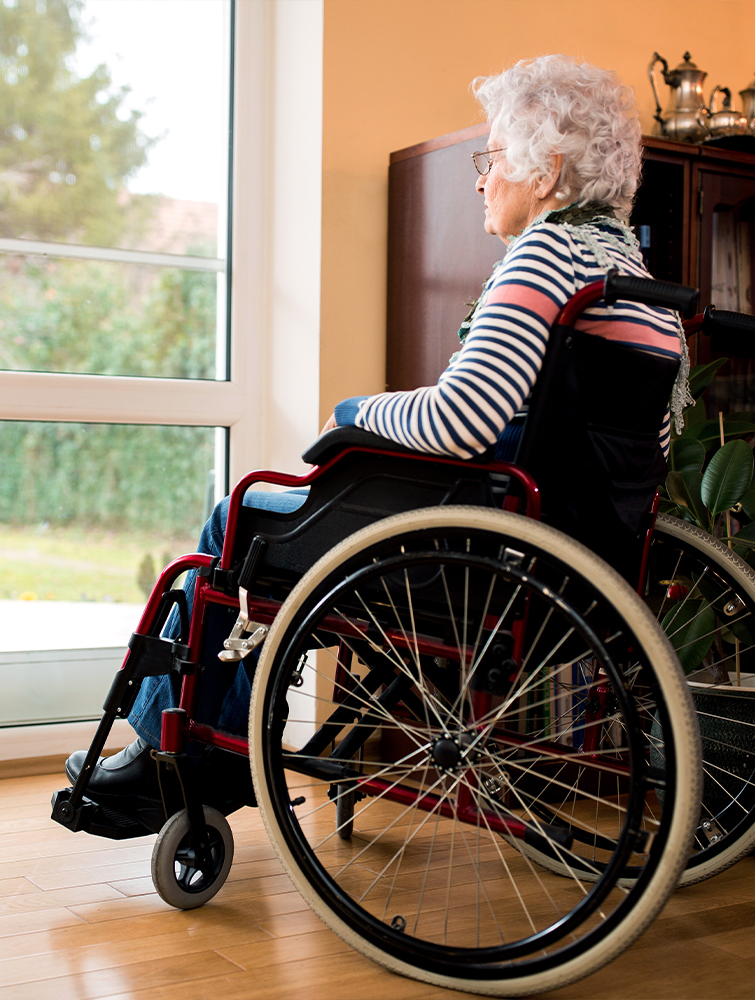 One chaplain said: "I have been praying for 10 years for something like this – an audio Bible in an easy-to-use device."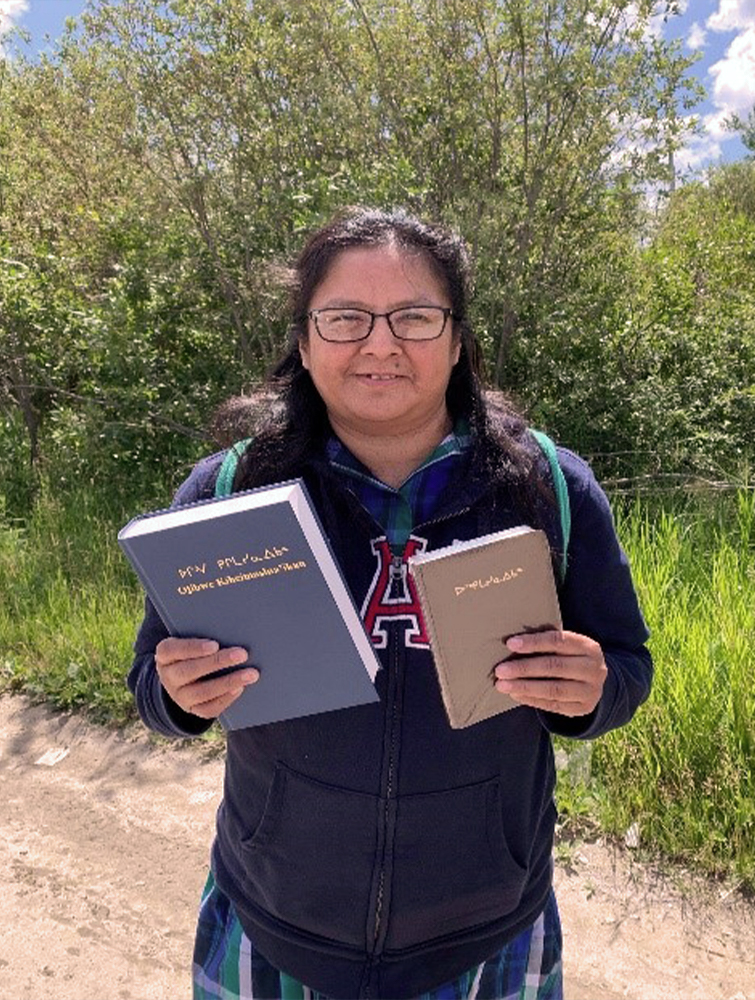 For remote Indigenous communities, COVID has added many difficulties and new layers of isolation.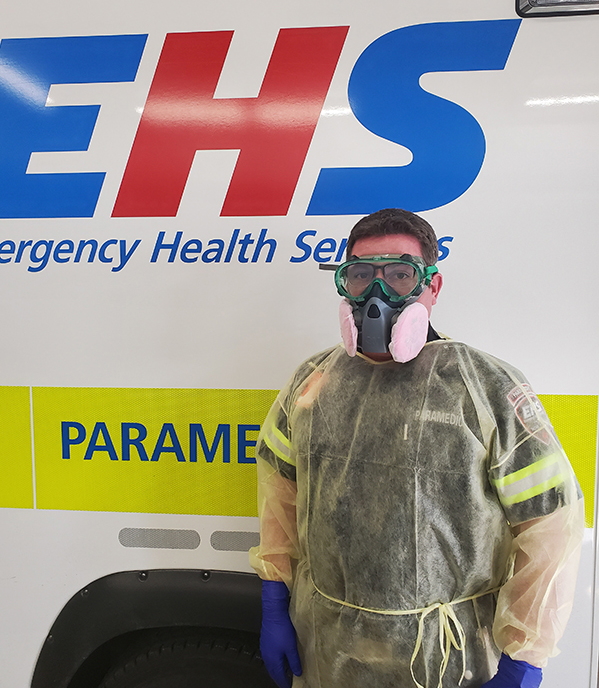 Eric Poll, a paramedic in Nova Scotia shares how God's Word comforted him during the COVID-19 pandemic.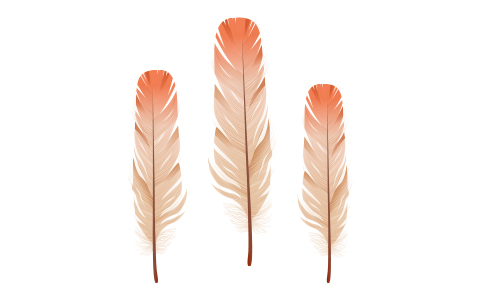 Our hearts and heads are bowed in shame and grief as we acknowledge the tragic loss of the 215 children whose bodies were found on the