Today's Word
"All the peoples of the earth shall see that you are called by the name of the Lord."
DEUTERONOMY 28.10 (NRSV)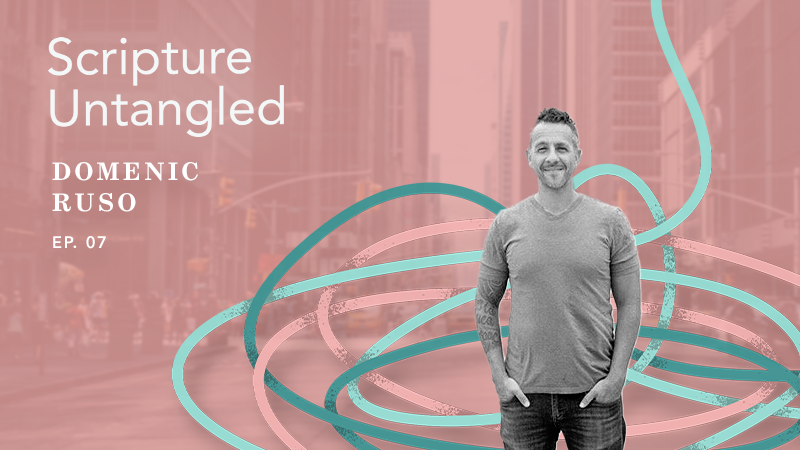 Podcast Episode 7 | How History Puts Everything Into Context
This episode gets into the academic conversation as Andrew and Domenic dive into some meaty topics of Scripture based on Domenic's expertise in church history in order to help us untangle Scripture for ourselves. Domenic Ruso is the founding pastor of 180 Church in Laval and most recently finished his Ph.D. in Historical Theology at Trinity College, University of Toronto.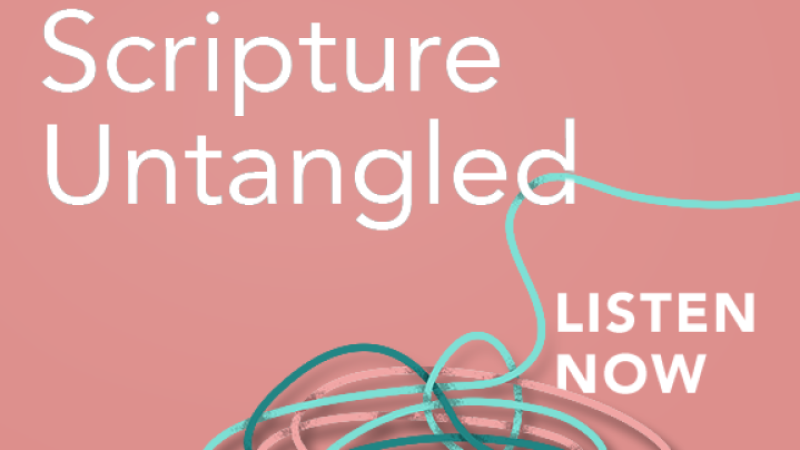 Scripture Untangled Podcast
We know that the Bible can feel overwhelming, confusing, or even hard to believe. Scripture Untangled brings you interviews with culture leaders, leaders in ministry, and Bible thinkers to inspire you to dive into the Bible and understand it. Season 1 will bring you influential voices from across Canada and beyond. Join us on this journey as we untangle Scripture, together!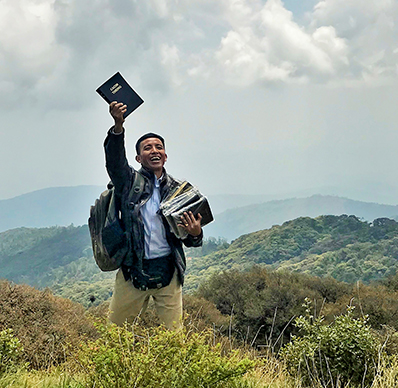 Our Work
We are committed to helping people hear God speak in Canada and across the world.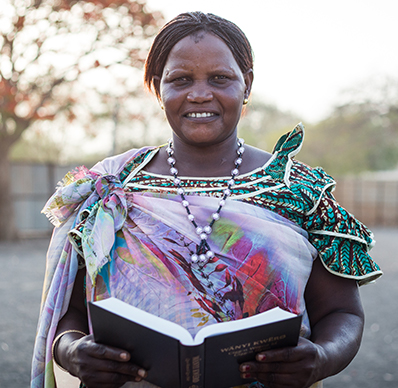 Impact Reports
Your support makes all of this possible, and we're so grateful. Read all about it in our reports!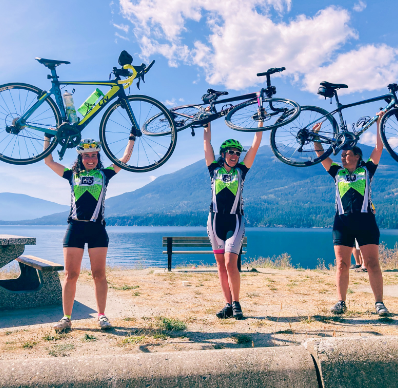 Get Involved
Helping the world hear God speak is a big task, and we need your help. Get involved!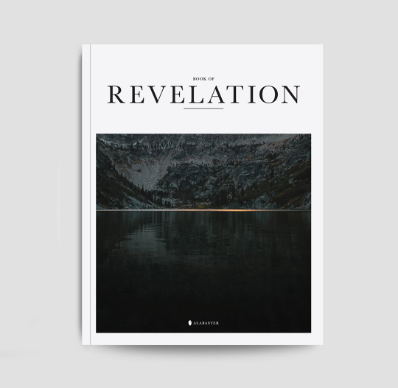 Shop
Our shop offers a wide range of Bibles, books and more to help you engage with the Word.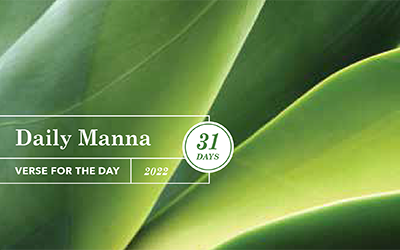 Daily Manna
Bible readings for every day, providing us with the Daily Manna our souls long for.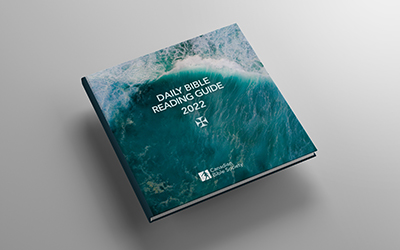 Daily Bible Reading Guide
Getting into the habit of reading the Scriptures daily is made easier with the Daily Bible Reading guide.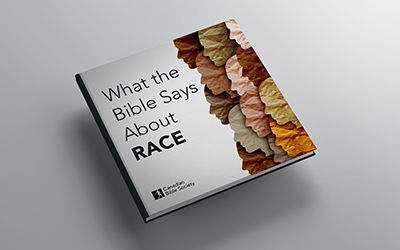 What the Bible Says About Race
Download this FREE study guide and watch the video series that challenges us to live more justly towards all people.
What is Daily Manna?
Daily Manna is a list of carefully selected daily Bible verses that provides inspiration. Centuries ago, God sent manna to nourish the Israelites in the desert. Today, God's Word like manna comforts and encourages, and fills our hearts with God's love. Jesus said, "Man shall not live on bread alone, but on every word that comes from the mouth of God." (Matthew 4:4)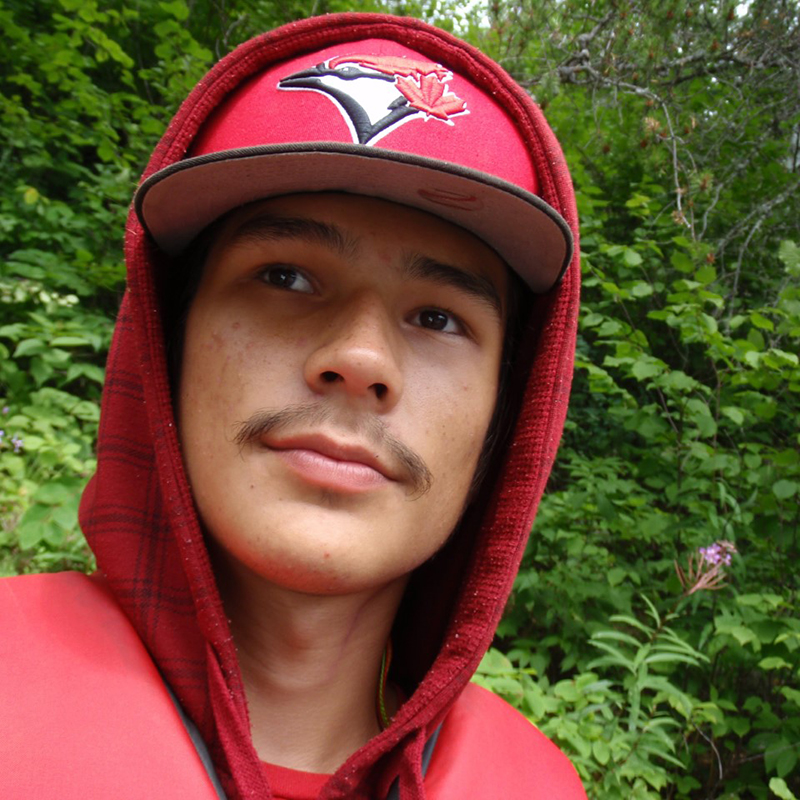 Inner City Youth Alive (ICYA) has been serving people in Winnipeg's North End for 35 years, bringing hope and a future through Christ to youth and