Today's Word
"No, I (Jesus) will not abandon you as orphans – I will come to you."
JOHN 14.18 (NLT)
The Word for Life Series: Where Scripture Comes Alive with Bishop Jenny Andison
Listen to Bishop Jenny Andison (Rector, St. Paul's Anglican Bloor Street) as she reflects on her early years in Pakistan and India, her parents' influence and how she engages with the Bible today.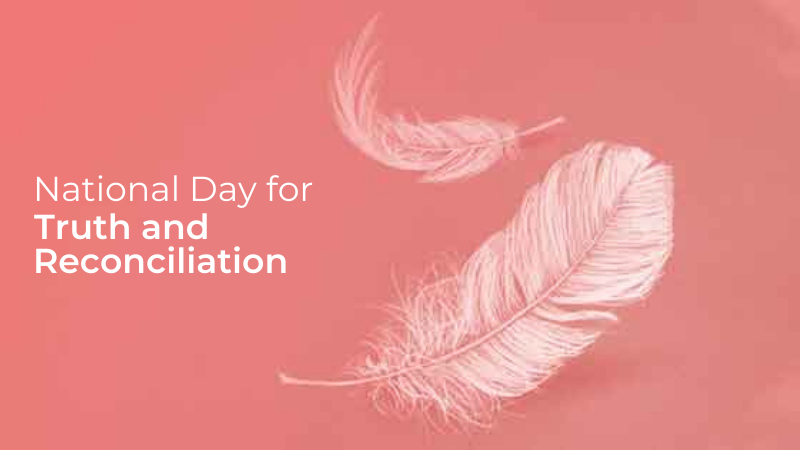 National Day for Truth and Reconciliation
We are honoured by the invitation to work alongside Indigenous partners to advance language reclamation efforts and support Indigenous communities to unlock the gift of God's Word in their languages.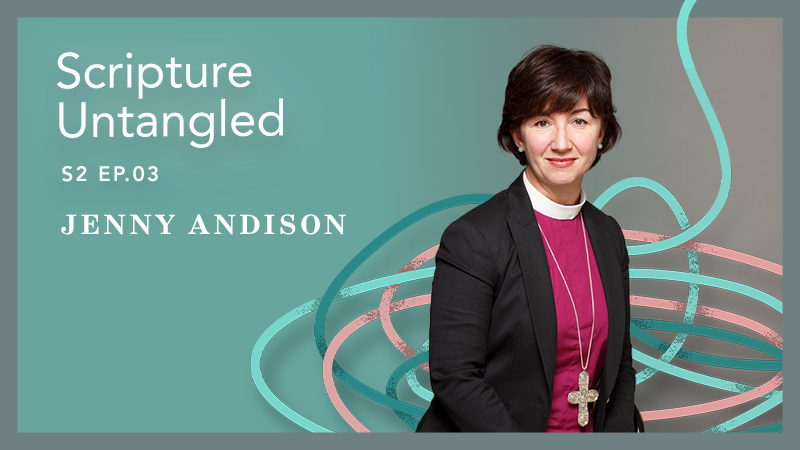 Podcast | Jenny Andison: Where Scripture Comes Alive
In this episode, Bishop Jenny Andison speaks with CBS Ambassador Rev. Dr. Andrew Stirling, and reflects upon her parents' influence and how she engages with the Bible today at St. Paul's Anglican Bloor Street, Toronto.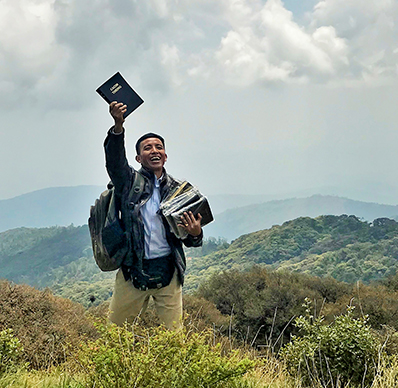 Our Work
We are committed to helping people hear God speak in Canada and across the world.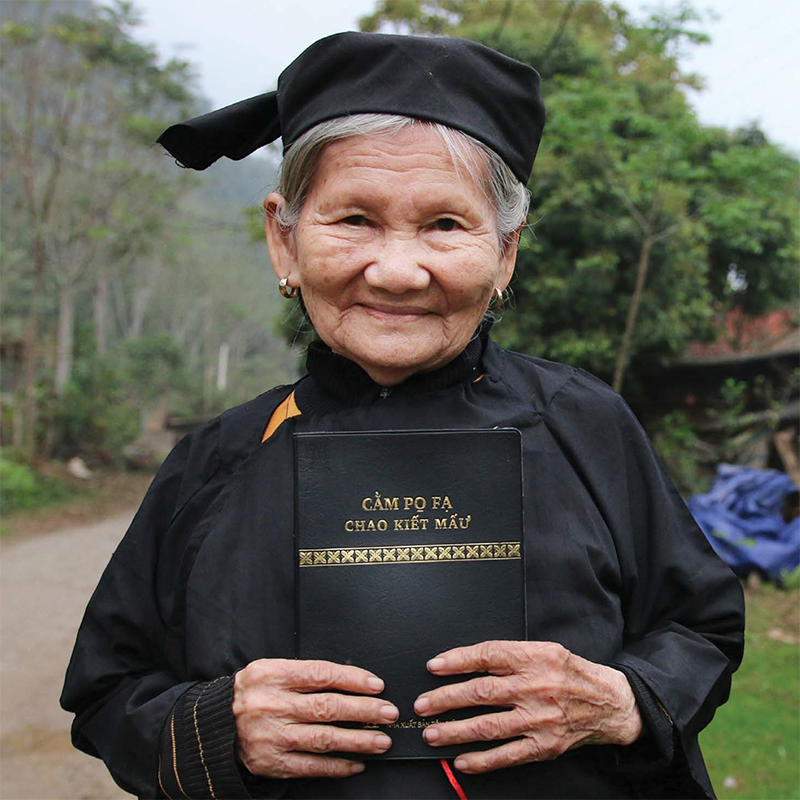 Impact Reports
Your support makes all of this possible, and we're so grateful. Read all about it in our reports!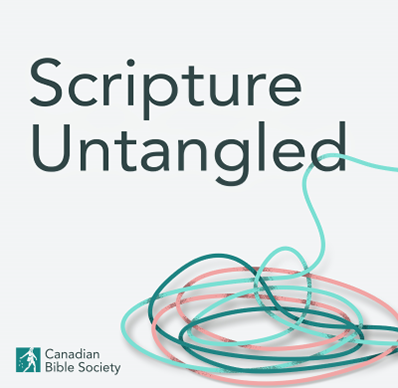 Podcast
Listen to interviews with culture leaders, leaders in ministry, and Bible thinkers.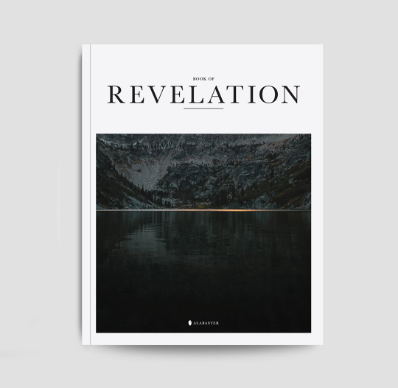 Shop
Our shop offers a wide range of Bibles, books and more to help you engage with the Word.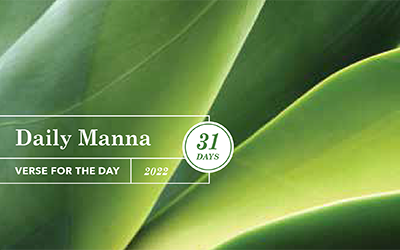 Daily Manna
Bible readings for every day, providing us with the Daily Manna our souls long for.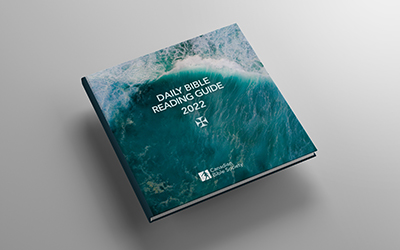 Daily Bible Reading Guide
Getting into the habit of reading the Scriptures daily is made easier with the Daily Bible Reading guide.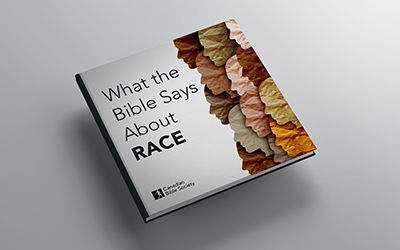 What the Bible Says About Race
Download this FREE study guide and watch the video series that challenges us to live more justly towards all people.
What is Daily Manna?
Daily Manna is a list of carefully selected daily Bible verses that provides inspiration. Centuries ago, God sent manna to nourish the Israelites in the desert. Today, God's Word like manna comforts and encourages, and fills our hearts with God's love. Jesus said, "Man shall not live on bread alone, but on every word that comes from the mouth of God." (Matthew 4:4)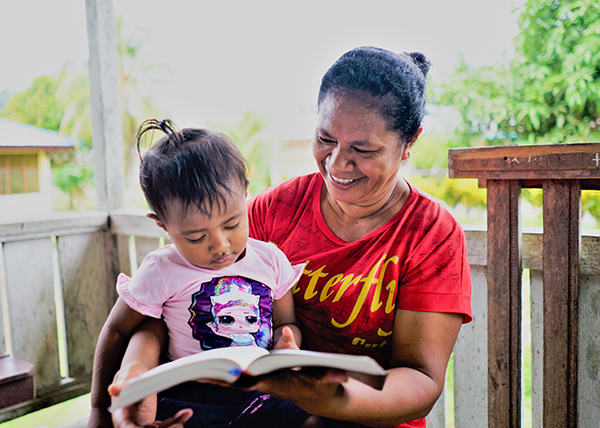 Worldwide Bible distribution topped 32.6 million in 2021, showing the extraordinary commitment of Bible Societies to provide the hope of God's Word amid a global pandemic.