Today's Word
"For in Christ lives all the fullness of God in a human body."
COLOSSIANS 2.9 (NLT)
Transcending Troubles: Finding True Peace in Jesus
"Peace I leave with you; my peace I give you. I do not give to you as the world gives. Do not let your hearts be troubled and do not be afraid." (John 14:27)
This Advent Devotional written by guest author, Caleb Park focuses on peace. He shares, "I was constantly too busy to catch my breath. Then one day, when peace was long gone, a thought came to me: Is this how I am going to live the rest of my life?" Rediscover your peace in Christ this season and immerse yourself in this week's devotion: watch the video, and read the devotional, prayer and reflection.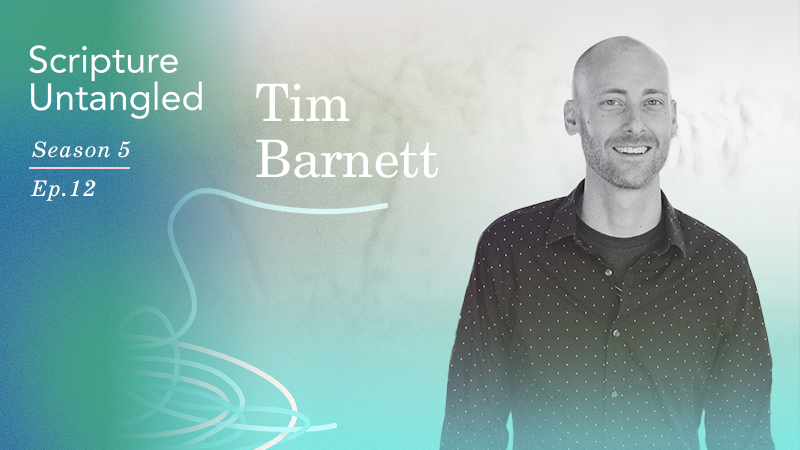 Podcast | Are Faith and Reason at Odds?
Listen or watch speaker, author and apologist Tim Barnett being interviewed by Joanna la Fleur, as they discuss faith and reason, moral relativism, and the Next Gen's key questions and concerns. Are faith and reason at odds? Is there such a thing as right vs wrong? Is Christianity good? Is it ok not to agree with everything in the Bible?
The Bible and Us | Canadian Christians and their Relationship with Scripture
Veteran journalist Lorna Dueck interviews Rev. Dr. Andrew Bennett, Program Director, Cardus Faith Communities, and Rev. Dr. Andrew Stirling, CBS Ambassador, about a Cardus study titled The Bible and Us. This research supported by the Canadian Bible Society looks in depth at Canadian Christians and their engagement with and attitudes towards the Bible.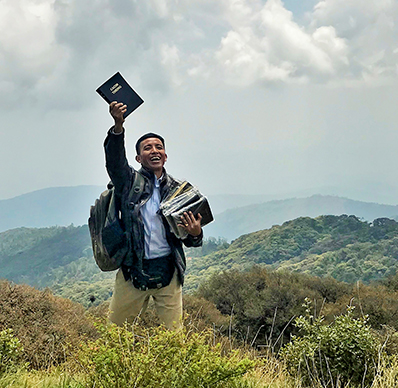 Our Work
We are committed to helping people hear God speak in Canada and across the world.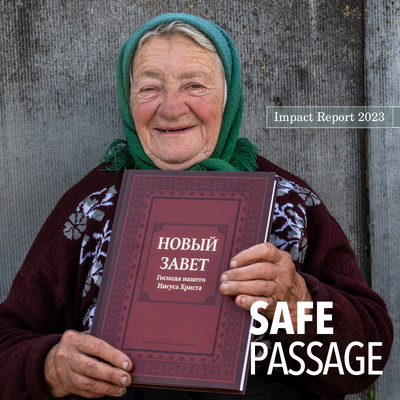 Impact Reports
Your support makes all of this possible, and we're so grateful. Read all about it in our reports!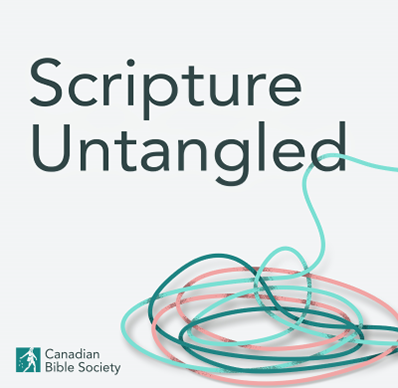 Podcast
Listen to interviews with culture leaders, leaders in ministry, and Bible thinkers.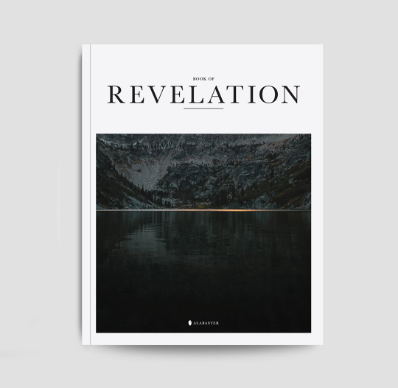 Shop
Our shop offers a wide range of Bibles, books and more to help you engage with the Word.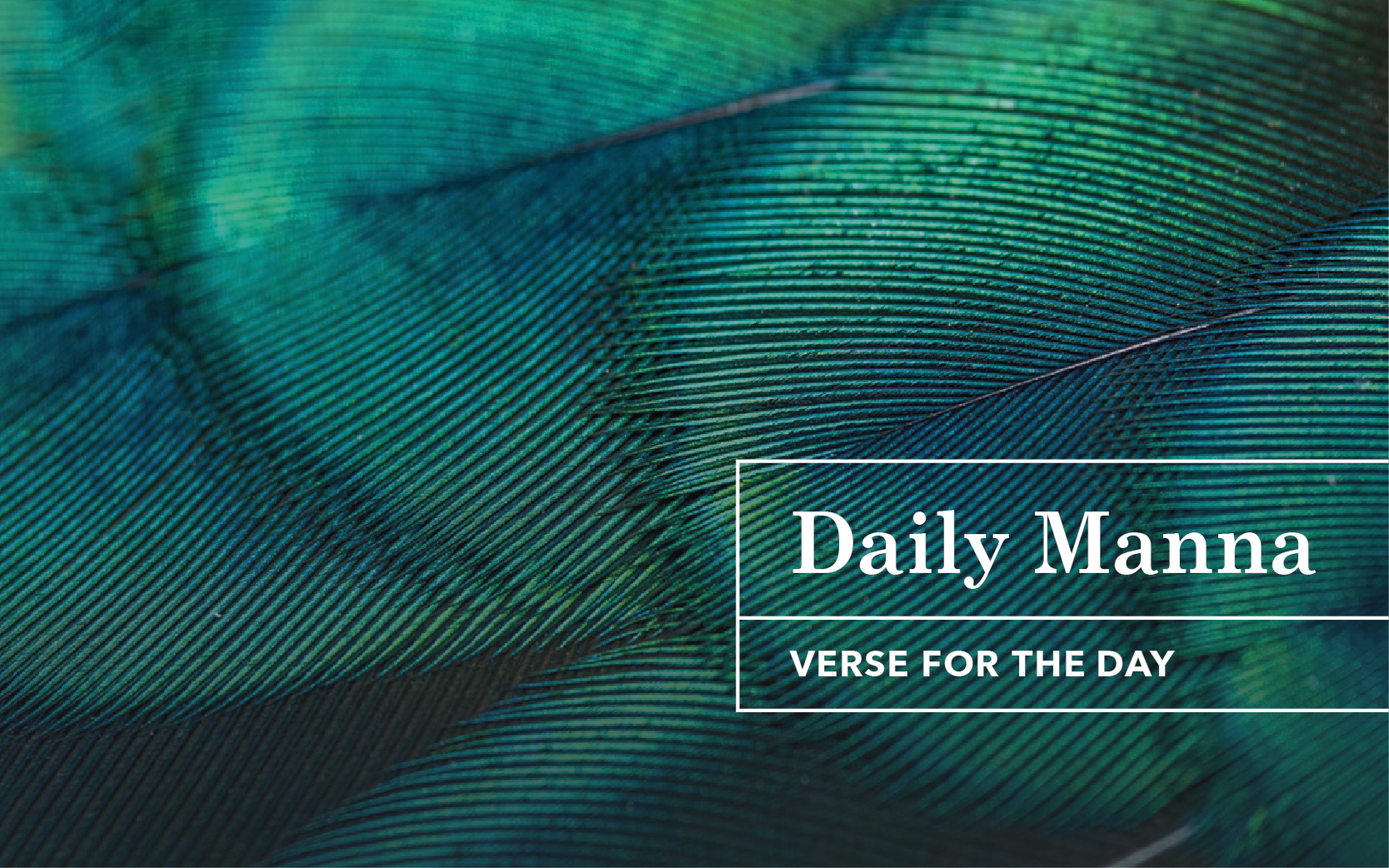 Daily Manna
Bible readings for every day, providing us with the Daily Manna our souls long for.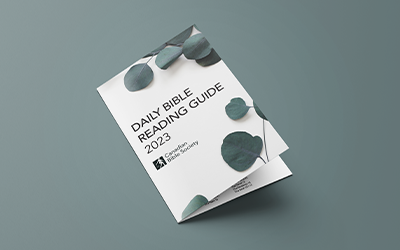 Daily Bible Reading Guide
Getting into the habit of reading the Scriptures daily is made easier with the Daily Bible Reading guide.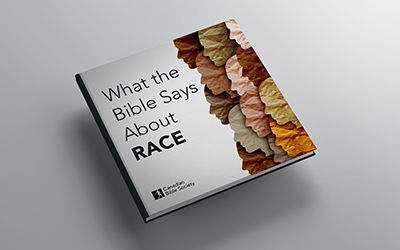 What the Bible Says About Race
Download this FREE study guide and watch the video series that challenges us to live more justly towards all people.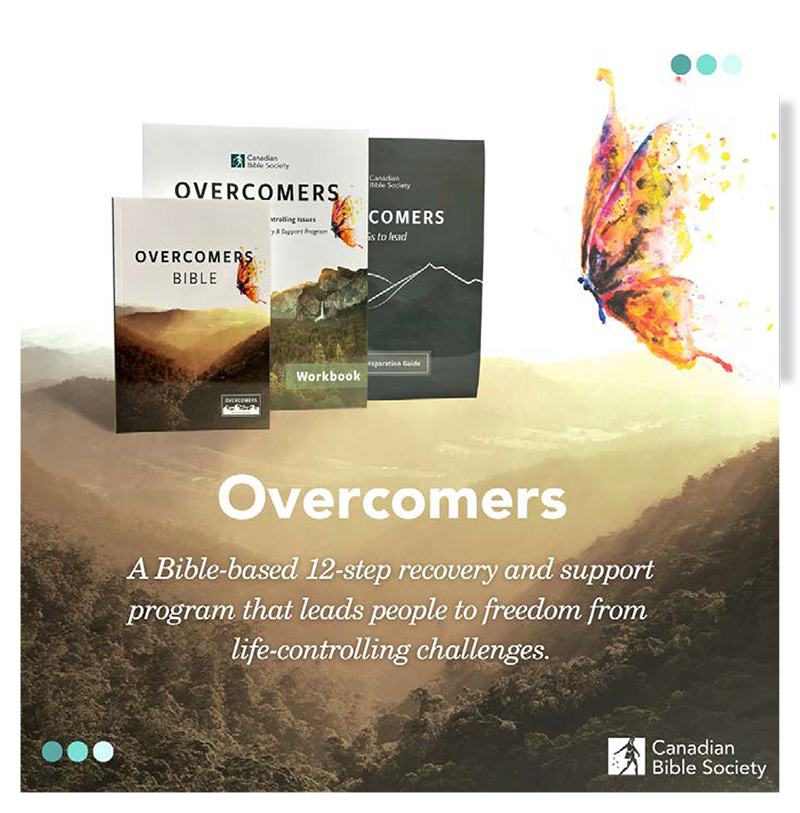 Overcomers is a Bible-based 12-Step Support and Recovery Program to help people who are struggling with life-controlling issues and destructive habits. Overcomers is strongly and openly