Today's Word
"The angel of the Lord encamps around those who fear him, and delivers them."
PSALM 34.7 (NRSV)
Advent Journey | Finding Hope, Peace, Joy & Love
This exclusive 2022 Advent series of videos and devotions by Canadian authors explores how the presence of the Christ child helps us find hope, peace, joy and love.
CBS Impact Report 2022 | Gifts of Peace
The 2022 Impact Report features stories of lives impacted by God's Word through the Canadian Bible Society's various Bible distribution and engagement programs and partnerships.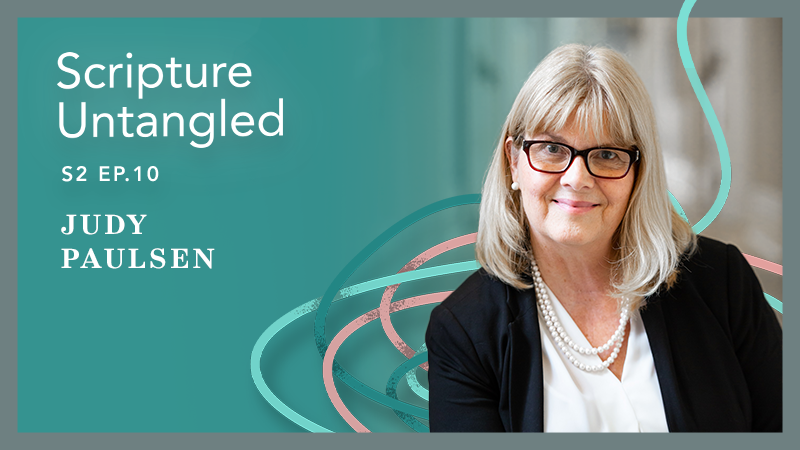 Podcast | Judy Paulsen: How Bible Curiosity Can Deepen Your Faith
In this episode, Rev. Dr. Judy Paulsen, professor of Evangelism at Wycliffe College is interviewed by Joanna la Fleur. They discuss what the Bible says about Evangelism – a word that is often uncomfortable to the modern Christian but is simply about sharing good news as we join in with God's work in the world.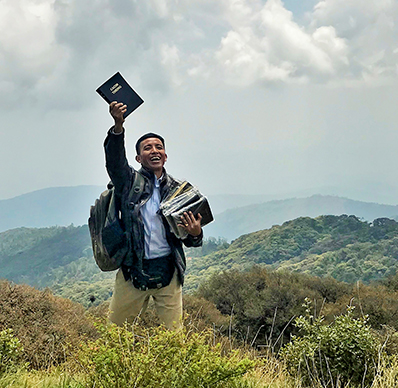 Our Work
We are committed to helping people hear God speak in Canada and across the world.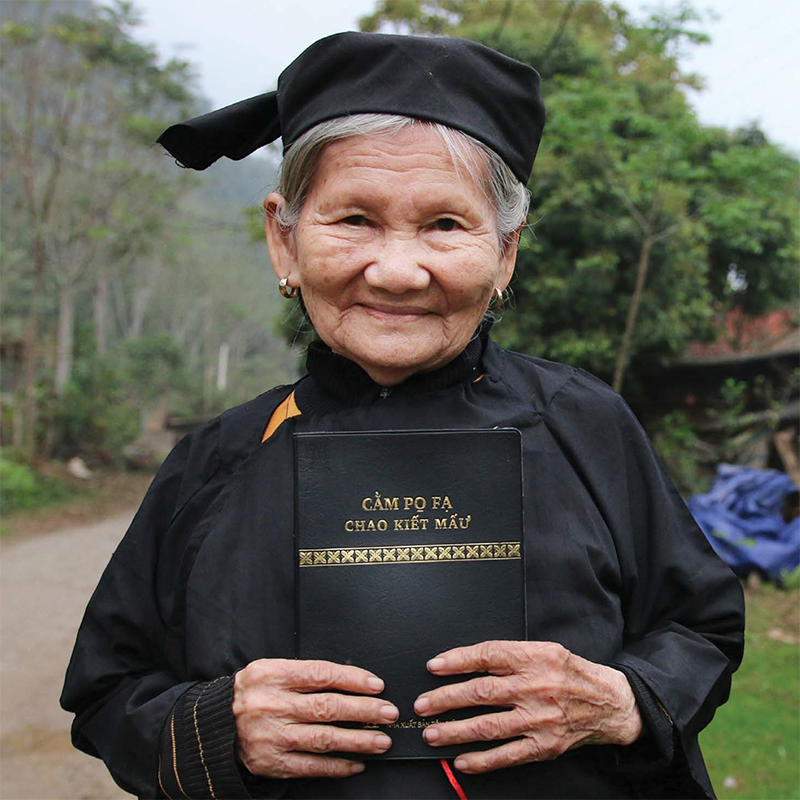 Impact Reports
Your support makes all of this possible, and we're so grateful. Read all about it in our reports!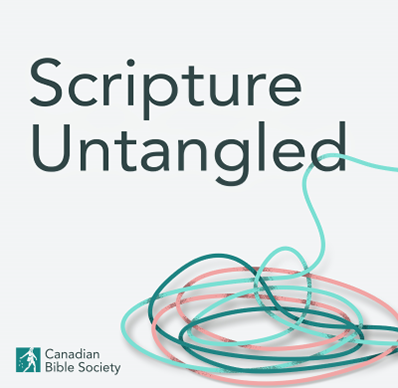 Podcast
Listen to interviews with culture leaders, leaders in ministry, and Bible thinkers.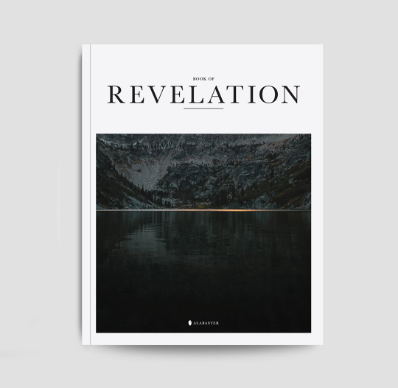 Shop
Our shop offers a wide range of Bibles, books and more to help you engage with the Word.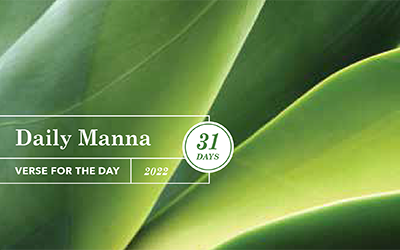 Daily Manna
Bible readings for every day, providing us with the Daily Manna our souls long for.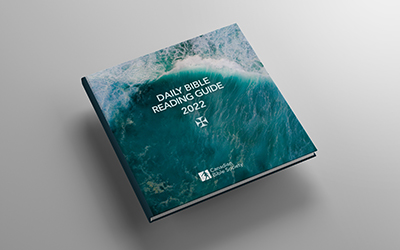 Daily Bible Reading Guide
Getting into the habit of reading the Scriptures daily is made easier with the Daily Bible Reading guide.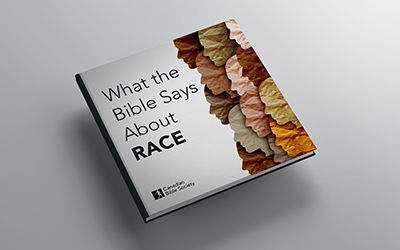 What the Bible Says About Race
Download this FREE study guide and watch the video series that challenges us to live more justly towards all people.
What is Daily Manna?
Daily Manna is a list of carefully selected daily Bible verses that provides inspiration. Centuries ago, God sent manna to nourish the Israelites in the desert. Today, God's Word like manna comforts and encourages, and fills our hearts with God's love. Jesus said, "Man shall not live on bread alone, but on every word that comes from the mouth of God." (Matthew 4:4)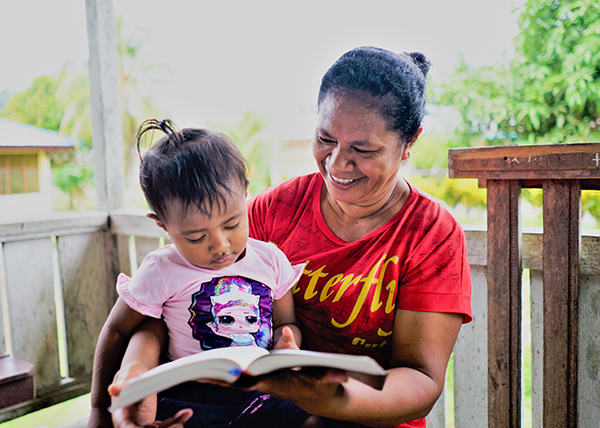 Worldwide Bible distribution topped 32.6 million in 2021, showing the extraordinary commitment of Bible Societies to provide the hope of God's Word amid a global pandemic.