Today's Word
"If any of you lacks wisdom, you should ask God, who gives generously to all without finding fault, and it will be given to you."
JAMES 1.5 (NIV)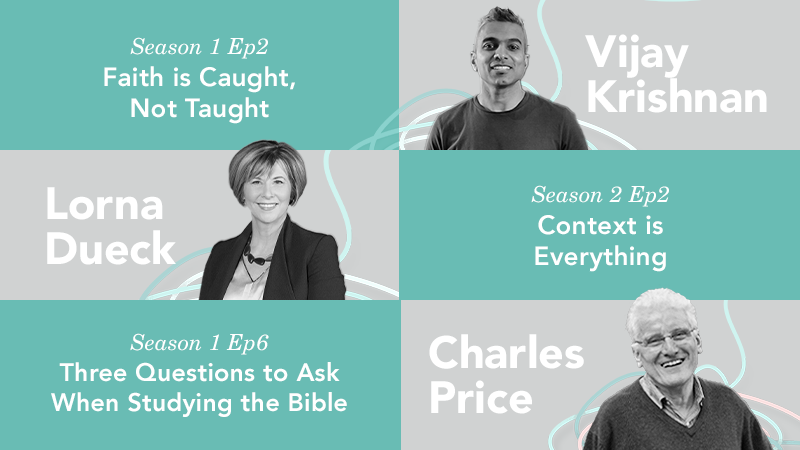 Scripture Untangled | A Podcast by the Canadian Bible Society
3 Seasons | 36 Episodes
Scripture Untangled brings you influential voices from across Canada – including Vijay Krishnan, Lorna Dueck, Charles Price, Brian Doerksen, Jenny Andison and more – sharing the impact of Scripture in their own lives, and how they have wrestled with big and important questions of faith in Christ and the contents of Scripture.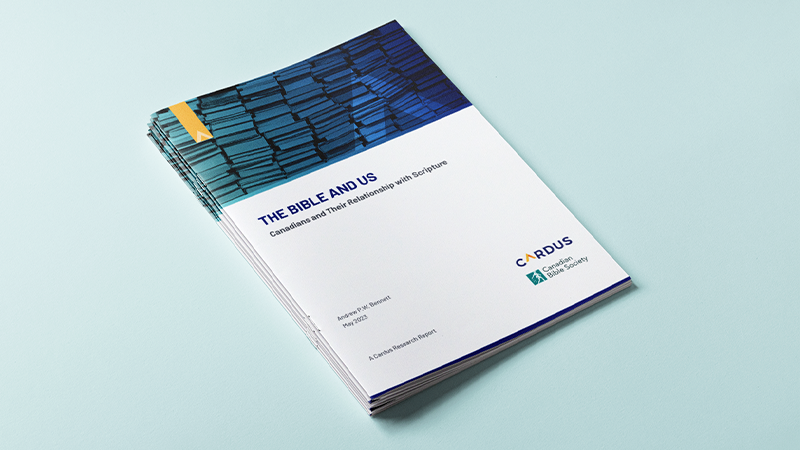 The Bible and Us | Canadians and their Relationship with Scripture
The Canadian Bible Society supported Cardus to conduct a survey with the Angus Reid Institute to find out how Canadians engage with and understand sacred texts, including the Bible.
The report highlights some of the key challenges and opportunities, and includes questions to help stimulate conversations in churches and Christian institutions.
The Word for Life Series: Where Scripture Comes Alive with Susan Finlay
Listen as Susan Finlay (Founder and Executive Director, Nation at Prayer) shares how the Bible is a vital part of her life in a dynamic and transforming way and how God inspired her to start Nation at Prayer. She talks about turning to the Word for wisdom and discernment in her work, praying with parliamentary leaders and how the Word has helped shine a light in some of the darkest moments of her life.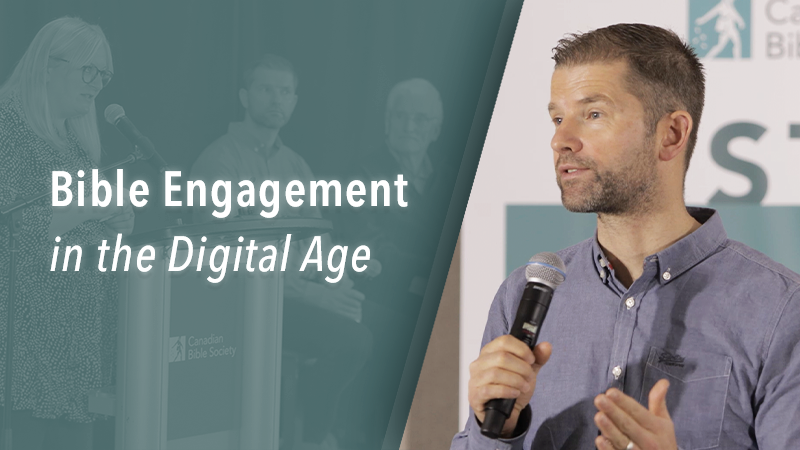 Videos | How to Grow Bible Confidence with the Google Generation
The importance of engaging youth with the Word of God is fundamental to their faith.
As today's youth seek authenticity, how do we engage them with the Word of God in a way that is meaningful and relevant to them?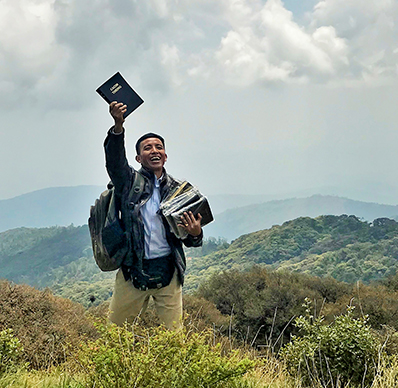 Our Work
We are committed to helping people hear God speak in Canada and across the world.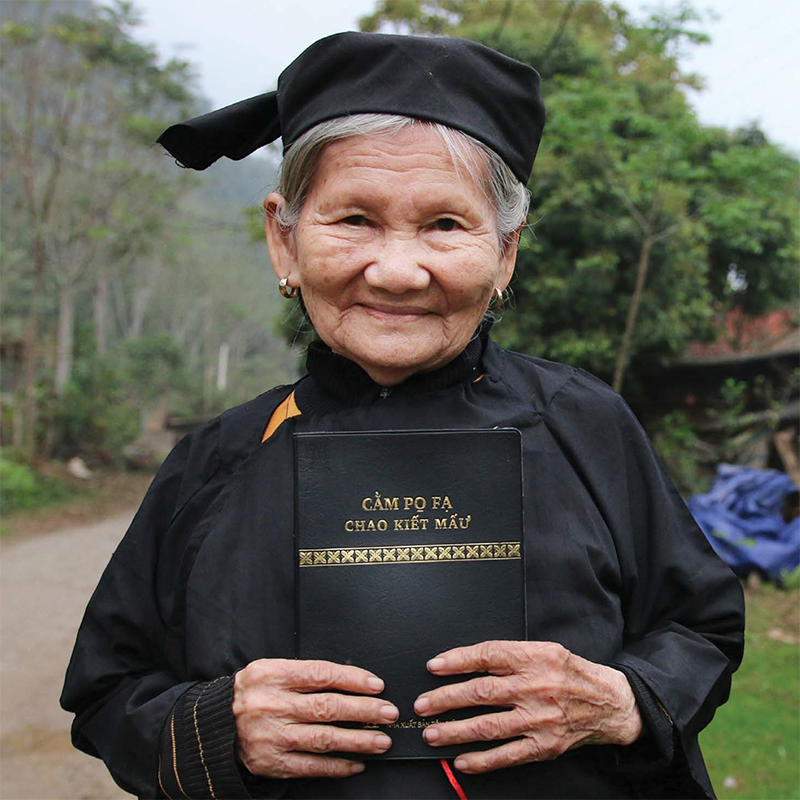 Impact Reports
Your support makes all of this possible, and we're so grateful. Read all about it in our reports!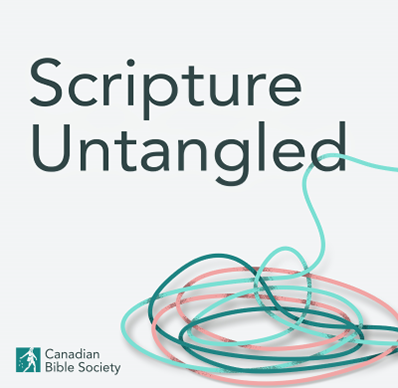 Podcast
Listen to interviews with culture leaders, leaders in ministry, and Bible thinkers.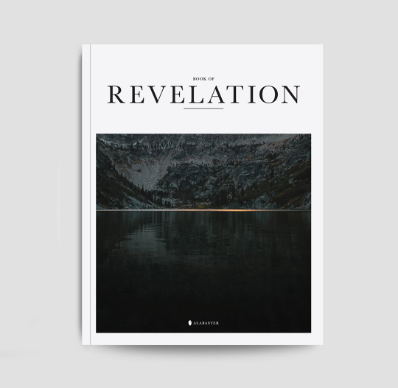 Shop
Our shop offers a wide range of Bibles, books and more to help you engage with the Word.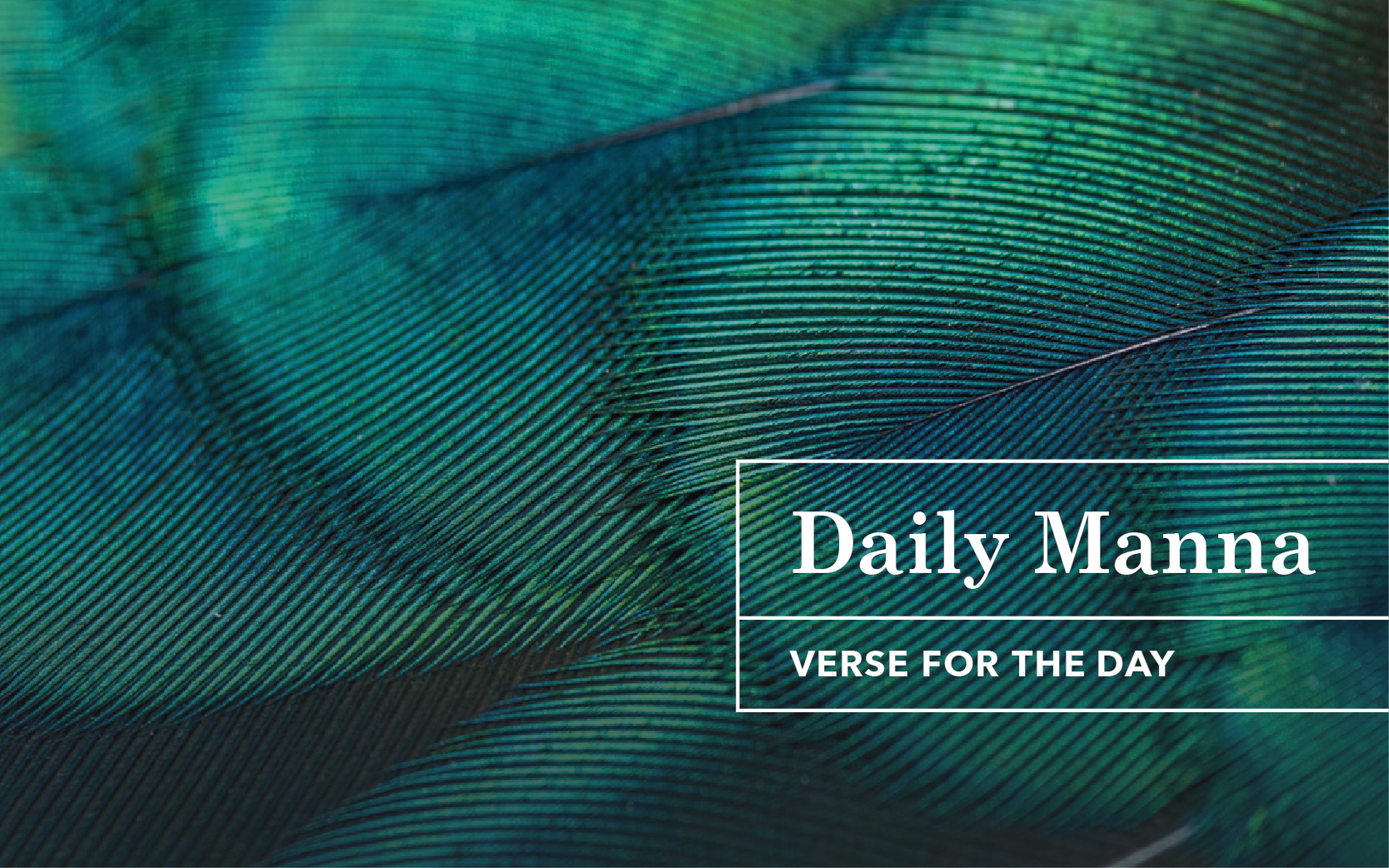 Daily Manna
Bible readings for every day, providing us with the Daily Manna our souls long for.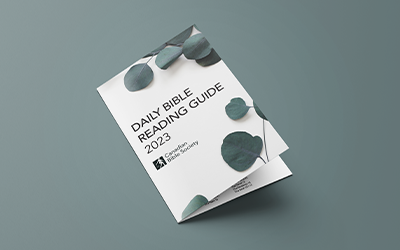 Daily Bible Reading Guide
Getting into the habit of reading the Scriptures daily is made easier with the Daily Bible Reading guide.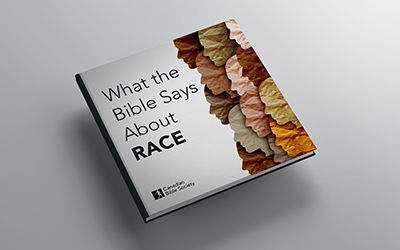 What the Bible Says About Race
Download this FREE study guide and watch the video series that challenges us to live more justly towards all people.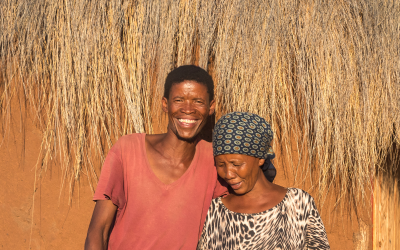 Since attending Bible-based Trauma Healing, Ayuba and his wife have forgiven one another. He no longer thinks of leaving his family...