You can leave a legacy that brings God's Word to those who need it most, with a planned gift to the Canadian Bible Society.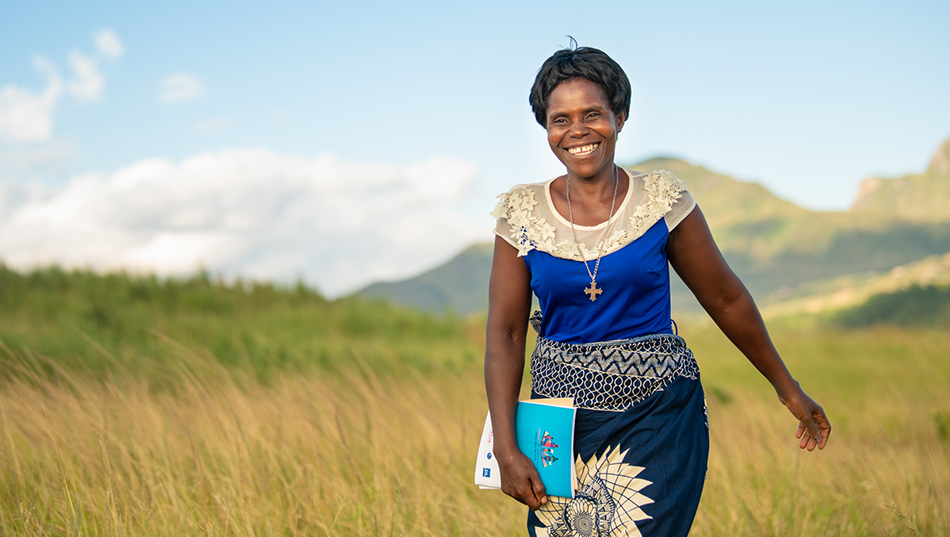 By including the Canadian Bible Society in your will, you'll have the opportunity to continue your legacy of furthering God's Kingdom, while still providing for your family.
To include the Canadian Bible Society in your will, you may wish to use the wording from one of our sample bequest statements.
Need assistance with estate planning?
Does your will reflect your values and beliefs?
Our partner, Advisors with Purpose can help you create a well-planned Will that meets your goals AND reflects your life, values and beliefs.
Advisors with Purpose (AwP) is a Christian ministry that helps God's people manage God's assets. Their highly qualified staff will help you examine your estate and think about how to create a Will and leave a legacy that reflects your life while taking care of the people and causes that matter to you the most.
There is no cost or obligation to you for this service.
No one will try to sell you anything.
None of your personal financial information will be shared with us.
For more information or to speak to a specialist, call Advisors With Purpose at 1-866-336-3315 or email them at plan@advisorswithpurpose.ca.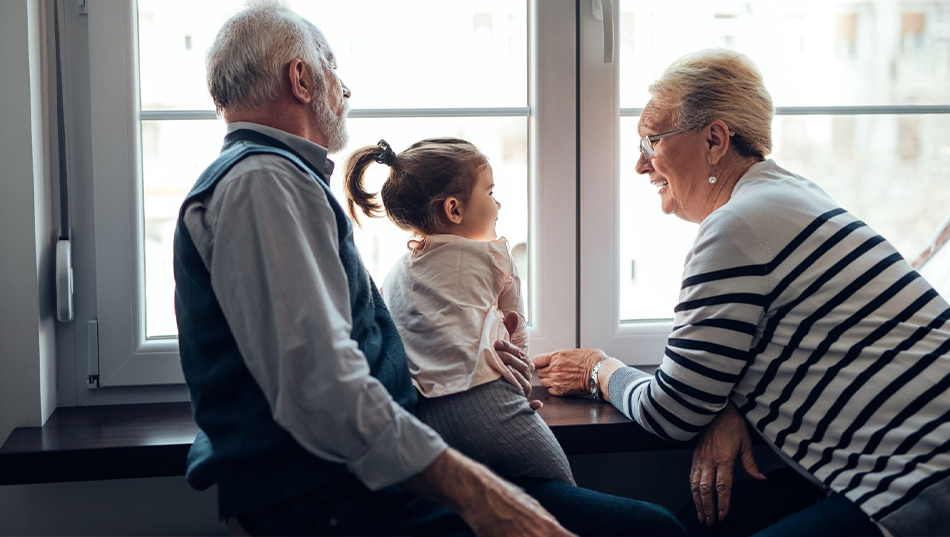 See upcoming events or explore our past webinars and phone seminars, hosted in partnership with Advisors with Purpose.