Resources
Wherever you are on your journey with the Bible, our range of Scripture-related resources and study tools can help bring the Bible to life.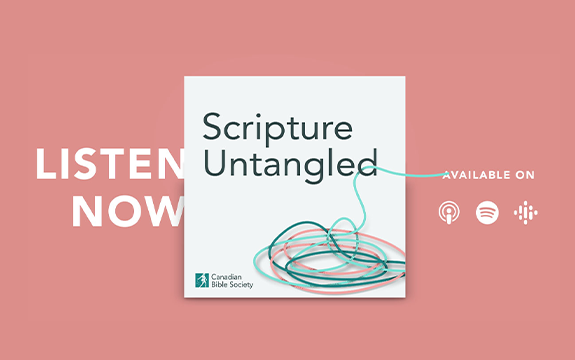 Scripture Untangled Podcast
Listen to influential voices from across Canada and beyond, sharing both the impact of Scripture in their own lives, as well as how they have honestly wrestled with big and important questions of faith in Christ and the contents of Scripture.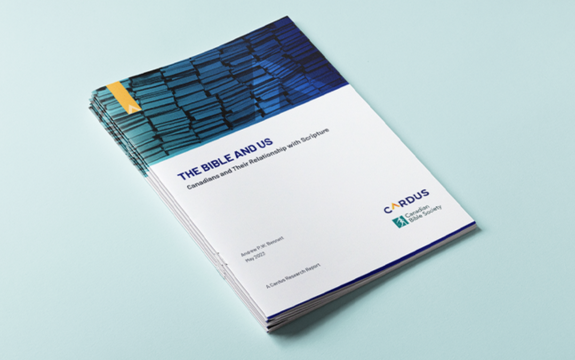 The Bible and Us
How do Canadians engage with and understand sacred texts, including the Bible? This report highlights some of the key challenges and opportunities and includes questions to help stimulate conversations in churches and Christian institutions.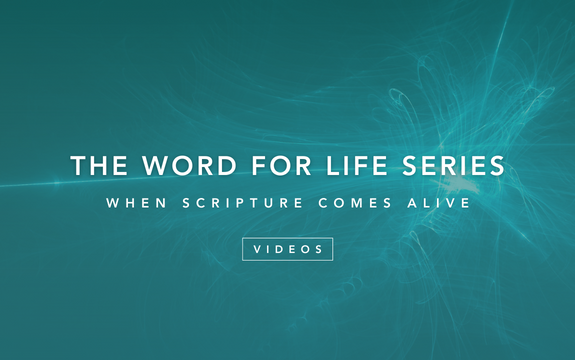 The Word for Life Video Series
This interview series delve deeper into perspectives on the Bible with Christian leaders and how it has influenced them over the years. They also talk about how they engage with the Bible and help their congregations and constituents stay connected to the Word.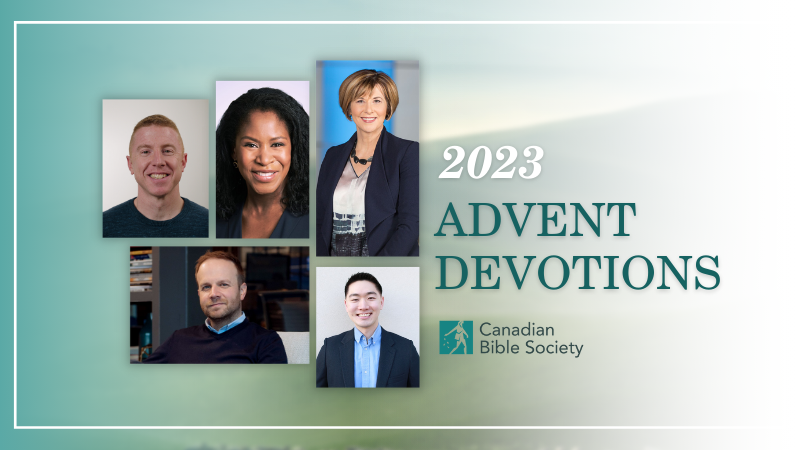 2023 Advent Journey
Advent is about finding hope, peace, joy and love. In our exclusive series of videos and devotionals written by Canadian guest authors, we explore how God's Word can help us to find hope, peace, joy and love.
Sign up to receive these weekly devotionals in your inbox during Advent. The Advent devotionals will be delivered to your inbox weekly during the Advent season. The first devotional will be emailed to you on Sunday 26 November.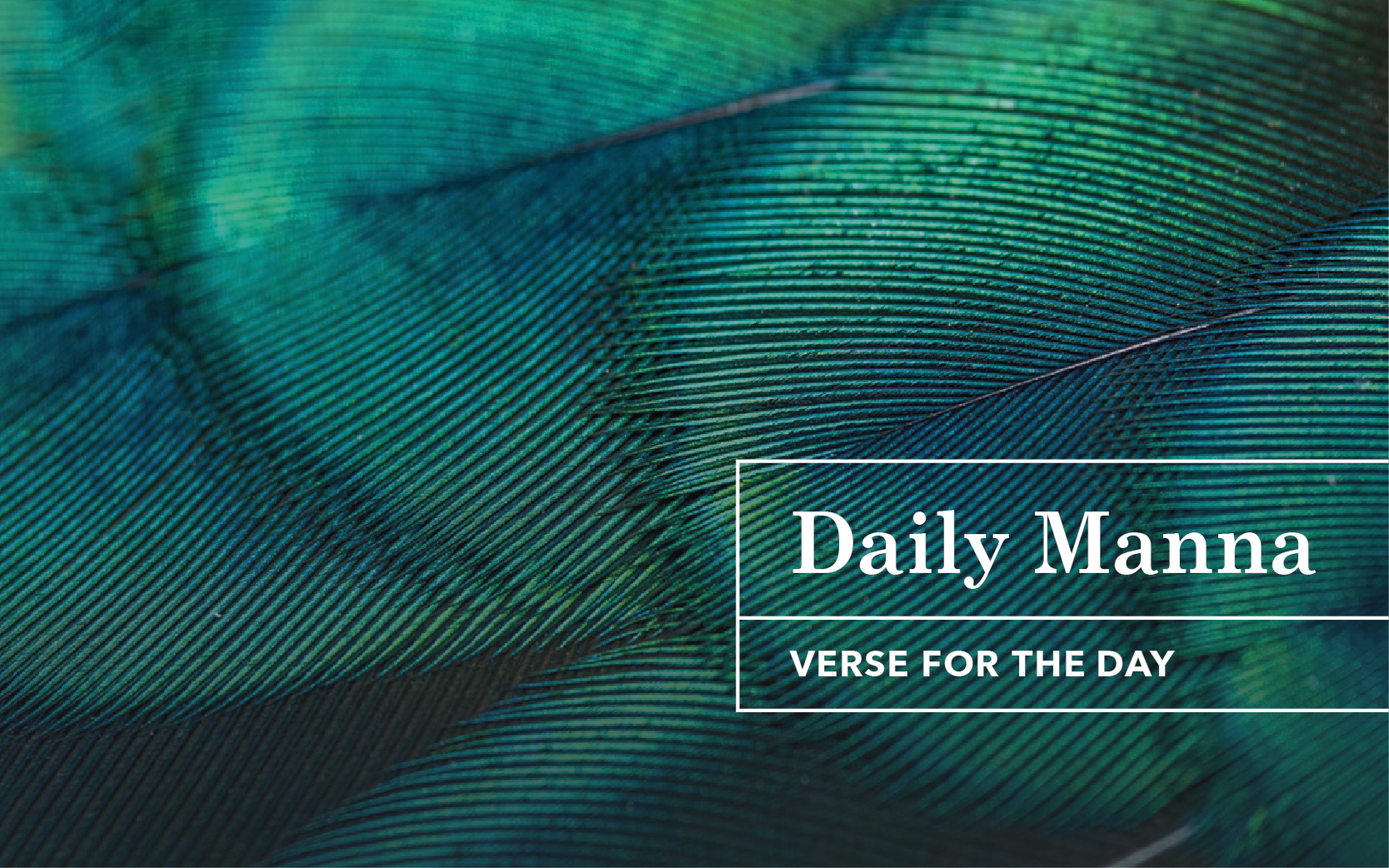 Daily Manna
A list of carefully selected Bible verses that provides daily inspiration.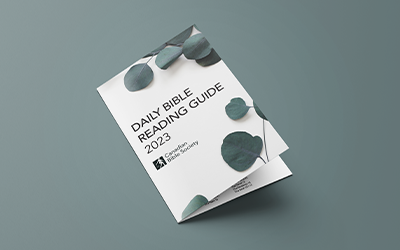 Daily Bible Reading Guide
If used every day, you'll be able to read from 60 books of the Bible!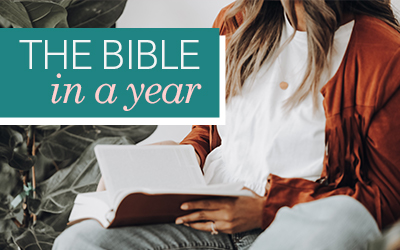 Through the Bible in a Year
This guide is designed to help you read through the entire Bible in 365 days.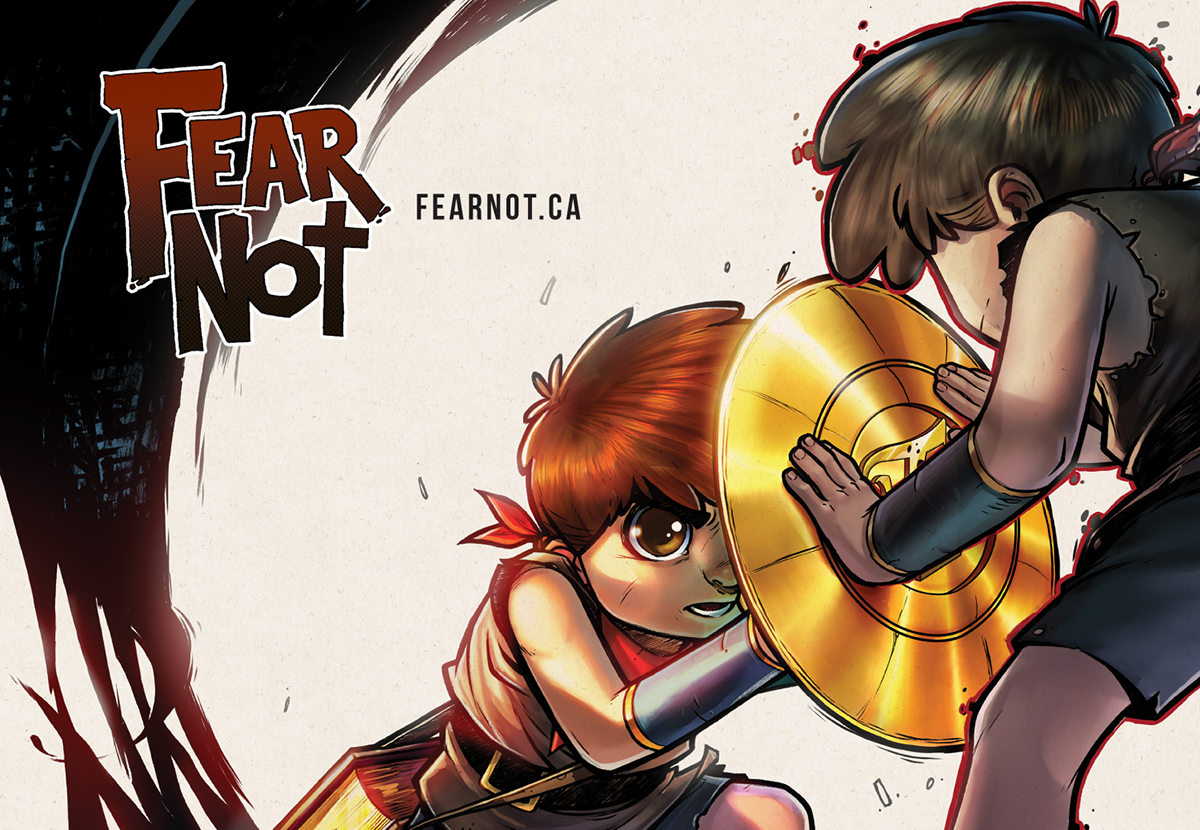 Fear Not
"Fear Not" is a comic book series ideal for kids 8-12 years old that touches on themes of fear, anxiety, loneliness, and, more importantly, how believing in God helps us in our challenges.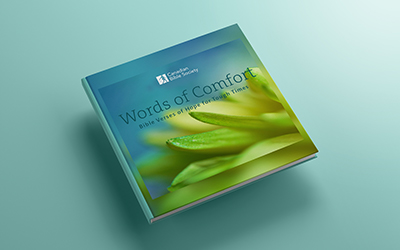 Words of Comfort
52 Scripture passages that speak to our fear, our hurt, and our hunger for hope.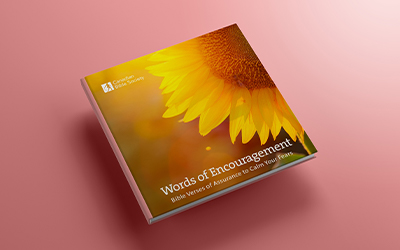 Words of Encouragement
This booklet contains some of the best-loved words of assurance from the Bible.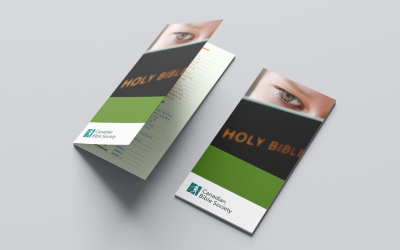 Where to Look in the Bible
The Bible is a real treasure house and this leaflet tells you where you can turn to find messages to meet your needs as you face the challenges, problems, and joys of life.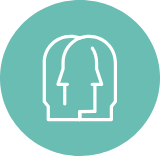 How we help your church engage with the Bible
Across Canada and abroad, Christian communities are looking for creative ways to stay connected with one another.
Please share these free Bible resources with your congregation, friends, neighbours and relatives. A gift to you made possible by the supporters of the Canadian Bible Society.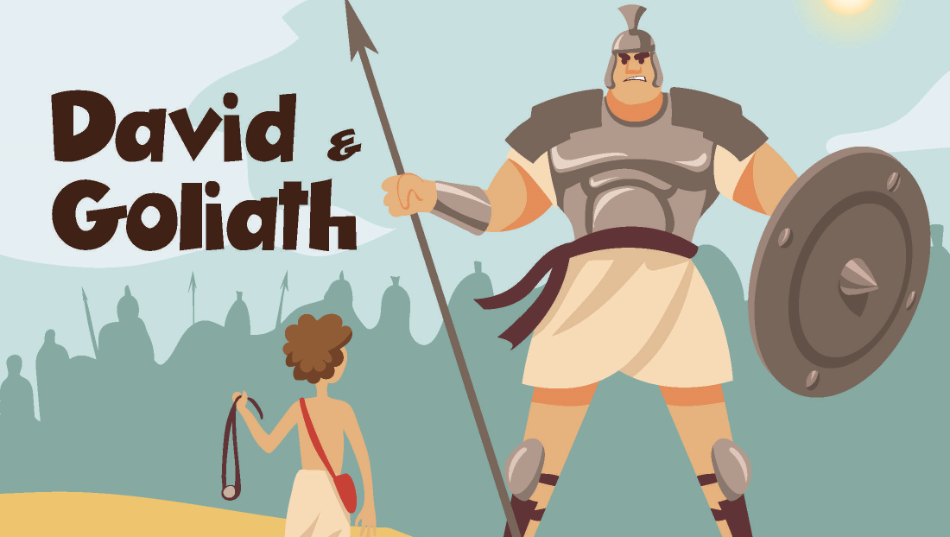 The Word for Families
A series of fun story booklets – with activities – that help children, youth and families engage with the Scriptures together. These booklets are FREE to download and can be printed at home.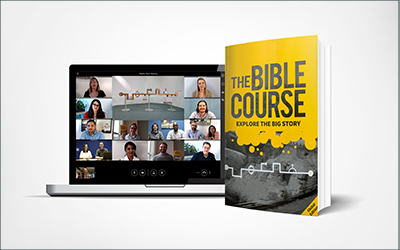 The Bible Course
Whether you're well versed in Scripture or just starting out on the journey, The Bible Course offers a superb overview of the world's best-selling book.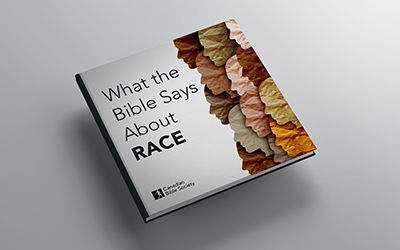 What the Bible Says About Race
Your church, school or small group can engage in a conversation with this free study and video series which challenges us to live more justly towards all people.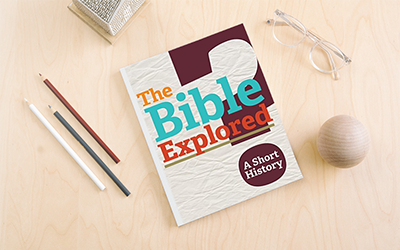 The Bible Explored
The Bible is the greatest-selling book of all time. This resource explains some of the history of the Bible and how it became the most widely distributed book in history.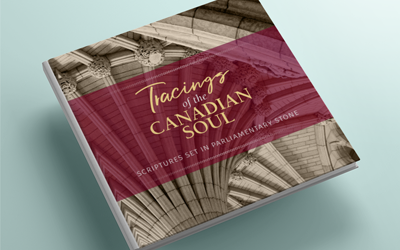 Tracings of the Canadian Soul
Tracings of the Canadian Soul shows how the biblical principles, Scriptures and faith that helped shape our nation are reflected in the design, architecture of our Parliament Buildings.