For every hardship, for every pain. For the unknown before our eyes. For our burdened souls asking, "Where does my help come from?", the Word of God responds, "My help comes from the Lord, who made heaven and earth."
Watch our staff and friends reciting the firm assurance of God's Word from Psalm 121.
You can also explore all the videos on the Psalm series here.
Psalm 121 Poster and Screensaver
You can download a digital version of Psalm 121 on your phone, tablet or computer and keep it as a reminder that God's hope is always there for you. You will also find a special Psalm 121 screensaver for desktop and mobile devices.
If the download doesn't start automatically in a few seconds, please disable/turn off pop-up blockers in your settings.
verses of Psalm 121 remind us of God's assurance of hope at all times.
people watched the Psalm 121 video in 2020.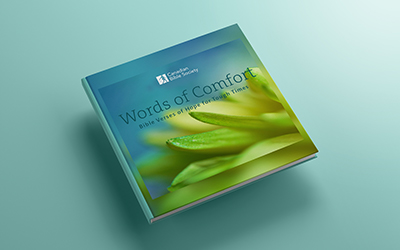 Words of Comfort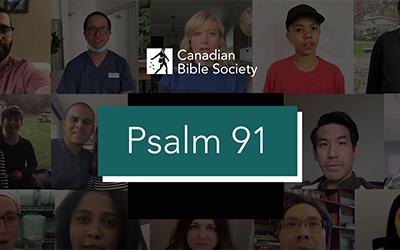 Psalm 91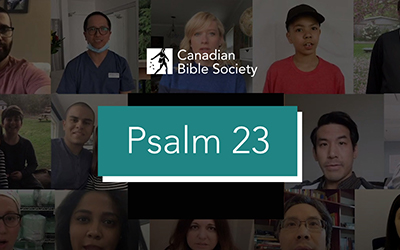 Psalm 23