One of the most famous Psalms of all times invites us to find God, even in "the darkest valley." We invite you to reflect on Psalm 23 and its implications for our lives—now, more than ever.
God's promises combat the fears of us all – and, these fears can be ever-present to those on the front lines, who put their lives at risk every day. In Him, we fear no evil; we find comfort, and we are assured of His goodness and His love.
Canadians on the front lines of this battle recite the verses of assurance found in Psalm 23.
Psalm 23 Poster and Screensaver
You can download a digital version of Psalm 23 on your phone, tablet or computer and keep it as a reminder that God's hope is always there for you. You will also find a special Psalm 23 screensaver for desktop and mobile devices.
If the download doesn't start automatically in a few seconds, please disable/turn off pop-up blockers in your settings.
verses of Psalm 23 remind us that God's hope is always there for you.
people watched the Psalm 23 video in 2020.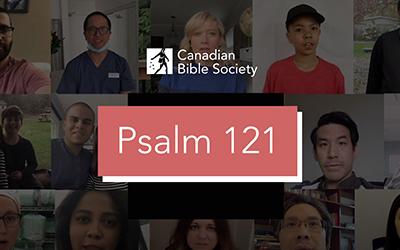 Psalm 121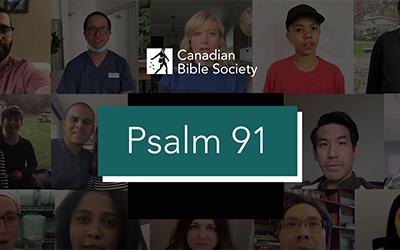 Psalm 91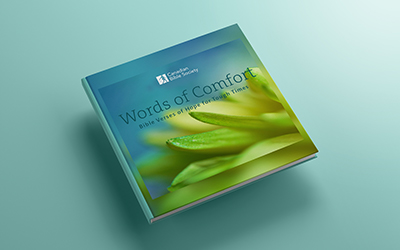 Words of Comfort