Our Work
Because of our faithful work, millions of people have access to the Word of God, grasping its message of love and embracing its power to meet them in their need.
What we do
The Canadian Bible Society (CBS) is committed to helping people hear God speak in Canada and across the world. To achieve this vision, CBS undertakes a range of activities.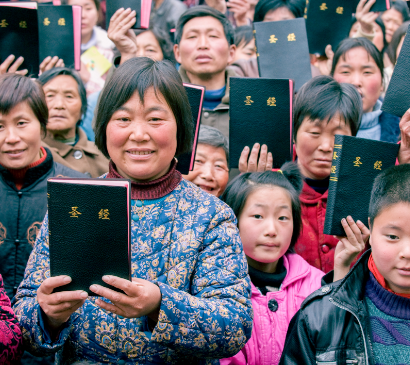 We Translate
We make sure God's Word is available in the languages that speak to the hearts of people.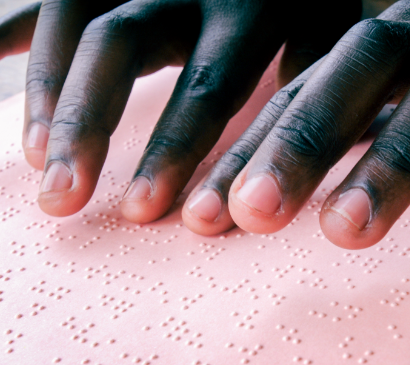 We Publish
We produce God's Word in formats people can use.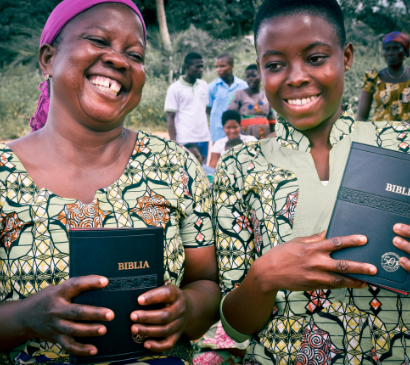 We Distribute
We get God's Word into the hands of waiting people.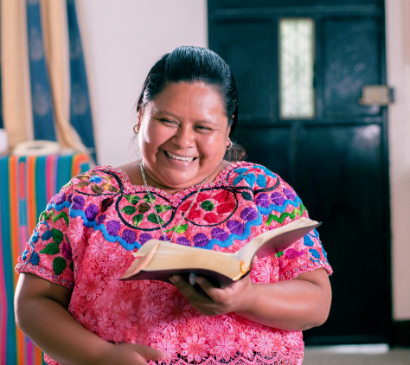 We Engage
We help people find their way to the message God has for them.
The need to hear God speak is universal.
Our response is global.
We're translating and distributing Bibles around the world so people can engage with the Scriptures in their heart language.
At home, we're doing everything we can to help individuals and communities engage with the Bible because we believe that when they do, lives can change – for good.