Giving all generations access to the Bible
Each time we produce a Bible, in a variety of formats, we offer God's Word to a new audience, to a new generation, in a new form, to meet new needs
See Publishing Projects
We innovate by providing new formats and delivery channels, to engage a wide range of people
For nearly 200 years, the Canadian Bible Society (CBS) has published the Scriptures in various languages and formats, offering more opportunities for people to encounter God's Word.
We also offer innovative Christian resources covering contemporary social issues, Biblical teaching and more!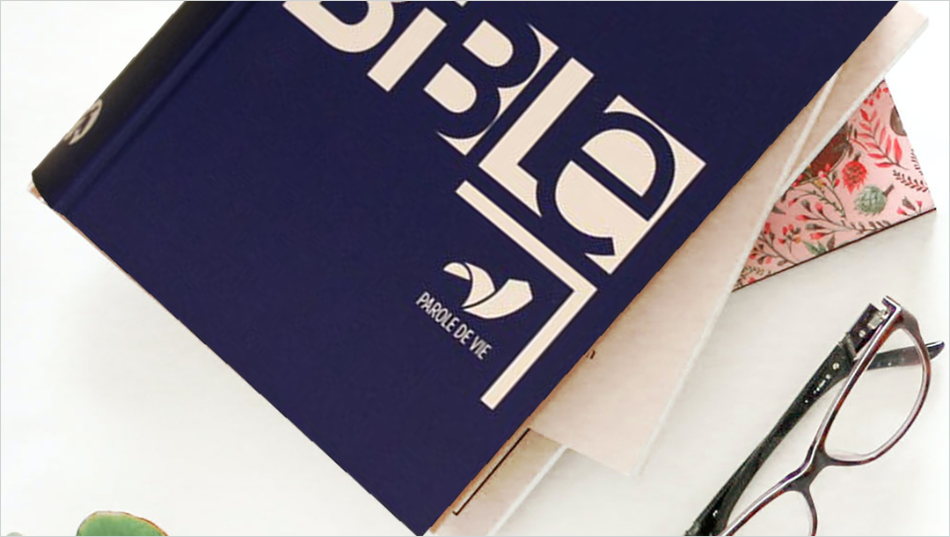 We are always developing new Scripture materials
to meet emerging needs and opportunities.
Words of Comfort
In response to the widespread uncertainty created by the COVID-19 pandemic, CBS released a special digital edition of the booklet Words of Comfort.
With beautiful illustrations, this compilation of 52 Scripture passages provides essential wisdom and guidance from our Creator and speaks to our fear, our hurt, and our hunger for hope.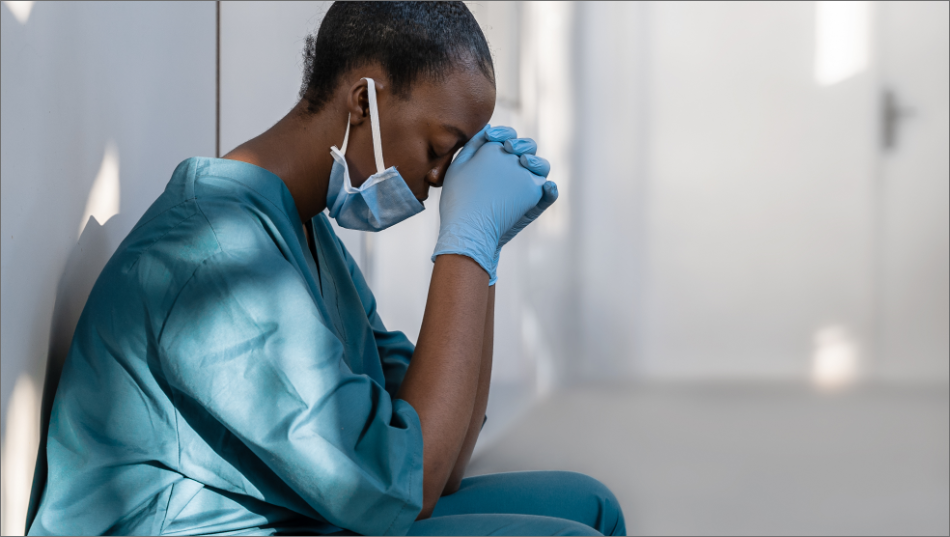 Scriptures in the formats people need.
We are typesetters to the world
Bible typesetting is a highly specialized skill, and CBS typesetters have mastered it.
We use the latest tools to achieve beautiful, accurate results that ensure the quality of Bibles and Bible study materials.
Do you need Bible typesetting services?
We publish the Word, for real life
Tyndale Academic Press (TAP)
TAP is a publishing collaboration between CBS and Tyndale University with the goal of creating a significant platform for Canadian Christian writers and researchers who combine academic enquiry, social research, and action orientation with the goal of congregational engagement.
Wholesale Enquiries
We would be glad to hear from you if you are a bookseller or distributor and would like to carry any of our titles.
If you are part of a Canadian institution, organization or mission that undertakes Bible engagement work, you may be eligible for special discounts.
Get in Touch