Braille and Audio Bibles for the Visually Impaired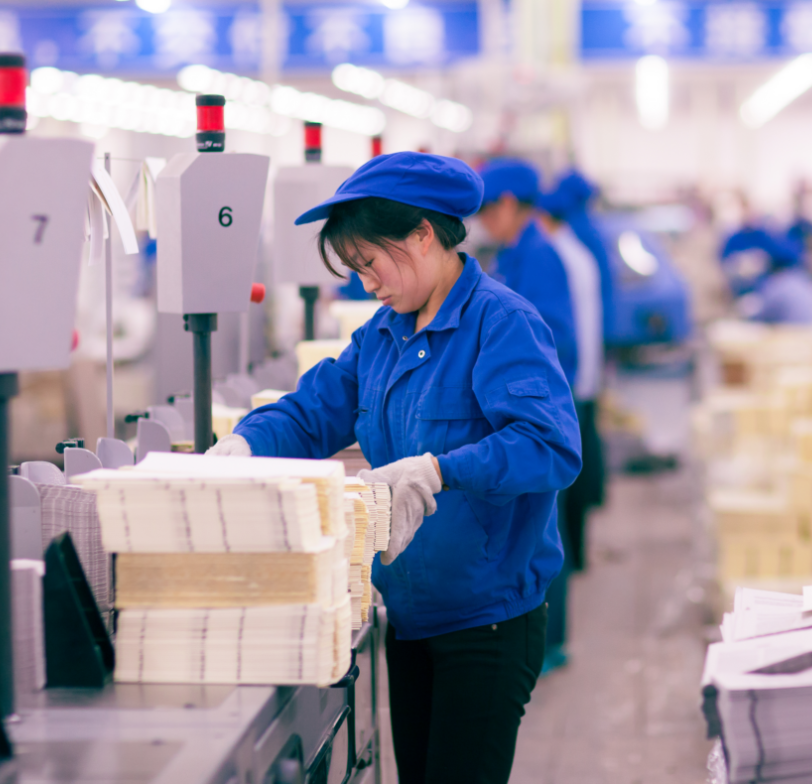 A year's wage to afford one bible
According to the World Health Organization, "China has the largest number of the blind people in the world." A new case of blindness occurs almost every minute of every day.
Rural China contains 90% of the nation's 17 million people with visual disability. Tragically, their poverty means most have no access to the Scriptures. One Braille Bible costs over one year's wages for the average rural worker.
Given that the majority of those who receive Braille or Audio Bibles experience incredible transformation in their lives, the extreme shortage of God's Word for the blind is especially heartbreaking.
Only 1% of the visually impaired in China are Christian believers, making them one of the largest unreached people-groups in the world.
One Braille Bible consists of 40 separate books, weighs a combined 40 kg, and costs $700.
Though this project, 850 visually impaired believers in rural China will read a Braille Bible or listen to an Audio Bible for the first time
God's Word at Your Fingertips
Braille and Audio Bibles for the Visually Impaired offers the life-changing message of Jesus to one of the least-reached groups in China.
Many people with visual disability have encountered life-changing experiences through reading the Braille Bibles.
For those that are not Braille-literate, this project provides access to God's Word through Audio Bibles.
The impact of this project is far-reaching. These bibles have fueled recipients to bring the good news of Scripture to others in their family and community.
"When I received the Braille Bible and the Audio Bible, my heart was so excited as if I had found great treasures!"
~ Kuairong, from Hunan Province, age 64
The hope and comfort of God's Word is no longer far off for those with visual disabilities in China. Your gift today will help flood the heart of a visually impaired person in China with the light of God's Word.