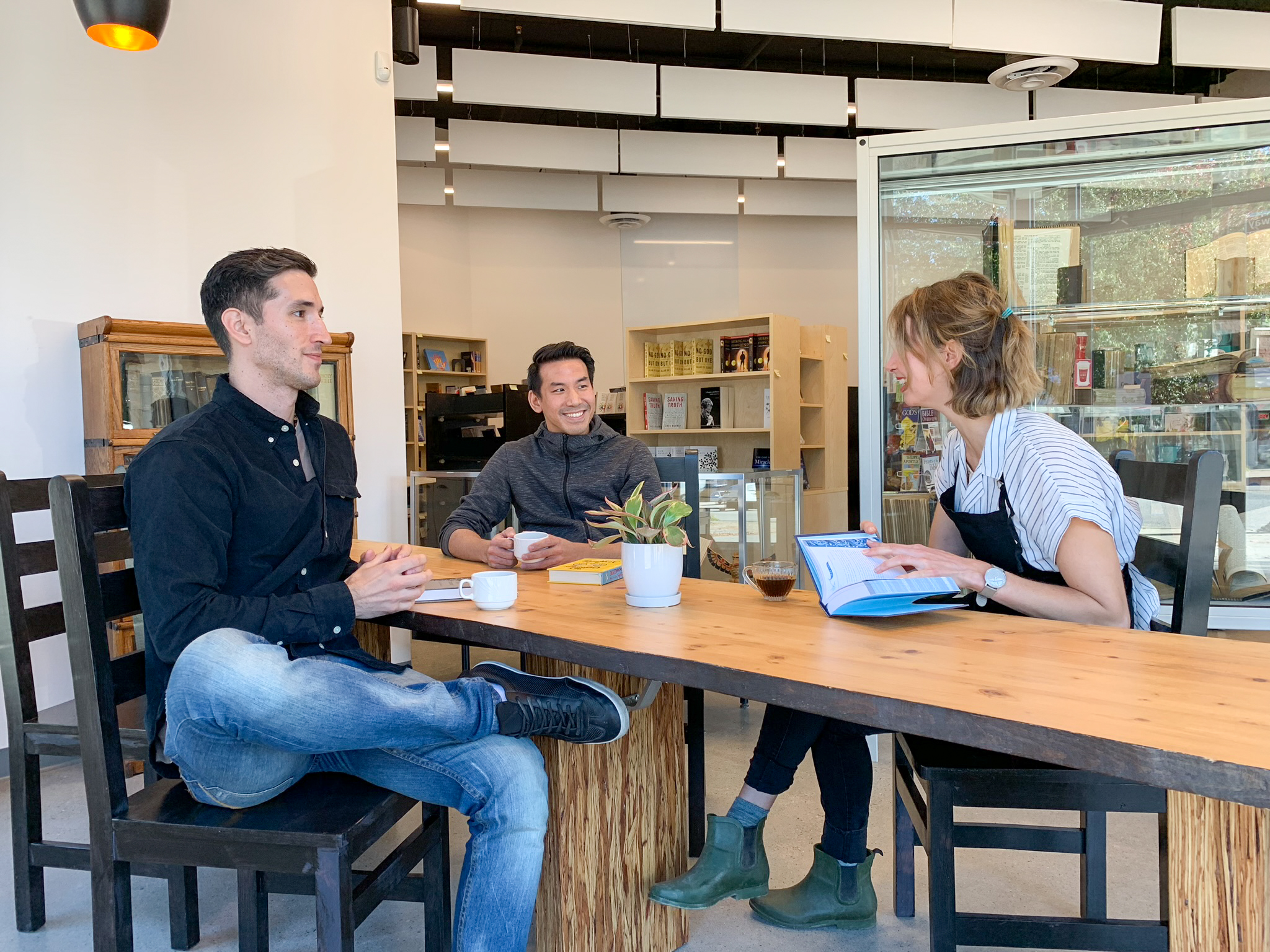 Are you interested in joining our team on this exciting adventure and helping to provide people with and engage more deeply with God's Word?
The Canadian Bible Society (CBS) is looking to fill the following position/s:
Thank you for your interest. However, there are no available positions at this time. 
To Apply:
Join our growing team at this exciting time! Please forward your CV along with a cover letter detailing your interest in this position and the Canadian Bible Society, to humanresources@biblesociety.ca.
What does the Canadian Bible Society Do?
We are an interdenominational organization partnering with individuals, churches, and religious organizations who similarly believe that God's Word changes hearts and lives. Whether in support of Canada's latest incoming refugees or those affected by human trafficking in partnering countries, we continue to proudly contribute to the spiritual development of the people we reach, both in Canada and overseas. As we celebrate 115 years of ministry in Canada and abroad, the Canadian Bible Society (CBS), is uniquely poised to fulfill its mission to translate, publish, distribute, and encourage engagement with the Christian Scriptures.