Get Involved
Here are some ways you can help us champion the Bible in Canada and around the globe.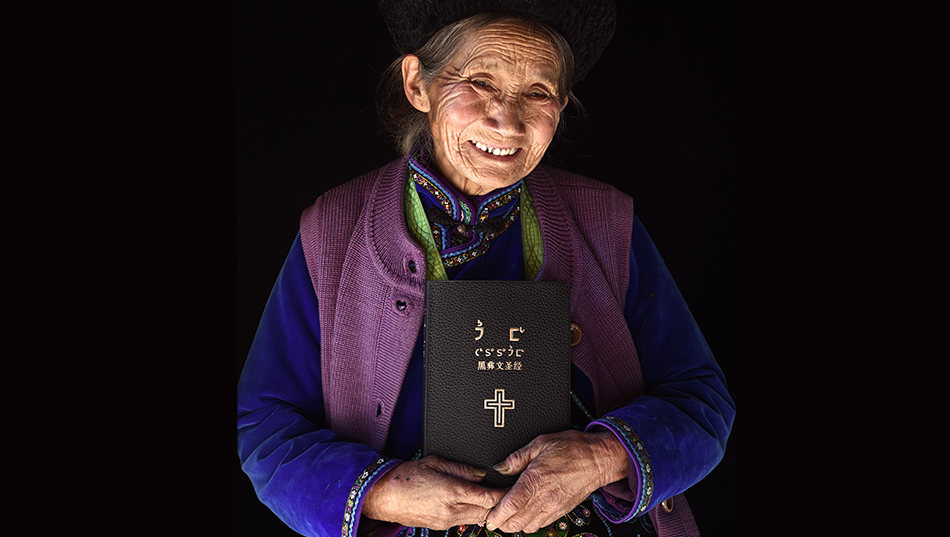 Join Bible-a-Month
Making a monthly donation (of any amount!) is the most effective thing you can do to support Bible ministry everywhere.
Our vision is to see all people engaged with the Bible in a language they can understand, in a format they can use, and at a price they can afford.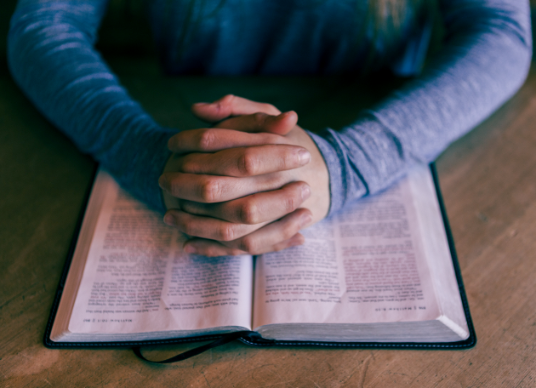 Pray for CBS
Join us in praying for Bible work in Canada and around the world. Download the prayer guide for your use in church or at home.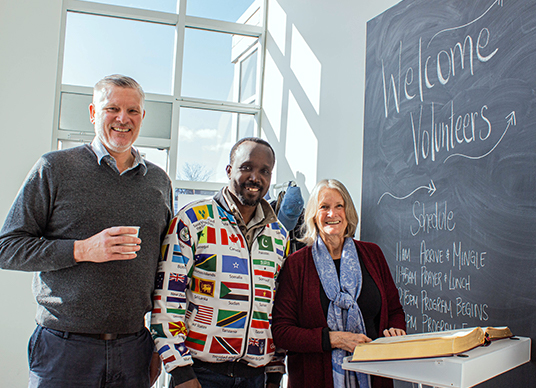 Volunteer with CBS
Volunteers have been actively involved in our work for more than 100 years. Be a part of our Bible ministry by signing up today.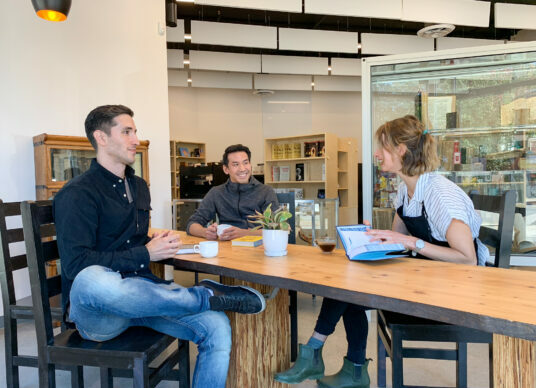 Work at CBS
Consider a career at CBS across a range of professions, including marketing, retail, human resources, finance and much more.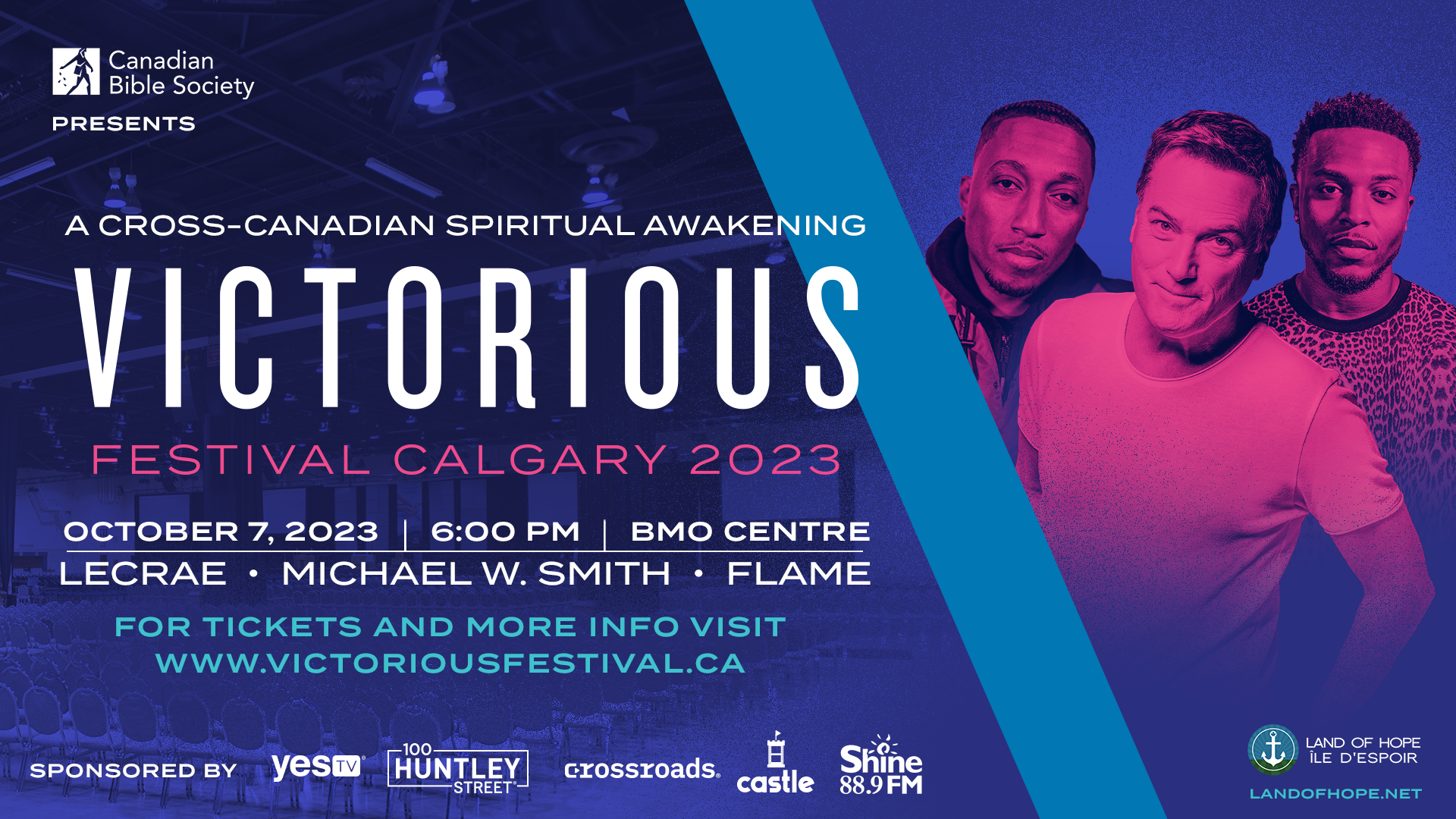 Victorious Festival: Calgary | October 7, 2023
The Canadian Bible Society is the presenting sponsor of the Victorious Festival. Enjoy live Christian music by Lecrae, Michael W. Smith and Flame!
Get more info
.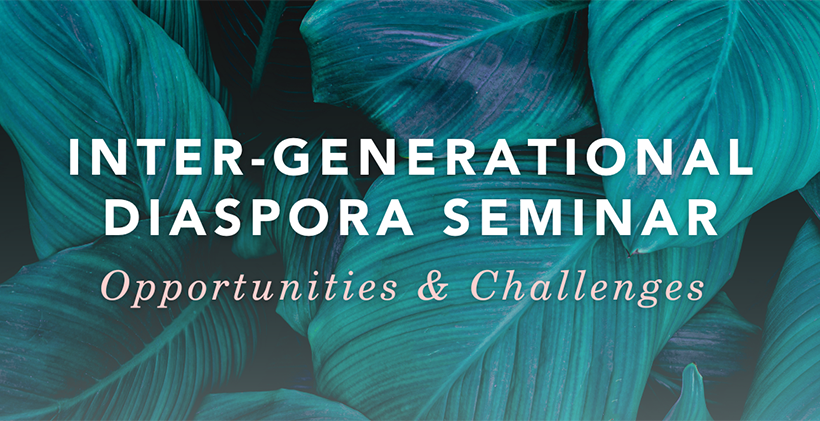 Inter-Generational Diaspora Engagement Seminar | October 14, 2023
At this seminar co-hosted by the Canadian Bible Society and Vision Ministries, diaspora leaders share their experiences and learning to help inspire unity between generations.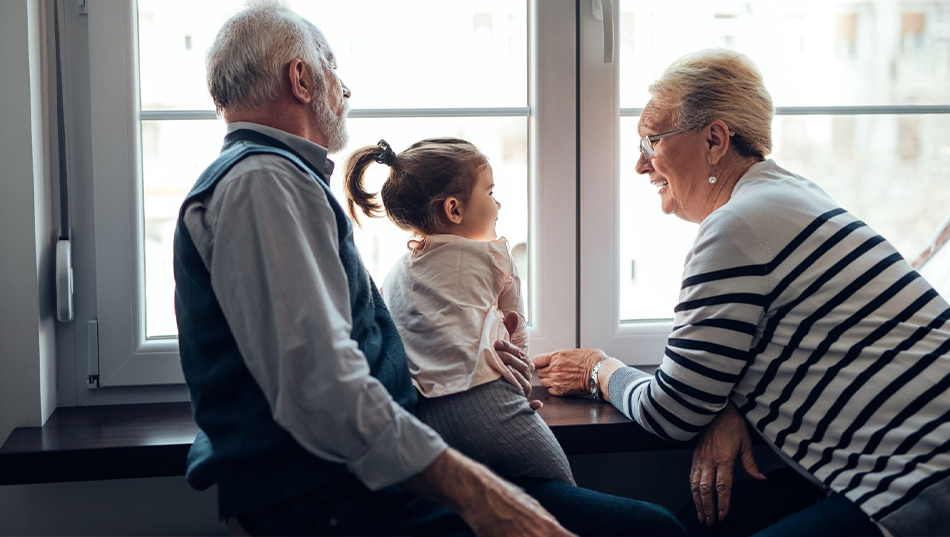 Legacy Planning Webinars
View upcoming events and/or explore previous estate planning webinars and phone seminars, hosted in partnership with Advisors with Purpose.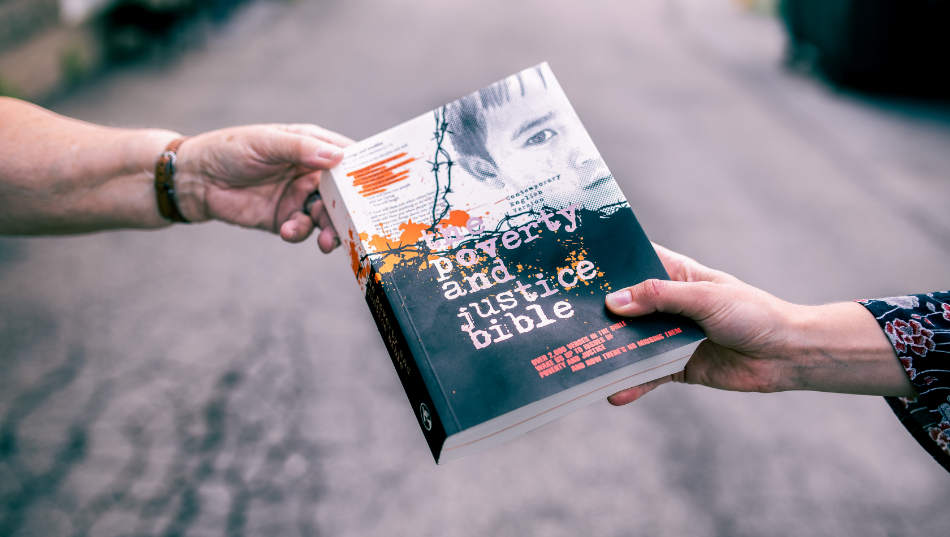 Partner with Us
We work closely with ministries to develop mutually-beneficial partnerships that have an incredible impact on the lives of people we serve.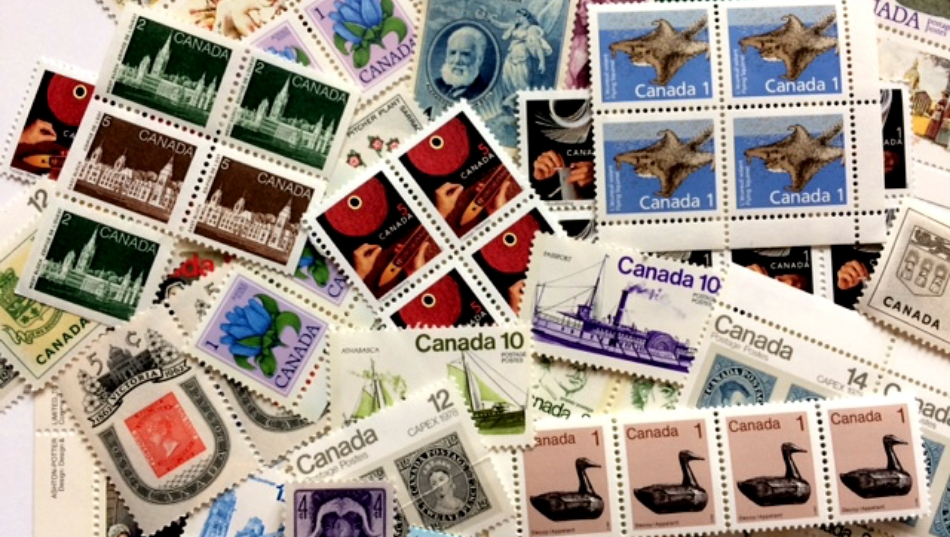 Stamps for Freedom
Wondering what to do with your used stamps? The Canadian Bible Society collects donations of used stamps.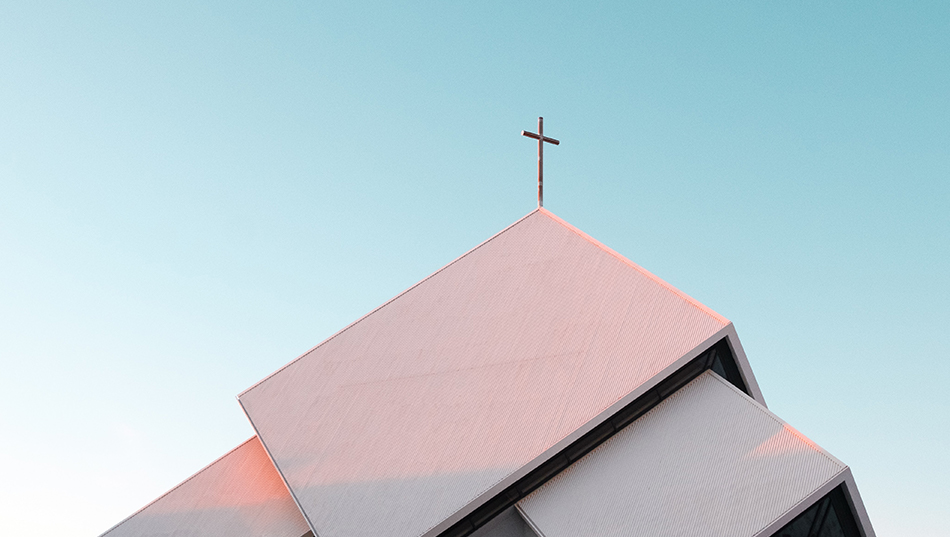 Church Representative Program
Find out how you can collaborate with us to build meaningful relationships with the faith community.