CANADA: Scriptures for Correctional Institutions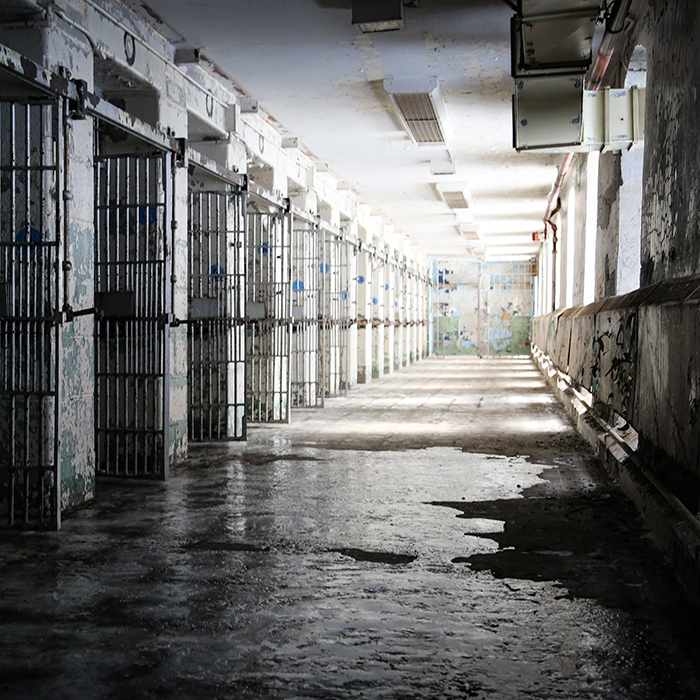 In partnership with organizations and churches conducting Bible Studies in prison facilities, CBS brings hope and the message of true freedom in Christ by distributing free copies of the Prison Ministry Bible – Key to Freedom.
Men and women in jails and correctional institutions are having their lives transformed by the Word of God. Watch the story of John, who first engaged with the Bible in jail. In this video, he shares his faith journey.
38,000+ is the average number of inmates in Canadian federal and provincial prisons per year .
48% of adult inmates identify as Christians.
Hope in the darkest places
We know from our long history of working with prisoners that they are open to faith. Almost every day, a request is made by a prison chaplain for Bibles.
In partnership with Prison Fellowship of Canada , the Key to Freedom Bible was produced to bring the Word of God to prisoners across Canada and specifically address their spiritual needs. This Bible is in the easy-to-read Contemporary English Version and contains tips for those with little knowledge of the Bible.It also contains testimonies of lives changed by inmates. It is the only Bible designed for prison ministry in Canada.
Are you part of a ministry in a Canadian penitentiary? CBS wants to partner with you to help provide the Word of God to men and women in desperate need of hope.
"What is really telling about Key to Freedom Bibles is how it looks when they are returned to us. These Bibles are read, pages earmarked, verses underlined and highlighted, and the Bibles are fattened with the sweat of many hands. We give them to one person, and they travel through the institution, inspiring one after another, until we give them rest. They have been read, and re-read, until they are no more. I can say, from my perspective, what a privilege it is to sit with inmates with this Bible in their hands."
~ A chaplain at a large provincial jail in Ontario
Help more prisoners hear God's Word.