CANADA: Scriptures for the Hearing Impaired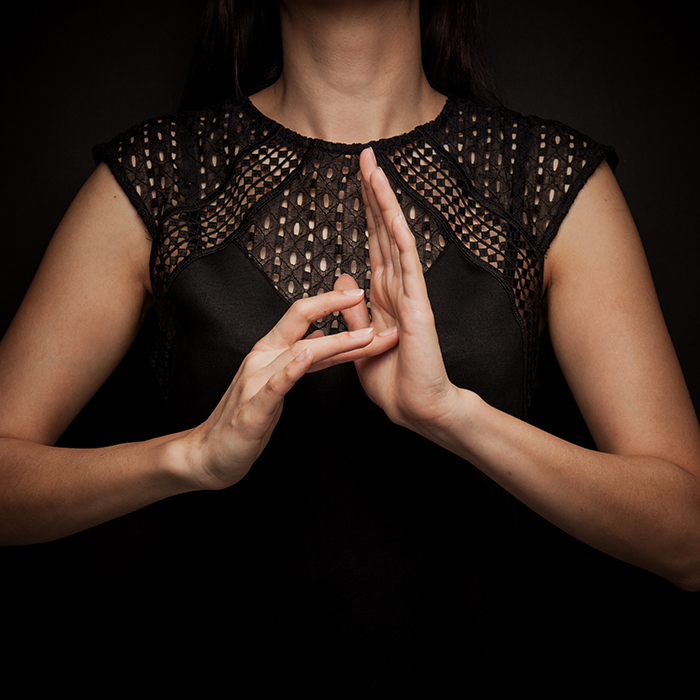 In 2020, for the first time, Deaf communities in Canada and around the world had access to the entire Bible in their primary language, the American Sign Language (ASL).
It is the only one of the world's 400 sign languages with the whole Bible, and it benefits over 3.5 million people who can finally learn from God's Word.
Only 10% (approximately) of sign languages have any Scriptures.
The estimated 70 million people with impaired hearing depend on sign languages, making them one of the world's largest unreached people groups.
In 2019, 11 sign languages used by approximately 2.8 million deaf people received portions of Scripture.
The Bible Available to Everyone
Everyone deserves the chance to hear God speak to them. That is why the Canadian Bible Society strives to make the Bible available to all, including those with hearing and visual disabilities.
"We deliver God's Word to the sharp edge of ministry, where people live and work, where they suffer and are helped, where they imagine their future and make life choices. Wherever people lift up God's name to those in need, or worship together, or seek truth, hope, and salvation, we deliver."
~ Rupen Das, Executive Director of the Canadian Bible Society
Your gifts make that possible because you support the work of Scripture translation, publication, and distribution, and by helping people engage meaningfully with the truth of God's Scriptures.