KENYA: Faith Comes By Hearing (Audio) – End to End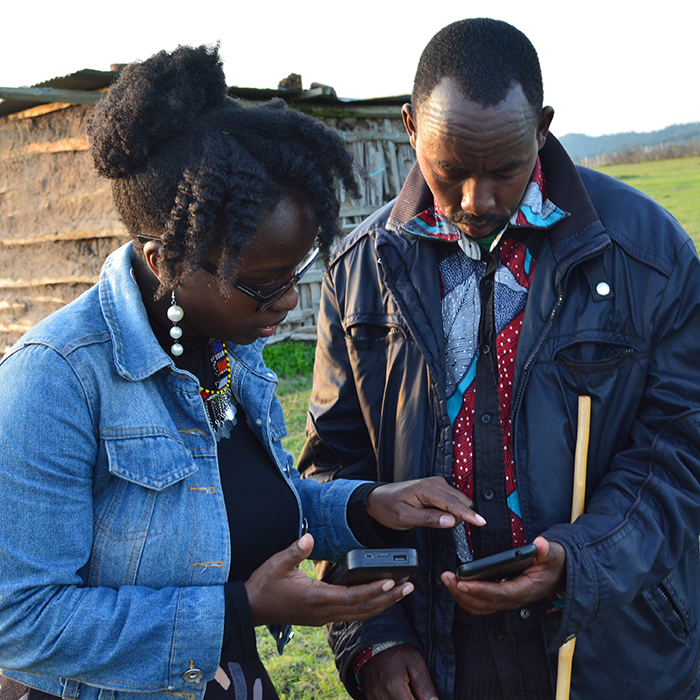 Even though Kenya is a majority Christian nation, it is in the top 50 on the 2021 World Watch List for persecution against followers of Jesus. Believers are facing increasing pressure in their private and social lives to abandon their faith.
It is extremely important that new and growing followers of Jesus build their lives on the foundation of God's Word. Sadly, a large percentage of Kenyan believers are unable to obtain or read the Bible due to poverty or illiteracy.
There is an urgent need in Kenya today for the Scriptures in formats other than print Bibles, and CBS is filling the void with an amazing project.
Certain communities of Kenya are over 90% illiterate, and 50% earn less than one dollar a day. Yet, 80% are professing Christians who desire access to God's Word.
With your help in 2021, Faith Comes by Hearing will bring the Scriptures in audio or visual format to 30,000 Kenyans who want to stand firm on God's Word.
Those who have ears, let them hear
Faith Comes by Hearing targets communities with low levels of literacy and high rates of poverty and forms audio and visual Scripture study groups called "Listening Groups."
Hundreds of Listening Groups are now reaching thousands of people with God's Word. Bible engagement, Scripture knowledge, and lifestyles influenced by biblical values are on the rise.
This project connects adults and children participants with local churches, helping root them in a regular and stable Christian community.
"My life has been completely transformed. I never used to know the Bible before, but now I know most of the Bible stories and lessons."
~ Joseph, recipient of an audio Bible
Many more people in Kenya need the biblical hope and dignity that come from this kind of encounter with God's Word. Your gift today ensures more Listening Groups are supplied with audio Bibles and brings the power of God's Word to those who need it most.