Caring for the Wounded Heart
Bible-Based Trauma Healing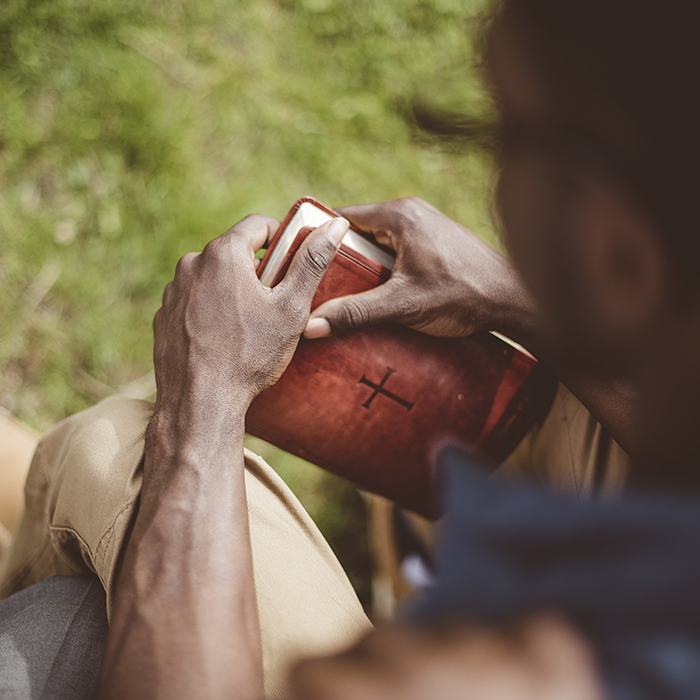 When people hear God speak, wounded hearts are healed and disrupted lives are restored.
Profound heartache, grief, depression, toxic memories, and anger hold people captive of trauma. Granting forgiveness seems impossible, and the path to freedom is blocked. Bible-Based trauma healing turns down the noise, unlocks the prison of helpless isolation, and provides a path that enables people to embrace a new era of living in God's love.
The Canadian Bible Society (CBS) is investing in training and resourcing people to establish Bible-based trauma healing Facilitators across Canada. Pastors, volunteers, ministry staff, and lay leaders from churches across Canada will be equipped with this proven methodology and will help thousands of people In Canada find themselves freed from the distress, helplessness, and intense fear of trauma.
Healing Through Scripture
Trauma healing ministry draws on the restorative power of God's Word. The Bible-based curriculum includes basic mental health concepts to help participants identify their pain, share their suffering, bring their pain to the cross of Christ for healing, and, for cases where the trauma was caused by the actions of another person, learn to forgive their oppressors.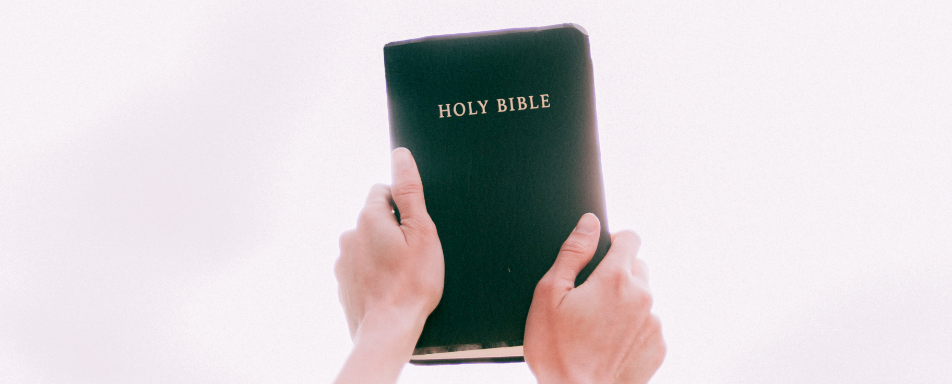 women and children sleep in shelters on any given night because it isn't safe at home.
of Canadians know a woman who has experienced physical or sexual abuse.
people will be trained to lead Bible-based trauma healing groups in Canada
Become a Trauma Healing Facilitator
CBS is developing a network of facilitators who can be deployed to lead trauma healing sessions around the country. The more people who take apprentice facilitator training, the more groups there will be, and the more people who will be helped.
Many people want to help others heal but it takes knowledge and skill to help people who are in pain, without hurting them more. If you feel called to help others who are suffering from the pain of trauma, contact us
"I was asked by a friend to go visit a man that I don't even know. This person was about to commit suicide. I used the BBTH Training techniques I learnt last week: the listening skills, grieving and bringing the pain to the cross. This person gave his life to Christ, received his first Bible and is now seeking help to get back to a better life after he was laid off from his job. I am so thankful for this training, it is so powerful and great. Praise be to the Lord."
— Pastor Kebede, BBTH Apprentice Trainer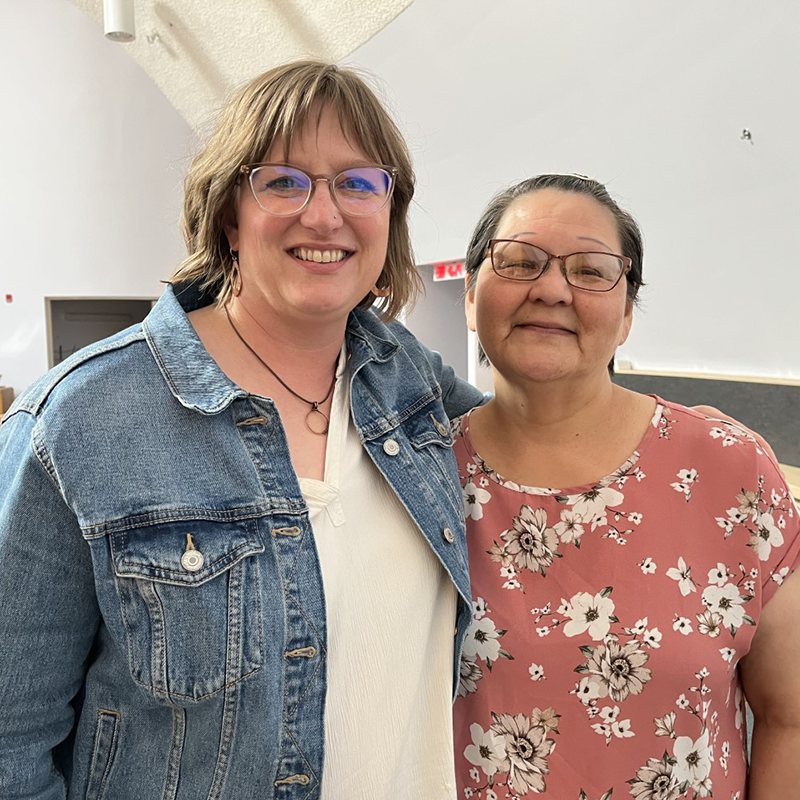 Healing in Iqaluit, Nunavut
"When Sarah came to the Healing Group at St. Jude's Cathedral in Iqaluit, Nunavut, she seemed to be carrying a heavy burden. Though she knew she had come to the right place, her speech was cautious and soft. Nervousness marked her demeanour. The uncertainty about what was to happen in the group made her feel anxious. She had borne unimaginable tragedy and survived dangerous situations. She was eager to lay her burden down, at the foot of the Cross of Jesus, and walk in freedom.
During the closing exercise, we reflected on what we had learned about God: who He is in our suffering, how He walks alongside us in our grief and how He desires to take our pain and give us beauty for ashes. Sarah talked about the experience of taking her pain to the Cross, and the sense of relief she felt. She said, 'I've been carrying this for so long… I have never had a place to express this before. I feel like I can breathe.'  (accompanied by a deep breath) Her voice became more confident, and a smile lit up her face as she spoke those words, bringing tears to the eyes of everyone who had prayed with her and for her. It felt like we were standing on holy ground."
– Stacey Stolte, Program Lead, Bible-Based Trauma Healing, CBS
We want to establish trauma healing facilitators across Canada, especially among the most vulnerable and marginalized communities. With your help, we want to equip 150 trainers by the end of 2023.