BENIN: Hope for Orphans and Children in Difficult Situations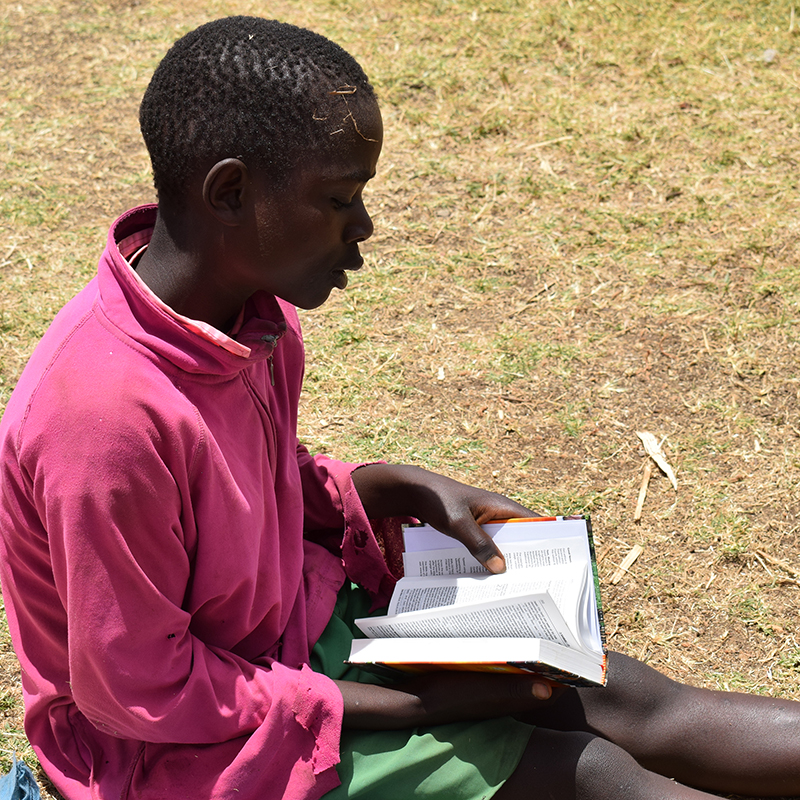 Benin is home to 42 ethnic groups and 55 languages, yet despite its rich cultural history and diversity, the country is one of the most difficult places in the world to be a child.
Due to extreme poverty, many desperate parents resort to sending their children to work, often under brutal conditions. Some children are forced into the worst forms of child labour, including debt slavery, child soldiers, and commercial sexual exploitation.
Organizations are working to provide education and care for orphans and children in difficult situations (OCDS), but there is still a spiritual vacuum in the life of Beninese children. These marginalized children are anxious and hopeless, and desperately need to know the peace and restoration offered through God's Word.
Benin has one of the youngest populations in the world, with a median age of 17. Two thirds of the country's population is under 25 years old.
60% of children live below the poverty line and lack basic needs.
20% of births are never registered. There is no documented proof that these children exist, making it difficult for them to get health care and education.
Hope for Orphans and Children in Difficult Situations
Hope for Orphans and Children in Difficult Situations distributes Bibles to children between the ages of 10 and 18 in orphanages and care centres and teaches them to find hope for a better future through God's Word.
Supervisors receive training to offer children the spiritual and moral support they need to gradually emerge from their state of anxiety and find security in God's love.
This project will reach 2,500 OCDS with the Scriptures. As they read and interact with the Bible, they will strengthen their faith and develop the self-confidence essential for integration into society.
"I read my Bible because it helps me forget my worries. I now understand God loves me and will take care of me." ~ Ruth, age 11
The children of Benin experience distressing conditions every day that lead many to hopelessness and despair, but regular contact with God's Word is restoring their faith. Your gift today will give many more Beninese children the firm foundation of God's Word on which to build their life.