ROMANIA: Sharing God's Love with Down Syndrome Children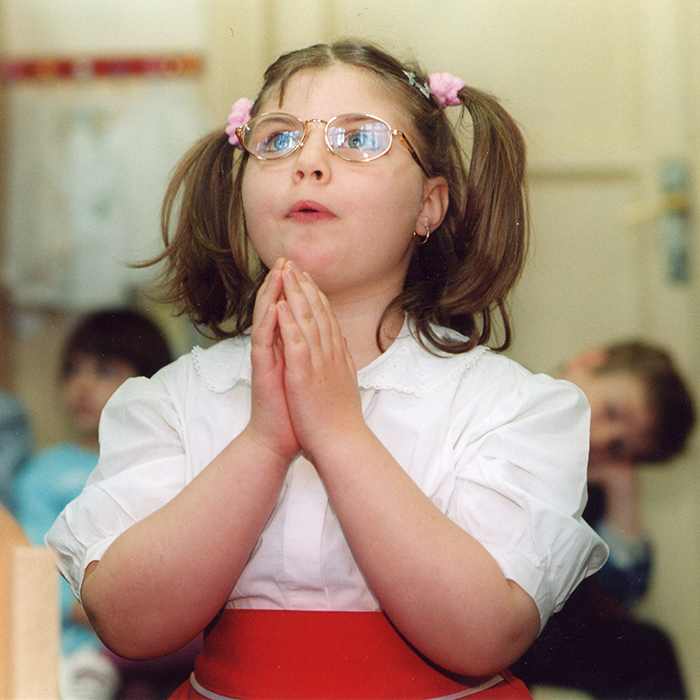 Children with Down Syndrome (DS) are among the most marginalized people in Romania. Although they are very affectionate and friendly, DS children do not receive equal opportunities as other children.
Parents of DS children in Romania also need help. The arrival of a child with mental or physical limitations brings a flood of reactions, and parents must cope with their own struggles while also learning to care for a child with special needs. Sadly, Romania offers little access to resources for parents or their child.
It is crucial for DS children and their parents to hear the Good News that their heavenly Father deeply loves them. There is an immense need for families with DS in Romania to find support and know the strength, hope, and dignity that come from God's Word.
The pandemic has greatly increased the need for God's Word in Romania. Children with DS are 10 times more likely to die due to COVID-19.
In 2021, 500 children with DS will be introduced to the love of Jesus Christ through In the World of the Bible project.
Sharing God's Love with Down Syndrome Children
In the World of the Bible provides community, emotional support, and spiritual strength to those affected by DS, and builds compassion for them in Romanian culture.
Activities such as skits, physical movement, and parenting seminars lead participants to the Bible's message of love and hope.
This program places a Bible in the home of every person who attends and teaches families how to turn to God's Word in times of need and suffering.
"My Bible brings me great joy. Teo and I grew spiritually, and I know God is with us in every moment."
~ Georgeta, parent of child with DS
Parents of children with Down Syndrome in Romania are crying out for strength and support.. Your generosity today will allow these families to experience the Bible's message of hope and dignity for all people.