CANADA: Scriptures and Scriptural Support for the Diaspora Church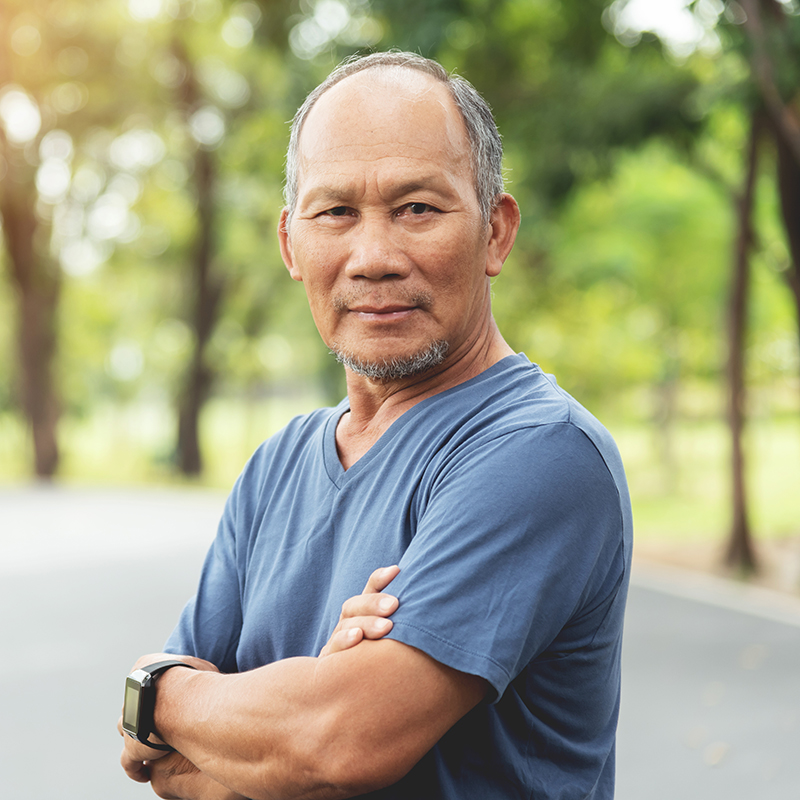 Diaspora Churches in Canada
The word diaspora, originally Greek, means to scatter. In the Canadian context, diasporas are immigrant communities that share a unique culture and language. Defined and delineated by worship and liturgy in their native language, there are hundreds of diaspora churches in Canada. They face many challenges in retaining and nurturing people in their culture and faith.
To grow in faith and hope, it's important for diaspora churches to have access to the Word of God in their heart languages. Identifying their needs and empowering diaspora churches with Scripture is integral to CBS's mission of helping people hear God speak.
Almost one in four people in Canada are born outside Canada.
Punjabi speakers in Canada doubled over the last five years.
After English and French, with over 600,000 speakers, Mandarin is the third largest spoken language in Canada.
More than 200 languages from around the world are spoken in Canada.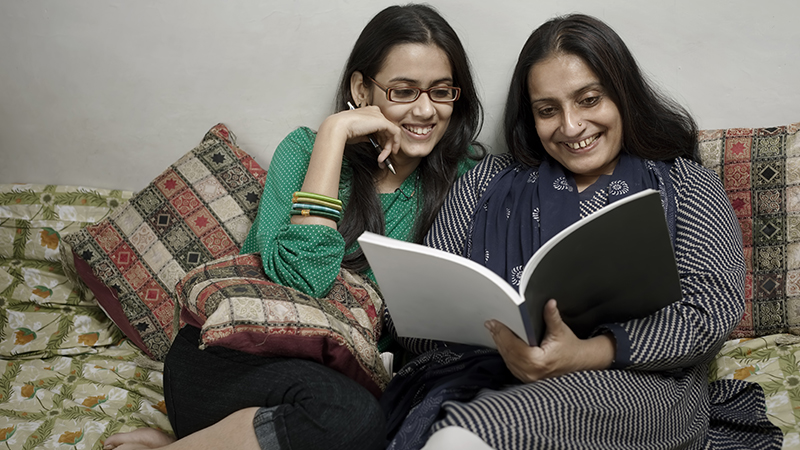 Scriptural Support for the Diaspora Church
In up to 100 languages, CBS provides either the whole Bible or parts of it. Some of the major languages in which CBS currently provides Bible resources are Chinese, Arabic, Haitian Creole, Punjabi, Spanish, Tigrigna, Korean, Farsi and Ukrainian. Alongside printed resources, many older diaspora believers find comfort in audio Bibles in their language.
"Yeshu Mandli received both the English and Hindi Bibles, which are distributed to people with impaired vision. Marjorie received the English Bible, which she uses in addition to the Bible in her own language. In the relative isolation of the senior residence, the Mega Voice Bible plays in the background, bringing her peace and comfort. As dementia sets in, Mrs. M has been moved to a special unit.
Dementia causes extreme anxiety and can be difficult to manage. In a sense, the body is there, but the mind seldom is. God's Word, previously memorized, now becomes the stabilizer and listening to it is the rock needed in such inner turmoil. Uncle G. received a Hindi version and shared it with his Hindu neighbour. Later, the neighbour was grateful to receive his own copy and plays it in the background every morning."
~ Pastor David Benjamin | Lead Pastor, Yeshu Mandli Church in Calgary
Bible-based healing from trauma and life-controlling issues
Caring for the Wounded Heart | Caring for the Wounded Heart is a Bible-based trauma healing program available in multiple languages.
Overcomers | The Overcomers program helps people struggling with life-controlling issues. Diasporic communities with significant refugee populations can help people discover freedom and hope.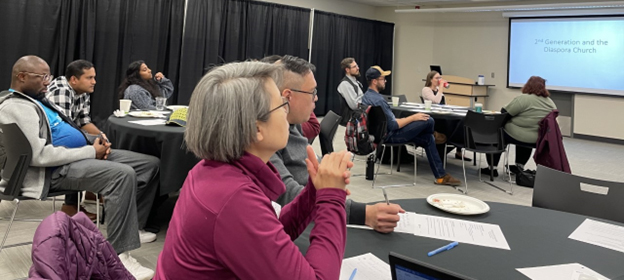 Diaspora Engagement Seminars
Passing faith on to the next generation is a challenge facing the diaspora church. Generational cultural differences often create tensions and challenges. Led by diaspora ministry experts, CBS-hosted seminars are a safe space to discuss challenges and celebrate the opportunities before the diaspora churches. It is hoped that through these seminars we will be able to encourage a deeper engagement with Scripture across the generations. 
"As a second generation Canadian, the seminar put into words my life experience of balancing my bicultural identity in a Christian context. It addressed the inevitable gaps between generations. Much of what I heard resonated with my own experience: family dynamics, identity crisis, the role of faith, etc.
Having grown up in the church and hoping to continue to work in the church, I found this seminar very helpful for those who are currently unaware of these dynamics. I appreciate the work to reconcile the Church experience for all Canadians (1st and 2nd generation) and look forward to the next seminar because it is a place where I feel seen and heard."
~ Samantha McLauren, first seminar attendee and panelist at the seminar in March 2023.
"The first second-generation seminar was a phenomenal event. Groups and panel discussions to narrow the sociocultural gaps between generations were insightful. The take-home was plentiful; however, the essential principle of inviting generations to love (agape) and serve one another in Christ Jesus resonates."
~ Pastor David Heng on his experience at the first diaspora seminar in Calgary