CANADA: Support At-Risk Youth Centres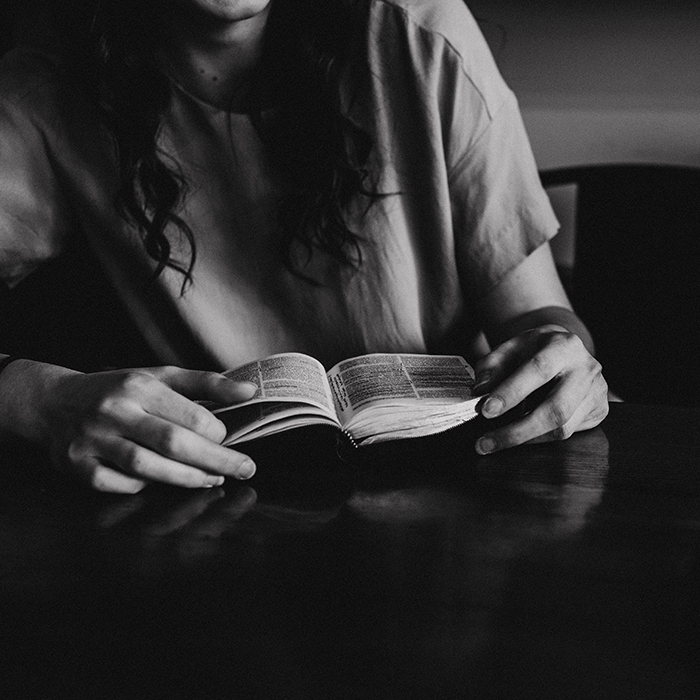 Many young people go through periods of vulnerability to life-changing events and experiences that can derail their journey towards fulfilling lives as adults. At-risk youth, however, may not have the personal support, direction or financial capacity that we typically want for our young people and on which their future lives depend.
Across Canada, young people are leaving the church in shocking numbers. Without faith, they struggle to cope with challenges such as addiction, depression, and anxiety — and COVID-19 has only made the situation worse. For this CBS ministry initiative, we focus on serving the emotional and spiritual needs of the disaffected, marginalized, and homeless youth, including many who are involved in substance abuse and criminal activities.
865,000+ youth in Canada live in sustained poverty.
6.6 million children under 18 live in households with at least one alcoholic parent.
10–20% of Canadian youth are estimated to be coping with a mental illness or disorder.
Sharing the pain she felt in her life, *Rachel said she no longer believed in God though she used to go to church when she was younger. She asked me; "Do you think God is real? I said I did. Starting to tear up, she said, "if God is real then why did my mother kick me out of the house when I was 13 years-old?" I said it saddened God too because he wants Rachel to feel loved and safe.
I took one of the Bibles that CBS had given to us and shared a few verses about God's love. I also told her about my experience of seeing God bless our ministry with the resources we need to help people like her who needed hope and love. How powerful it can be when we match the truth of Gods words to our actions! It helped her hear about and see God's love. She took the Bible and spent some time reading it in bed before going to sleep. Perhaps the stories she knew as a child came alive to her again!
~ Jason Pino, Restoring Hope Ministries, an at-risk youth agency in Ottawa.
*Name changed for privacy
Fear Not & Other Youth Resources
Our "Fear Not" project will provide much-needed support to youth centres and organizations, helping young people encounter Christ and receive help to meet their spiritual, emotional, and physical needs.
Our goal is to reach 4,000 young people across Canada with the Word of God by offering:
A wide range of CBS Bible resources for youth, at no fee.
Orientation on Bible engagement opportunities using in-person Bible studies such as What the Bible Says About Race, The Bible Course, and more.
Bible-Based Trauma Healing training to agency staff and volunteers to facilitate emotional and mental health and addiction recovery through the Scriptures.
Since many organizations have been decimated by COVID-19, we also will make a one-time cash grant to help partners deliver support to young people.
By giving today, you can show our nation's young people that God has incredible plans for them – "plans to prosper you and not to harm you, plans to give you hope and a future." (Jeremiah 29:11)