COSTA RICA: Braille Bibles for the Visually Impaired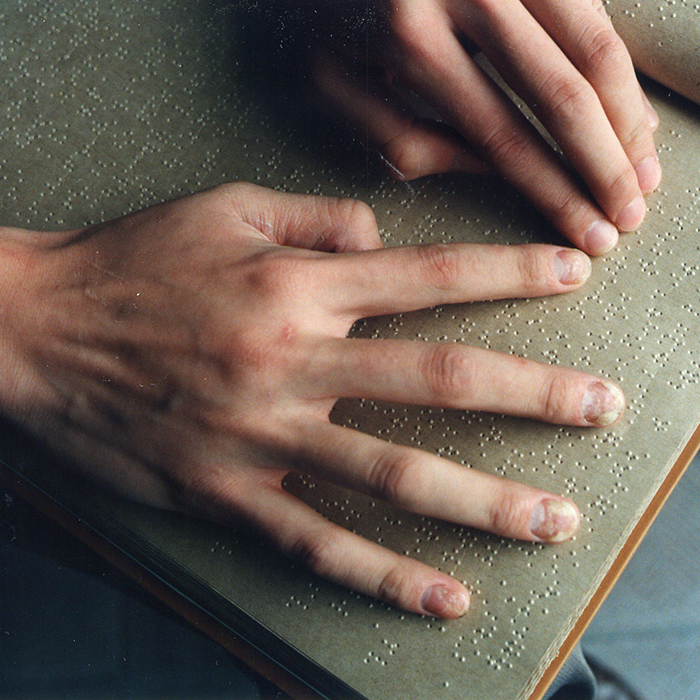 In Costa Rica, over 279,000 people – more than 5% of the population – suffer from visual impairment. Tragically, they are one of the most marginalized groups in the nation.
According to one national report, Costa Rican society often ignores the skills, talents, and intelligence of those with visual disabilities. Sadly, the blind in Costa Rica face many challenging obstacles resulting from society's "blindness" to them.
There is a massive need for people with visual disabilities to know the dignity they have as God's children and to find opportunities to integrate into Costa Rican workplace and schools.
The blind community has minimal access to the Scriptures due to the very high cost of Spanish Braille Scriptures – over $700 for one Bible.
This project plans to reach 279,000 visually impaired Costa Ricans with the Word of God.
By the end of this project, at least 50% of the Braille-reading audience will have access to their own Bible.
God's Light for the Blind
Spanish Bibles for the Visually Disabled makes the Bible available in Braille and extra-large-print to the blind and low-vision community in Costa Rica.
This program offers those with a visual disability the opportunity to read and interact with God's Word, helping them discover for themselves the assurance of God's love.
The program also offers counselling and guidance to help the visually impaired learn leadership skills and integrate into the Costa Rican workforce. Participants report higher self-esteem as a result of the program's training and advocacy.
Spanish Bibles for the Visually Disabled is so successful that a national Foundation has recognized the powerful transformation it offers and now distributes Bible Society material to the entire blind population of the country. Your donation today will help us take advantage of this open door to bring dignity and value to some of the most neglected people of Costa Rica.