In the shelter of the Most High, anxieties, worries and fears are calmed. To encourage you, we created this video of CBS staff and family reciting the powerful words of Psalm 91.
In the promise of God's protection, we find hope. And this Psalm, in particular, has been a source of comfort and peace for many believers.
Watch this video, specially prepared for you by Canadian Bible Society staff and family.
Psalm 91 Poster and Screensaver
You can download a digital version of Psalm 91 on your phone, tablet or computer and keep it as a reminder that God's hope is always there for you. You will also find a special Psalm 91 screensaver for desktop and mobile devices.
If the download doesn't start automatically in a few seconds, please disable/turn off pop-up blockers in your settings.
verses of Psalm 91 remind us of His protection, comfort, and care.
people watched the Psalm 91 videos in 2020.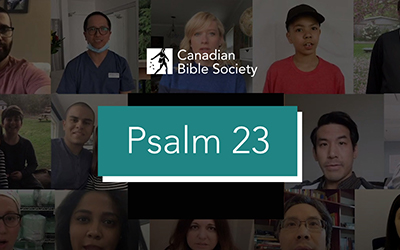 Psalm 23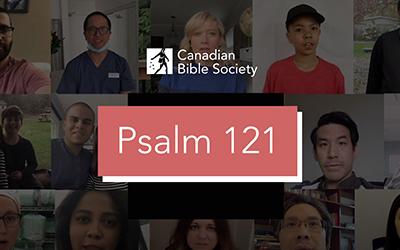 Psalm 121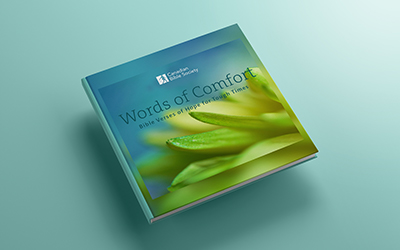 Words of Comfort