The Daily Manna – produced monthly – is a list of carefully selected Bible verses that provides daily inspiration.
Download the Daily Manna PDF by completing the form below.
If the download doesn't automatically start in a few seconds, please disable/turn off pop-up blockers in your browser settings.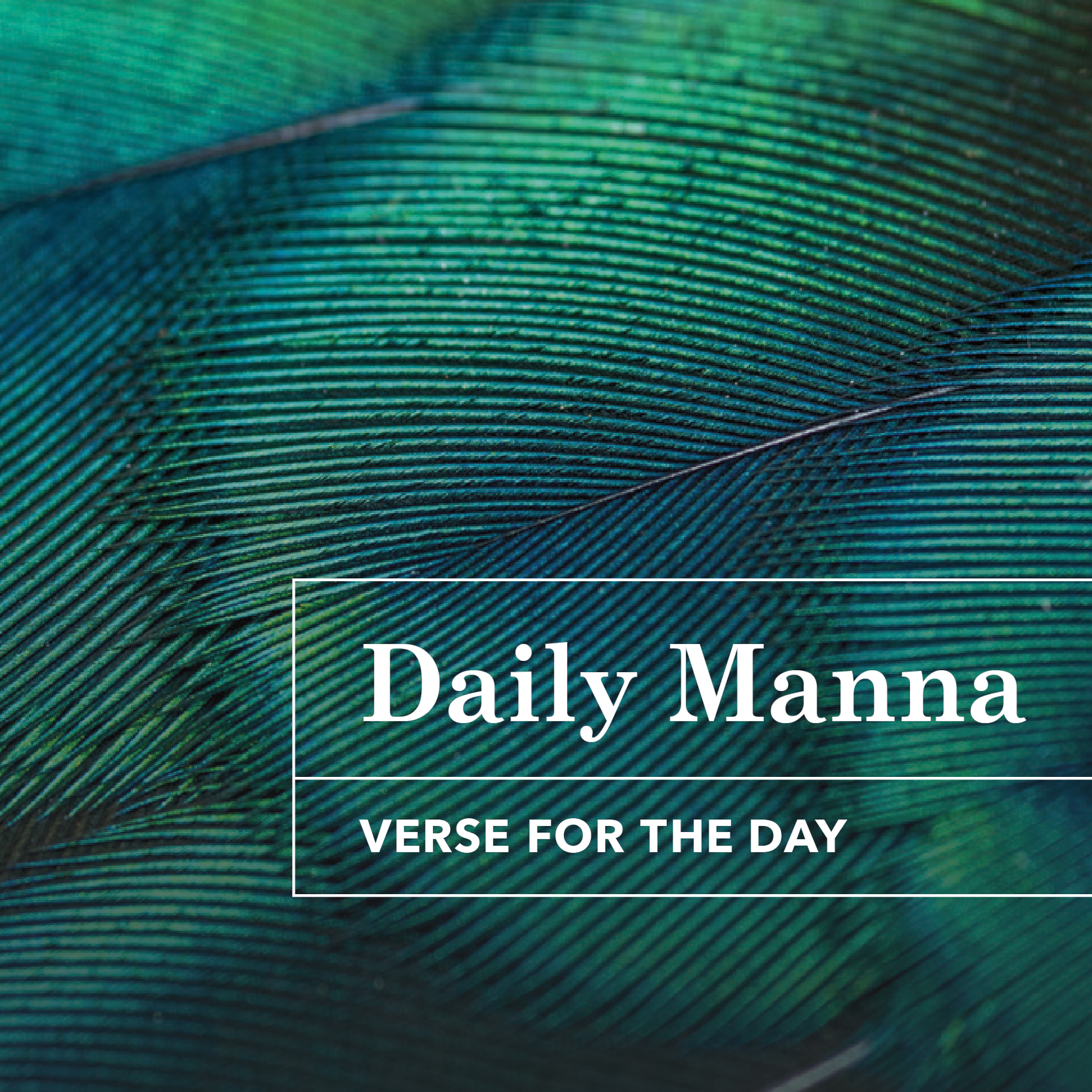 Every month, a new Daily Manna guide is available to you, for free.
Please share this free resource with your family, colleagues, friends, neighbours and congregation by forwarding the link to this page, so they can, in turn, share it with many others.
guides every year for you to engage with the Bible every month, every day.
Daily Manna guides are distributed monthly, on average, both printed and digitally.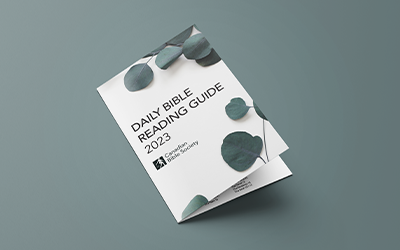 Daily Bible Reading Guide