What the Bible Says About Race
Bible Study & Video Series
For millennia, the Word of God has spoken to the issues of racism. The Bible provides a perspective on humankind that is necessary to know and understand today.
We invite you to download the free study and the four-part video series What the Bible Says About Race.
Watch Canadians share their thoughts on the verses of the Bible study, which challenges us to live more justly towards all people.
If the download doesn't start automatically in a few seconds, please disable/turn off pop-up blockers in your settings.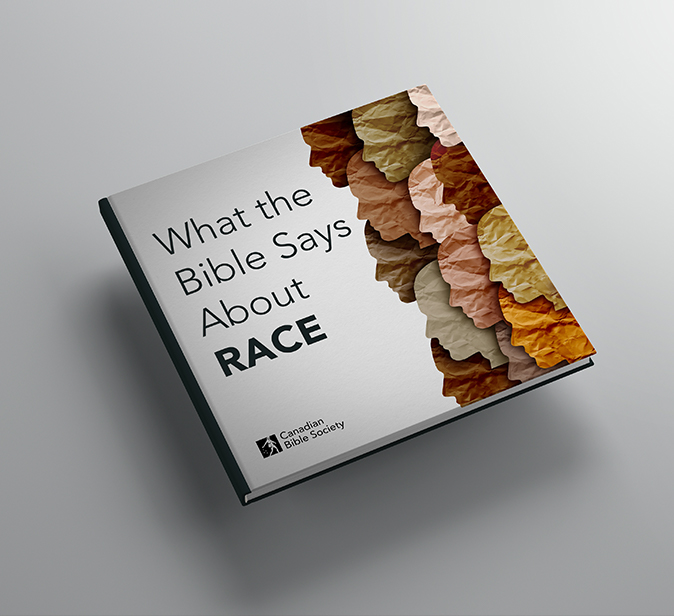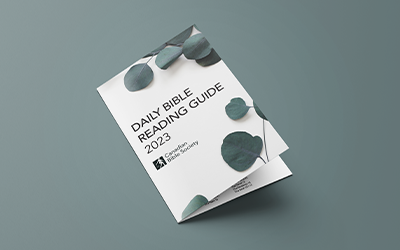 Daily Bible Reading Guide