Scripture Untangled
A Podcast by the Canadian Bible Society
We know that the Bible can feel overwhelming, confusing, or even hard to believe. Scripture Untangled brings you interviews with culture leaders, leaders in ministry, and Bible thinkers to inspire you to dive into the Bible and understand it.
Season 1 will bring you influential voices from across Canada and beyond, sharing both the impact of Scripture in their own lives, as well as how they have honestly wrestled with big and important questions of faith in Christ and the contents of Scripture. Join us on this journey as we untangle Scripture, together! Subscribe and share today.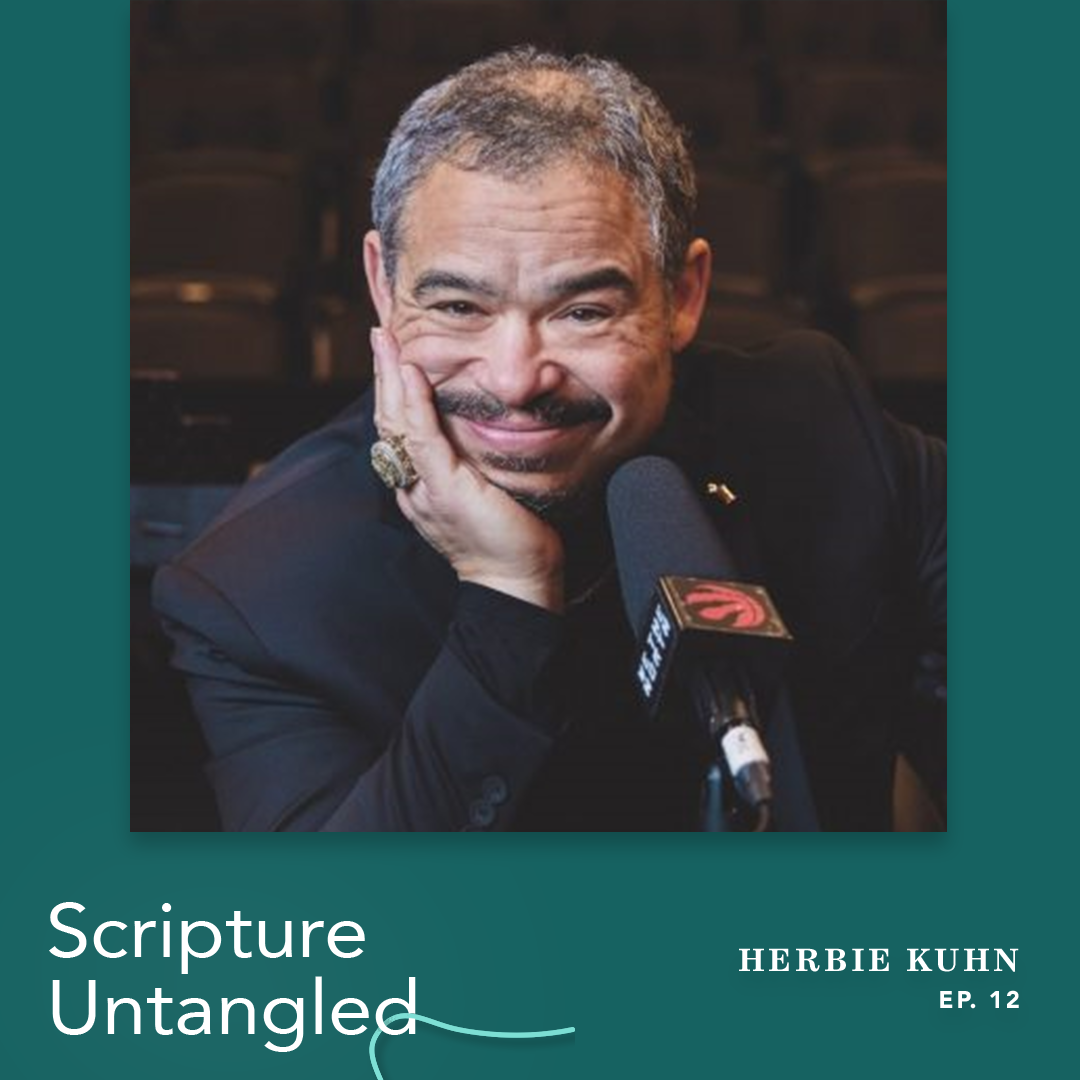 Herbie Kuhn
Sports Chaplain, Athletes in Action
Co-Chaplain, Toronto Raptors
Chaplain, Toronto Argonauts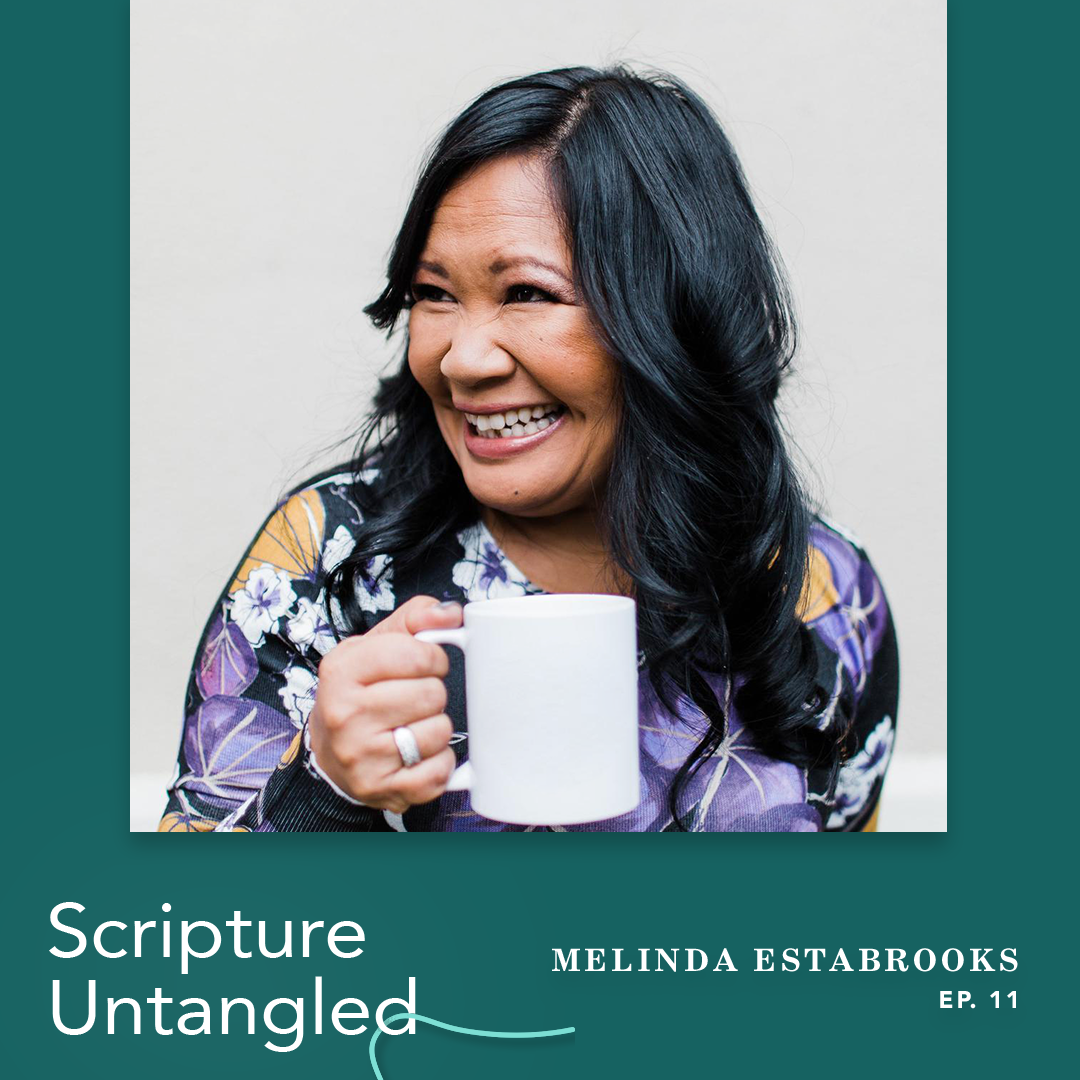 Melinda Estabrooks
Host & Executive Producer
See Hear Love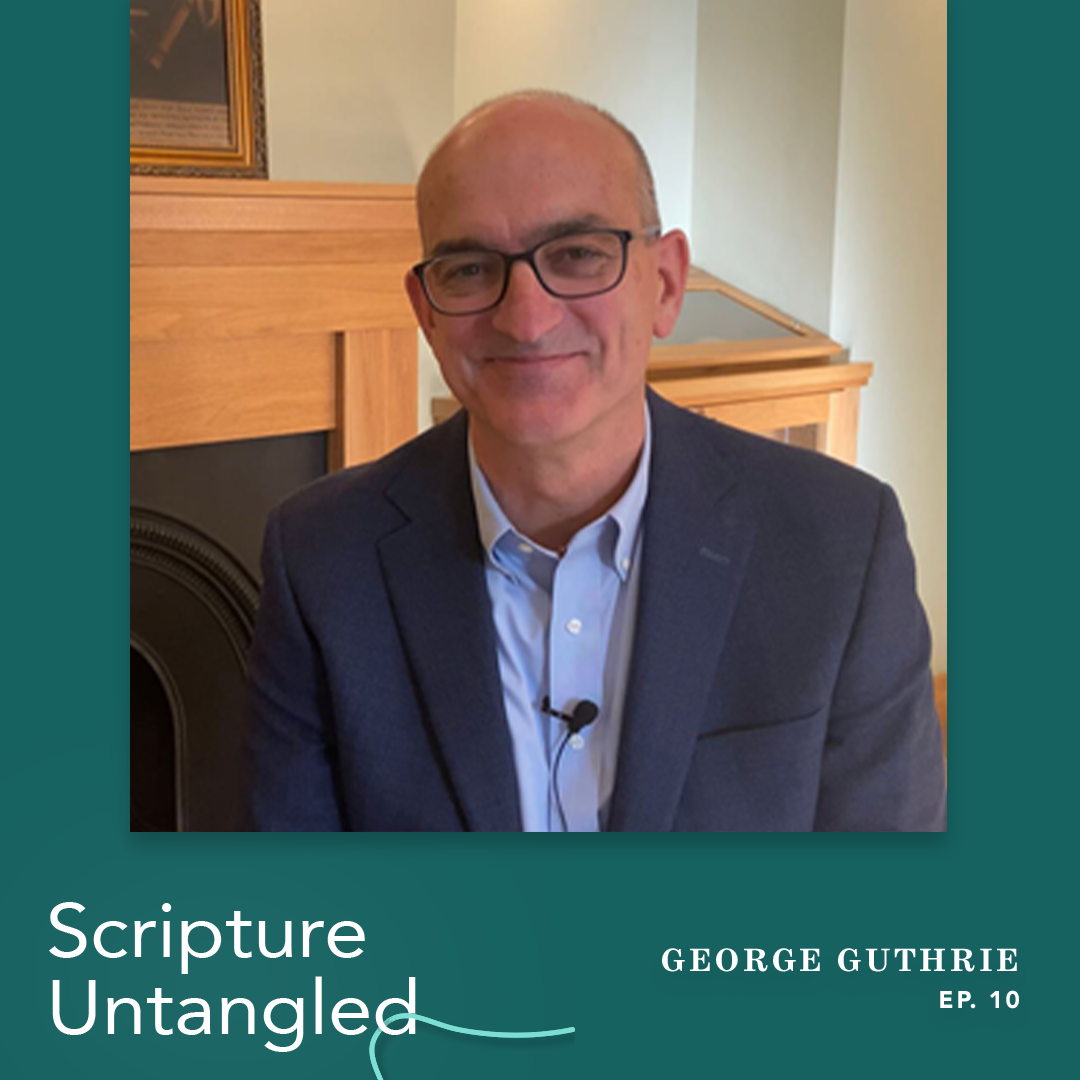 Dr. George Guthrie
Professor of New Testament
Regent College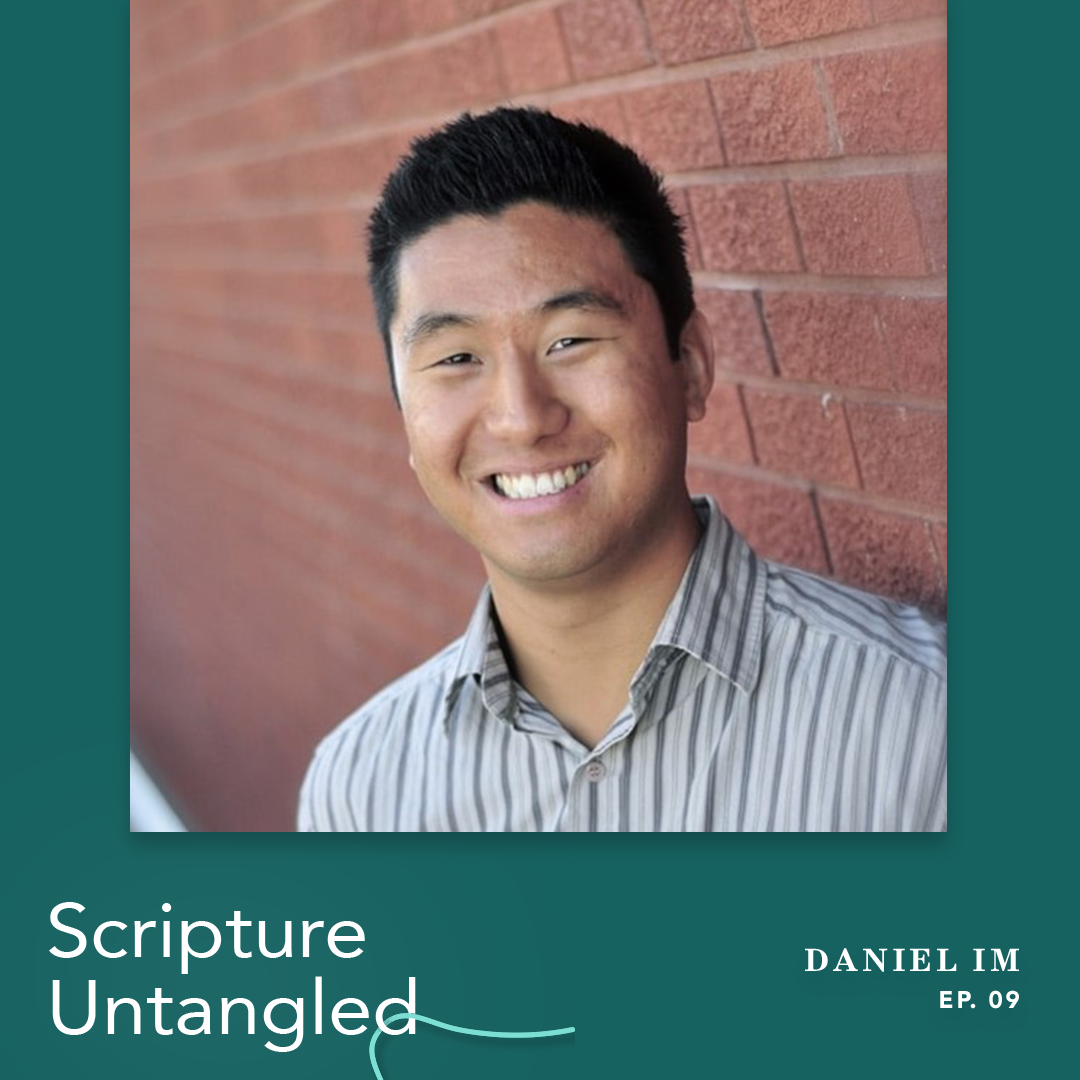 Daniel Im
Lead Pastor
Beulah Alliance Church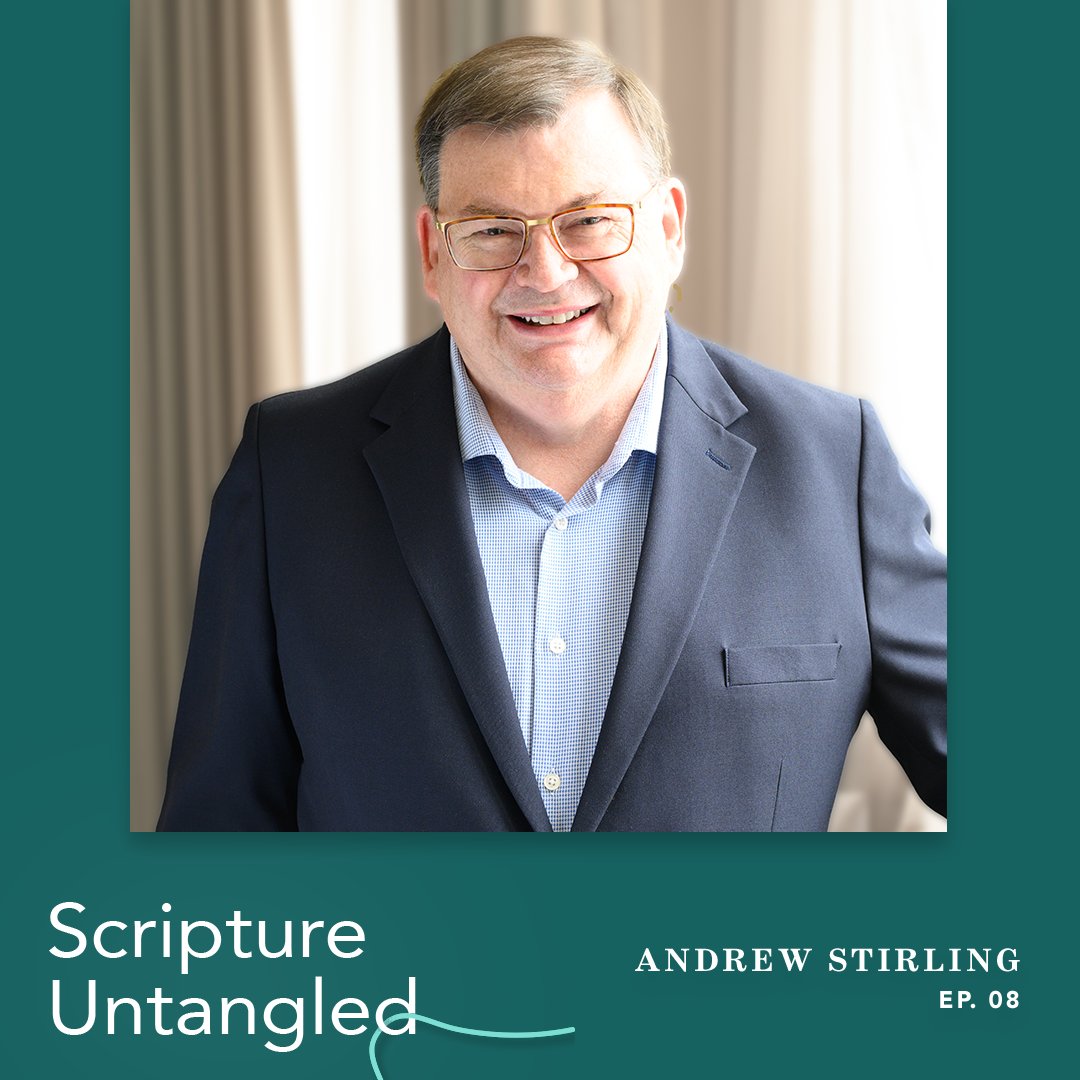 Rev. Dr. Andrew Stirling
Ambassador
Canadian Bible Society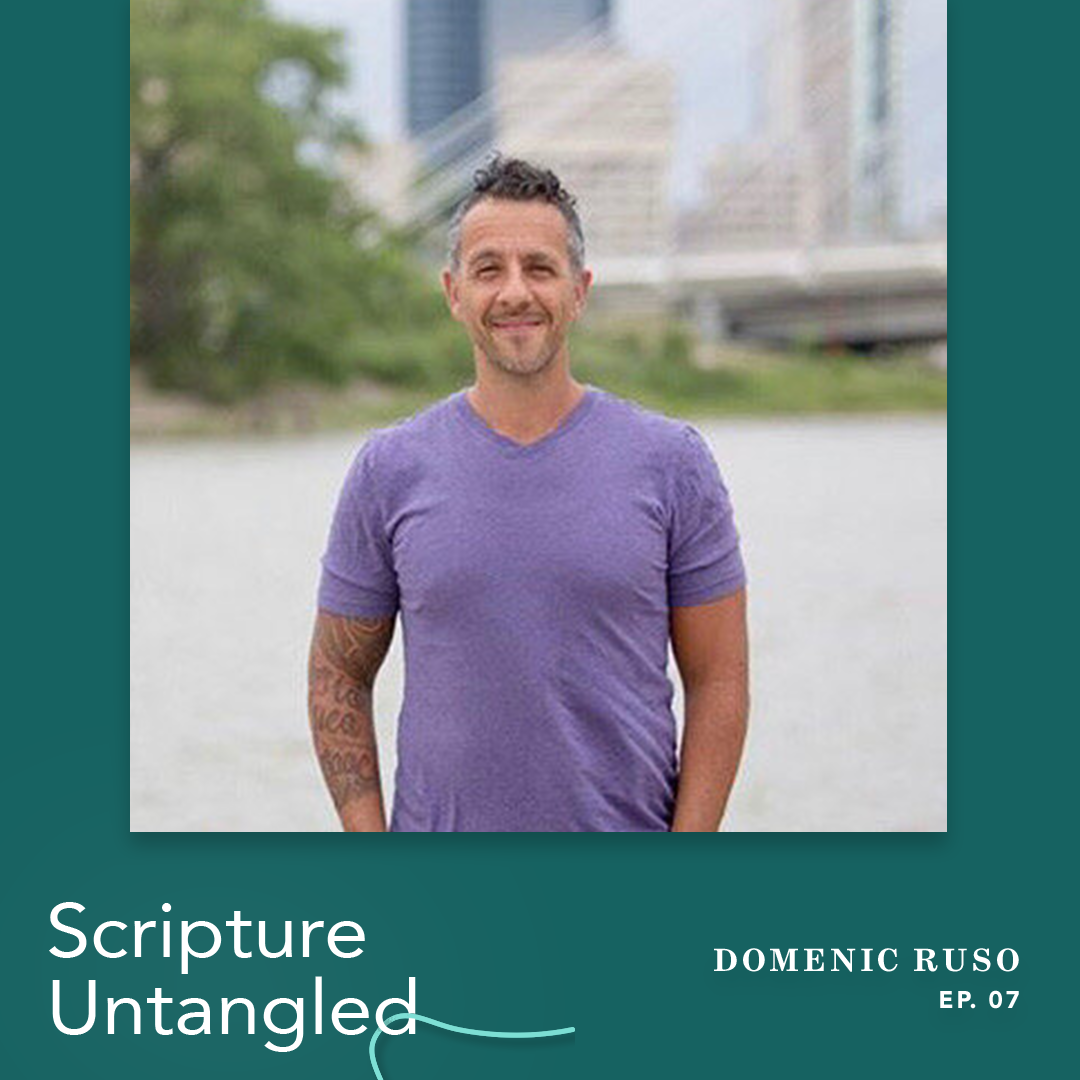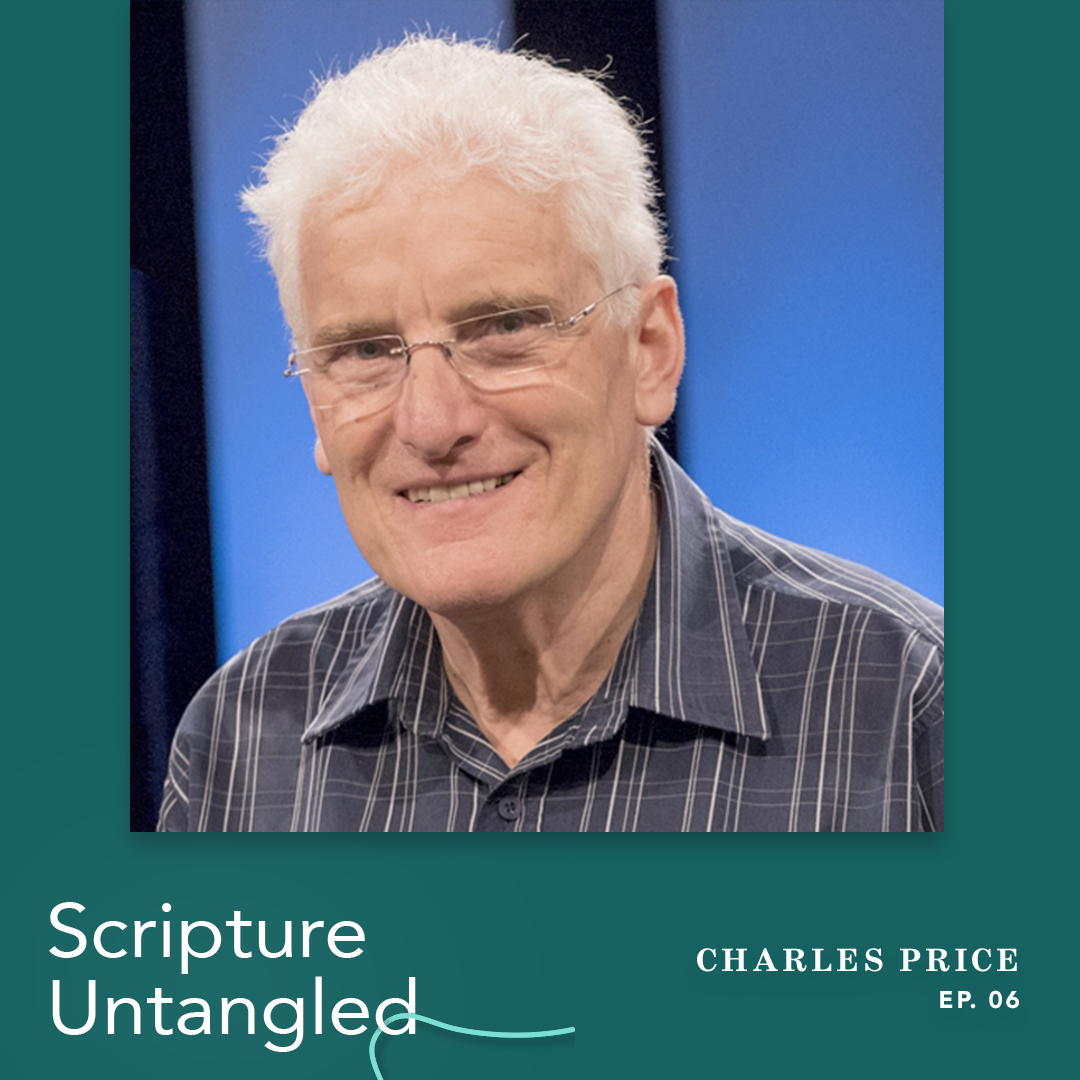 Charles Price
Author, preacher, pastor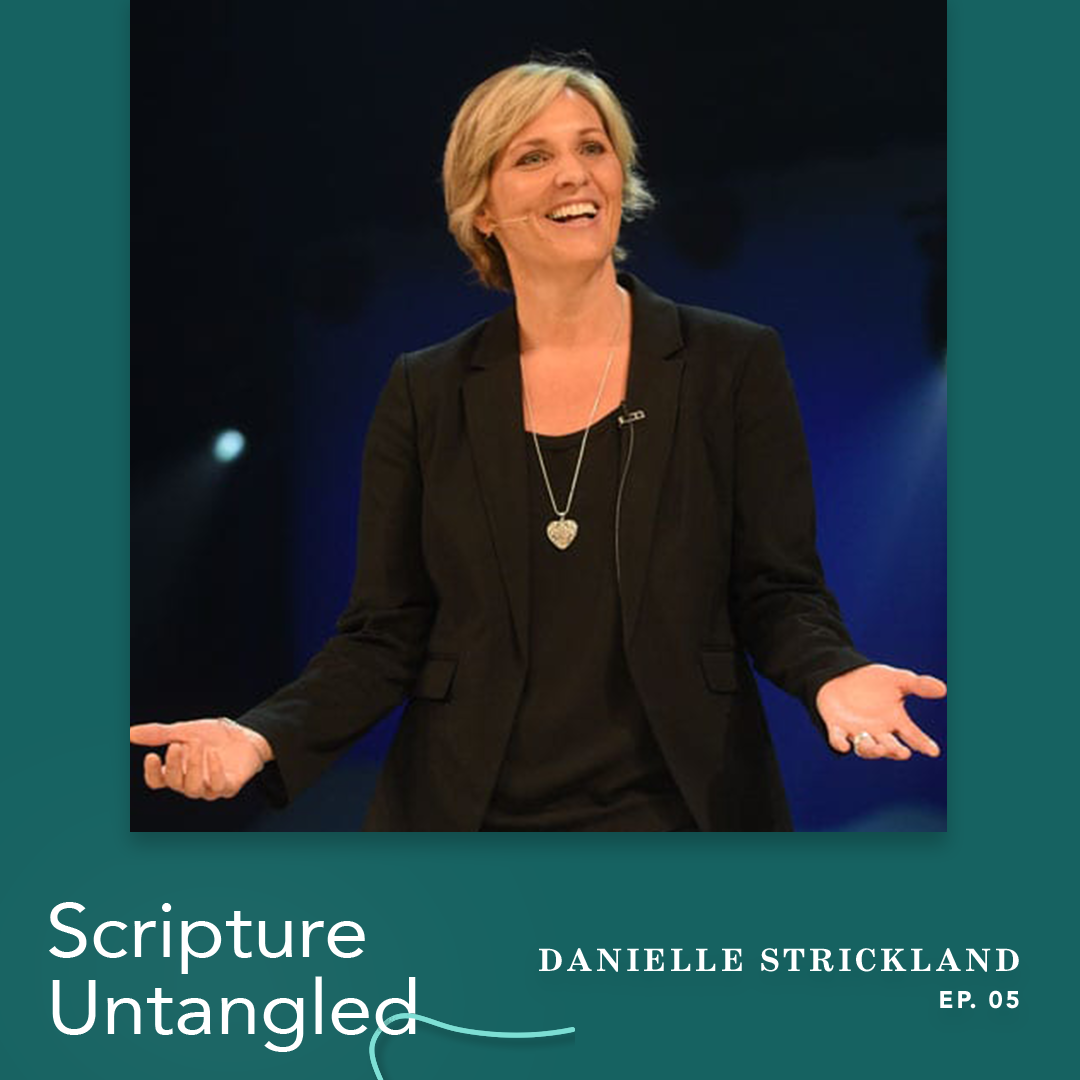 Danielle Strickland
Spiritual leader, justice advocate, communicator and peacemaker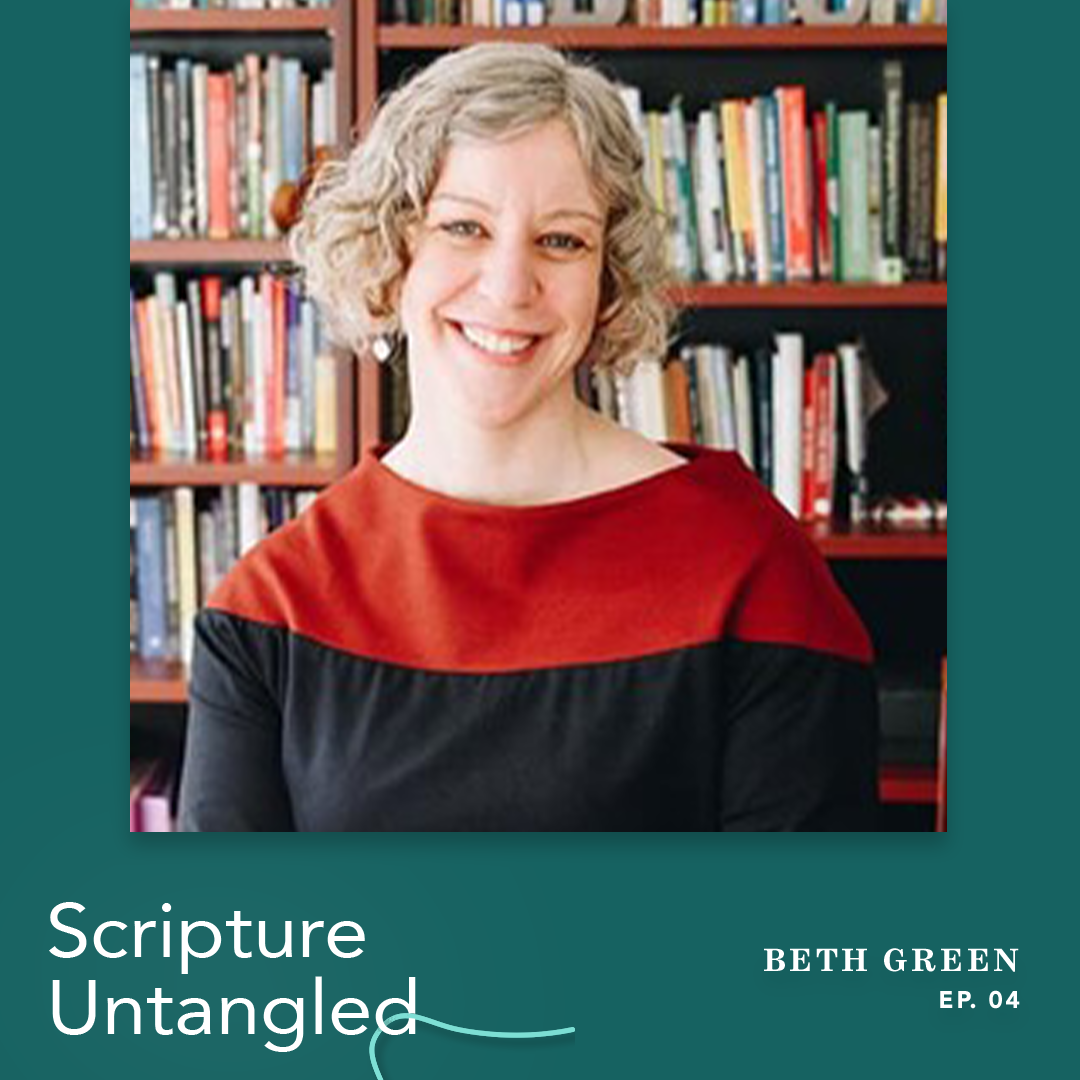 Dr. Beth Green
Provost and Chief Academic Officer
Tyndale University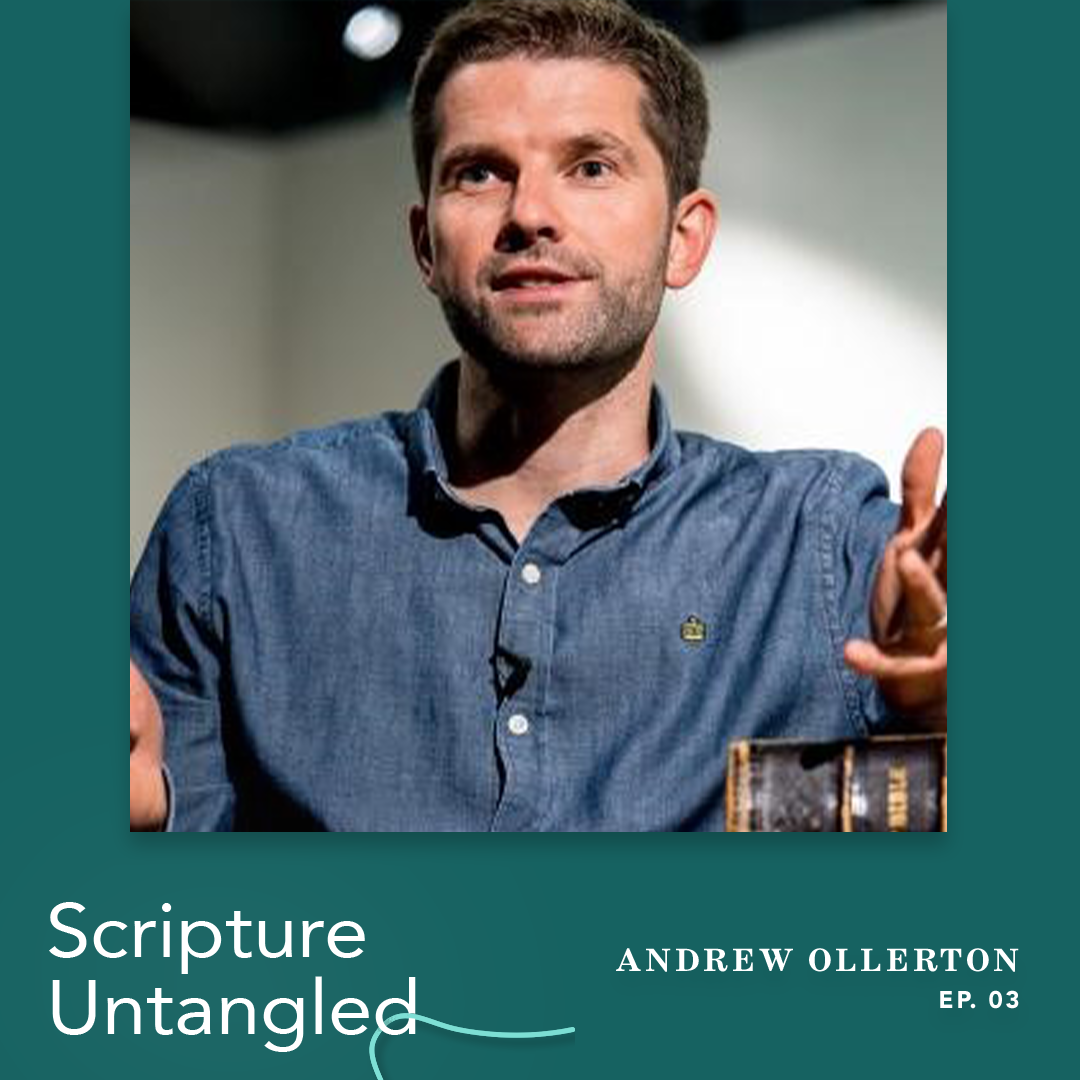 Dr. Andrew Ollerton
Author
The Bible Course & The Bible: a story that makes sense of life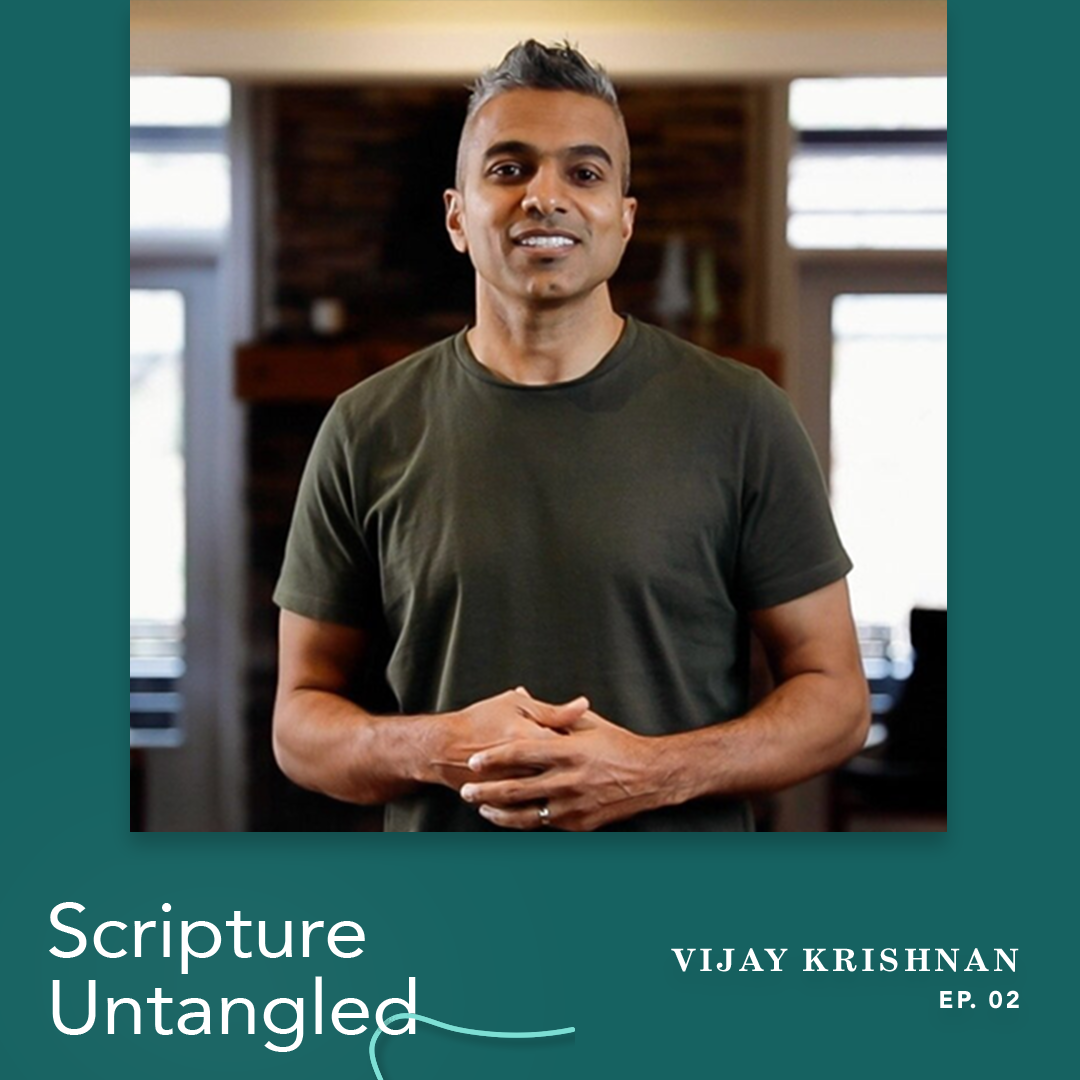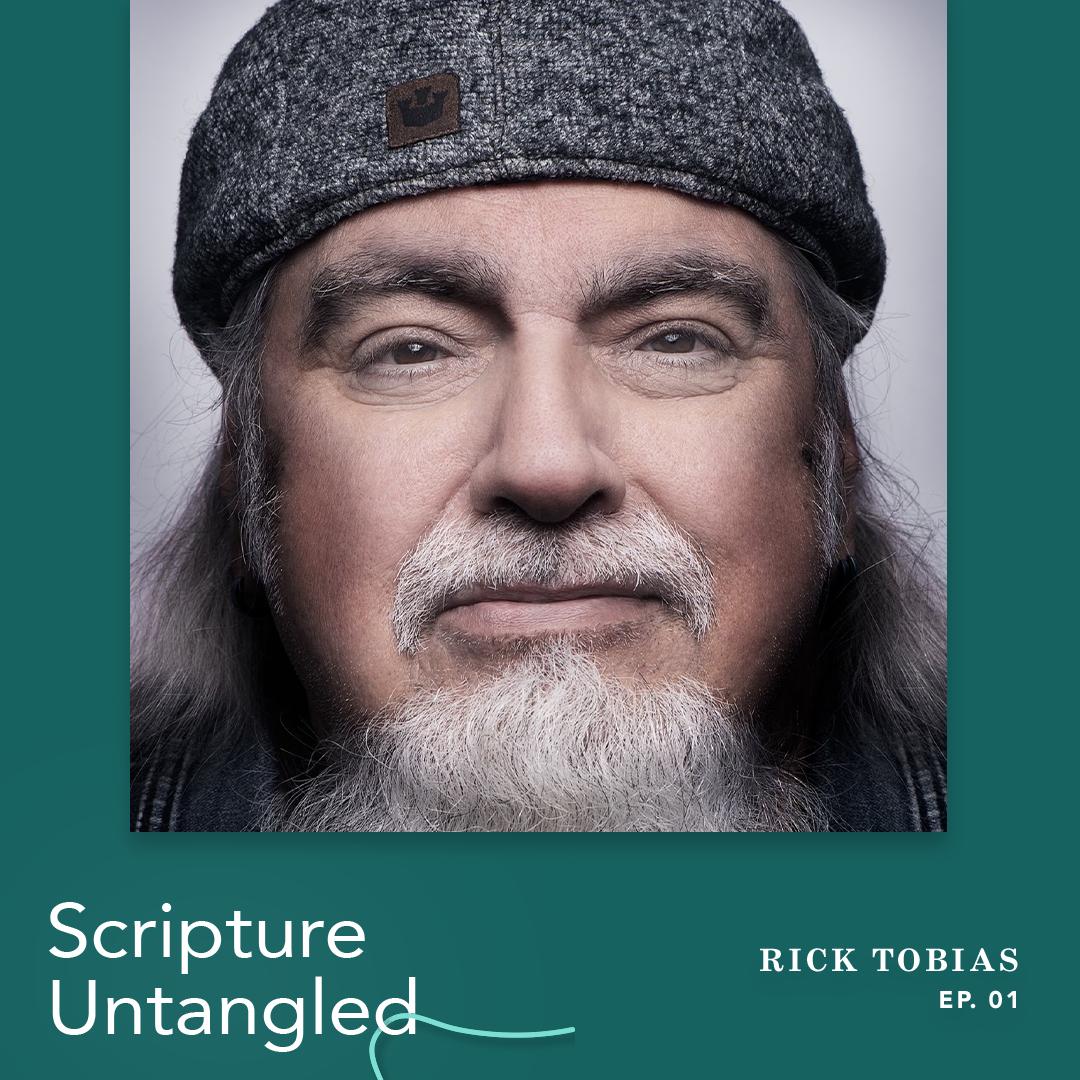 Dr. Rick Tobias
Former President and CEO
Yonge Street Mission
Sign up to receive email notifications as soon as a new Scripture Untangled episode is released:
Scripture Untangled features interviews with culture leaders, leaders in ministry and Bible thinkers to help you be inspired to dive into the Bible and understand it for yourself.
An email will be sent to you as soon as the latest Scripture Untangled episode has been released.