Scripture Untangled
A Podcast by the Canadian Bible Society
We know that the Bible can feel overwhelming, confusing, or even hard to believe. Scripture Untangled brings you interviews with culture leaders, leaders in ministry, and Bible thinkers to inspire you to dive into the Bible and understand it.
Scripture Untangled brings you influential voices from across Canada and beyond, sharing both the impact of Scripture in their own lives, as well as how they have honestly wrestled with big and important questions of faith in Christ and the contents of Scripture. Join us on this journey as we untangle Scripture, together! Subscribe and share today.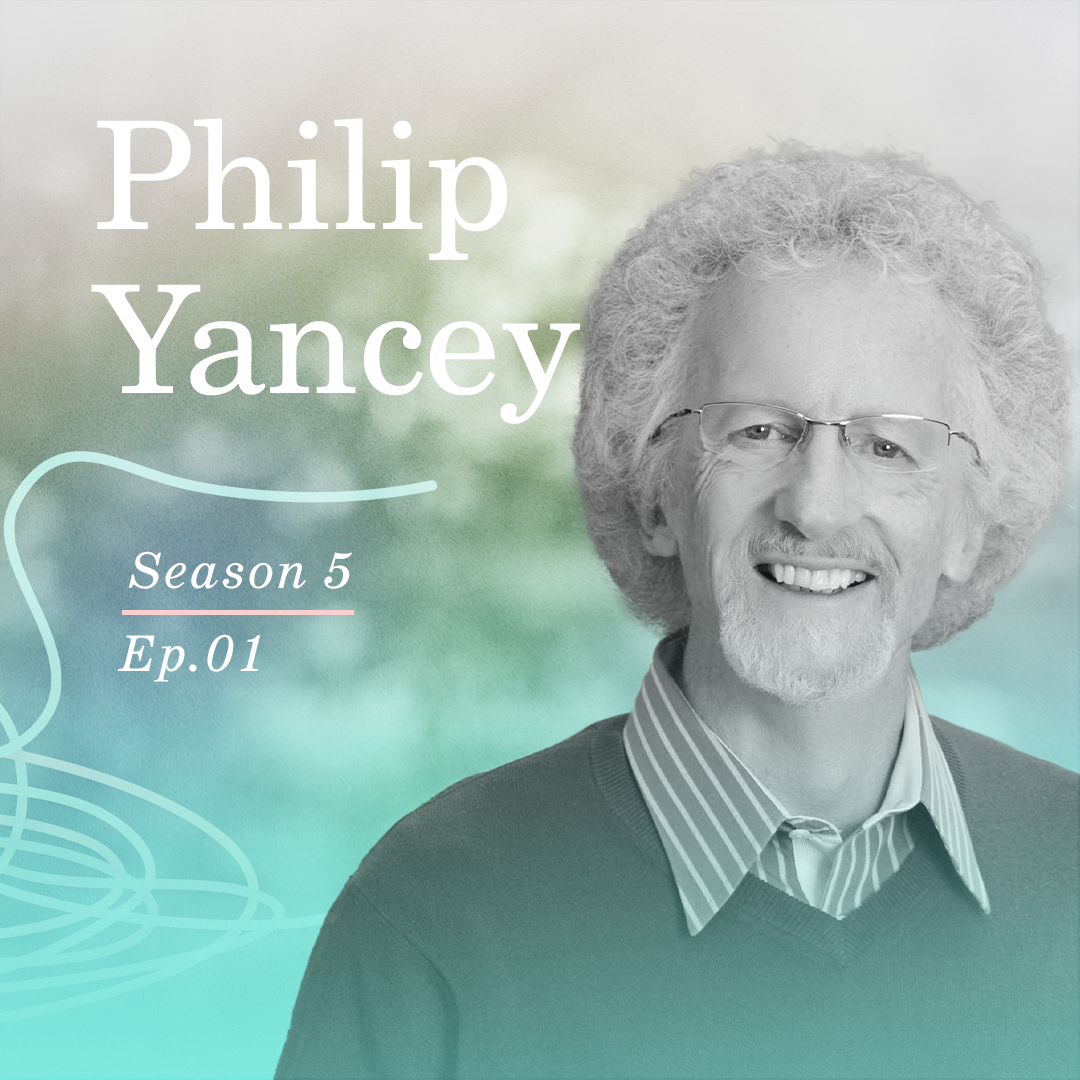 Author
A Best-Selling Author's Search for Grace and Meaning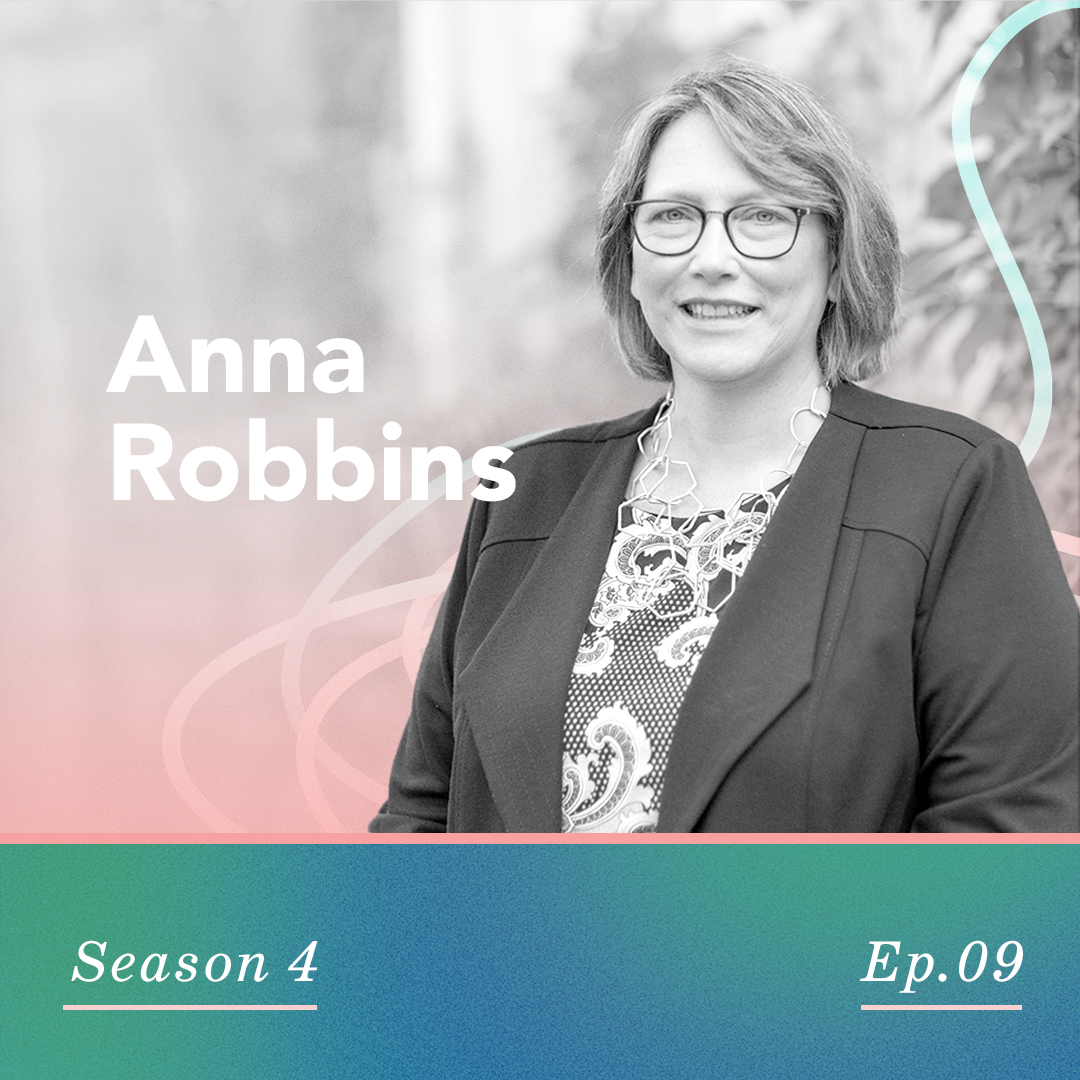 President | Acadia Divinity College
Dean of Theology | Acadia University
Finding Our Purpose with the Help of the Scriptures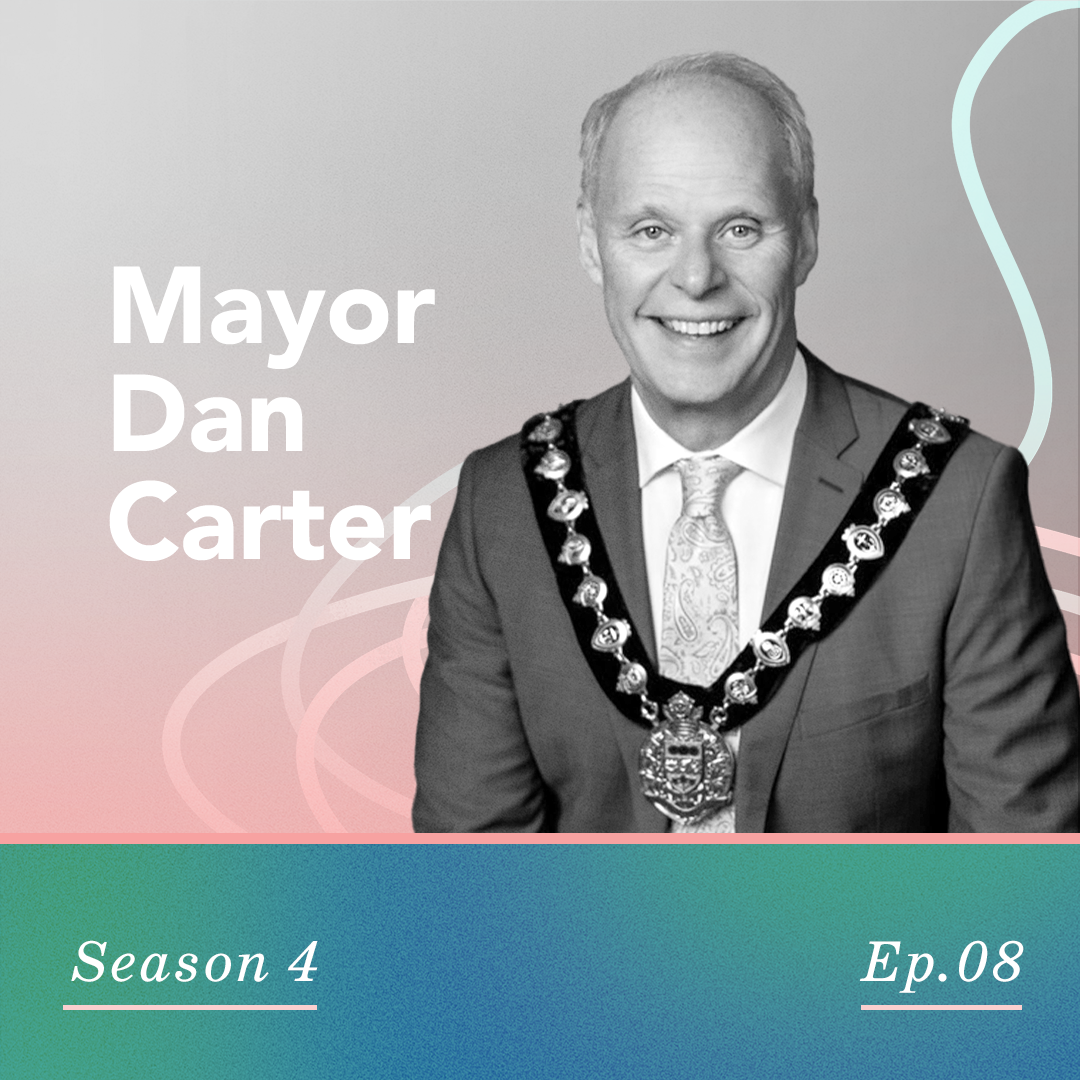 Mayor of Oshawa
Optimism and Light Amidst the Darkness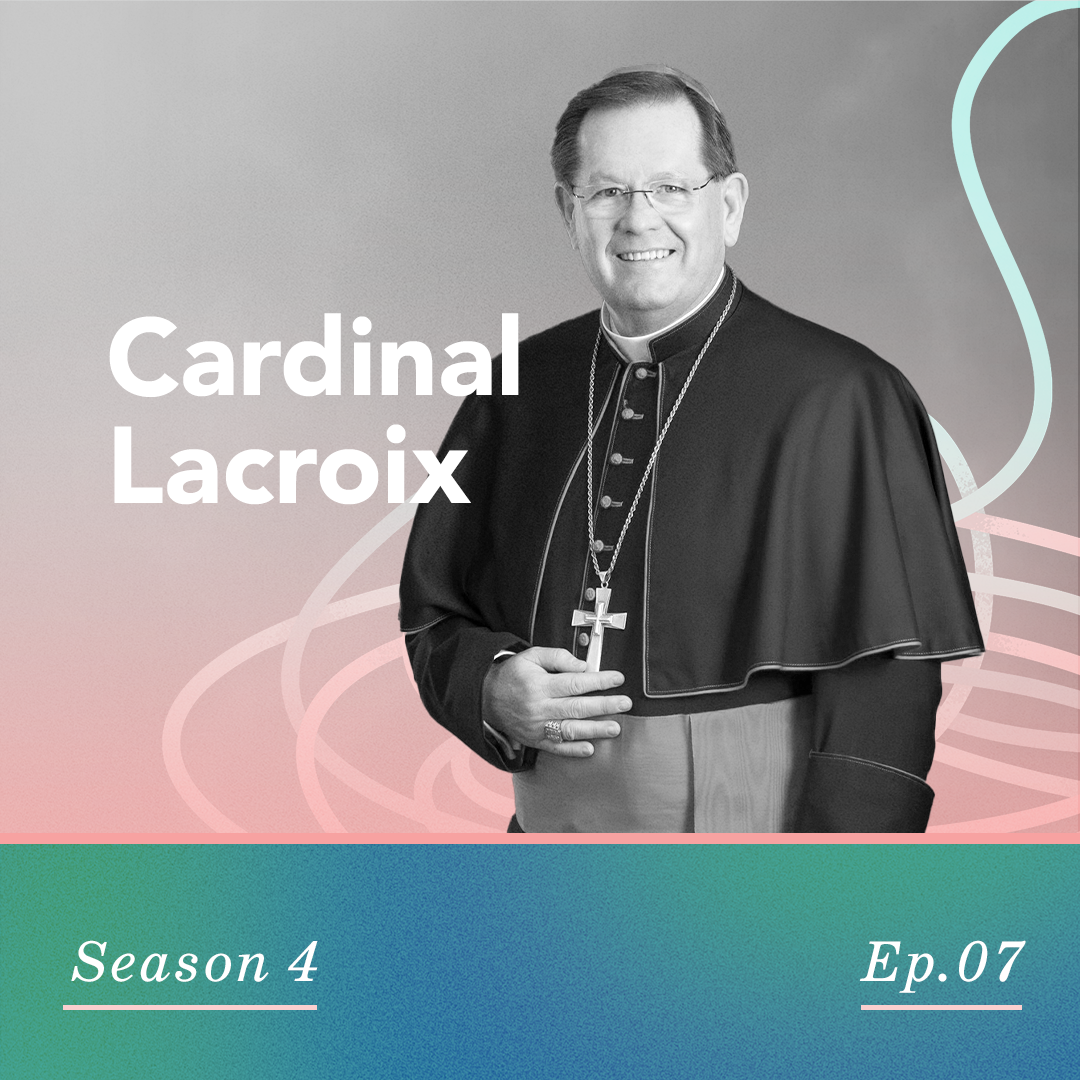 Cardinal of the Archdiocese of Quebec
The Bible: An Encounter with Jesus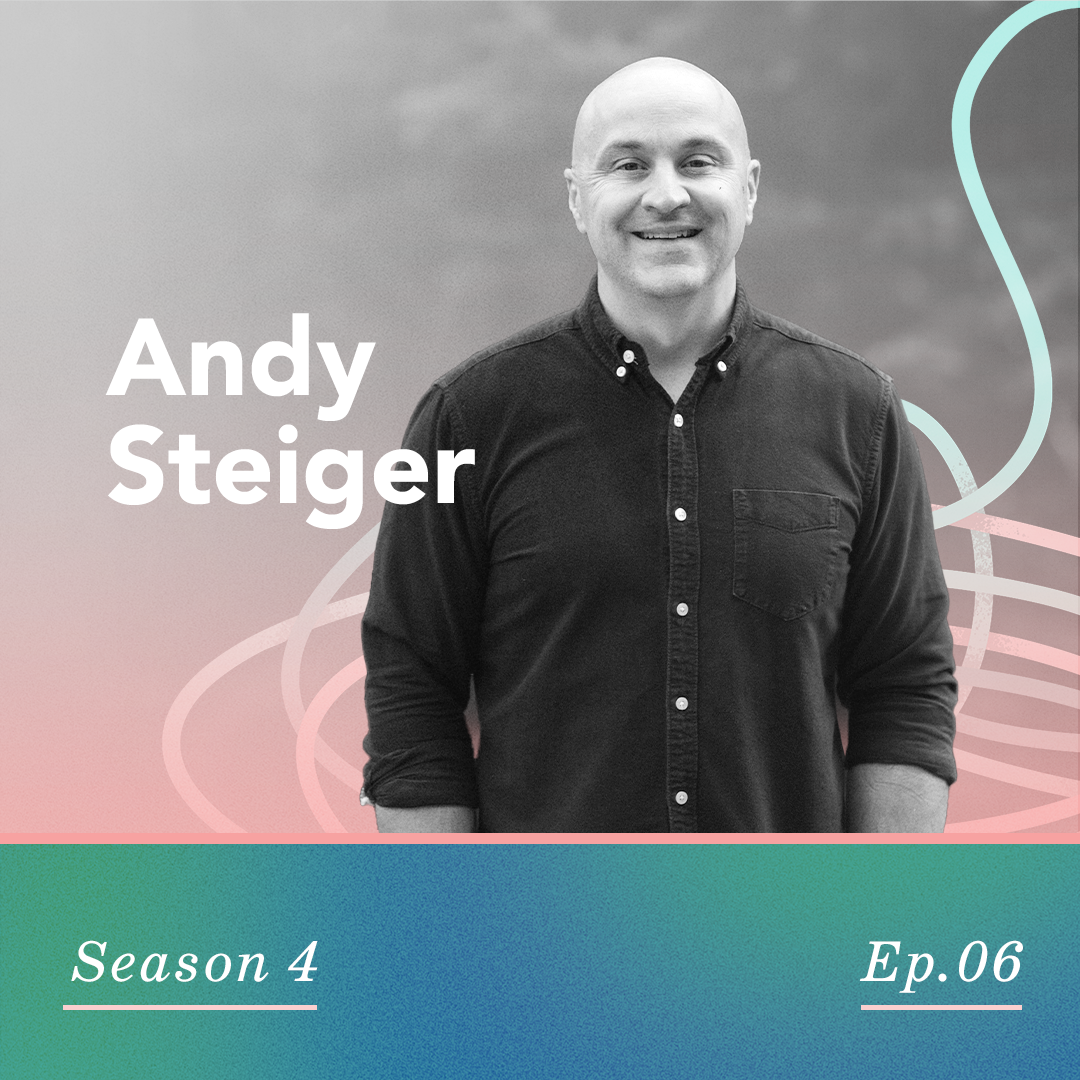 Founder and President | Apologetics Canada
Finding Answers When Questioning Faith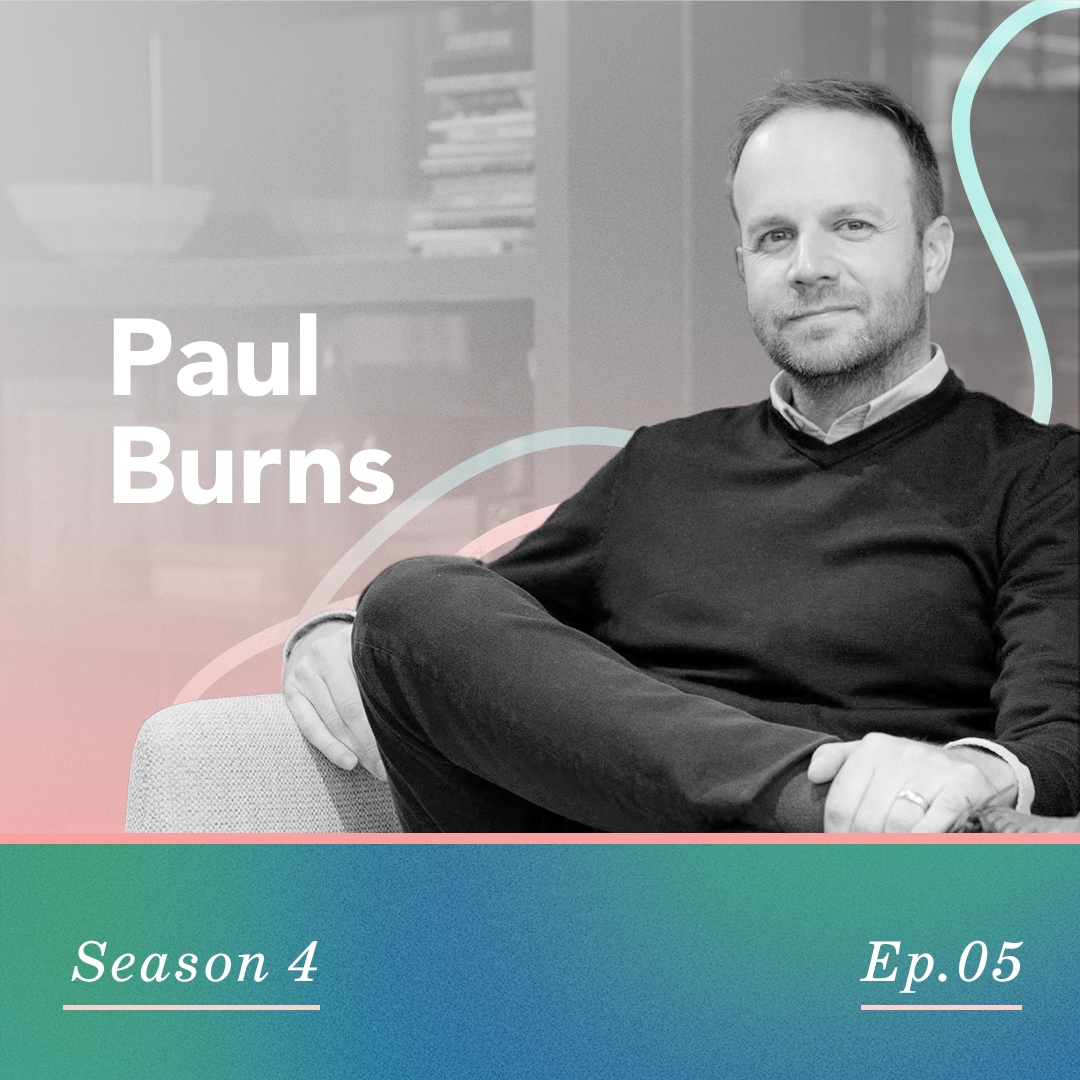 Former Managing Director @ Twitter
A Tech Executive's Take on Redemptive Technology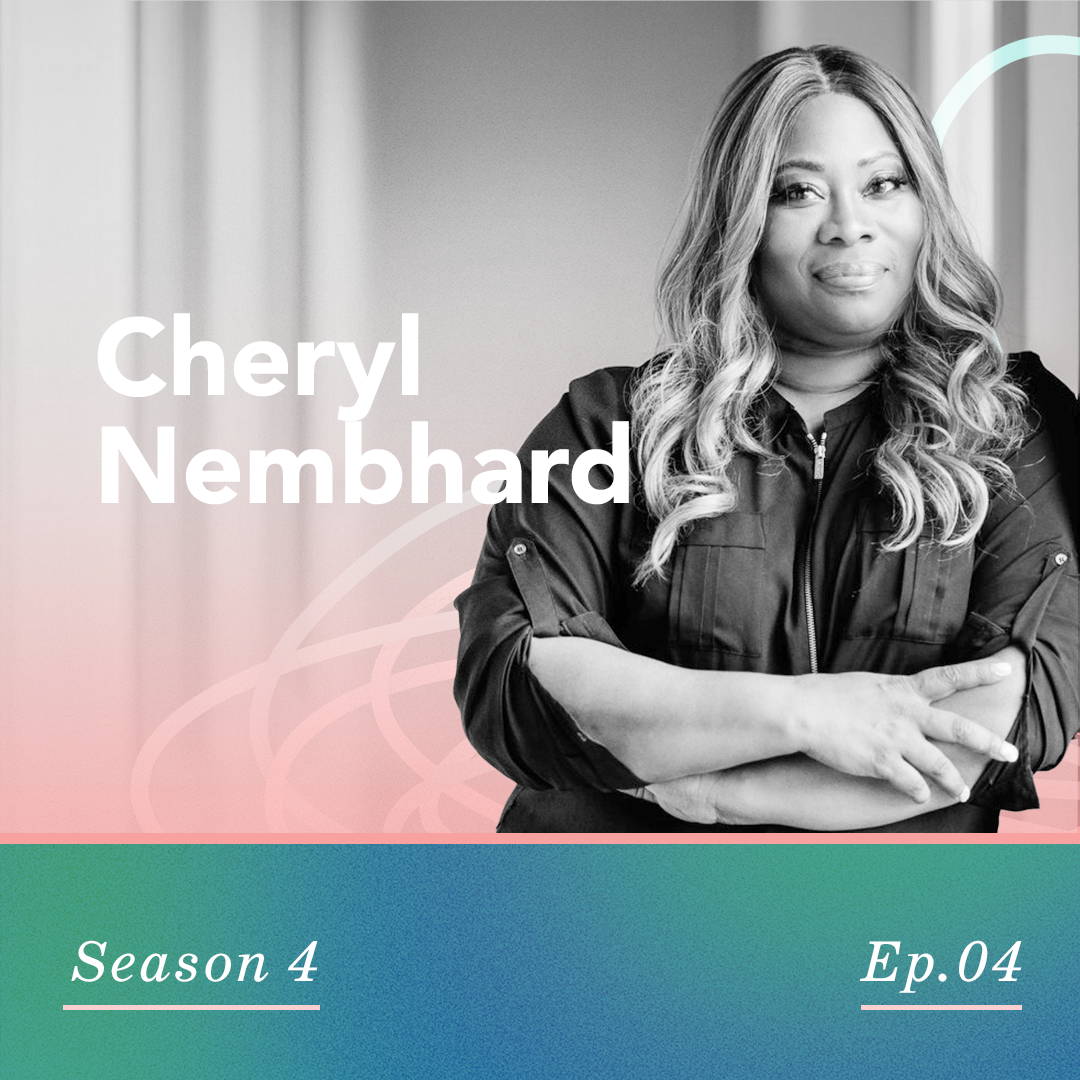 International Speaker, Author, Podcast/TV Host, Social Justice Advocate
Walking the Talk and Empowering Youth & Women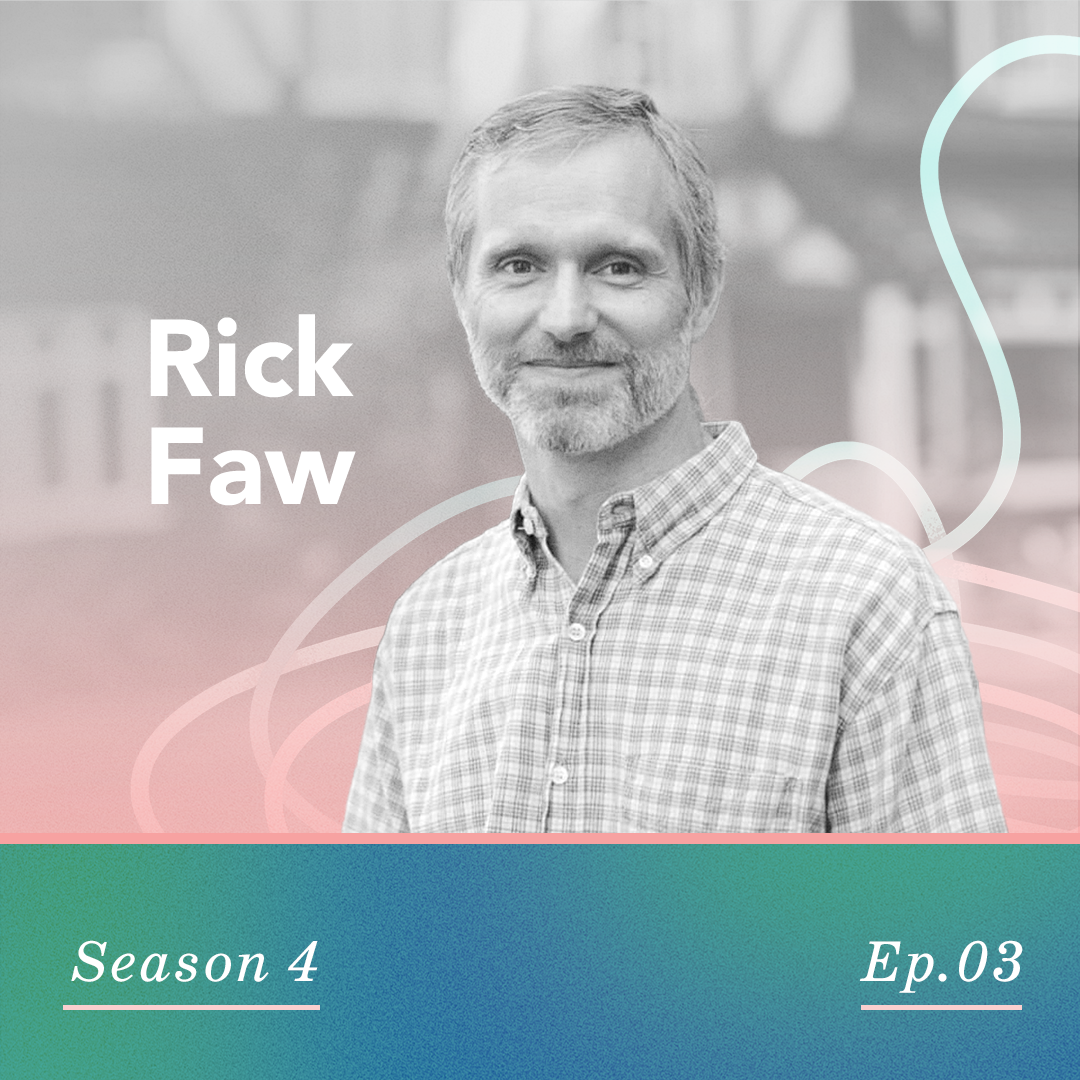 Education Director | A Rocha Canada
Creation Care and Being Stewards of the Earth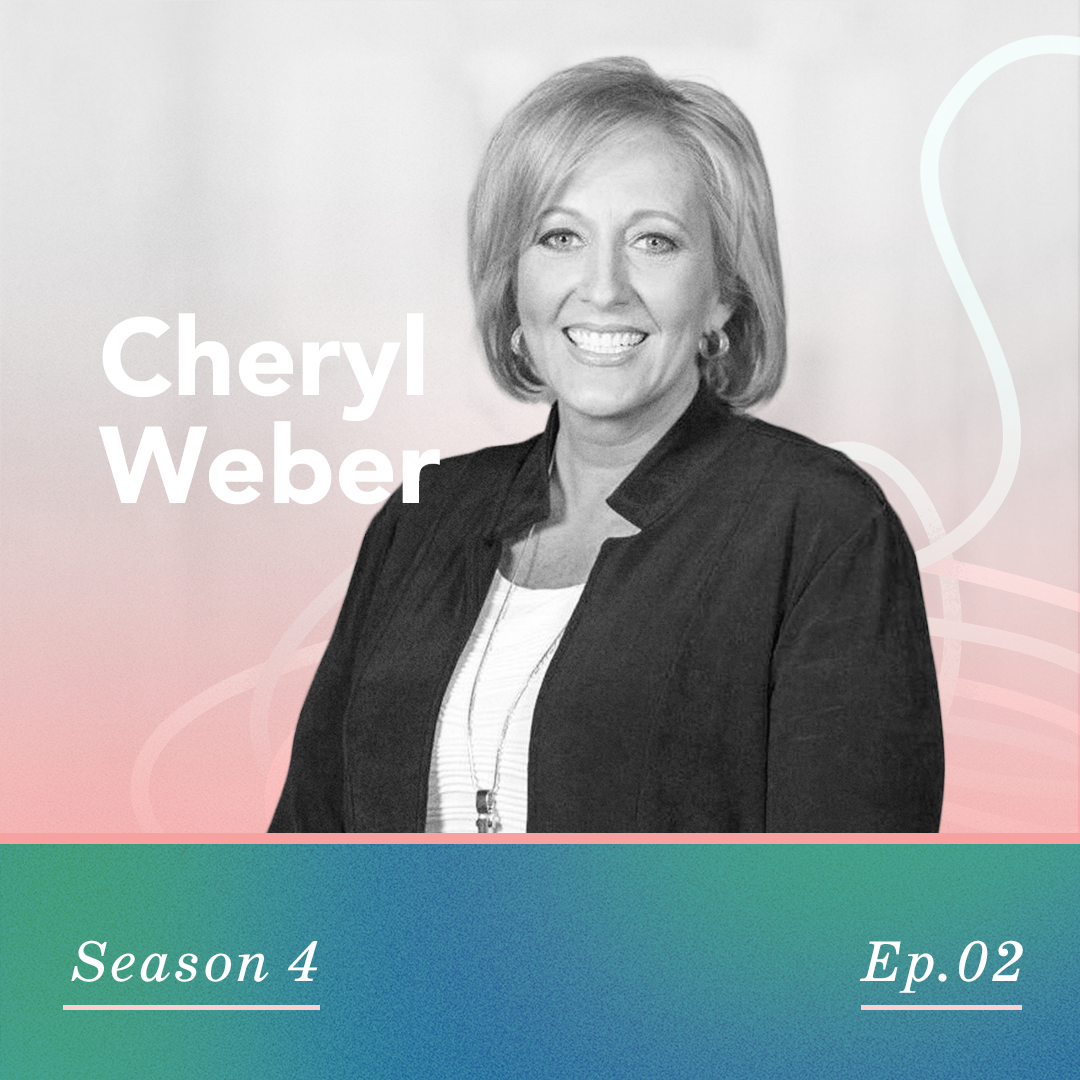 Co-host | 100 Huntley Street
Director of Relief and Development | Crossroads Cares
Turning to Scripture to Dispel Fear, Anxiety and Loneliness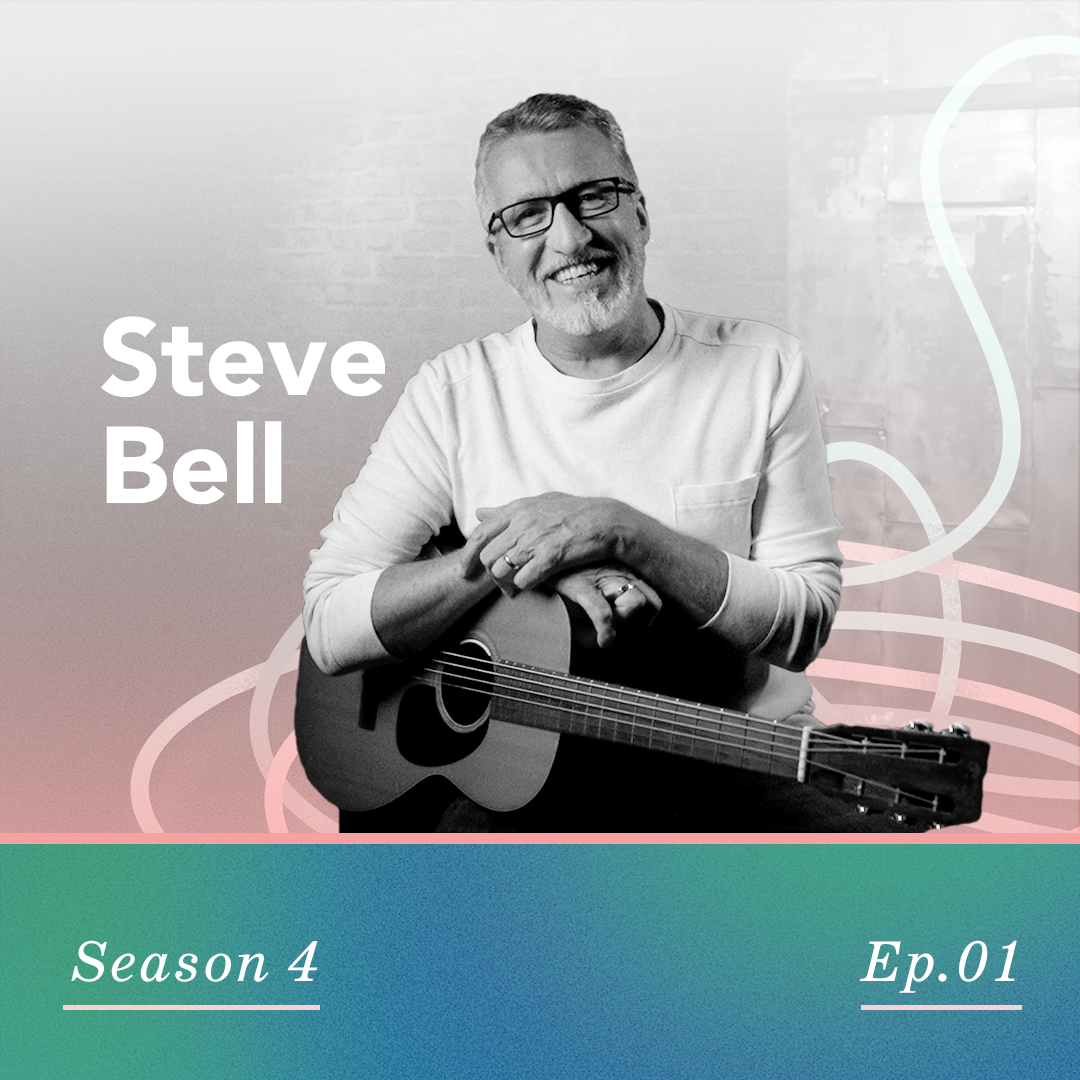 Songwriter, Storyteller, Troubadour
Building a Bridge from God's Heart to Yours through Scripture & Song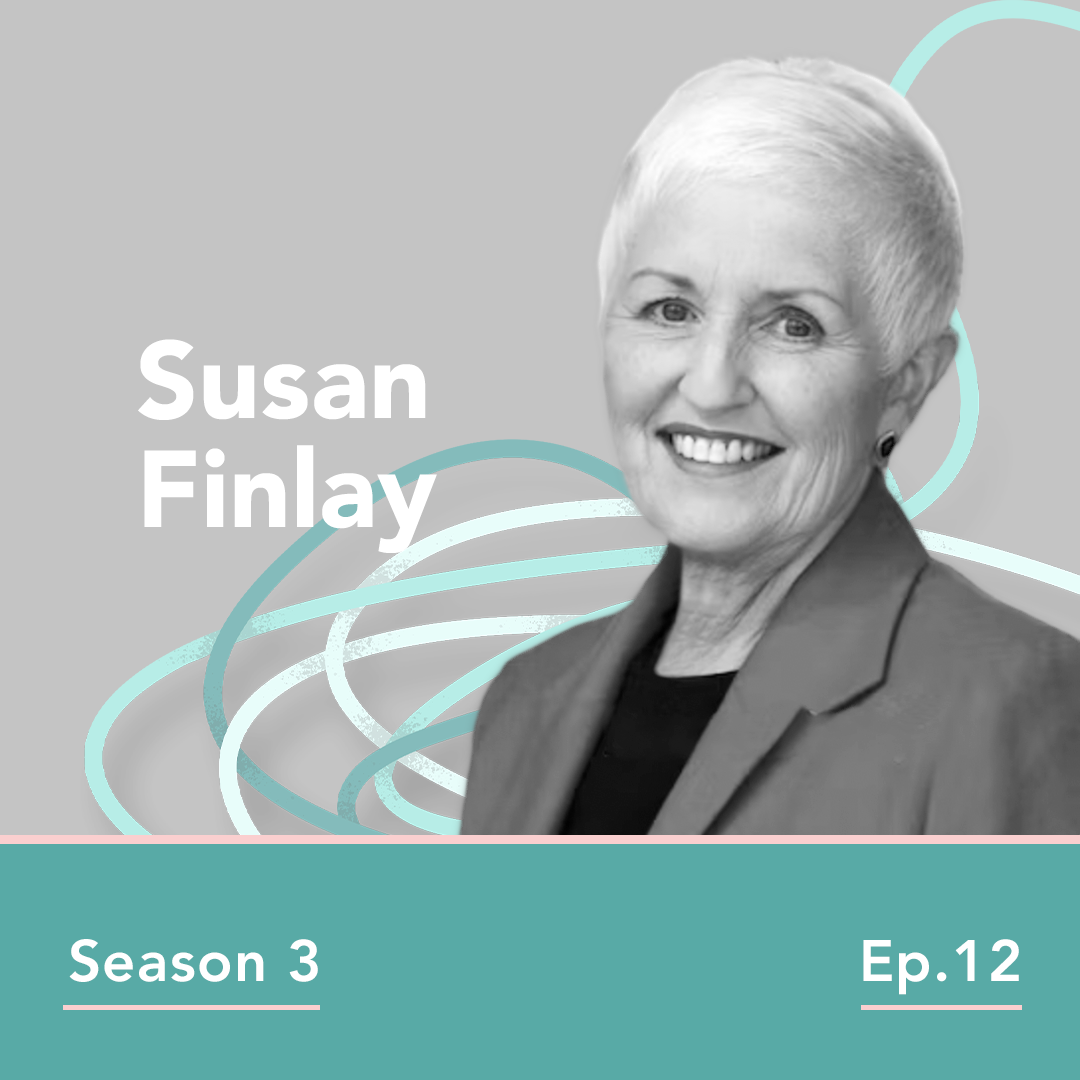 Founder and Executive Director | Nation at Prayer
What Would Happen if We Prayed Every Day for Elected Officials?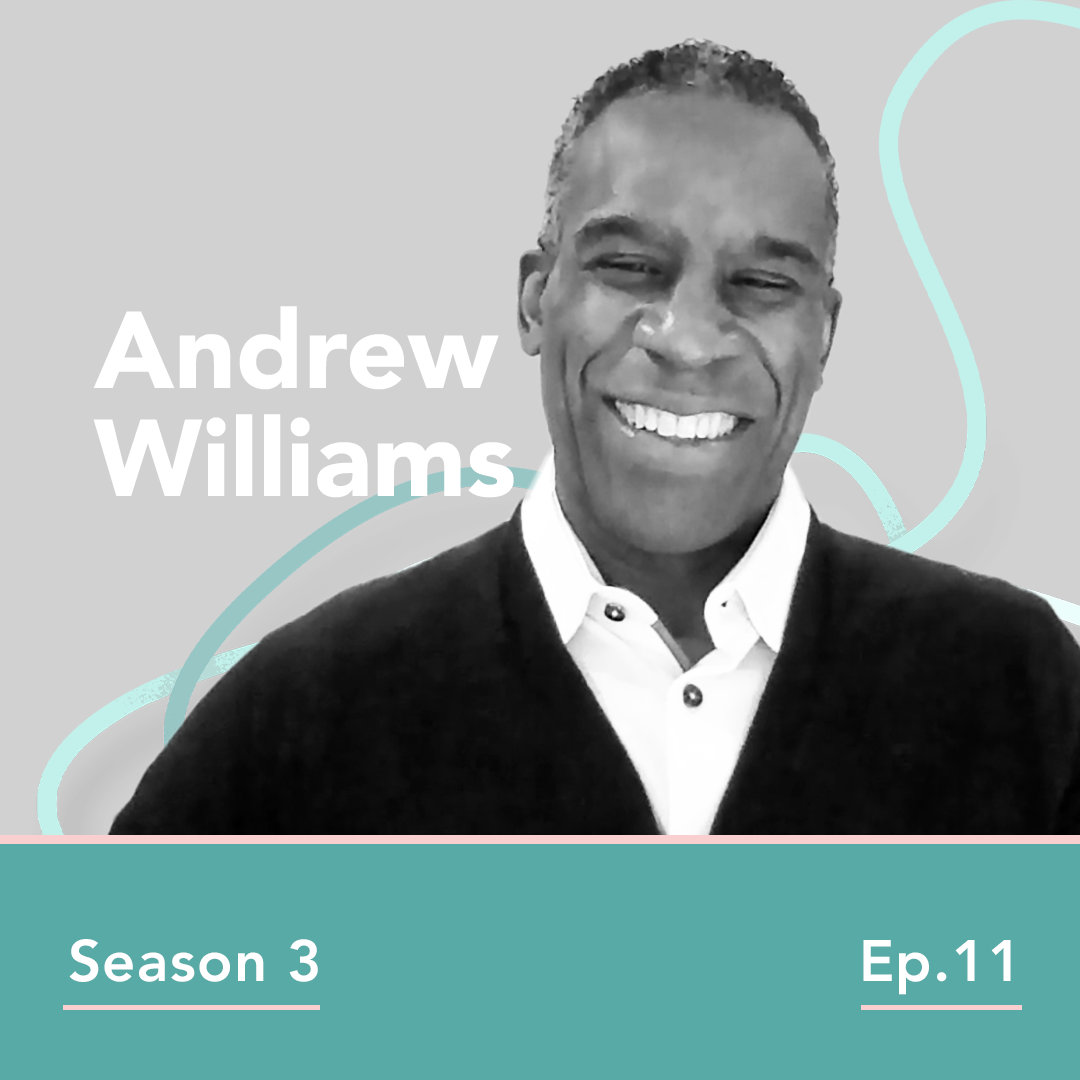 Founder and Principal Consultant | Liberty Square Consulting
Embracing Inclusion and Diversity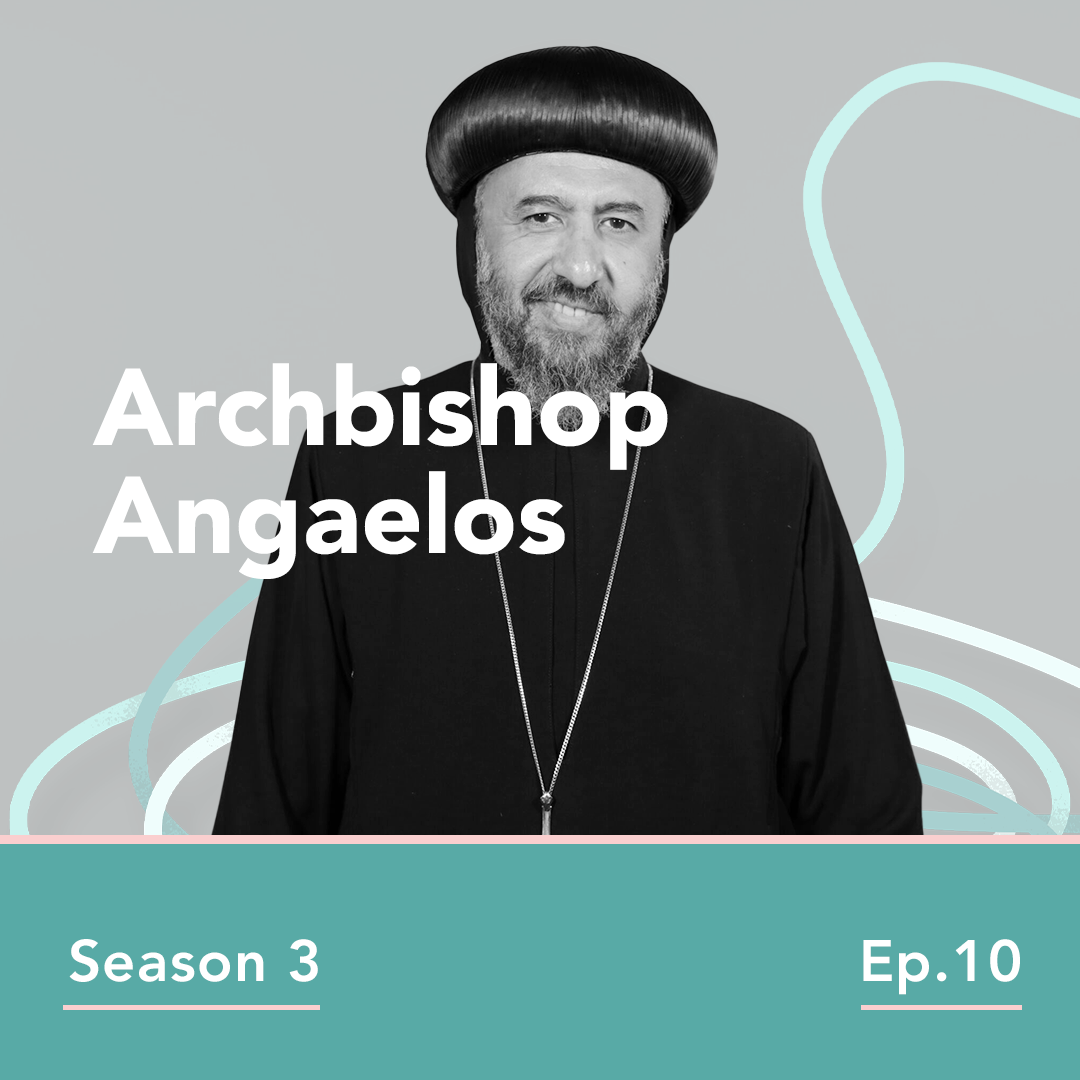 Coptic Orthodox Archbishop of London
A View of Scripture from the Coptic Orthodox Archbishop of London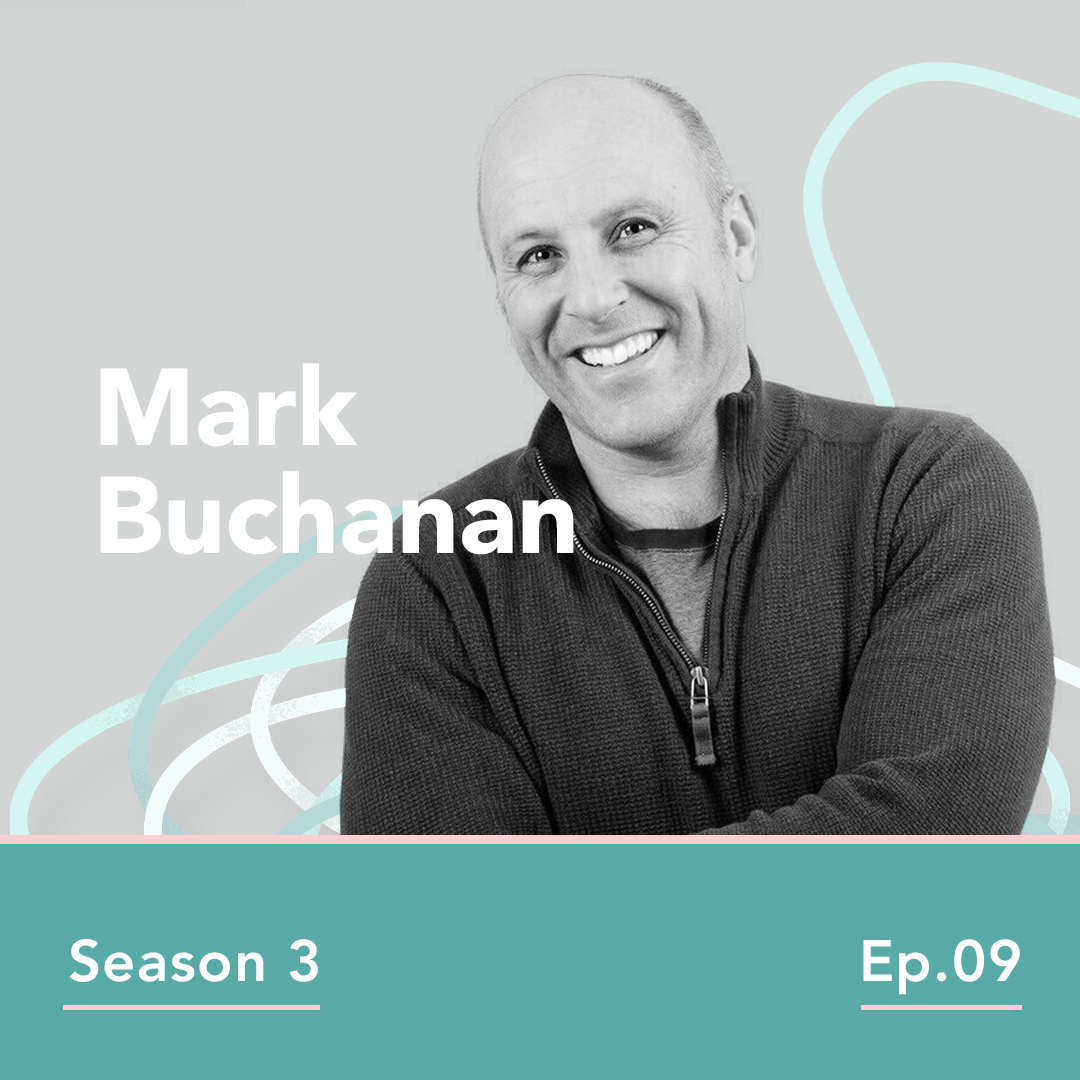 Author, pastor, teacher, speaker
Where Scripture Comes Alive with Pastor Mark Buchanan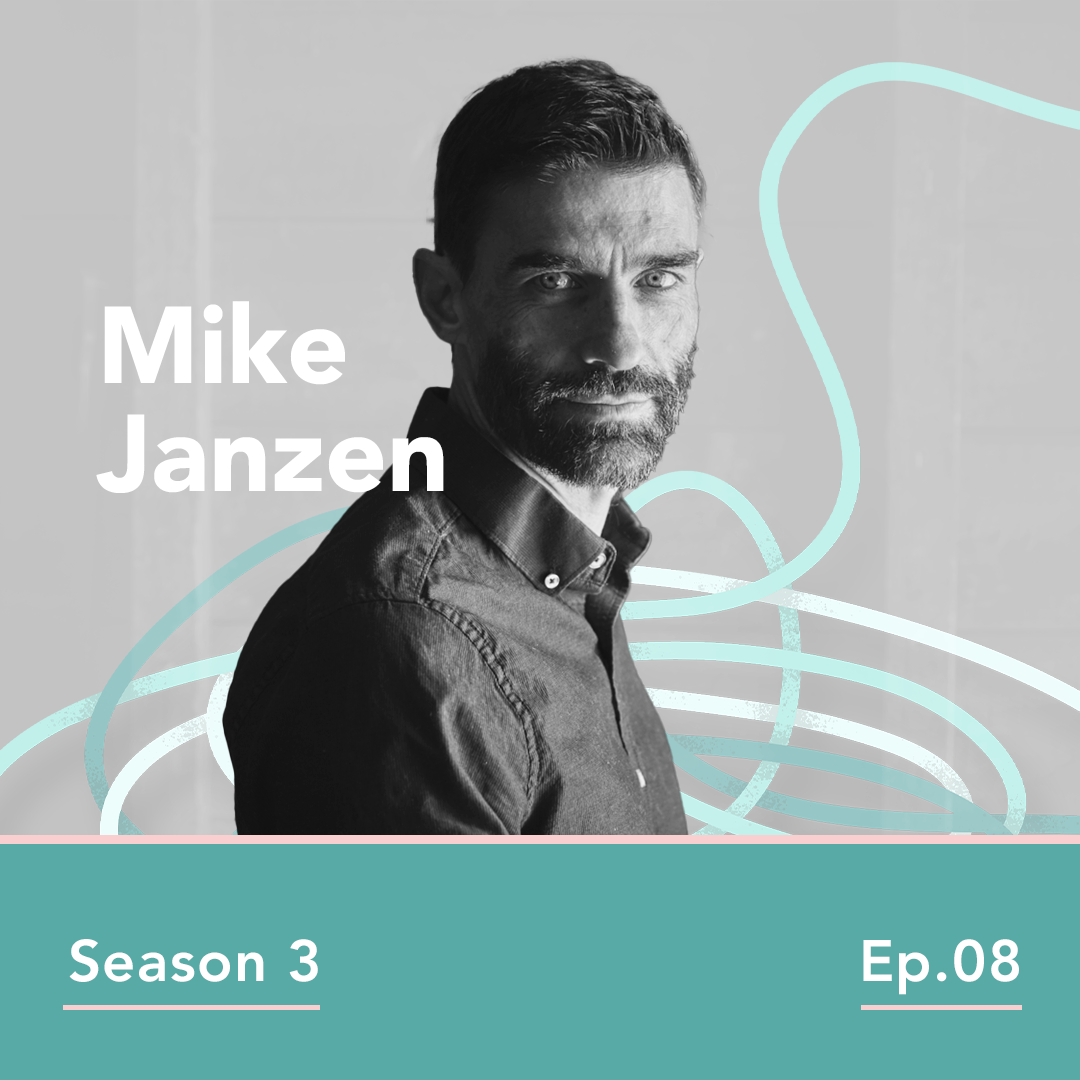 Recording artist, musician
The Psalms: Experiencing God's Restorative Power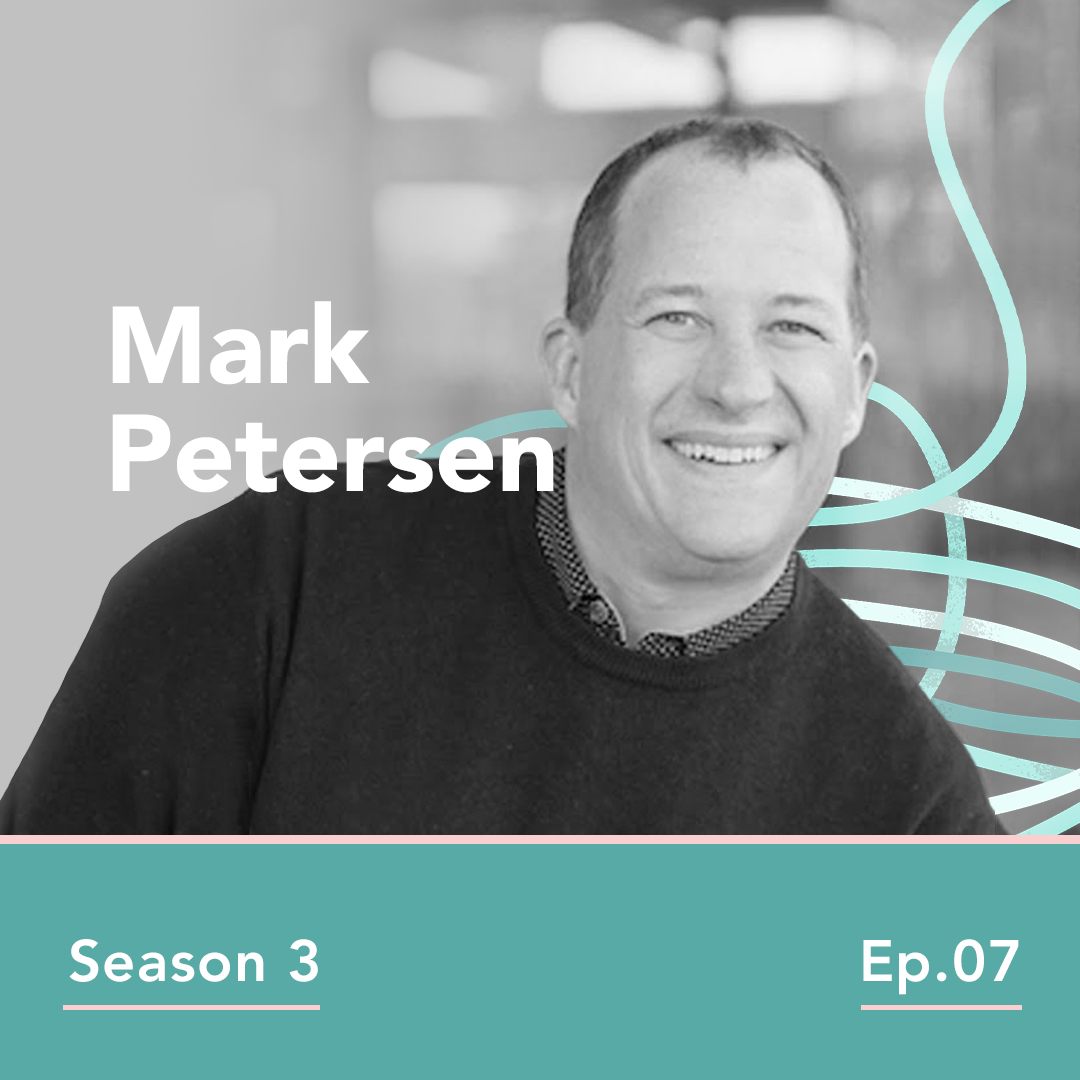 CEO | Stronger Philanthropy
Walking the Camino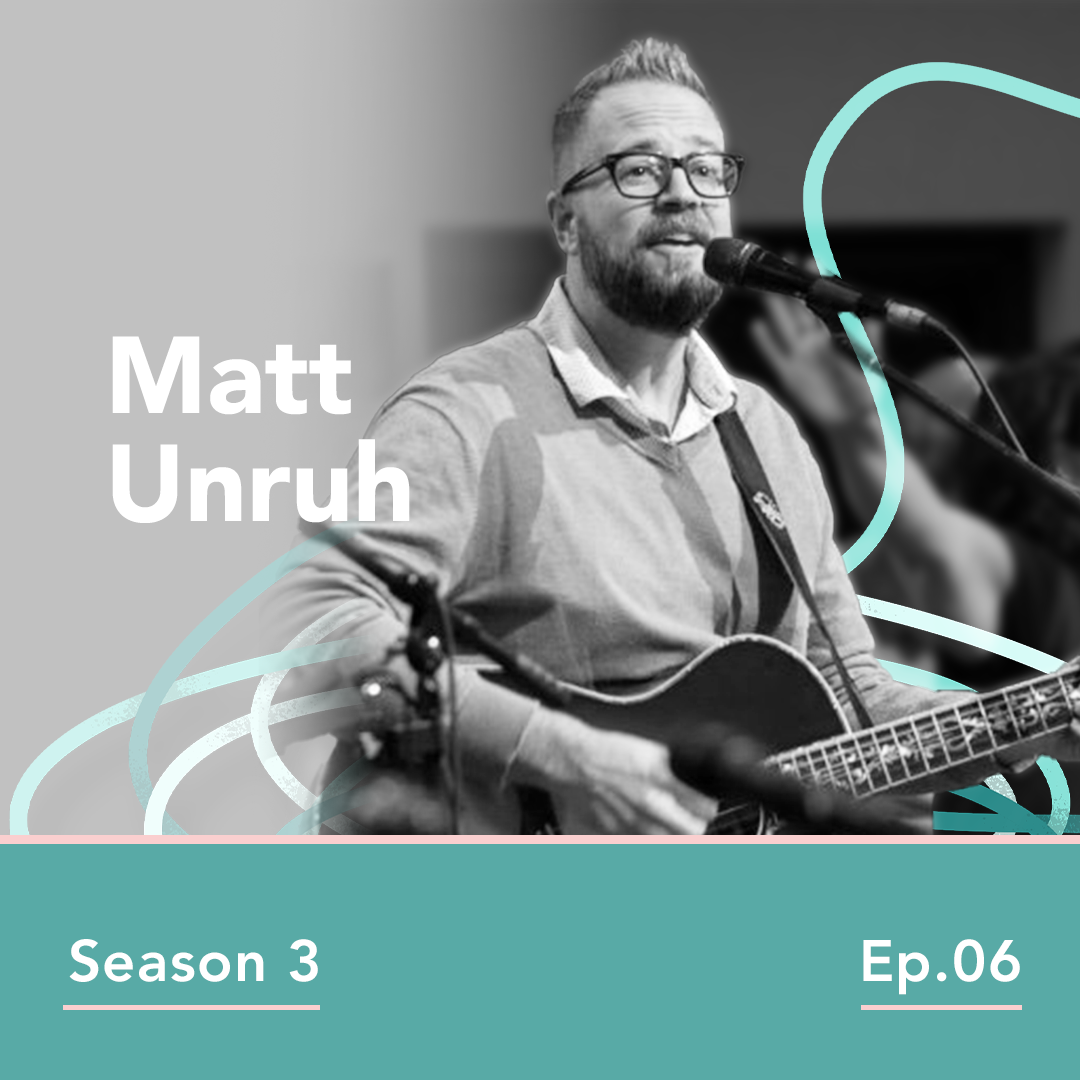 Worship and Connection Pastor | Cornerstone Community Church
Interacting with Scripture through Music and Worship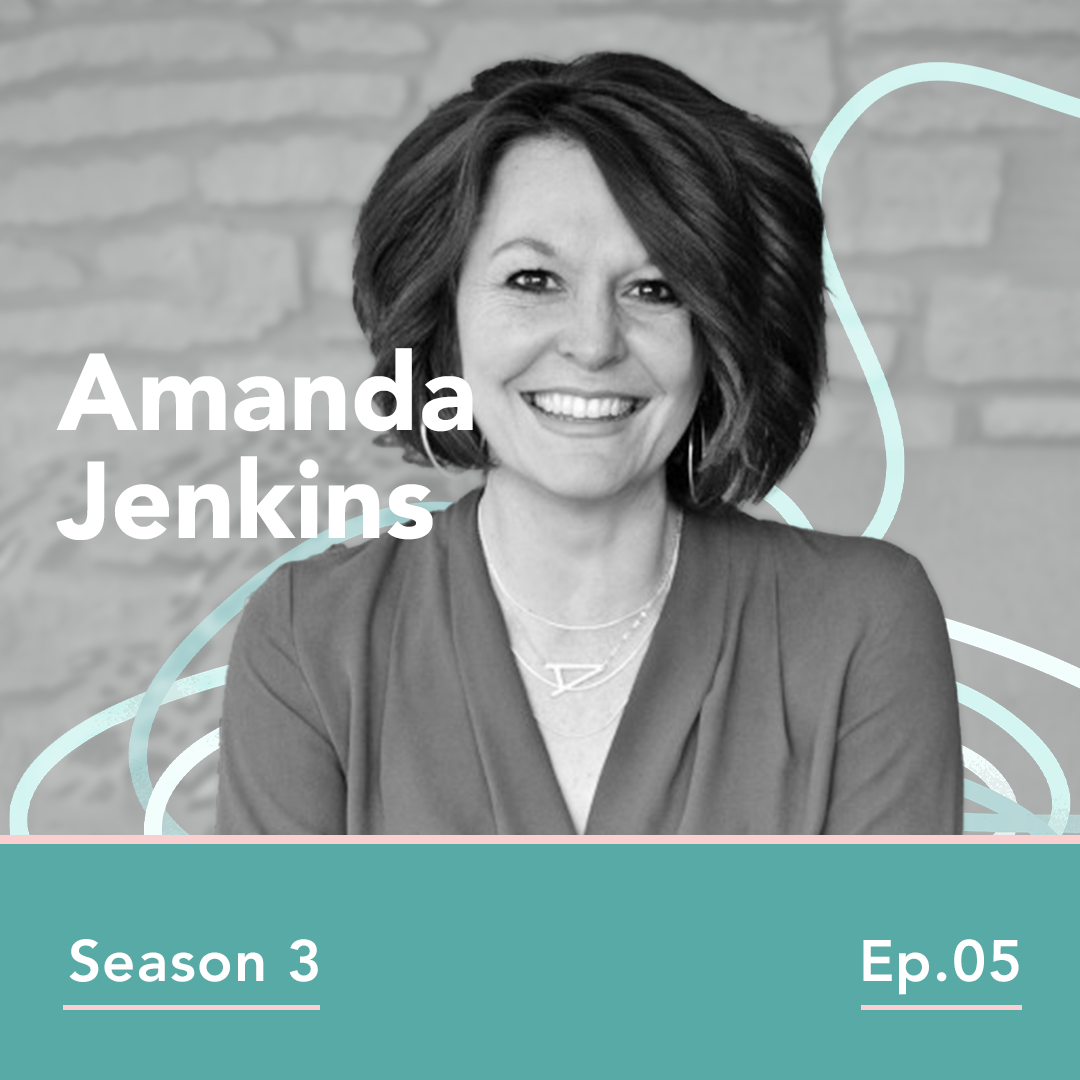 Author and Speaker
Lead Creator | The Chosen Bible Studies and Devotionals
The Chosen: Understanding the Success Behind the Popular TV Series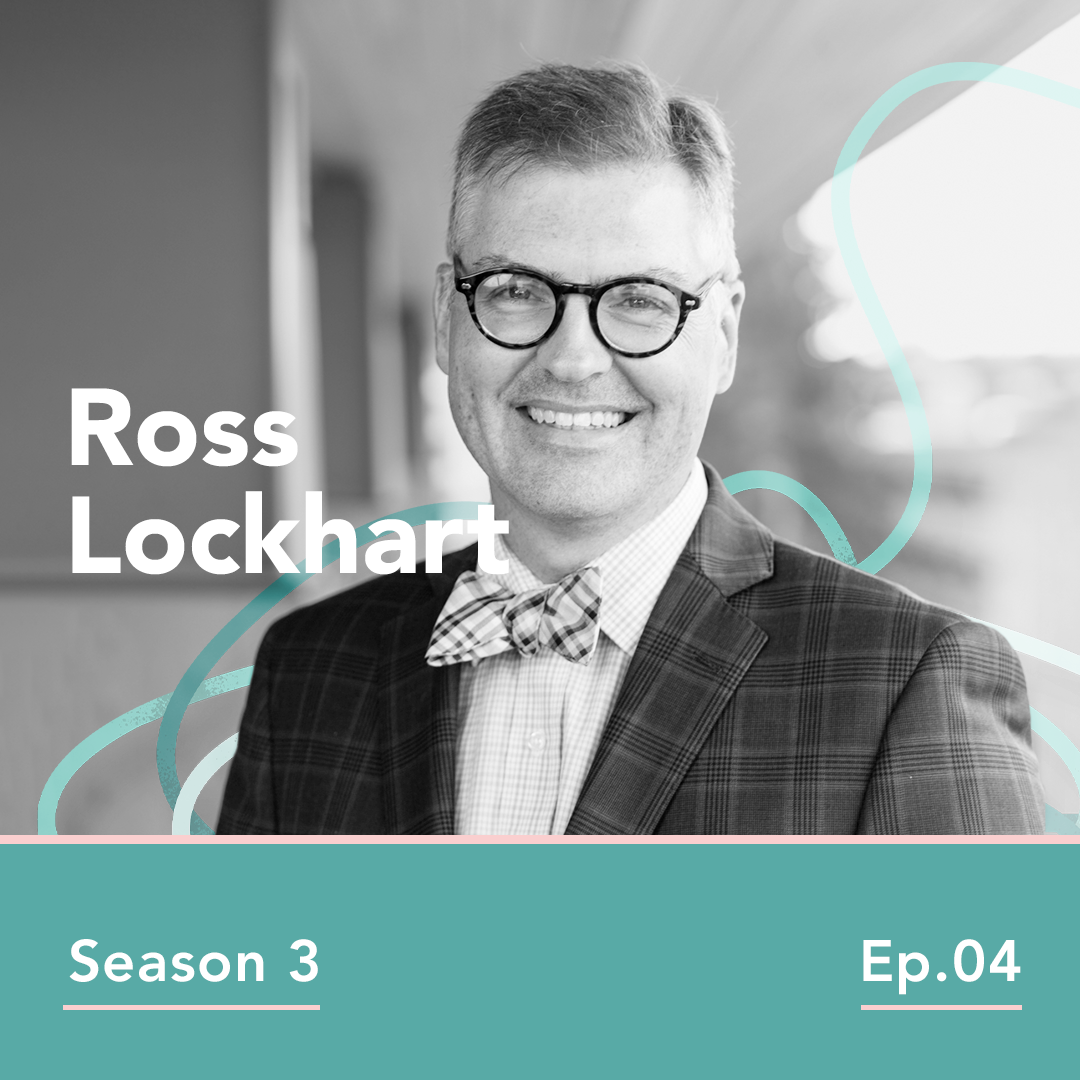 Dean | St. Andrew's Hall at The University of British Columbia
Professor | Mission Studies at The Vancouver School of Theology
Where Scripture Comes Alive with Rev. Dr. Ross Lockhart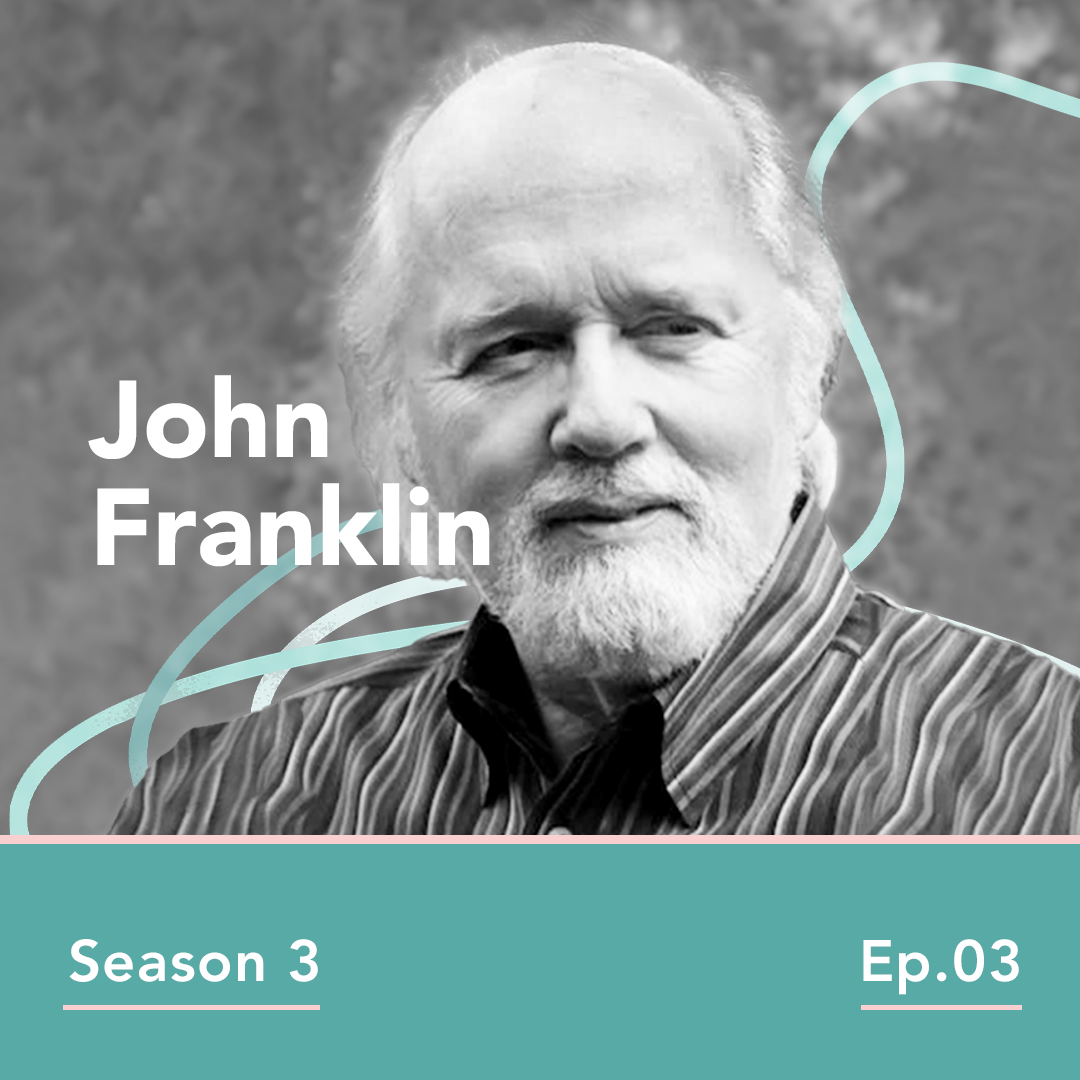 Executive Director
Imago
How Scripture and the Arts Intersect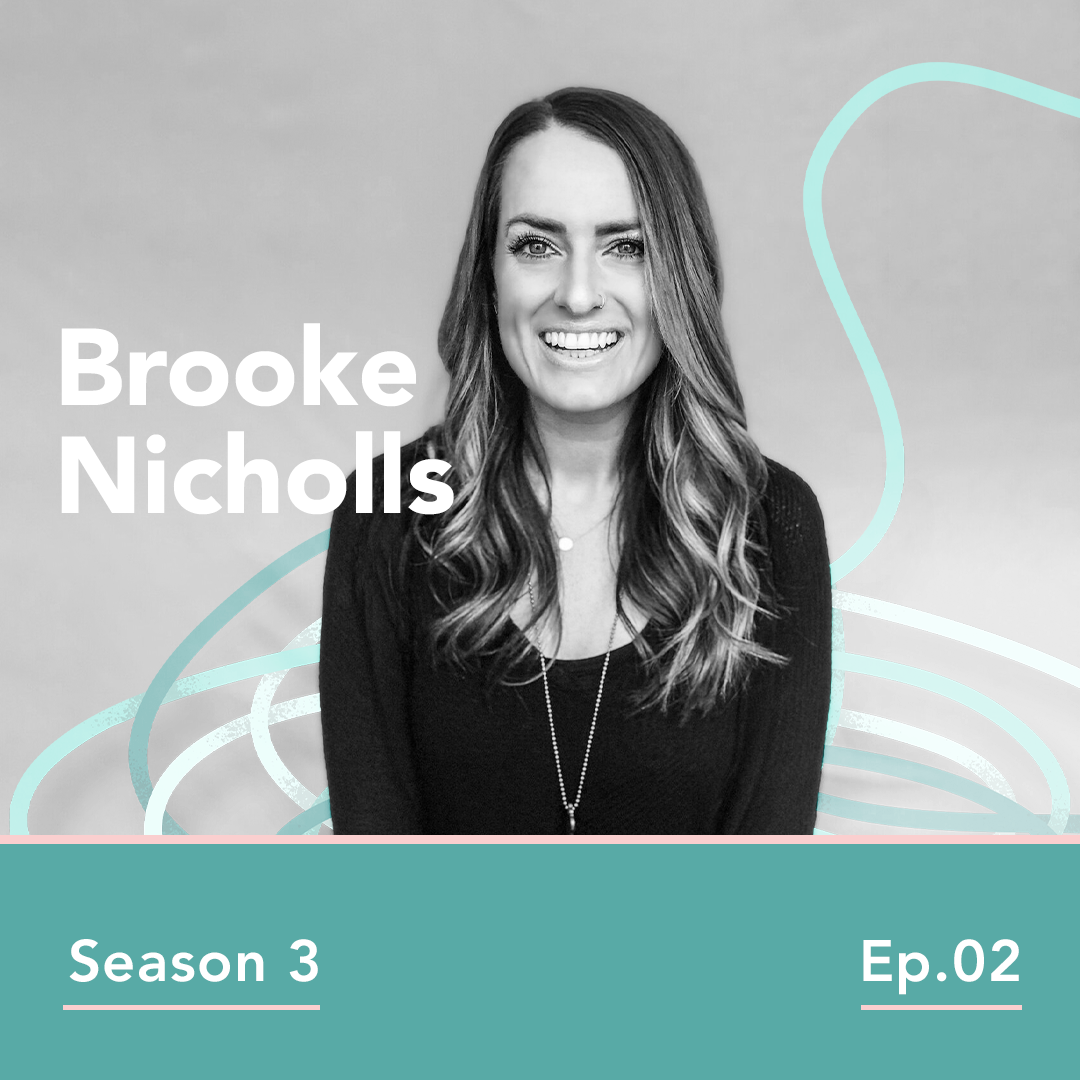 Worship leader, award-winning singer, songwriter, author

Intersection of Scripture, Worship and Song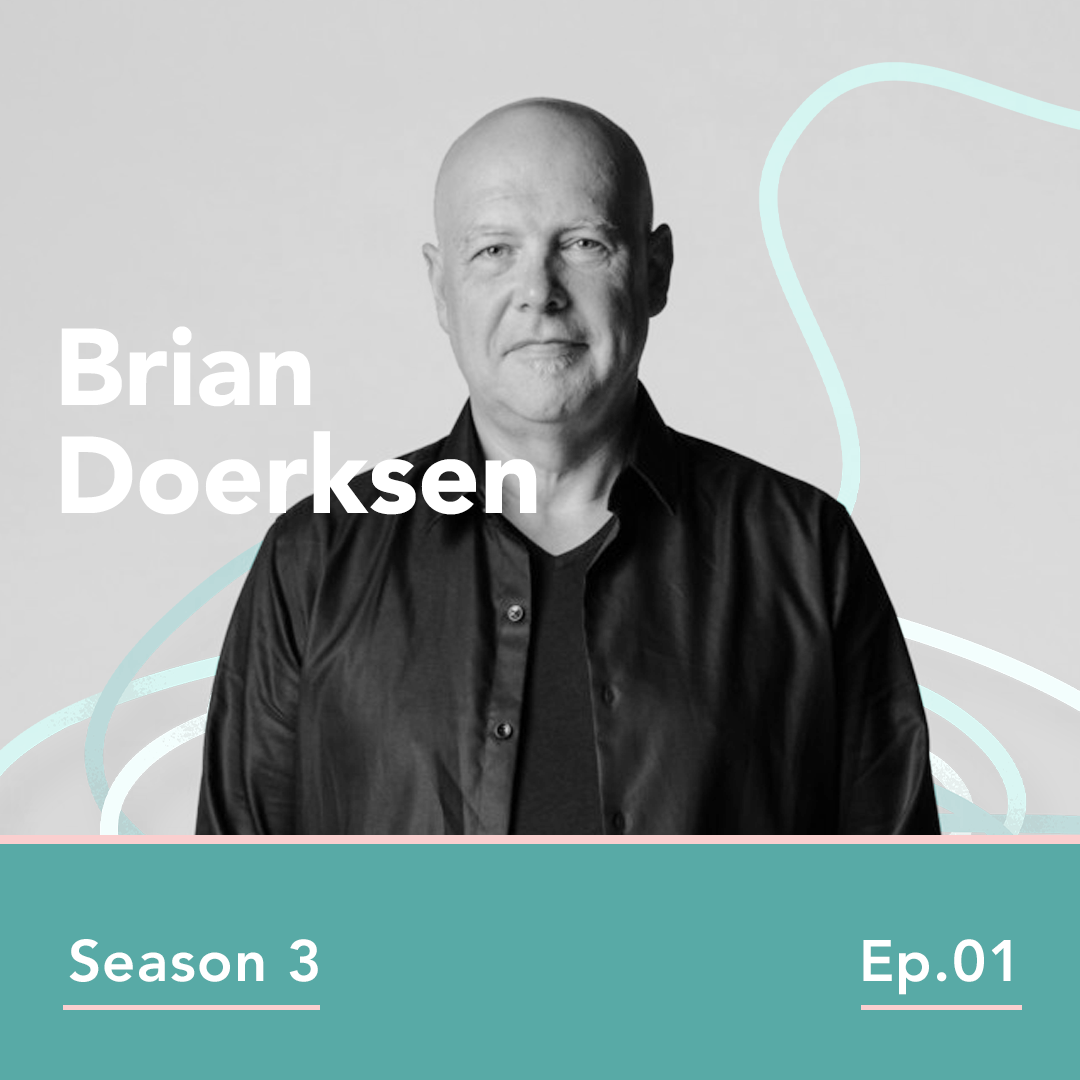 Songwriter, award-winning recording artist and songwriting instructor
Scripture and the Art of Worship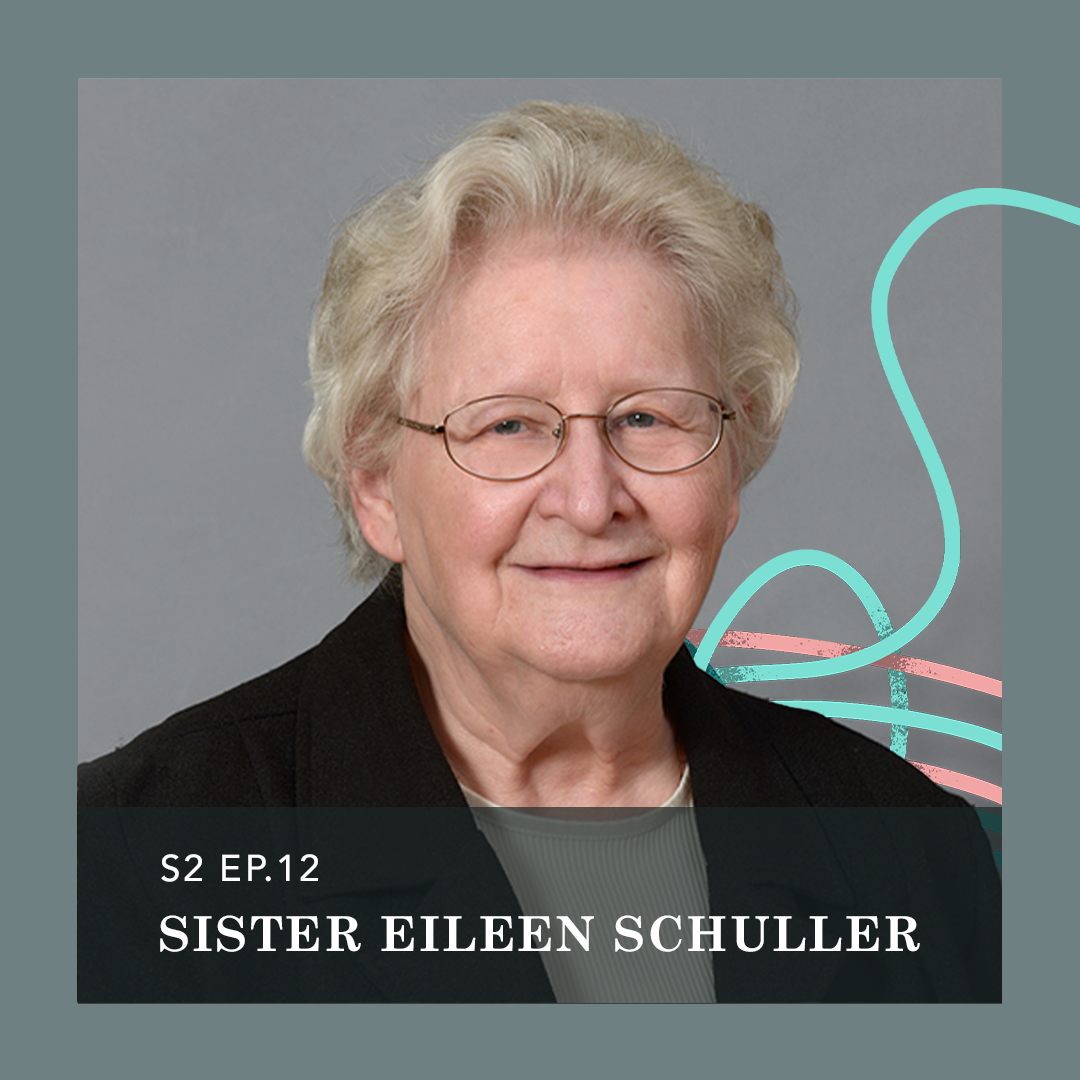 Professor Emeritus | Department of Religious Studies
McMaster University
The Dead Sea Scrolls and the Bible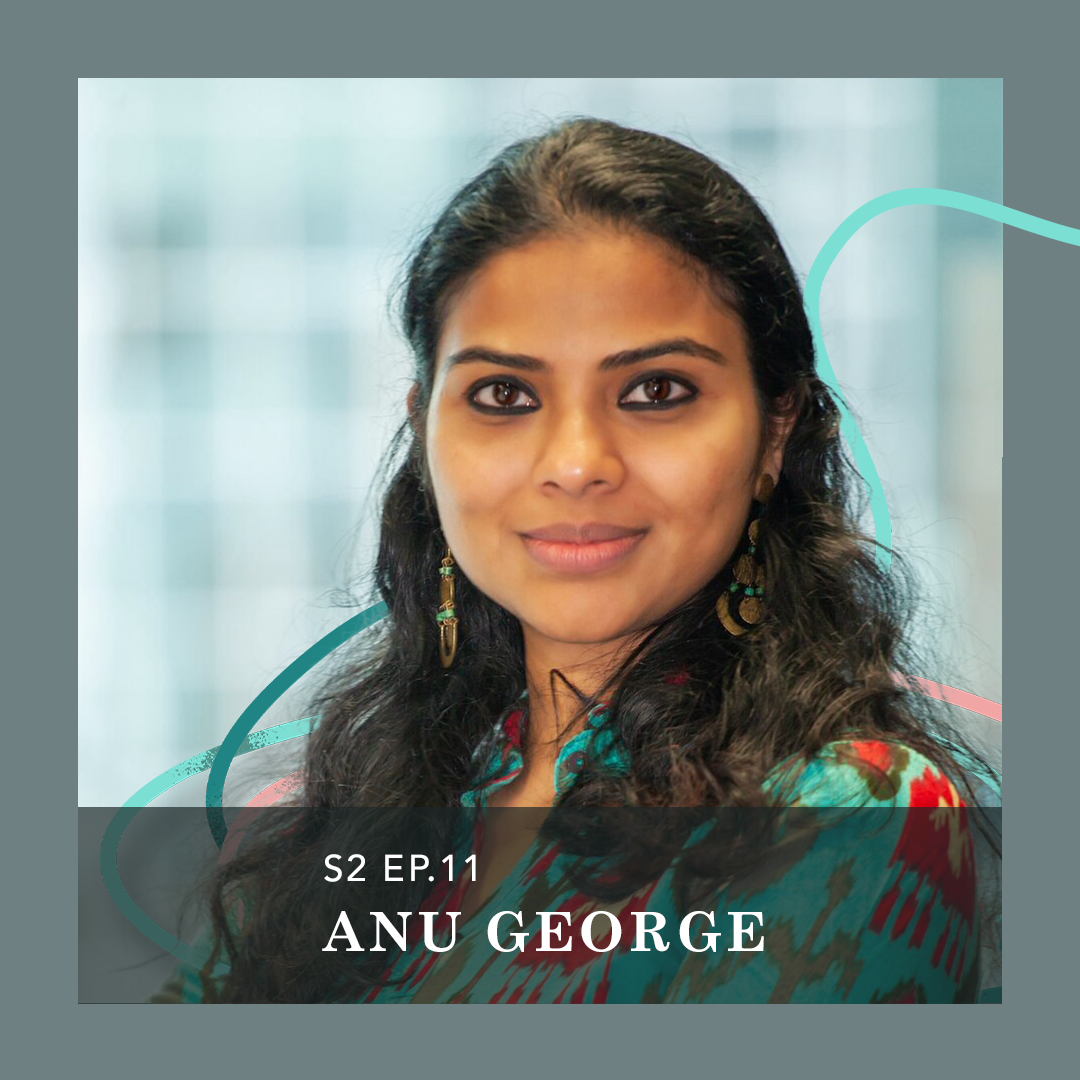 CEO
International Justice Mission Canada
How to Seek God's Heart for Justice in the Scriptures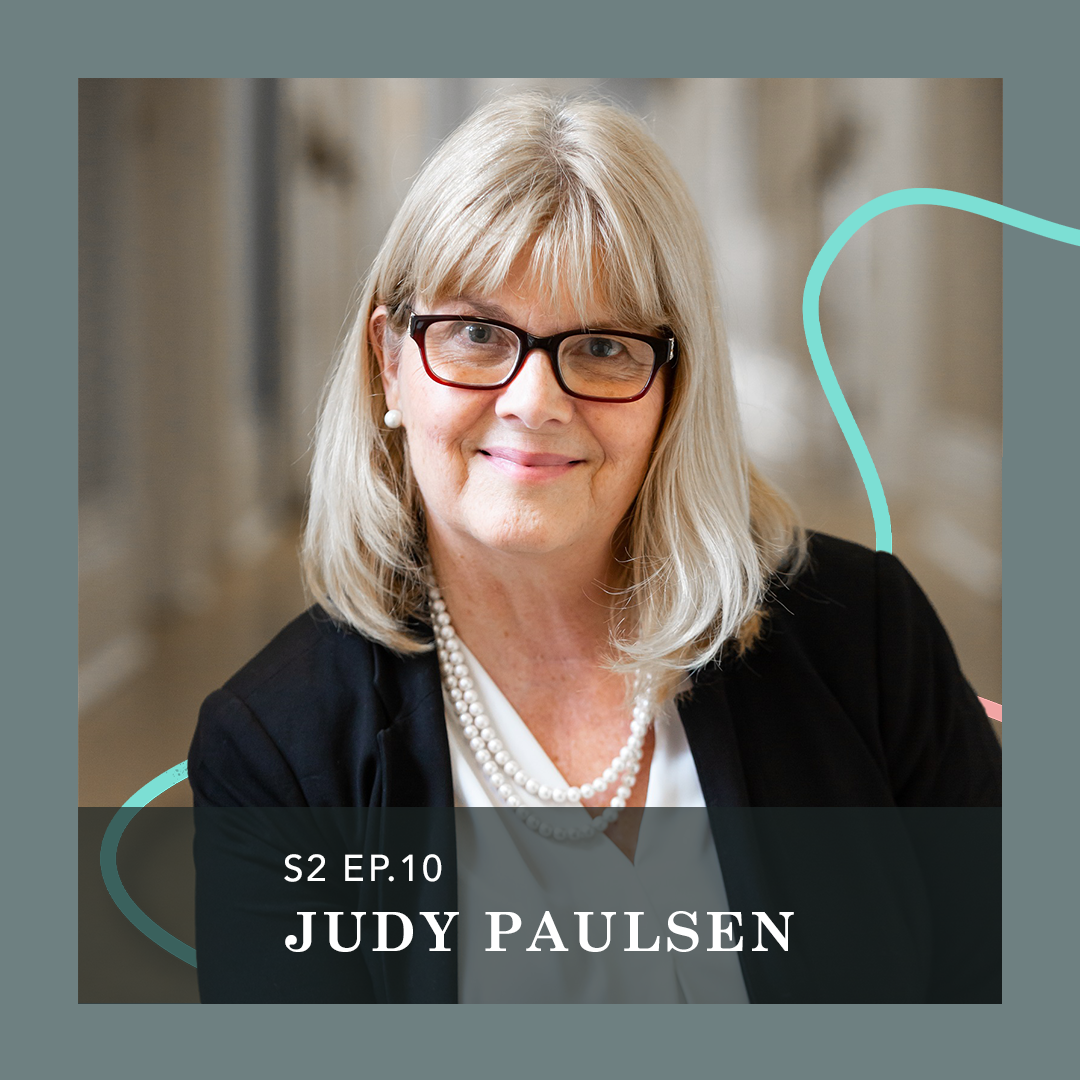 Professor of Evangelism
Wycliffe College
How Bible Curiosity Can Deepen Your Faith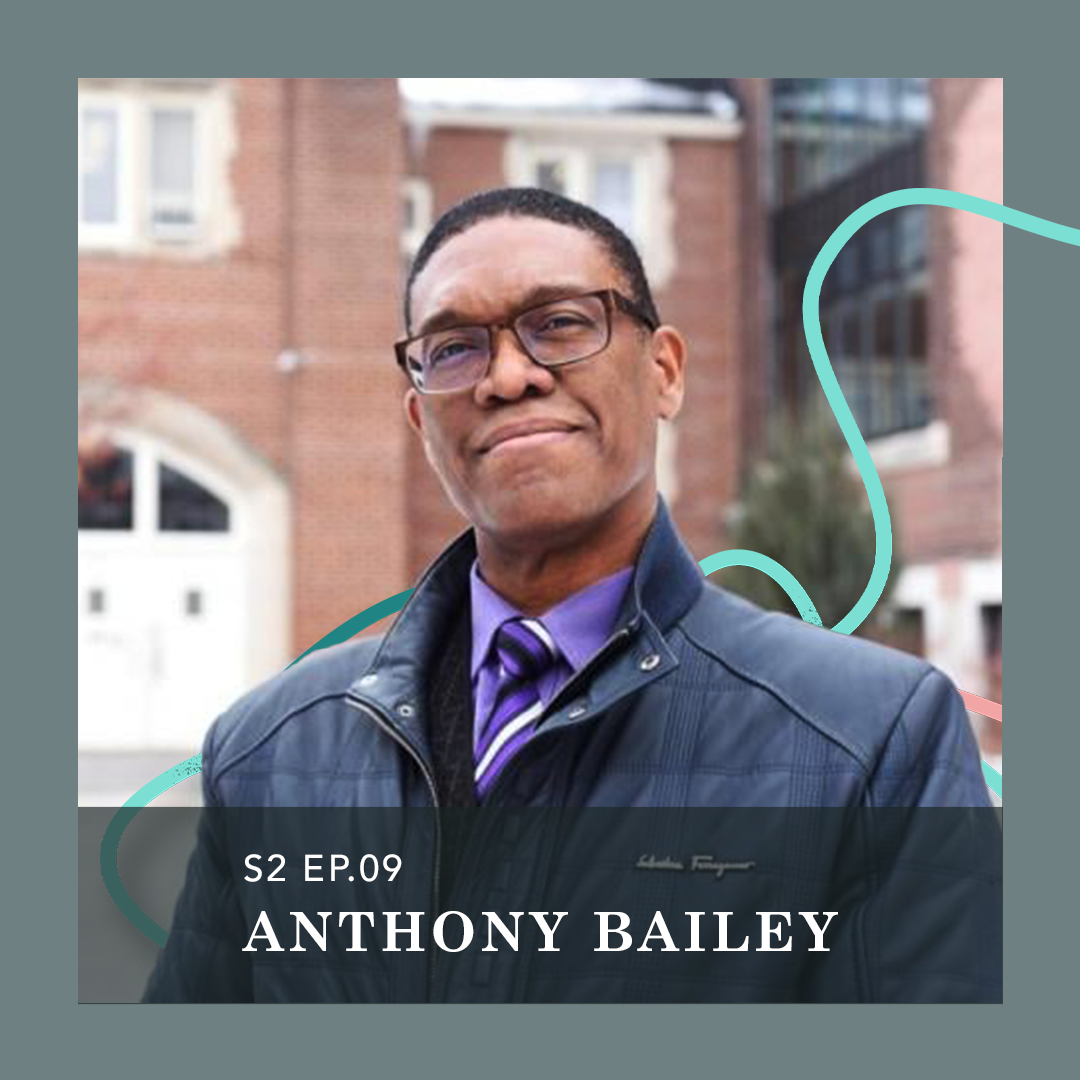 Senior Minister
Parkdale United Church (Ottawa)
The Powerful and Restorative Nature of the Scriptures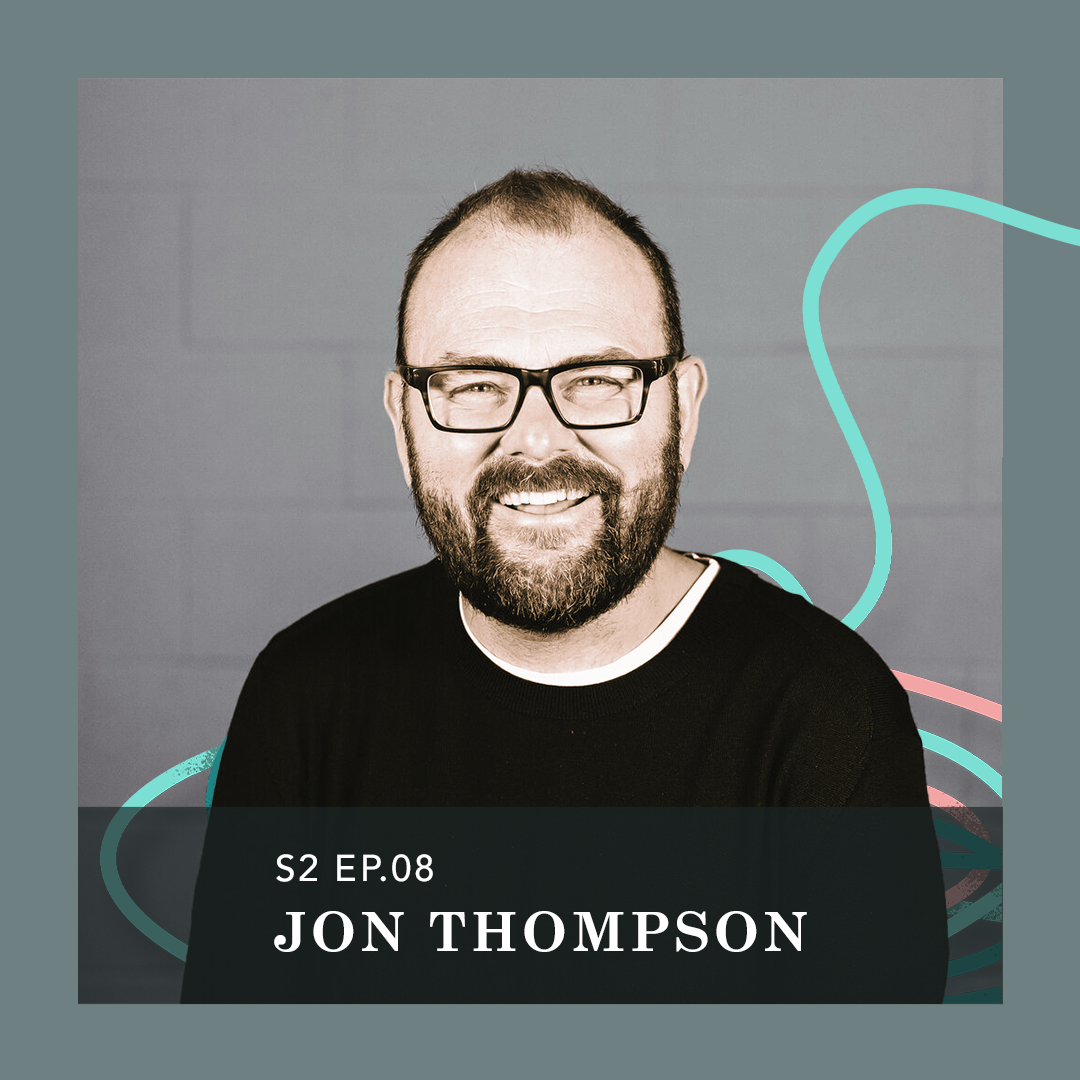 Senior Pastor
Sanctus Church
Are You Challenging or Being Challenged by the Scriptures?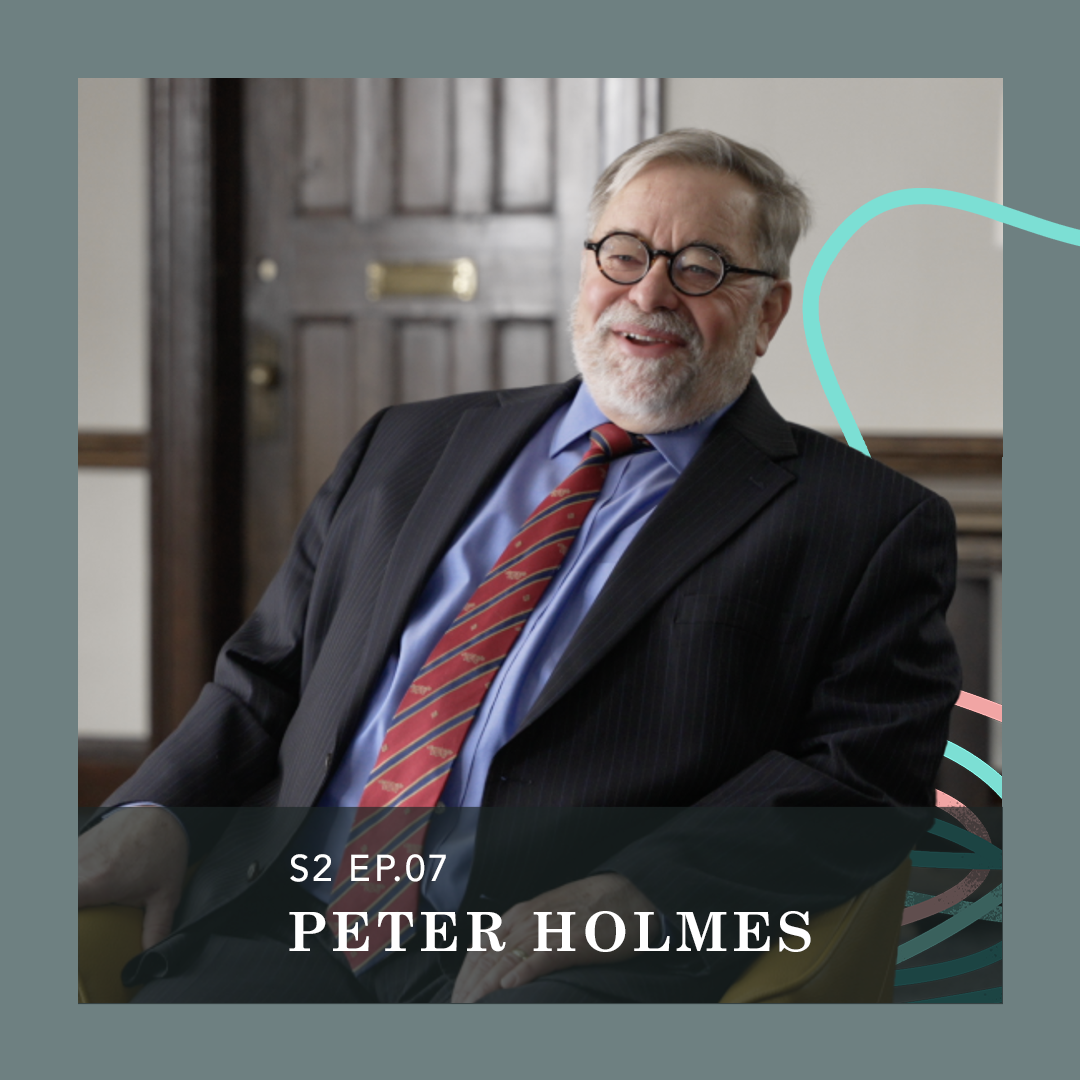 Minister
Yorkminster Park Baptist Church
Where Scripture Comes Alive with Rev. Dr. Peter Holmes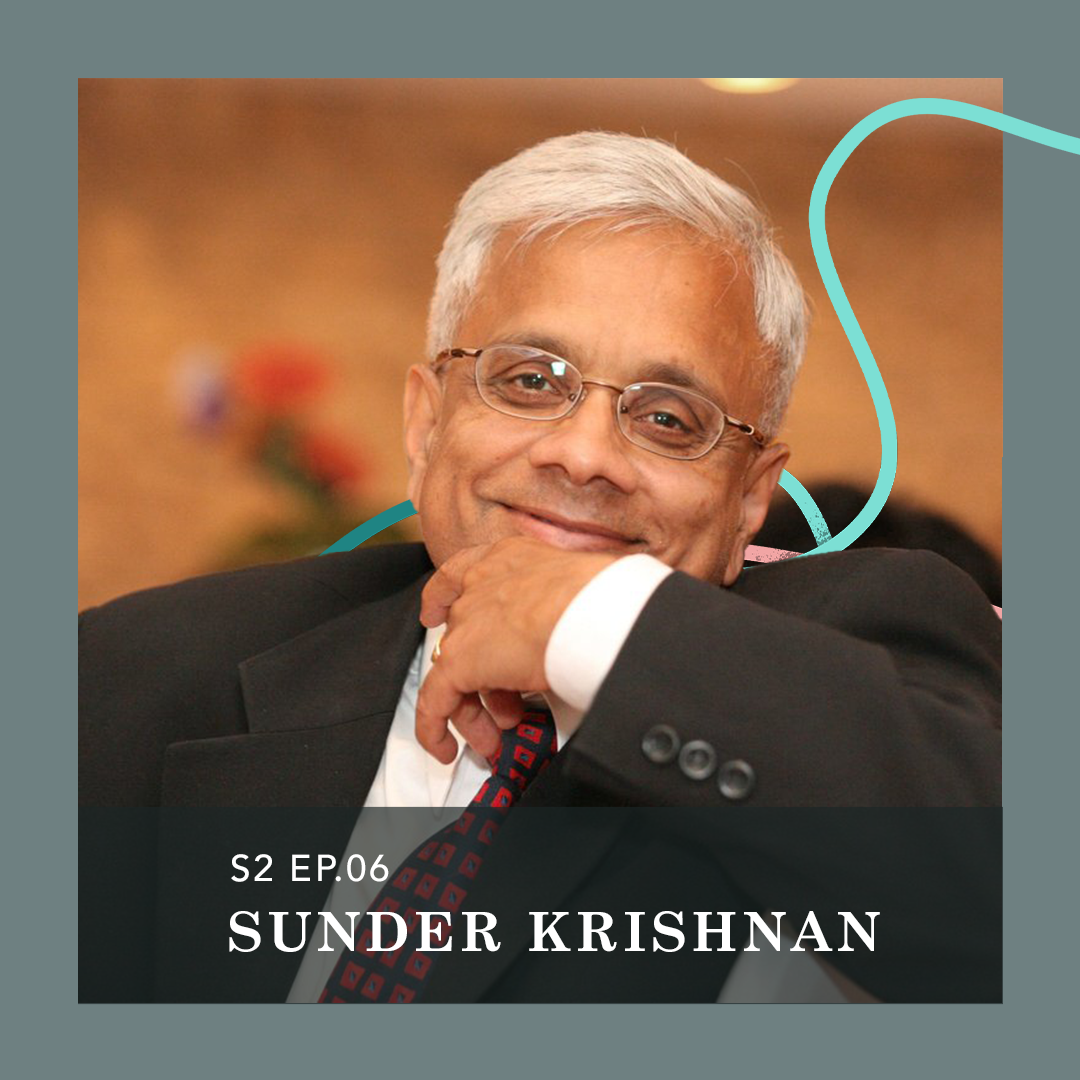 Preacher and Mentor
The Bible: Our Story from Beginning to End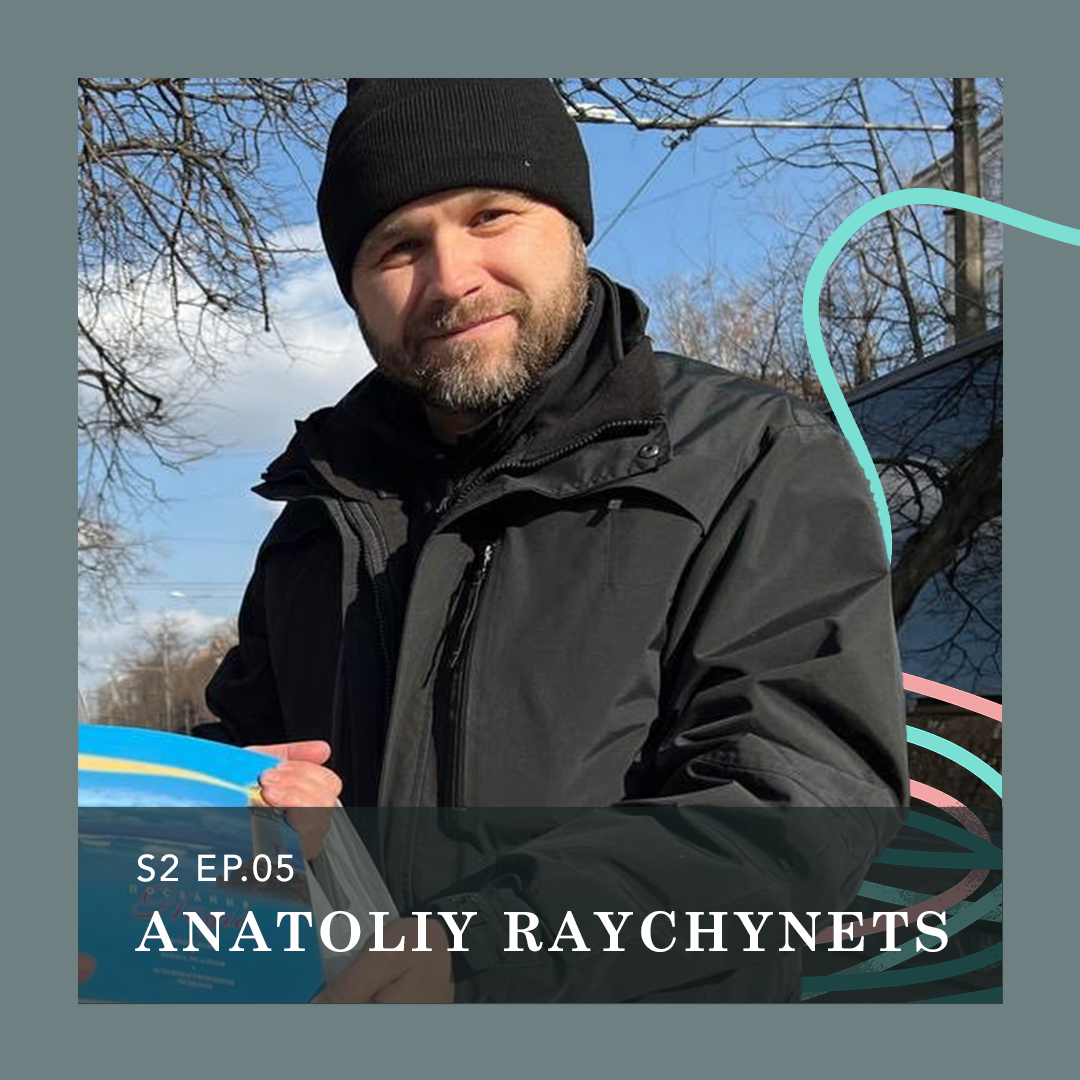 Deputy General Secretary
Ukrainian Bible Society
Ukraine: Seeking Hope and Comfort within the Scriptures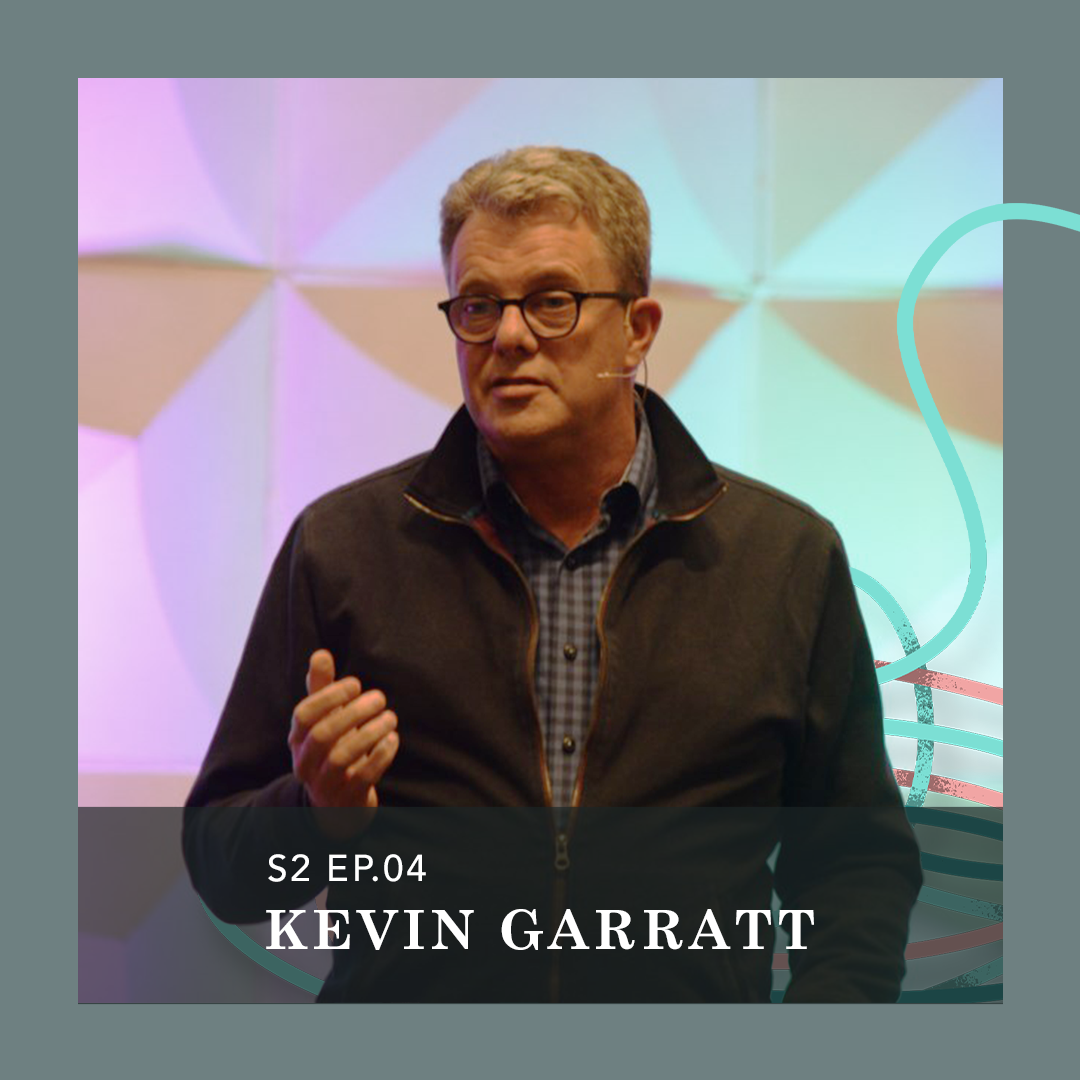 Global Worker, Missions
Contributor, Two Tears on the Window (book)
Director, Nation to Nation
God's Word as a Source of Hope in Captivity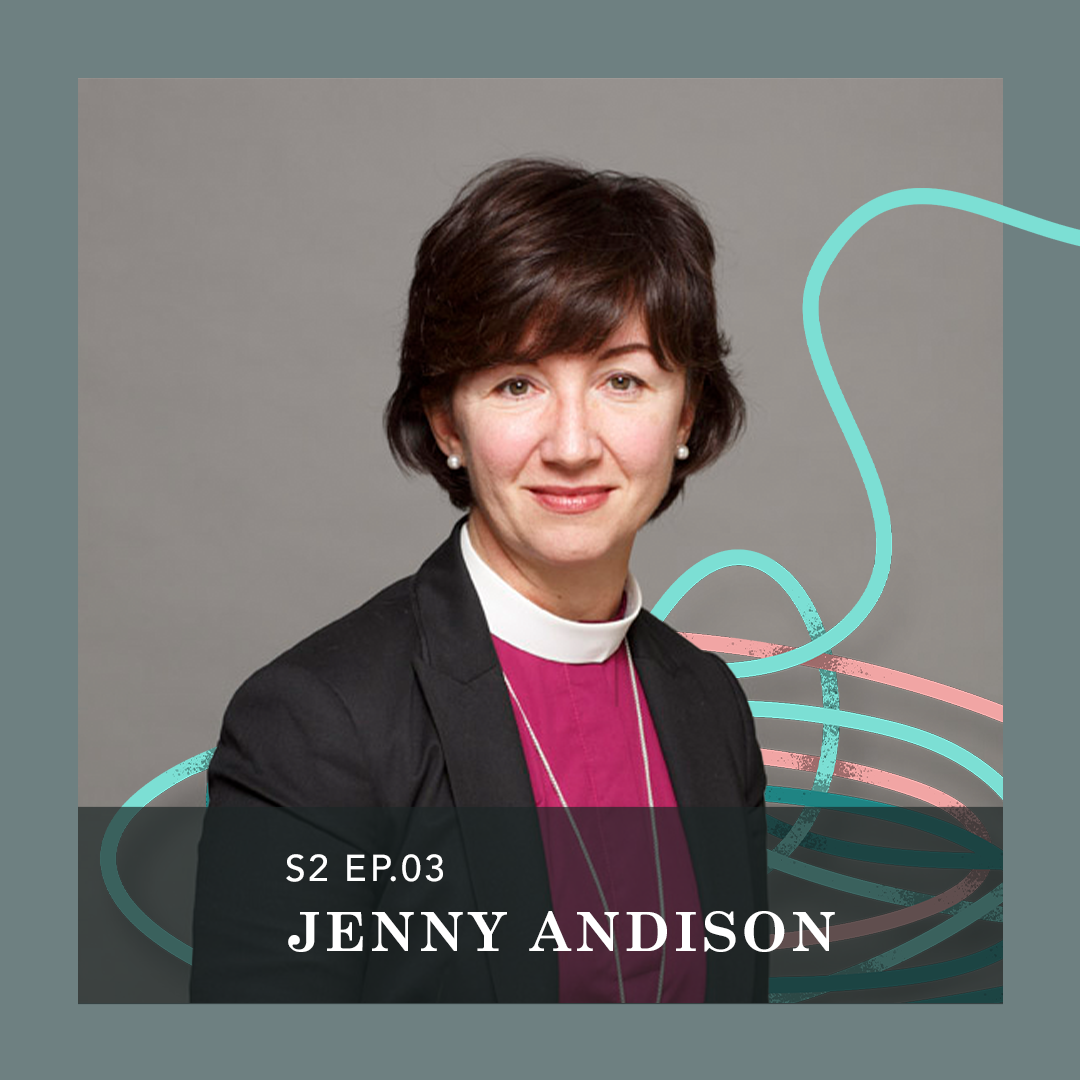 Rector
St. Paul's Bloor Street
Where Scripture Comes Alive with Bishop Jenny Andison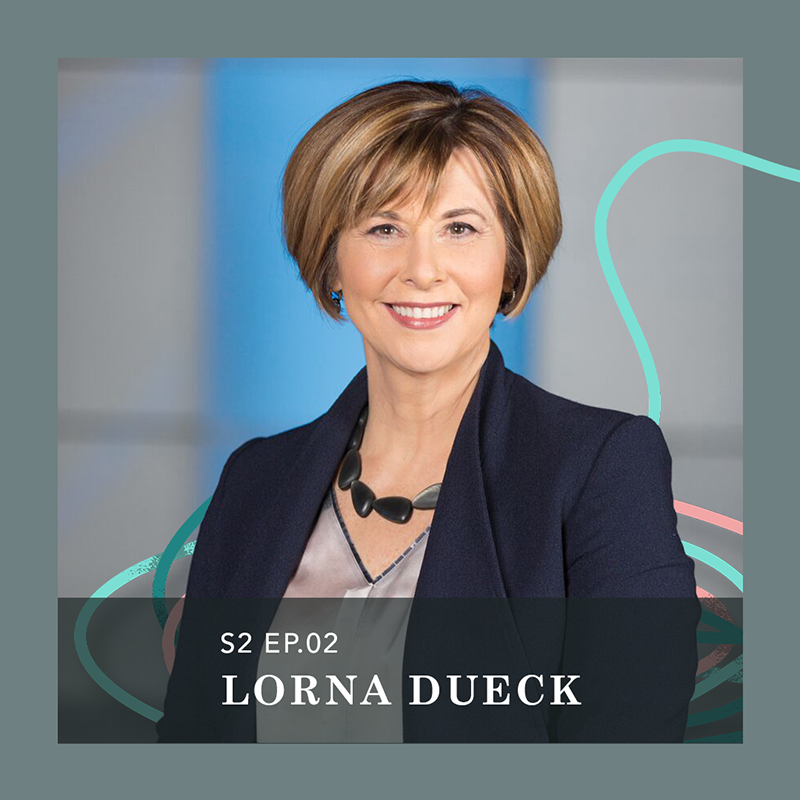 Lead Consultant
Lorna Dueck Creative
Context is Everything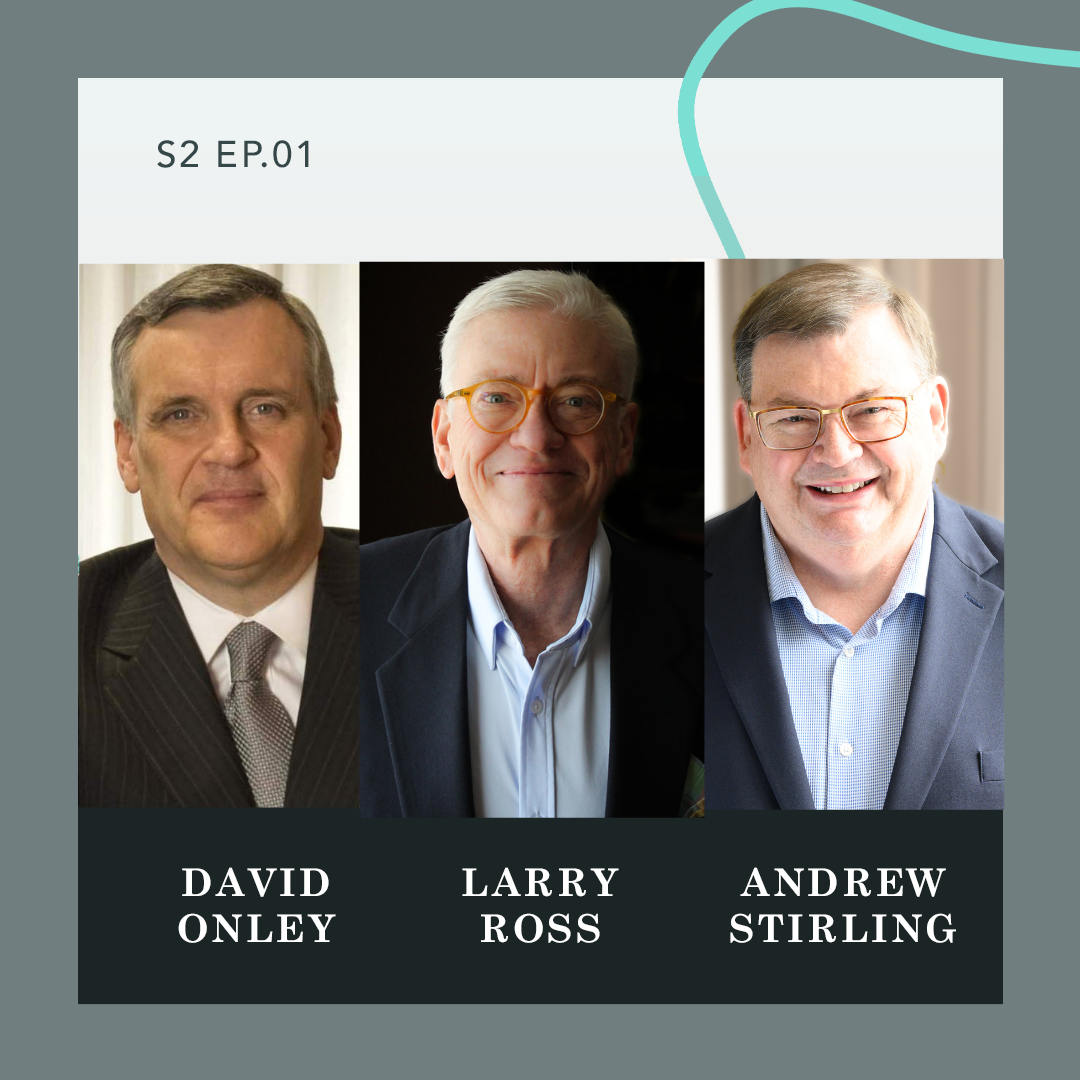 Andrew Stirling | Ambassador, Canadian Bible Society
Larry Ross | Founder & CEO, Larry Ross Communications
David Onley | Former Lieutenant Governor of Ontario
The Life and Faith of Queen Elizabeth II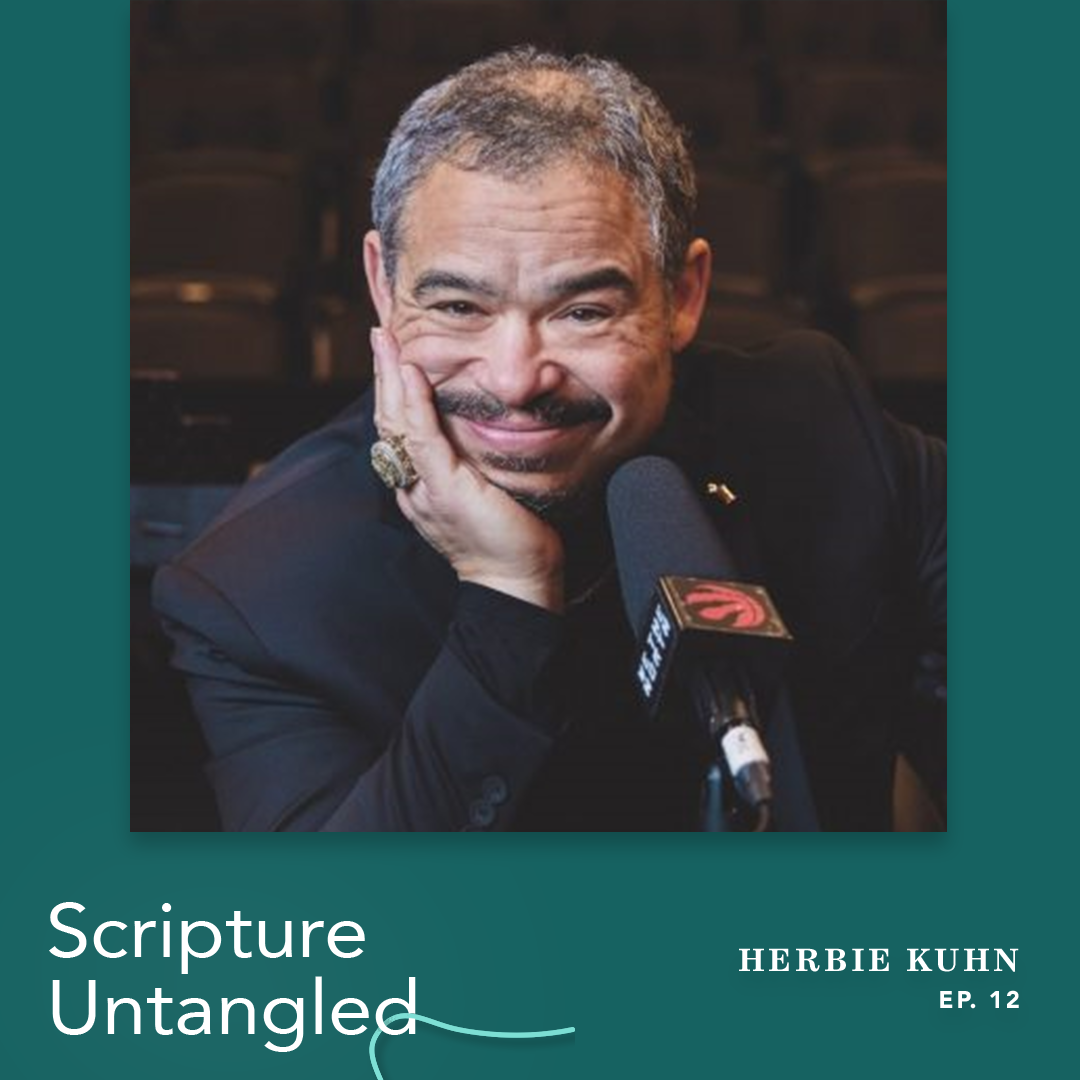 Sports Chaplain, Athletes in Action
Co-Chaplain, Toronto Raptors
Chaplain, Toronto Argonauts
How to Use Your Voice for God's Purpose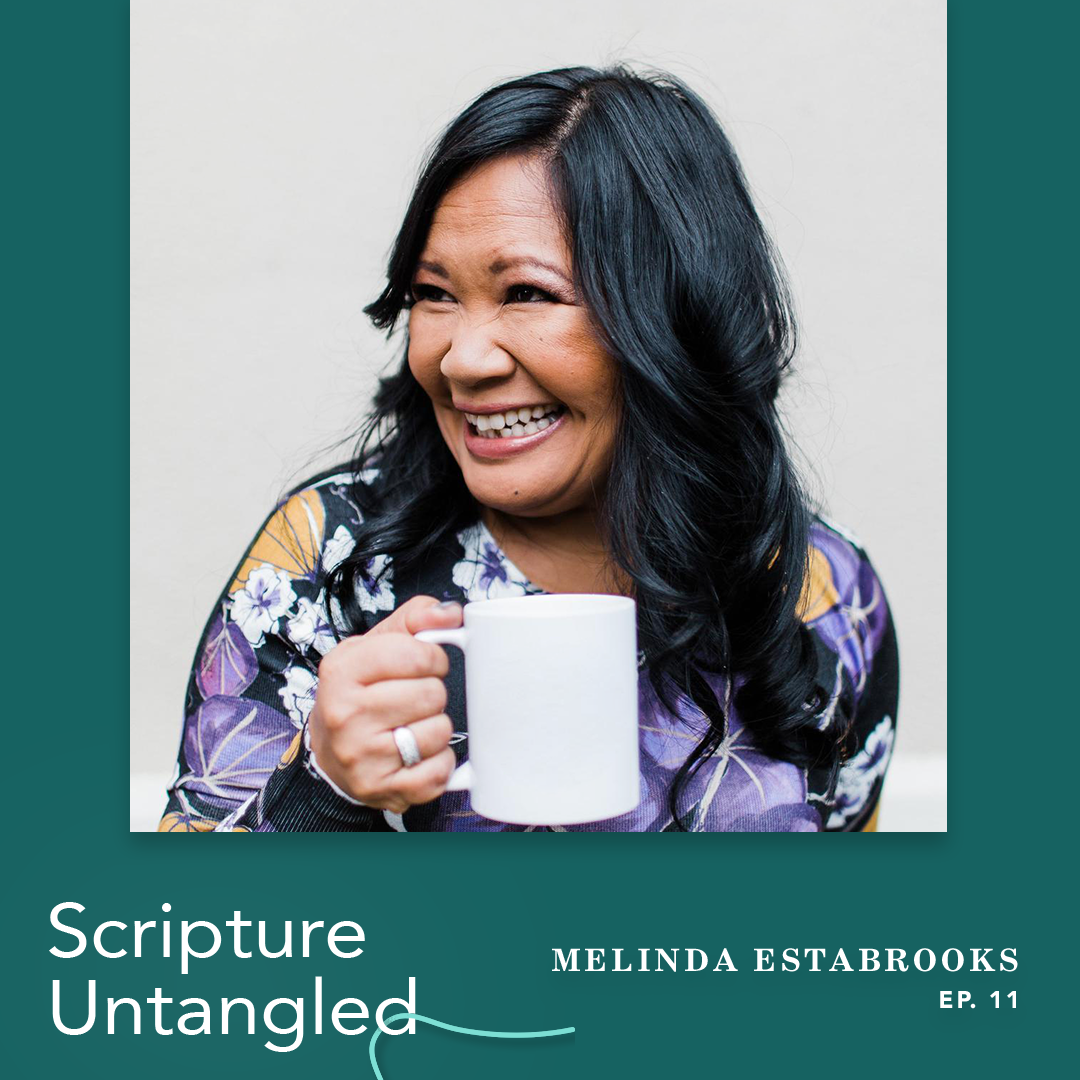 Host & Executive Producer
See Hear Love
How the Scriptures Can Give You Strength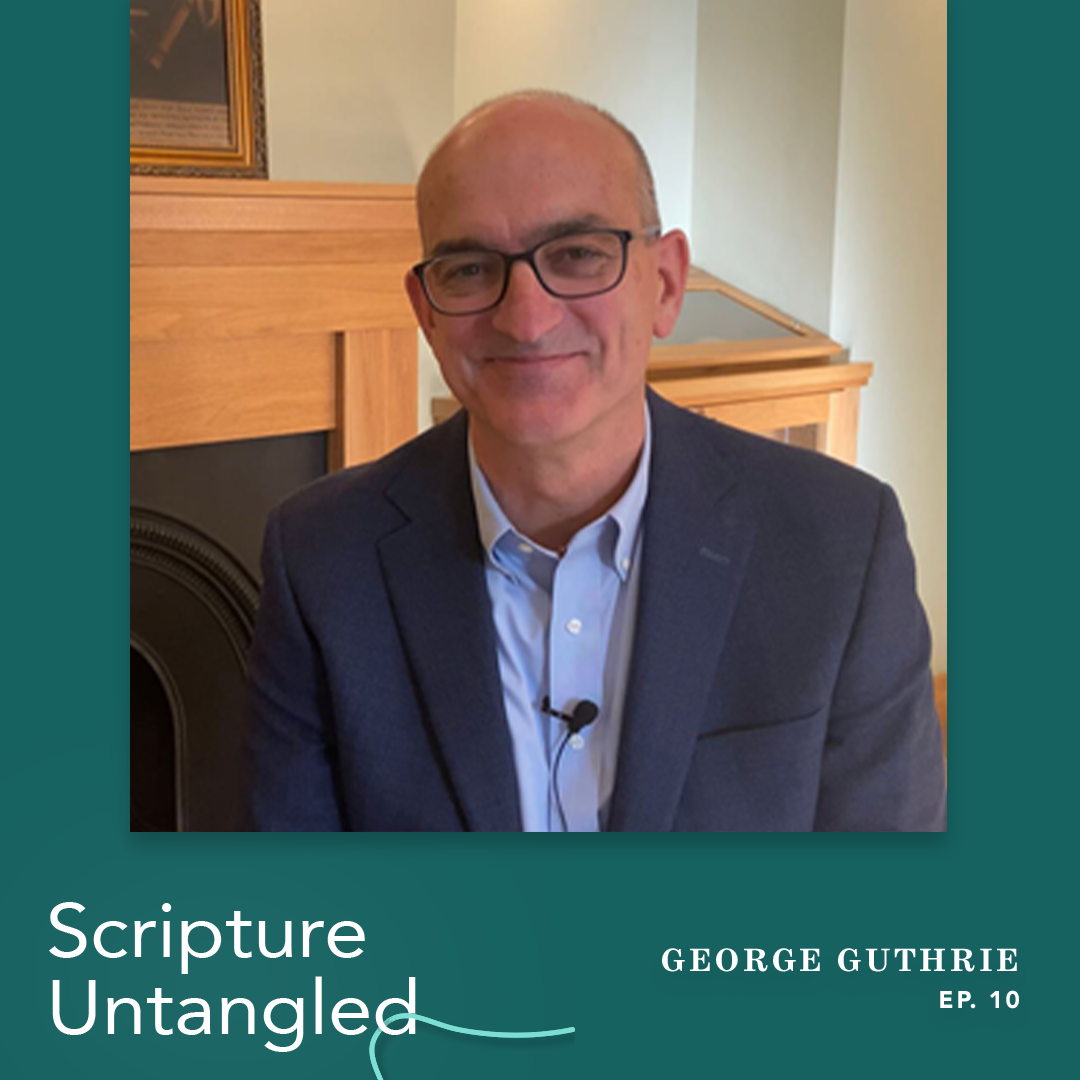 Professor of New Testament
Regent College
Finding Your Place within the Grand Story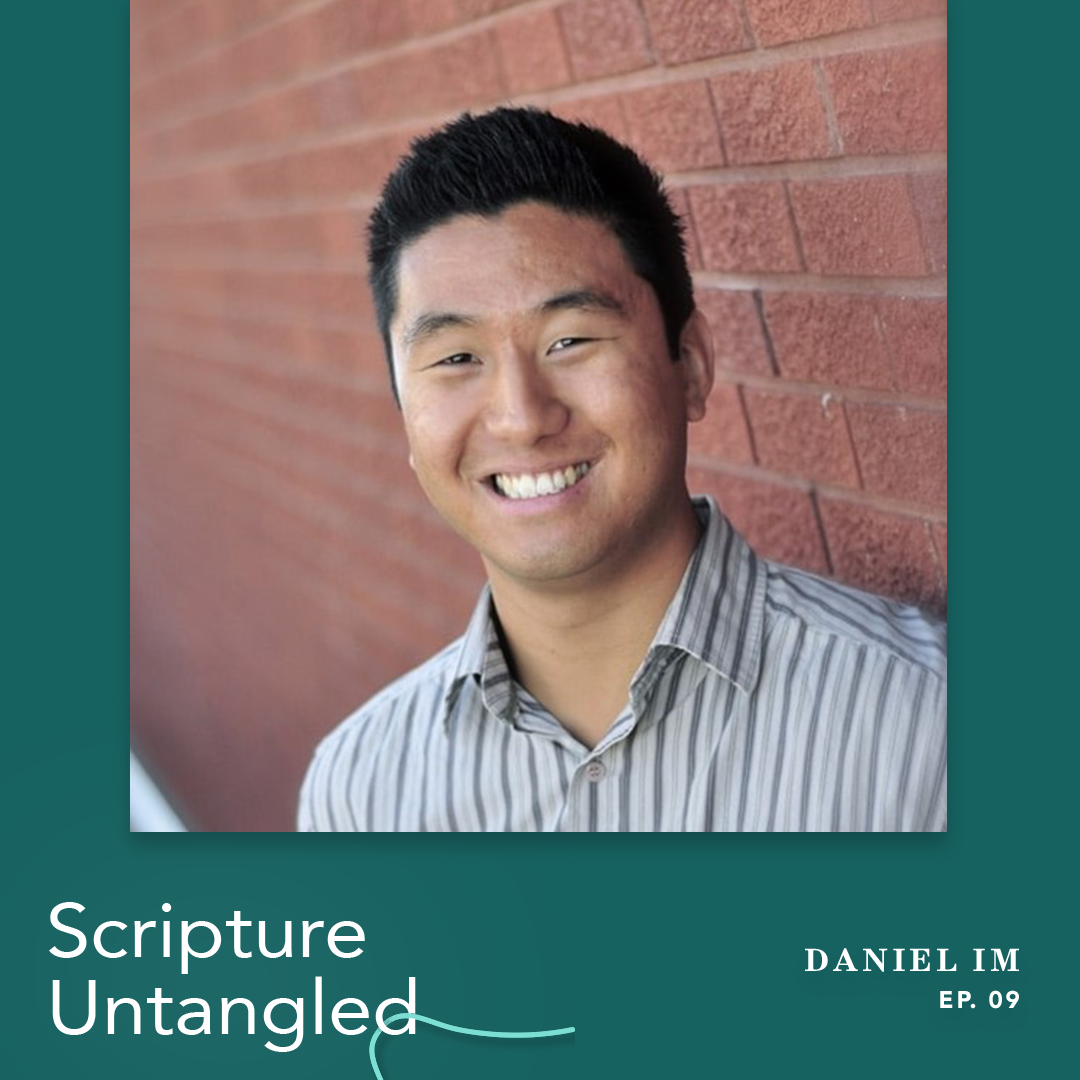 Lead Pastor
Beulah Alliance Church
How Scripture Can Help with Change, Grief and Loss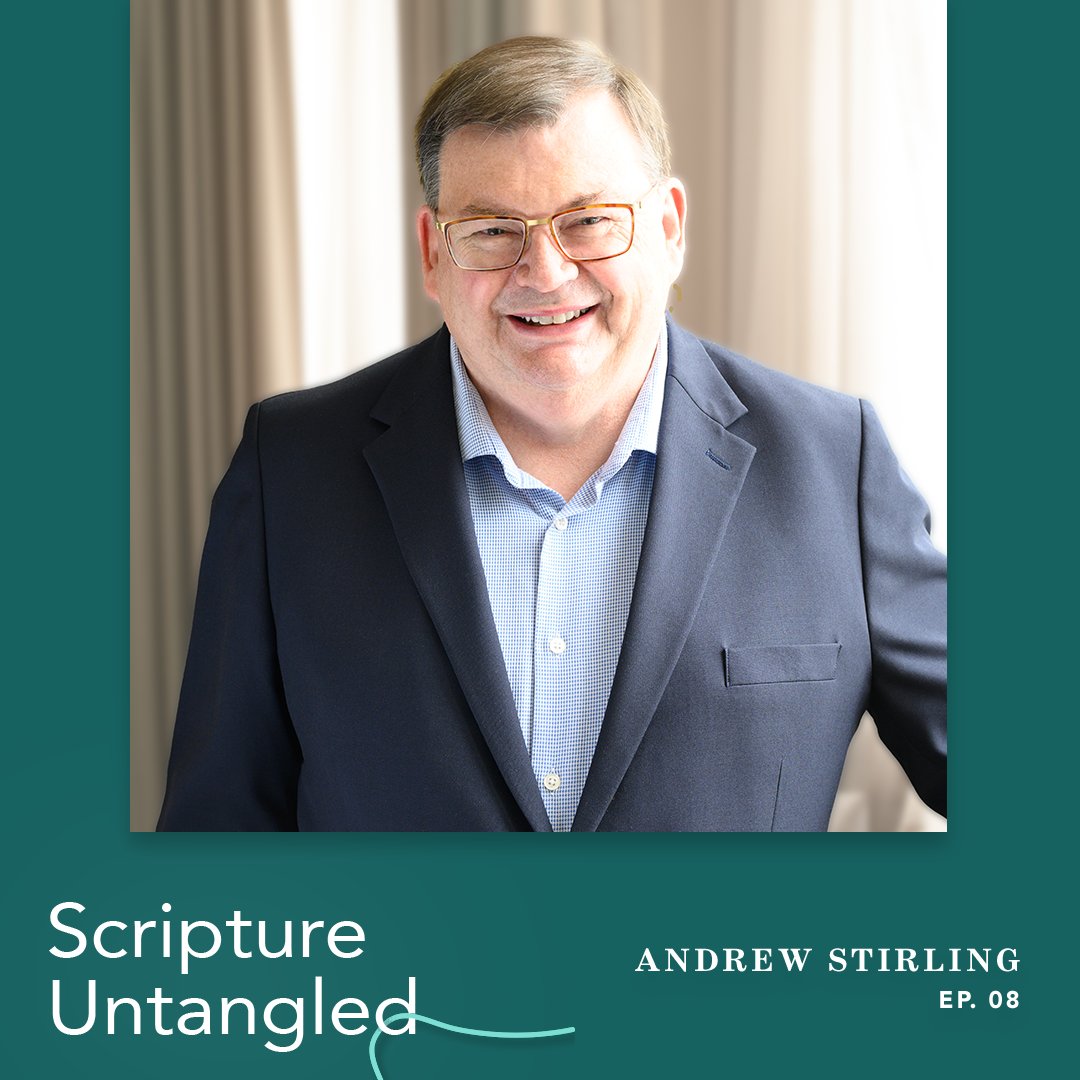 Ambassador
Canadian Bible Society
How to Enrich Your Christian Journey with the Bible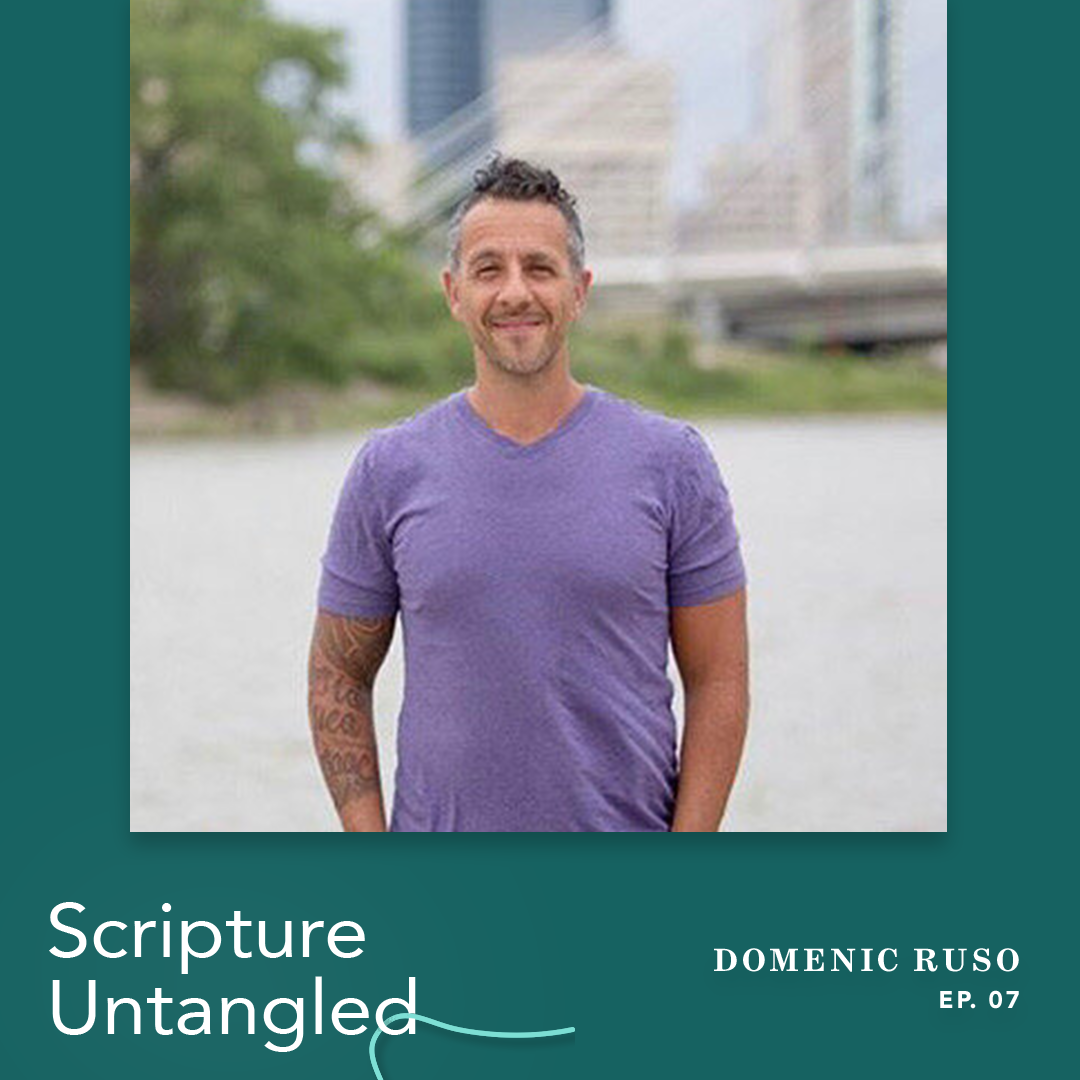 Lead Pastor
180 Church
How History Puts Everything Into Context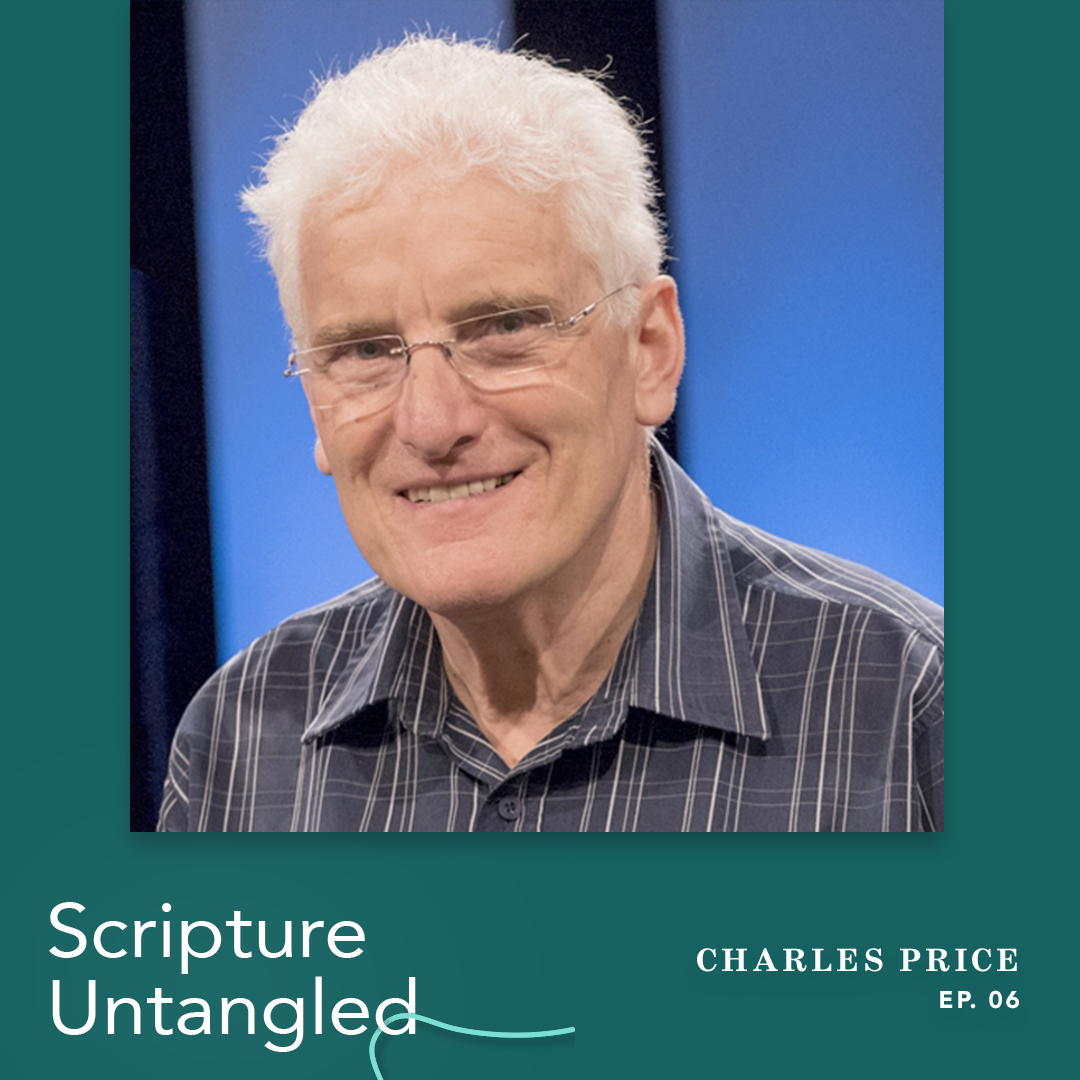 Author, preacher, pastor
Three Questions to Ask When Studying the Bible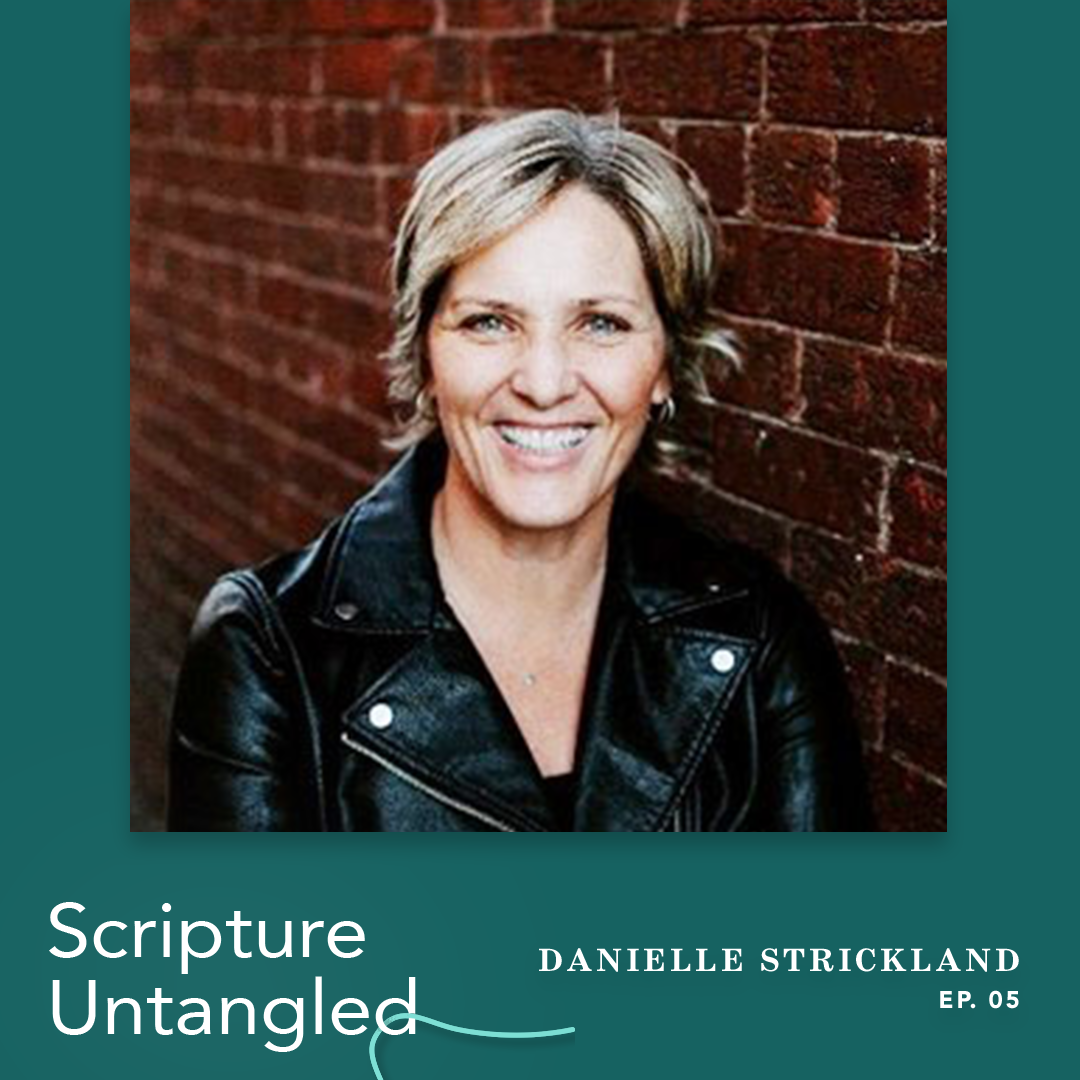 Spiritual leader, justice advocate, communicator and peacemaker
The Mystery of God Speaking Through the Scriptures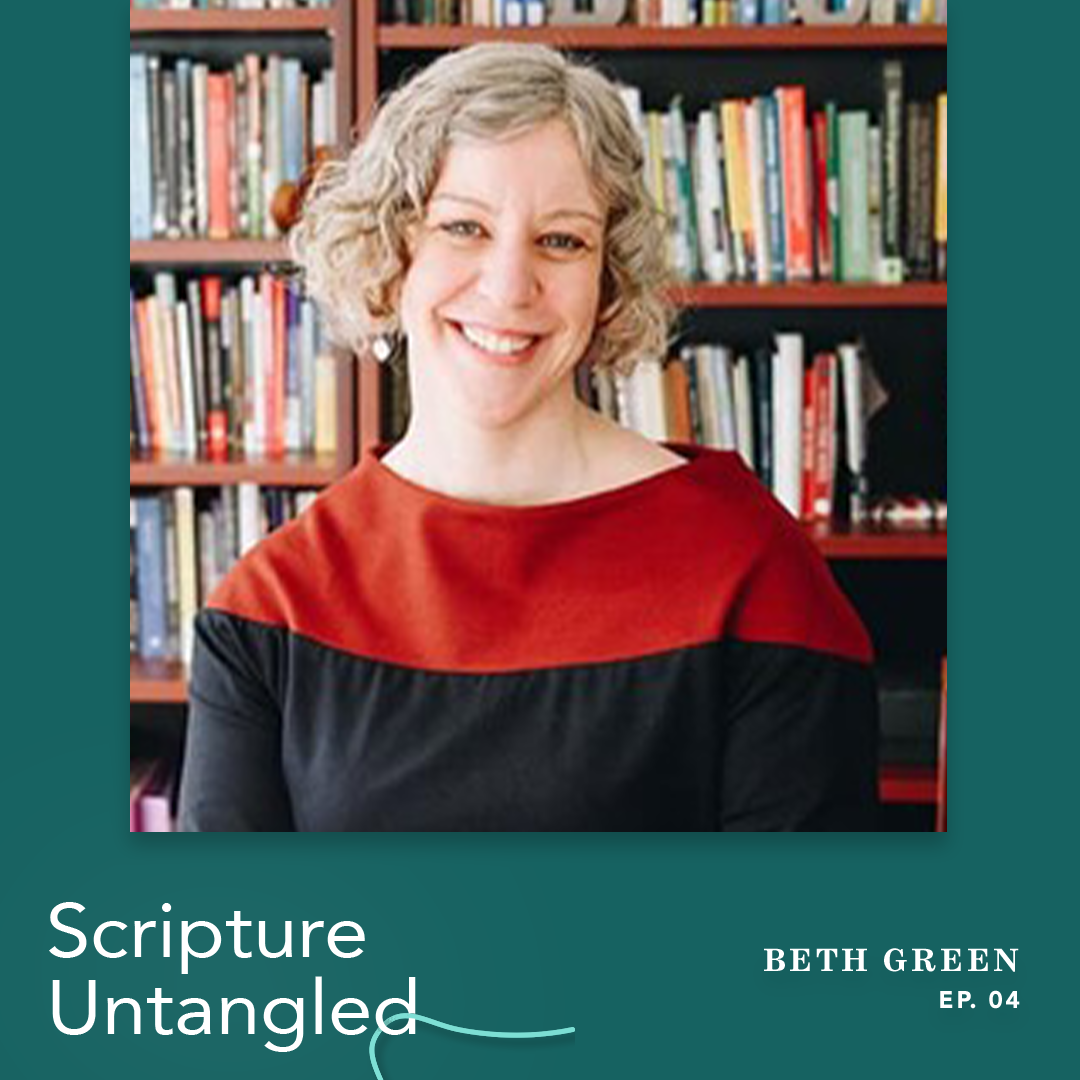 Provost and Chief Academic Officer
Tyndale University
Living, Learning and Teaching the Scriptures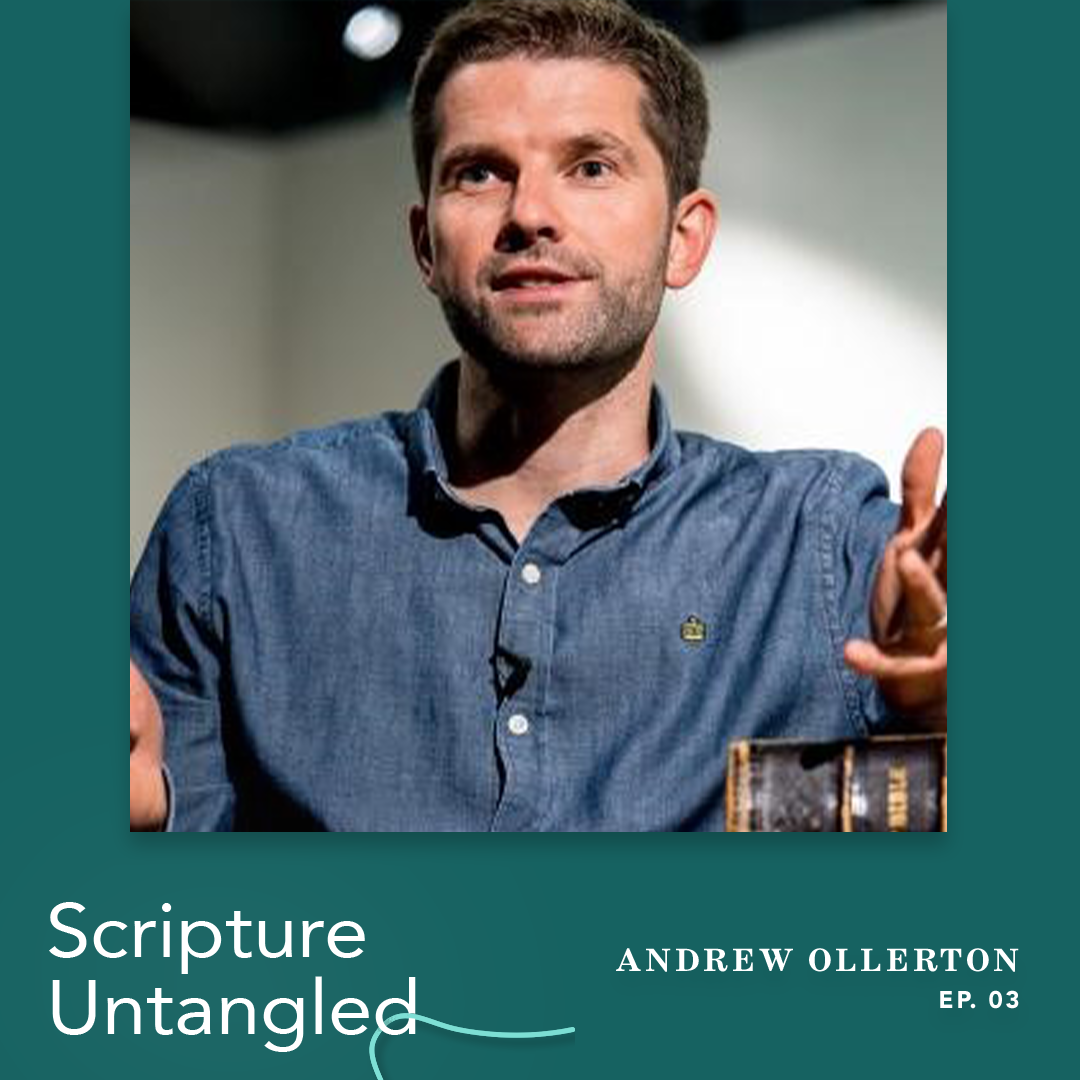 Author
The Bible Course & The Bible: a story that makes sense of life
The Bible: One Big Story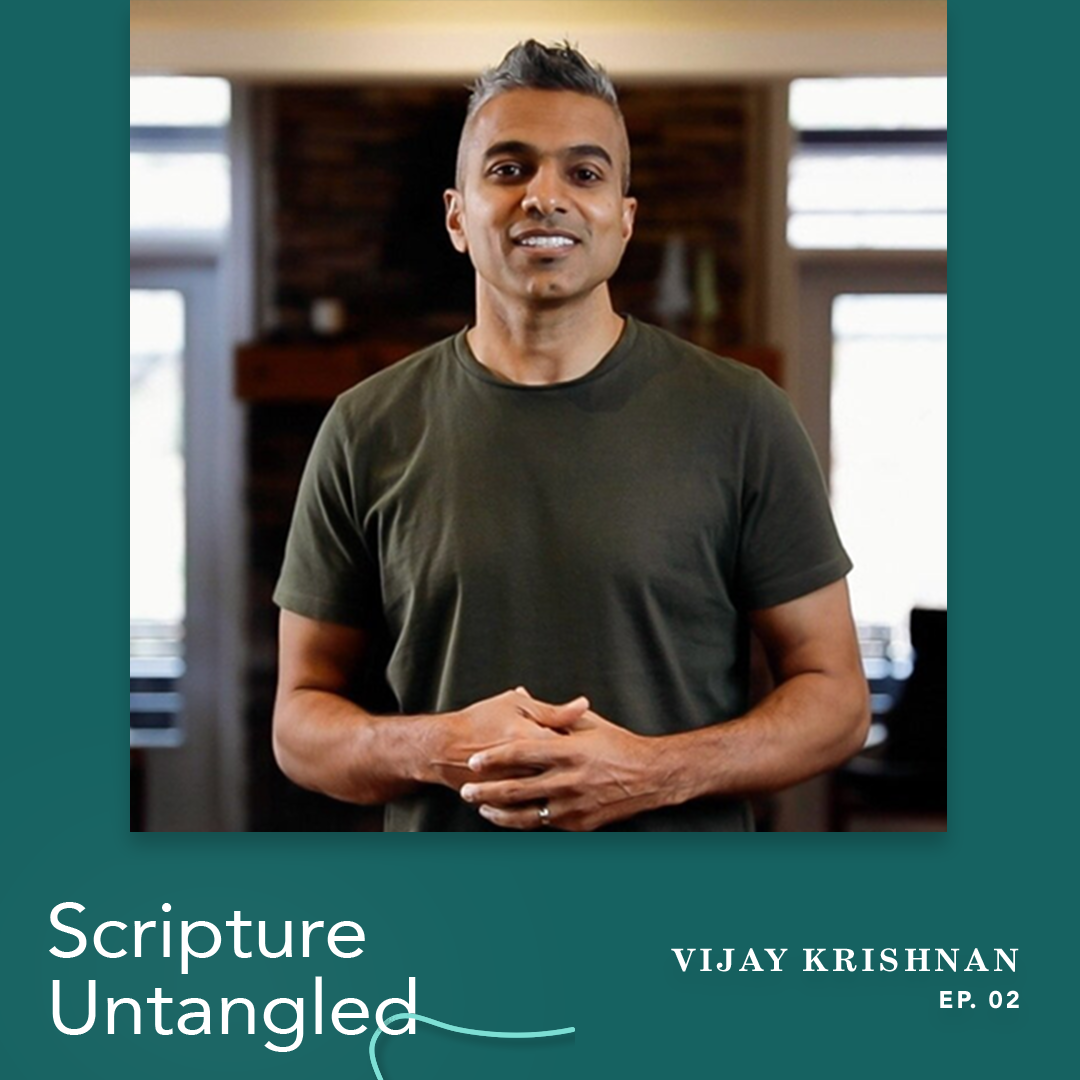 Lead Pastor
The Well
Faith is Caught, Not Taught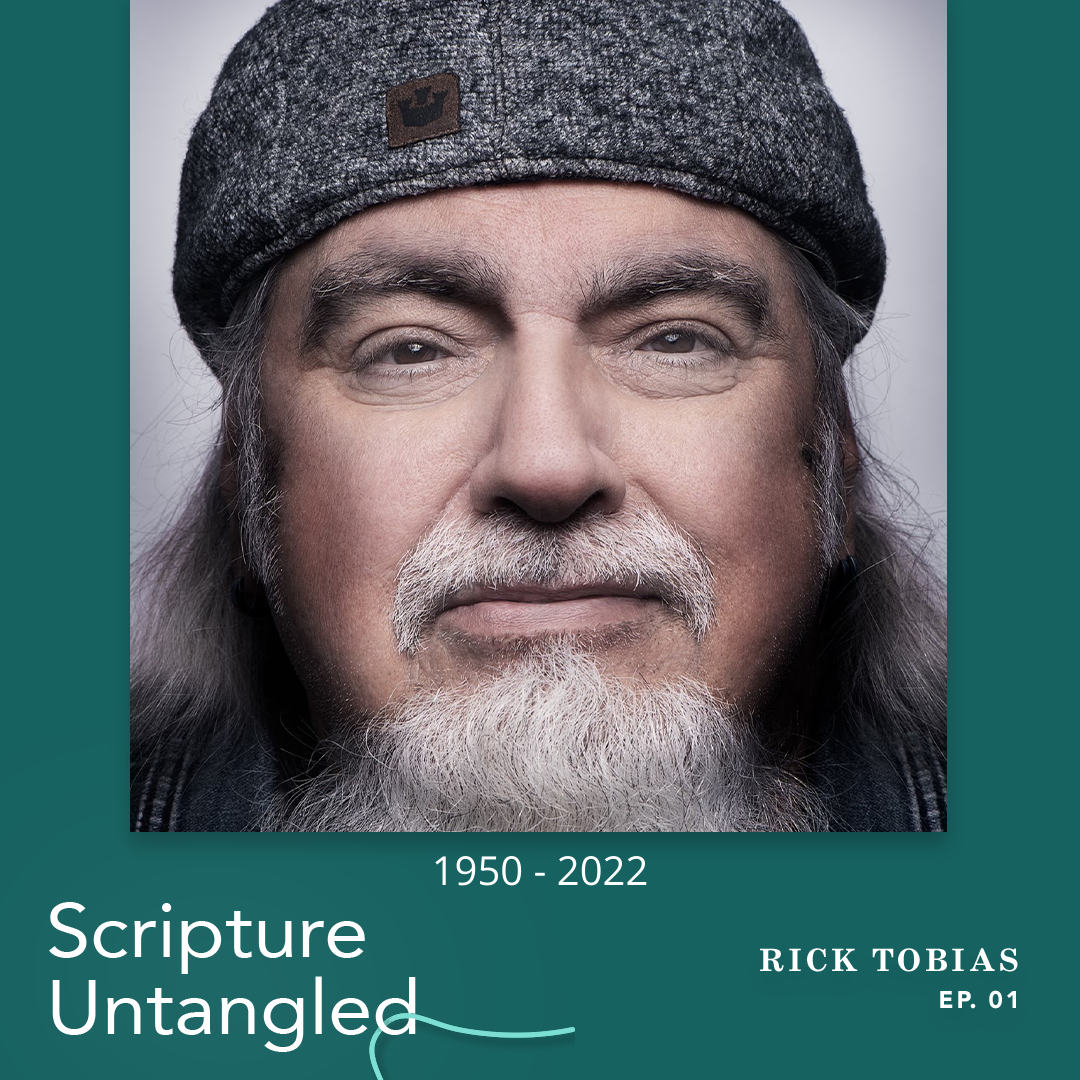 Former President and CEO
Yonge Street Mission
Courage in Suffering
Sign up to receive email notifications as soon as a new Scripture Untangled episode is released:
Scripture Untangled features interviews with culture leaders, leaders in ministry and Bible thinkers to help you be inspired to dive into the Bible and understand it for yourself.
An email will be sent to you as soon as the latest Scripture Untangled episode has been released.
"*" indicates required fields