Season 5: Episode 2 | Ben Heppner | A World-Renowned Tenor Speaks About Faith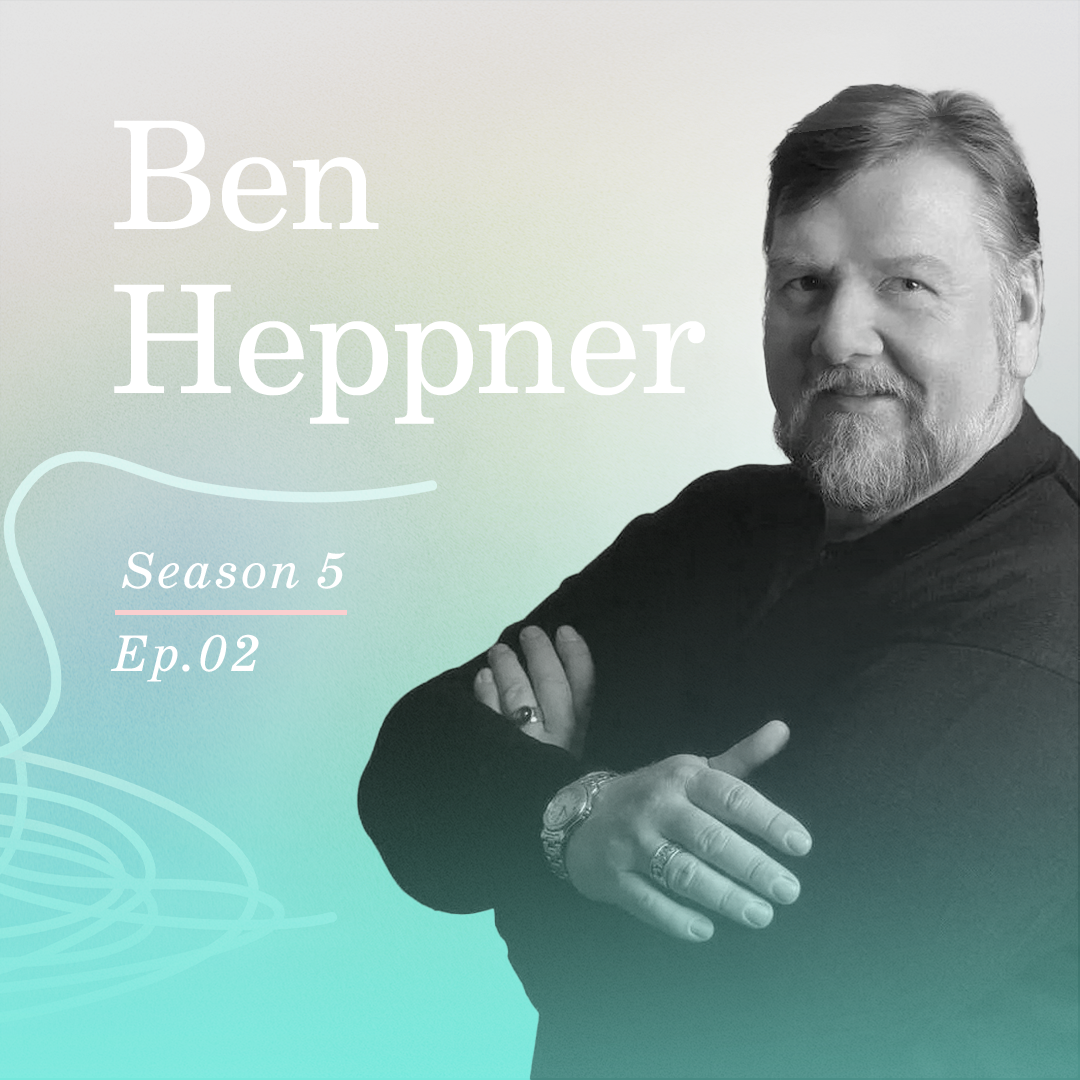 Ben Heppner | Guest
World-Renowned Tenor and Broadcaster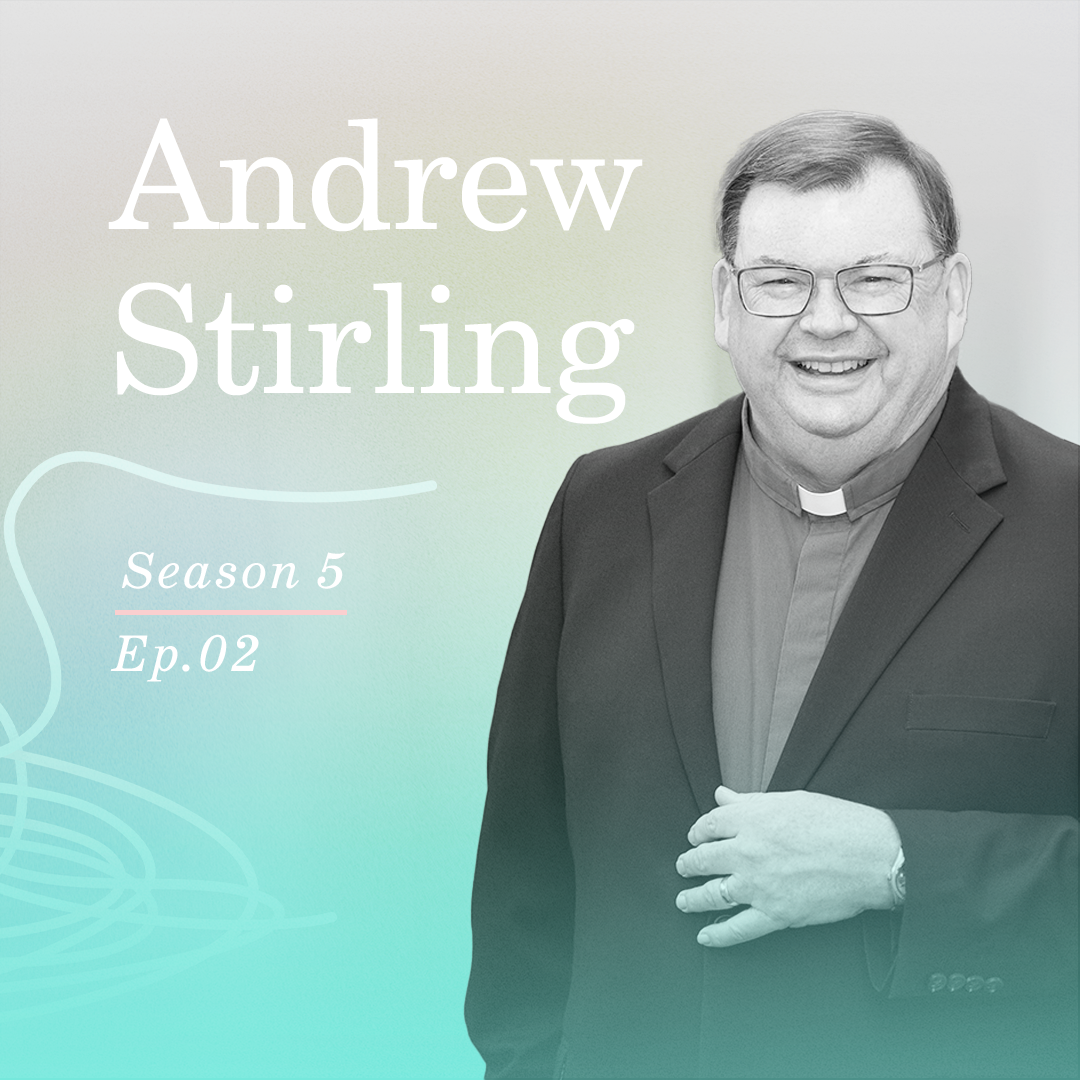 Andrew Stirling | Interviewer
Ambassador | Canadian Bible Society
Listen/watch as Ben Heppner (Canadian tenor and broadcaster) shares with Rev. Dr. Andrew Stirling (Ambassador, Canadian Bible Society) about the role of Scripture in his life. Recorded as part of a series entitled The Word for Life: When Scripture Comes Alive, Ben talks about discovering in his early years a view of the Bible as bread, not stone, that gives life, and points you to Jesus. 
Ben Heppner
Ben Heppner is a celebrated Canadian tenor whose career highlights include roles in some of the world's most prestigious opera houses, including the Metropolitan Opera, the Royal Opera House, and La Scala. Ben Heppner's contributions to the world of classical music extend to concert performances, recordings, and collaborations with renowned orchestras and conductors. He is a 1988 winner of the Metropolitan Opera auditions and received Grammy® Awards in 1998 for his recording of Die Meistersinger on London/Decca records and in 2001 for his recording of Les Troyens with the London Symphony Orchestra on LSO Live. Heppner hosted CBC Radio's SATURDAY AFTERNOON AT THE OPERA, featuring the finest opera productions and recordings from around the world from 2013 to 2021, and now hosts CBS Radio's BACKSTAGE, where he shares stories from behind the scenes.
Ben Heppner lives in Toronto with his wife. He has three grown children and five grandchildren. Heppner loves drinking coffee on the deck and touring the countryside on his motorcycle.
Learn more about Ben Heppner: thecanadianencyclopedia.ca/en/article/ben-heppner
Rev. Dr. Andrew Stirling
Reverend Doctor Andrew Stirling was the Senior Minister of Timothy Eaton Memorial United Church in Toronto, one of Canada's largest United Church congregations and was responsible for leadership and administration at Timothy Eaton from 1998 until his more recent retirement. Overseeing staff, providing visionary leadership, acting as the public representative of over 1,500 members and managing a dynamic and ever-evolving ministry to the city of Toronto and beyond.
He holds a Bachelor of Arts in Politics and Law from the University of Cape Town, South Africa, a Master of Divinity from the Atlantic School of Theology in Halifax, Nova Scotia and a Doctor of Ministry in preaching from Acadia Divinity College, Wolfville, Nova Scotia. In 2008, Wycliffe College, Toronto, recognized his contribution to preaching with an honorary Doctor of Divinity.
Andrew is now also the Ambassador for the Canadian Bible Society building relationships with churches, academic institutions and individuals across Canada.