Season 3: Episode 3 | John Franklin | How Scripture and the Arts Intersect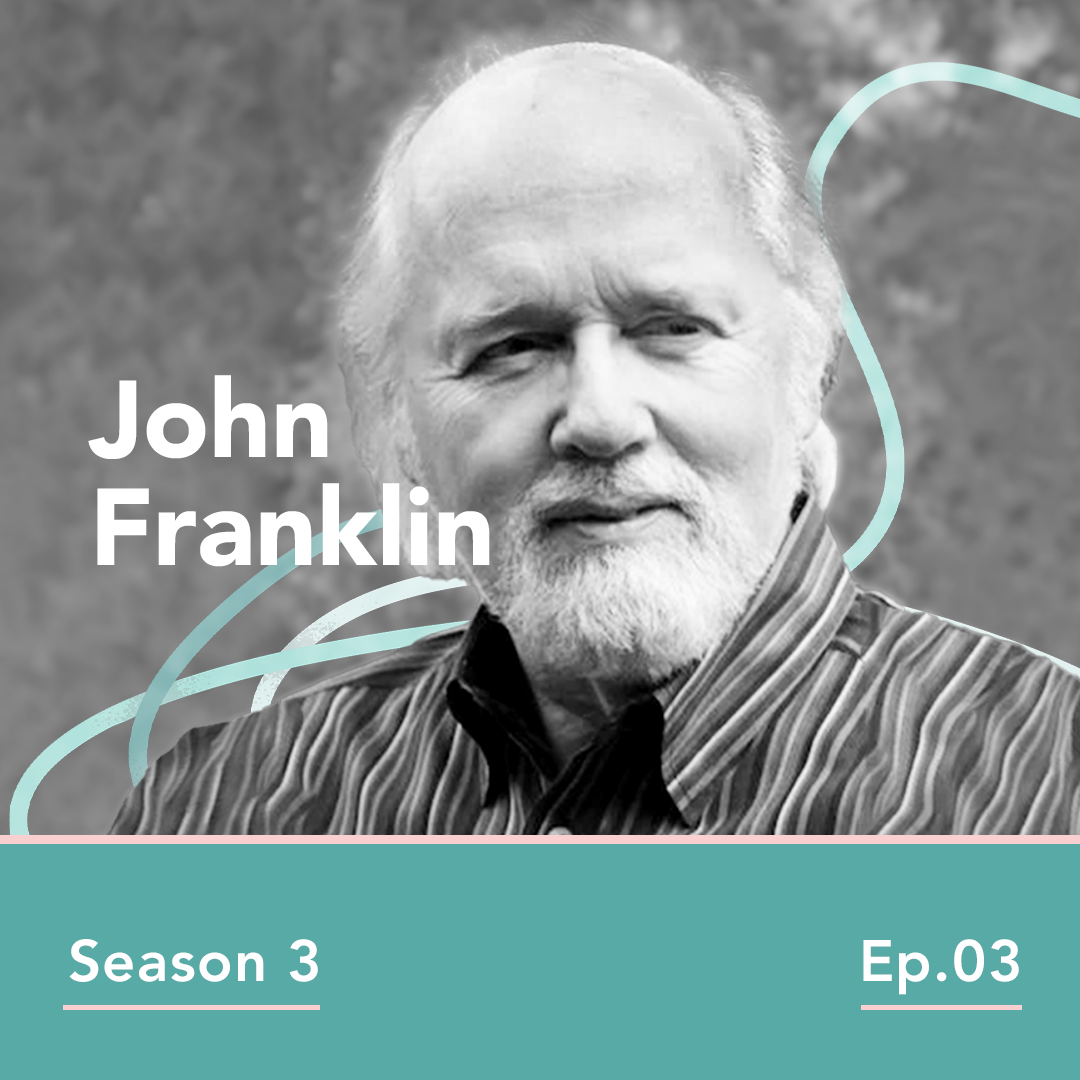 John Franklin | Guest
Executive Director
Imago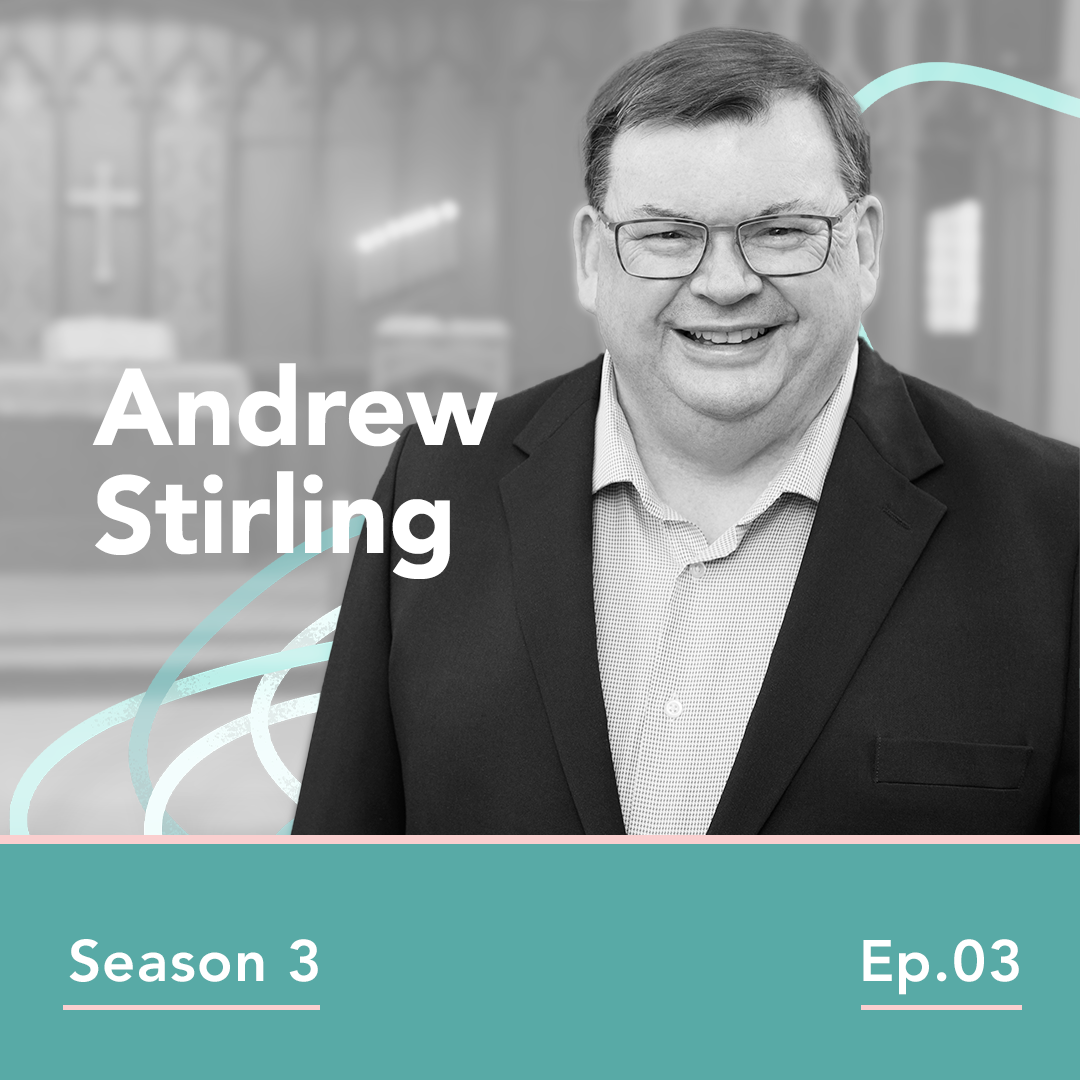 Rev. Dr. Andrew Stirling | Interviewer
Ambassador
Canadian Bible Society
Today's guest is John Franklin, interviewed by Rev. Dr. Andrew Stirling. They'll be speaking about the intersection of the arts and the Bible.
John Franklin
John is the Executive Director of Imago, a national initiative in support of Christians in the arts in Canada. He is based in Toronto and, before joining Imago in 1998, he taught philosophy at Tyndale College. Currently, he is an adjunct professor in theology at Tyndale Seminary and Trinity College at the Toronto School of Theology, University of Toronto. His special interest is in theology and the arts. He has served on the Board of Lausanne Movement Canada for 13 years and is Coordinator of the World Evangelical Alliance – Mission Commission's Task Force on Art in Mission.
Imago's mandate is to affirm the artistic gift and to encourage and facilitate creative initiatives in the arts that will make a positive contribution to the Canadian cultural landscape.
Learn more about John Franklin
Website: imago-arts.org/about-us
Rev. Dr. Andrew Stirling
Reverend Doctor Andrew Stirling was the Senior Minister of Timothy Eaton Memorial United Church in Toronto, one of Canada's largest United Church congregations and was responsible for leadership and administration at Timothy Eaton from 1998 until his more recent retirement. Overseeing staff, providing visionary leadership, acting as the public representative of over 1,500 members and managing a dynamic and ever-evolving ministry to the city of Toronto and beyond.
He holds a Bachelor of Arts in Politics and Law from the University of Cape Town, South Africa, a Master of Divinity from the Atlantic School of Theology in Halifax, Nova Scotia and a Doctor of Ministry in preaching from Acadia Divinity College, Wolfville, Nova Scotia. In 2008, Wycliffe College, Toronto, recognized his contribution to preaching with an honorary Doctor of Divinity.
Andrew is now also the Ambassador for the Canadian Bible Society building relationships with churches, academic institutions and individuals across Canada.