Season

5: Episode

9 | Kevin Burgess | Are We Cocreating Technology

With

God?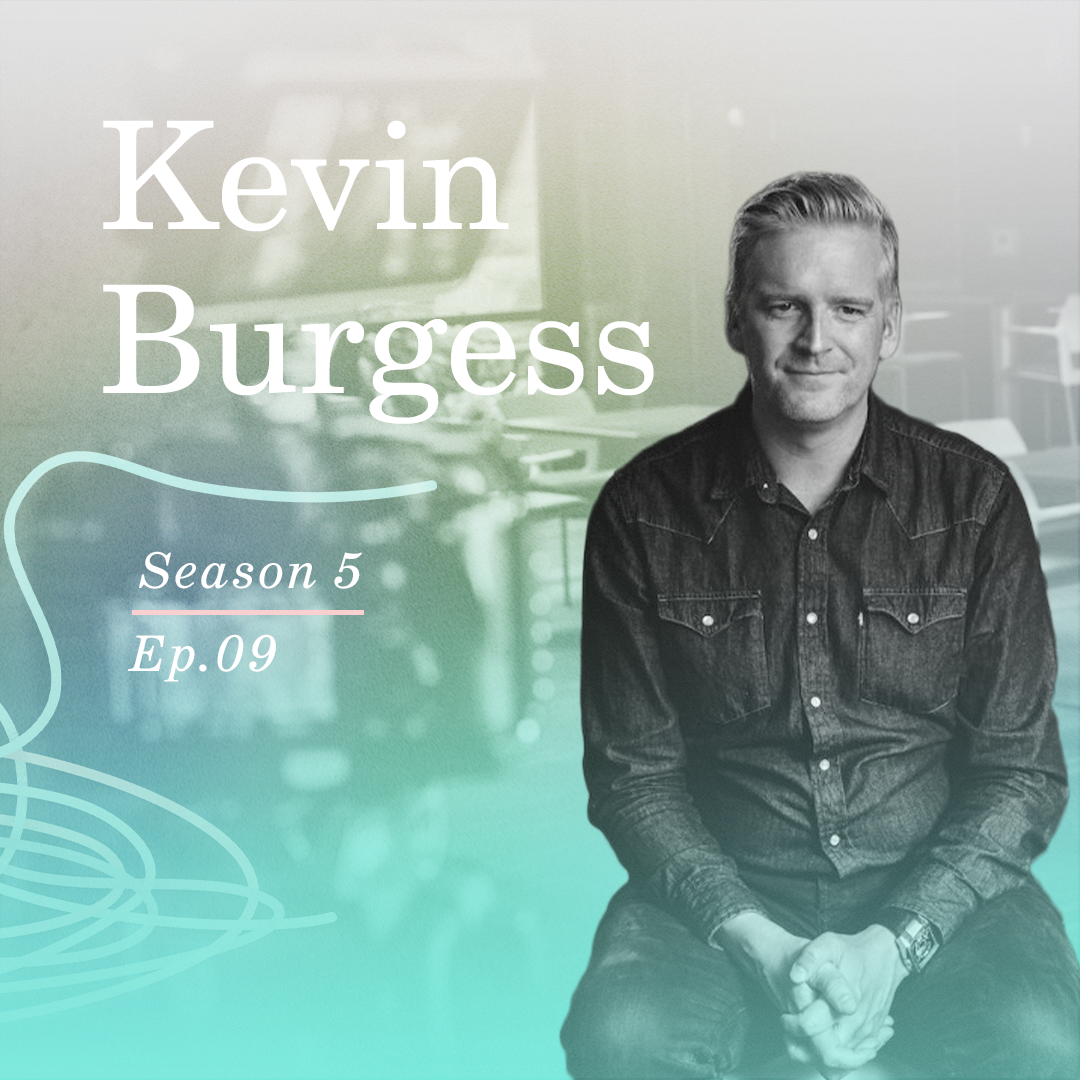 Kevin Burgess | Guest
Director of Global Communities and Labs | FaithTech
Director | NovaNova Ltd.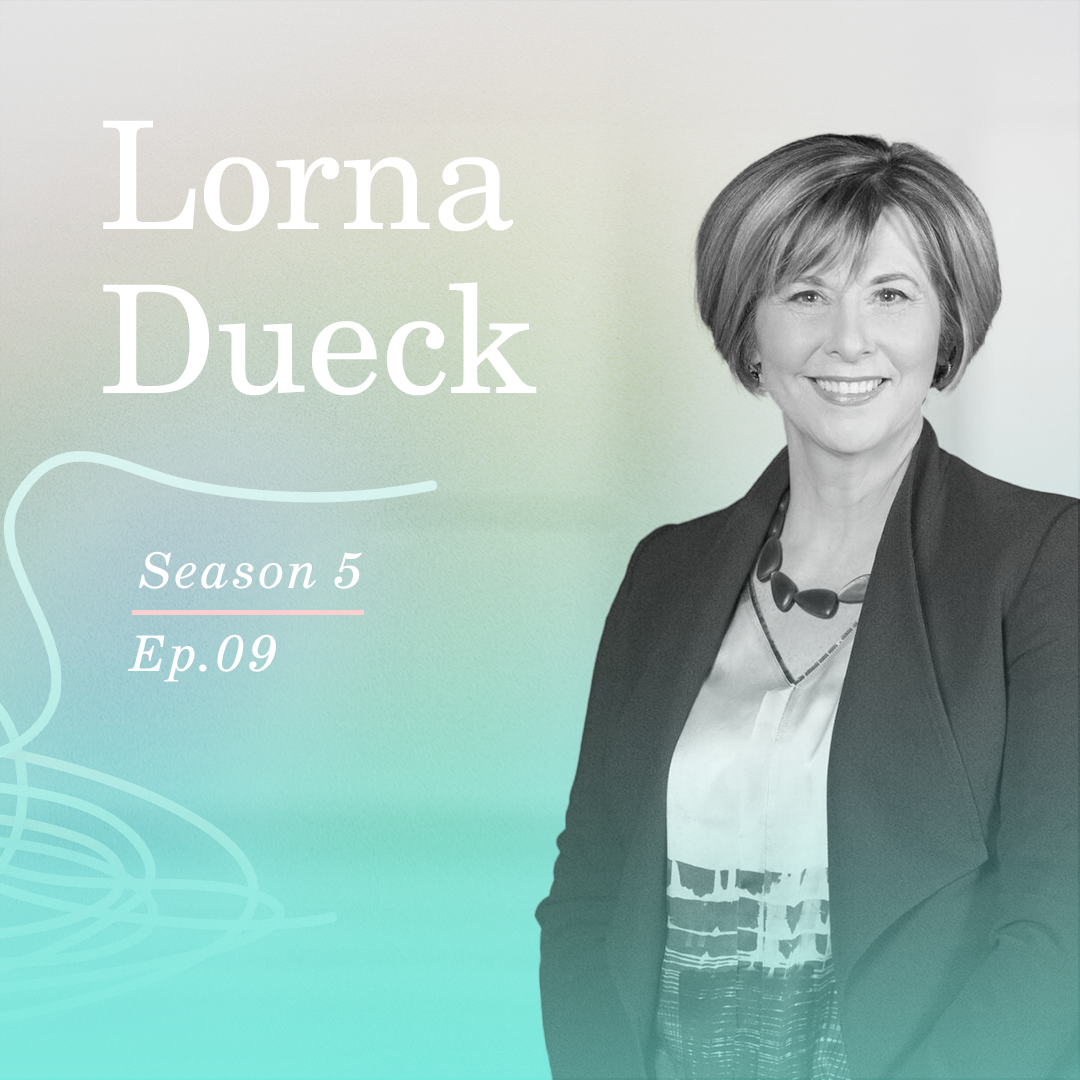 Lorna Dueck | Interviewer
Lead Consultant | Lorna Dueck Creative
Listen or watch Kevin Burgess, the Director of Global Communities and Labs for FaithTech being interviewed by veteran journalist Lorna Dueck. They talk about Kevin's journey and his passion for seeing God blurring the boundaries between faith, vocations, and work in peoples' lives. What can you cocreate with Him? How are you using the gifts God has given you? What is your unique identity as a child of God?
Kevin Burgess
Kevin arrived in Canada from the UK in January 2018, has a background in Digital Design, Church Ministry, and National Health Service tech. In addition to being a Director at FaithTech, he is also a Director at and runs NovaNova, a creative services virtual agency including web, graphic and multimedia events design alongside his wife Ellie. Kevin's business experience in National Health Service tech includes consulting, commissioning (funding systems) and business intelligence implementations. He is married with two young children and is currently living in Guelph, Canada.
Learn more about Kevin Burgess
LinkedIn: linkedin.com/in/kevinjburgess1
Organization: faithtech.com
Lorna Dueck
Lorna was a regular commentary writer on faith and public life in Canada's leading national newspaper, The Globe and Mail, and is a frequent media commentator. She has travelled the world reporting on church-led response to humanitarian crisis.
Lorna earned a Master of Arts in Evangelism and Leadership from Wheaton College. She has received honorary doctorate degrees from Trinity, Tyndale and Briercrest Universities. Lorna has received the Queen's Diamond Jubilee Medal for contributions to Canadian society.
Lorna and her husband Vern live in the Toronto suburbs, have been married over three decades, and delight in the adventures of their grown son and daughter.
Learn more about Lorna Dueck
Twitter: twitter.com/lornadueck
Website: lornadueckcreative.com