Season 4: Episode 2 | Cheryl Weber | Turning to Scripture to Dispel Fear, Anxiety and Loneliness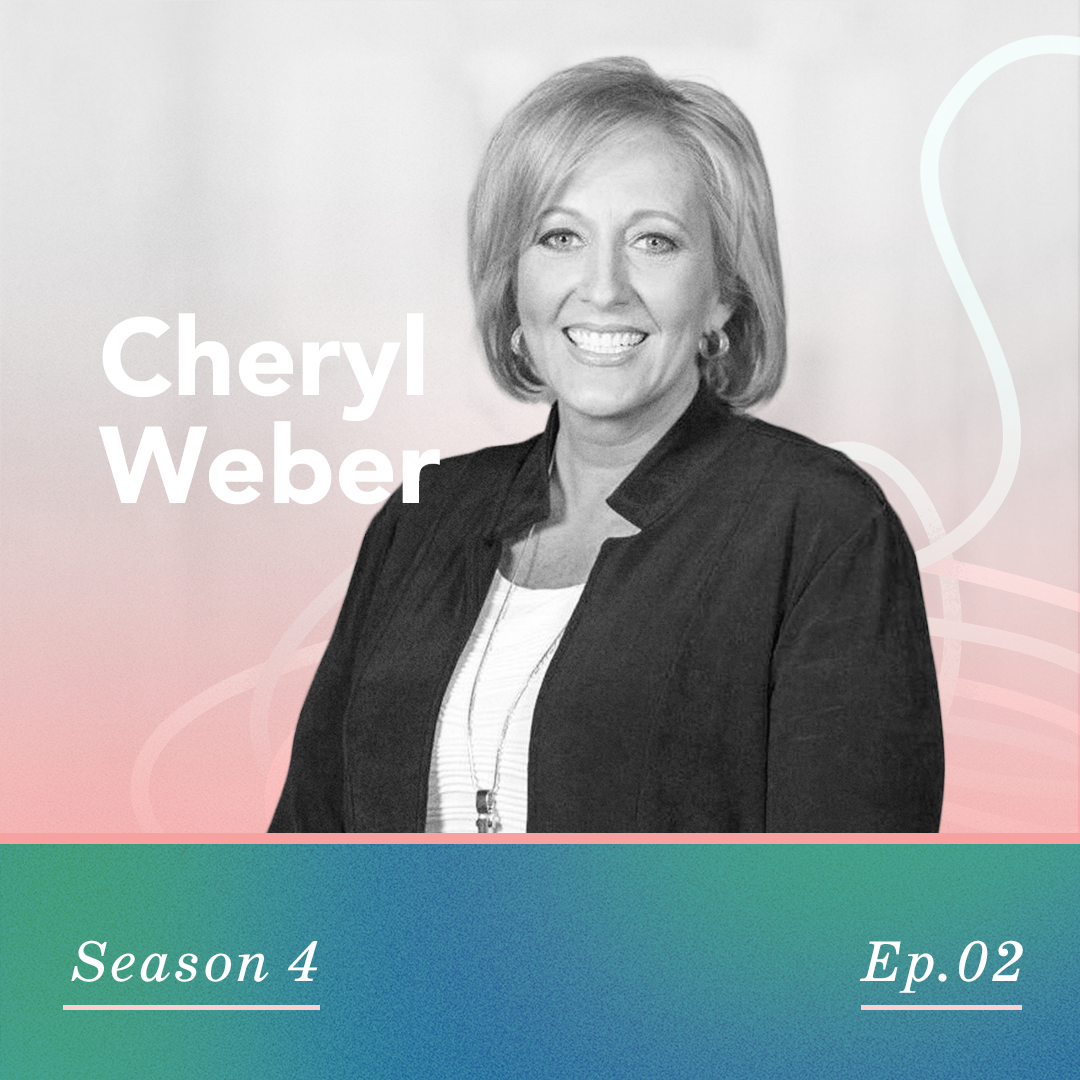 Cheryl Weber | Guest
Co-host
| 100 Huntley Street
Director of Relief and Development | Crossroads Cares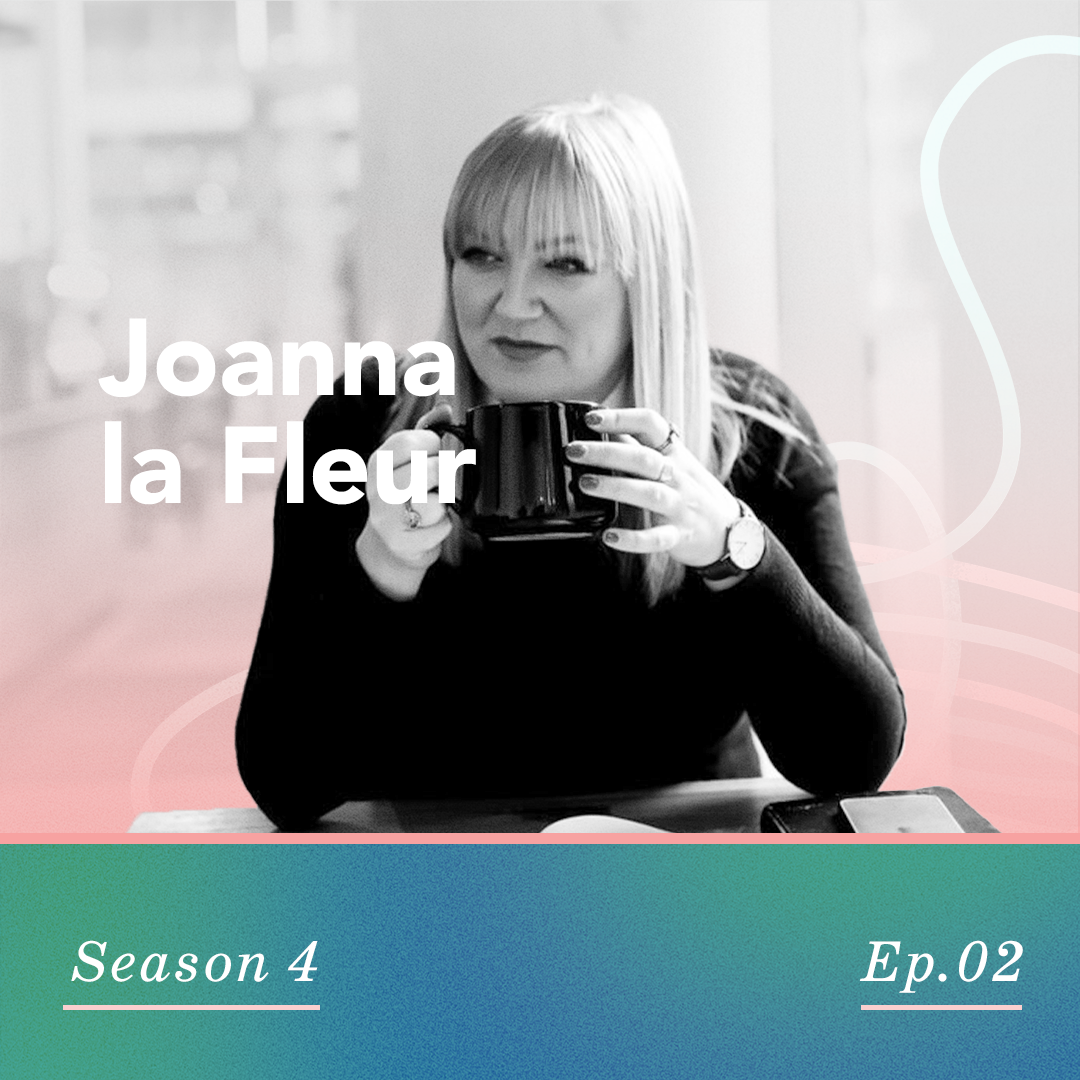 Joanna la Fleur | Interviewer
Speaker, podcaster, TV host, and communications consultant
In this episode, Cheryl Weber and Joanna la Fleur talk about how the Bible has shaped Cheryl's life, how reading the Bible in one year has changed her perspective and using Scripture to overcome fear and not let anxiety control your life.
Cheryl Weber
As a television host, global humanitarian, public speaker and media producer/journalist, Cheryl Weber has always had a passion for life-transformative stories and global change. She currently serves as co-host of "100 Huntley Street" and as the Director of Relief and Development for Crossroads Cares.  
Over the years, she has had the privilege of sitting down with both high-profile celebrities and everyday people doing extraordinary things. Her passion for justice and poverty alleviation has taken her from the top of Mount Kilimanjaro to some of the most desperate and remote places on the planet. From interviewing little girls rescued from the sex trade in Cambodia to documenting the heartbreaking starvation of the Turkana people in Northern Kenya, she has seen the difference that passionate people of faith and action can have. 
Learn more about Cheryl Weber.
Website: cherylwebermedia.com 
100 Huntley Street: 100huntley.com 
Joanna la Fleur
Joanna la Fleur is a speaker, podcaster, TV host, and communications consultant. With a Business Communications degree and a Masters in Theological Studies, she has been helping the Church communicate the best news in the world for over 15 years.
You can catch her interviews with Christian creatives and communicators on the Word Made Digital Podcast, communications training on the Word Made Digital Tutorials and her Bible teaching on the national TV show, See Hear Love.
She acts as an advisor to the Institute of Evangelism at Wycliffe College and is newly appointed to the Board of Governors at Tyndale University.
Learn more about Joanna la Fleur: joannalafleur.com