Season 4: Episode 4 | Cheryl Nembhard | Walking the Talk and Empowering Youth & Women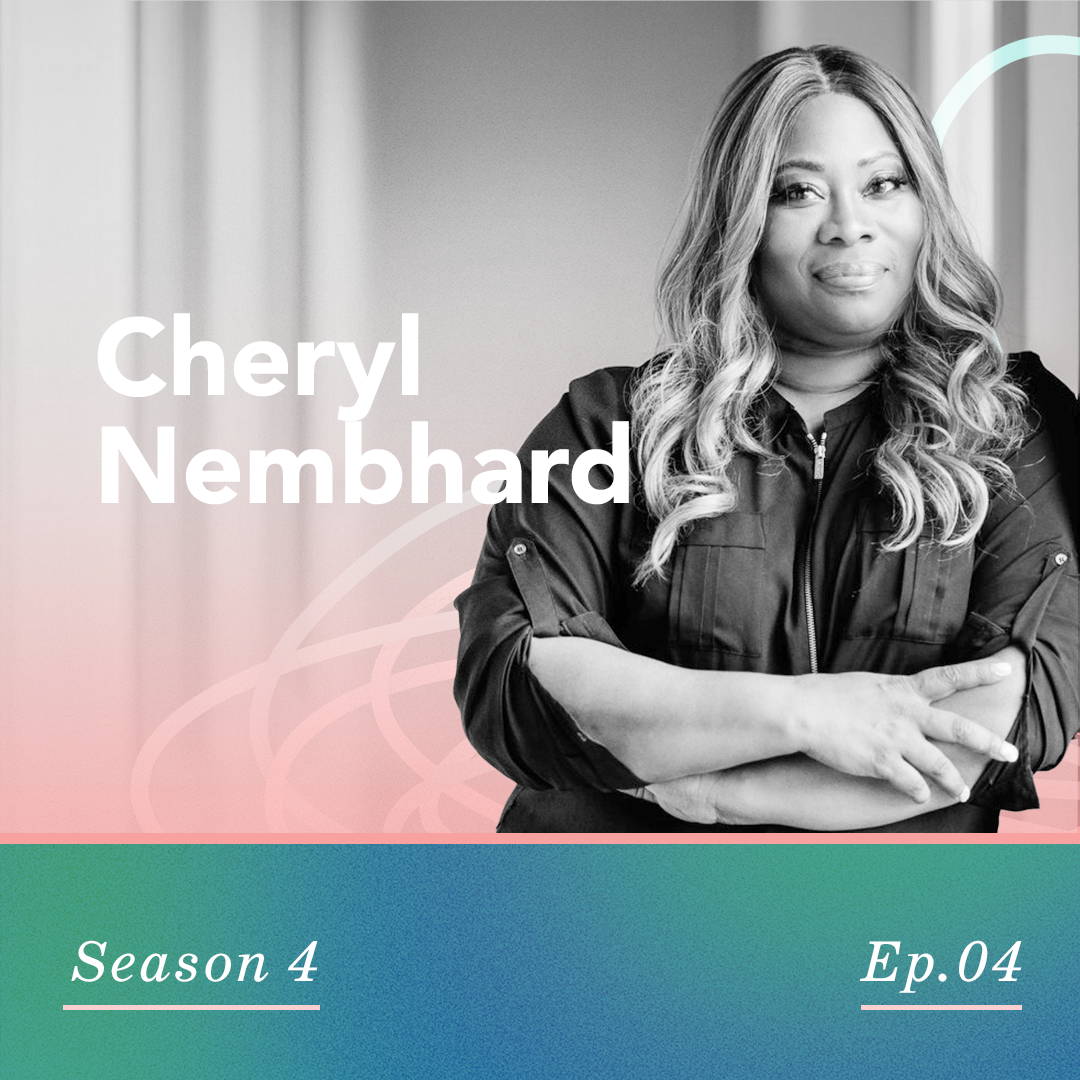 Cheryl Nembhard | Guest
International Speaker, Author, Podcast/TV Host, Social Justice Advocate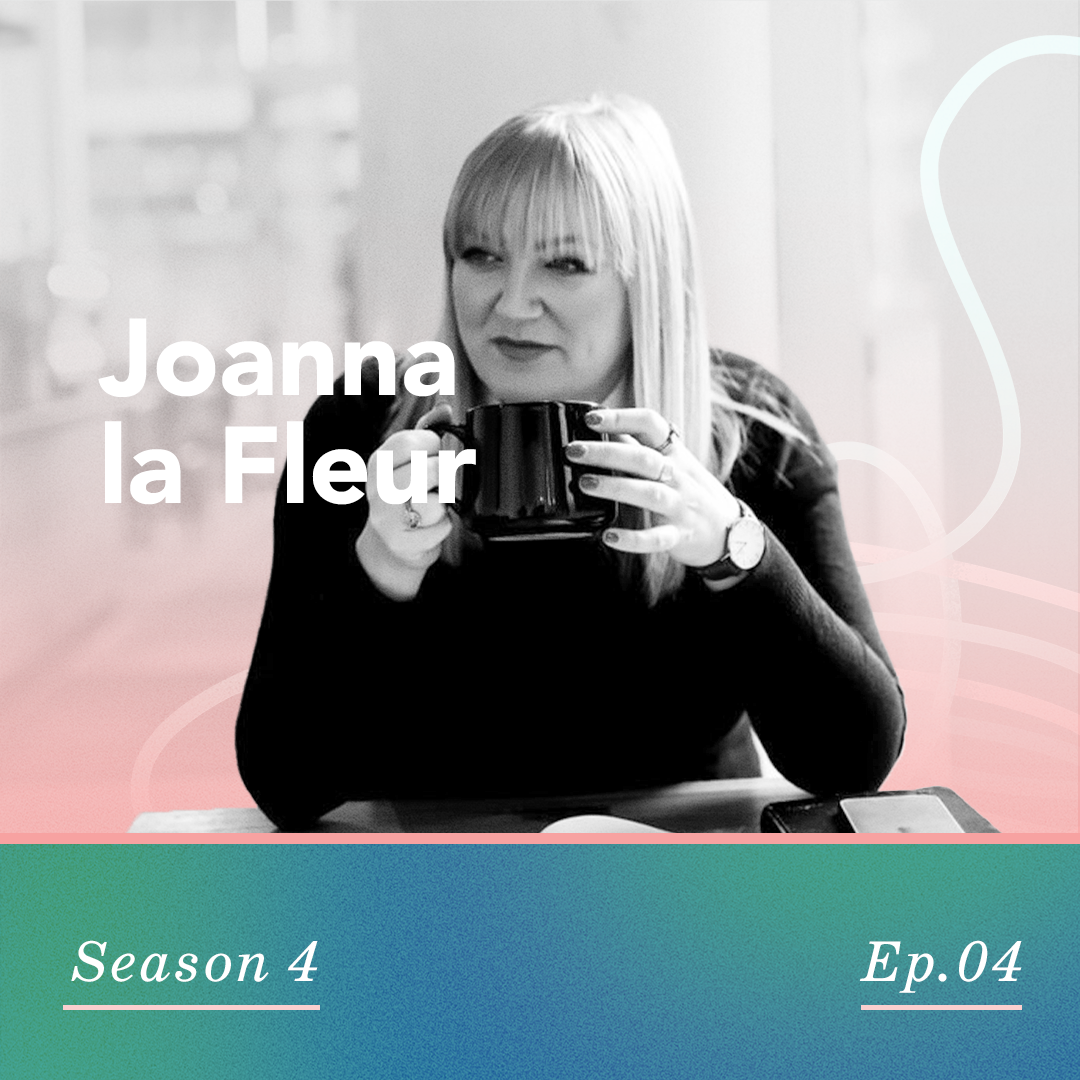 Joanna la Fleur | Interviewer
Speaker, podcaster, TV host, and communications consultant
In this episode, Cheryl Nembhard and Joanna la Fleur discuss what Cheryl's connection is to Scripture, how it grounds her, how she got connected to it in the first place as a young at-risk youth and also how she uses it today to empower and lead other people.
Cheryl Nembhard
Cheryl Nembhard is a dynamic international speaker, author, podcast/tv host and social justice advocate who uses her artistic talents in film and theatre to tackle some of the toughest societal topics. Her dedication to Community Service includes working with at-risk youth, former gang members, sexual assault victims and teenage mothers. Her Theatre Company, EMG Education has performed special assemblies on topics such as Mental Health, Anti-Black Racism, and Bullying in over 190 High Schools across Ontario, impacting over 85,000 students and counting. CBC Canada has recognized her as one of 150 Women who are making Canada a better place and she is also the 2017 recipient of the Harry Jerome Award for Social Advocacy.
Cheryl is currently the Executive Director of the Women Speakers Collective, focused on unsilencing, amplifying and empowering the voices of Women across the globe. She is also the author of an interactive journal for teen girls entitled 'Brave: This Is Us'.
Learn more about Cheryl Nembhard
Cheryl's website: cherylnembhard.com
Women Speakers Collective: womenspeakerscollective.com
Joanna la Fleur
Joanna la Fleur is a speaker, podcaster, TV host, and communications consultant. With a Business Communications degree and a Masters in Theological Studies, she has been helping the Church communicate the best news in the world for over 15 years.
You can catch her interviews with Christian creatives and communicators on the Word Made Digital Podcast, communications training on the Word Made Digital Tutorials and her Bible teaching on the national TV show, See Hear Love.
She acts as an advisor to the Institute of Evangelism at Wycliffe College and is newly appointed to the Board of Governors at Tyndale University.
Learn more about Joanna la Fleur: joannalafleur.com