Season 4: Episode 1 | Steve Bell | Building a Bridge from God's Heart to Yours through Scripture & Song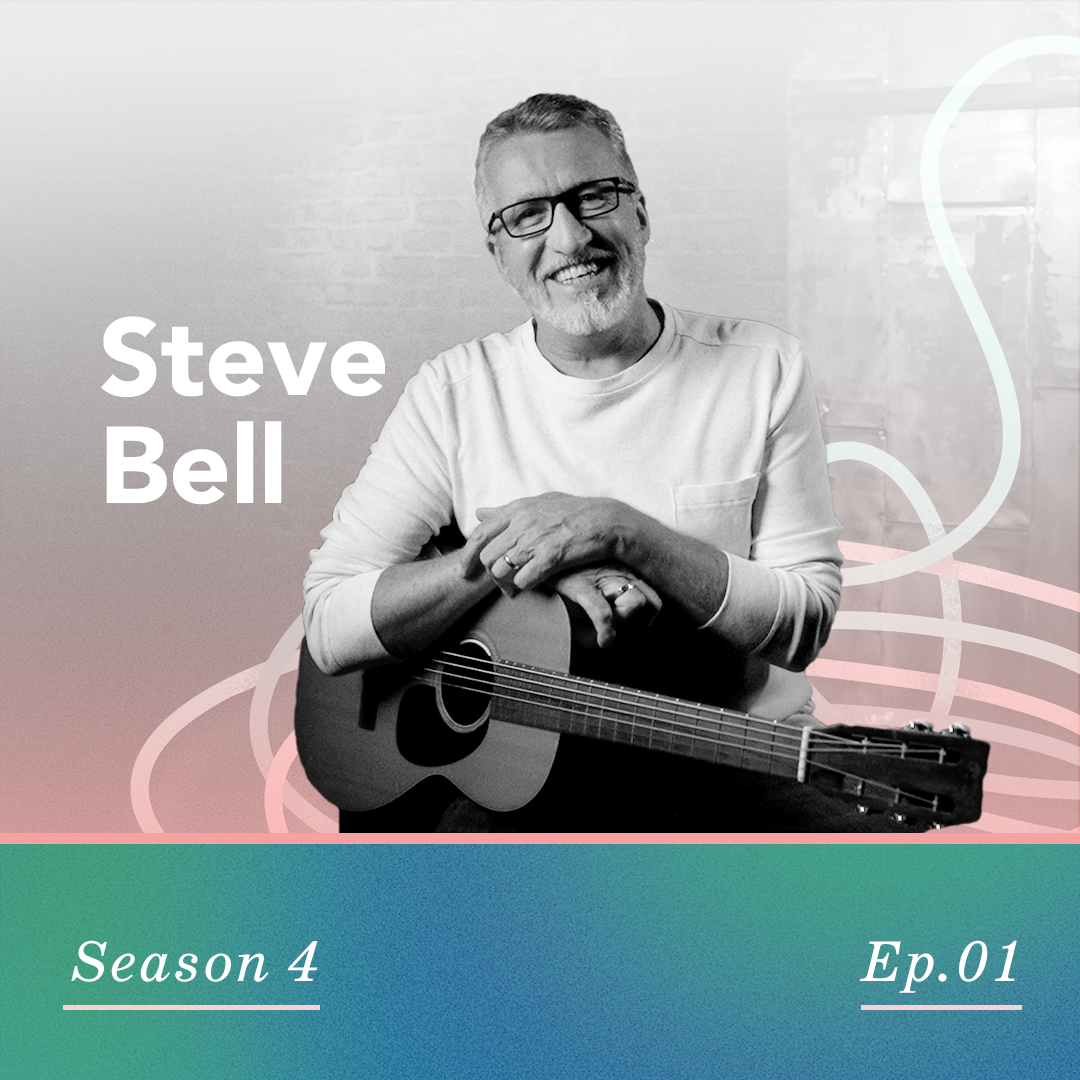 Steve Bell | Guest
Songwriter, Storyteller, Troubadour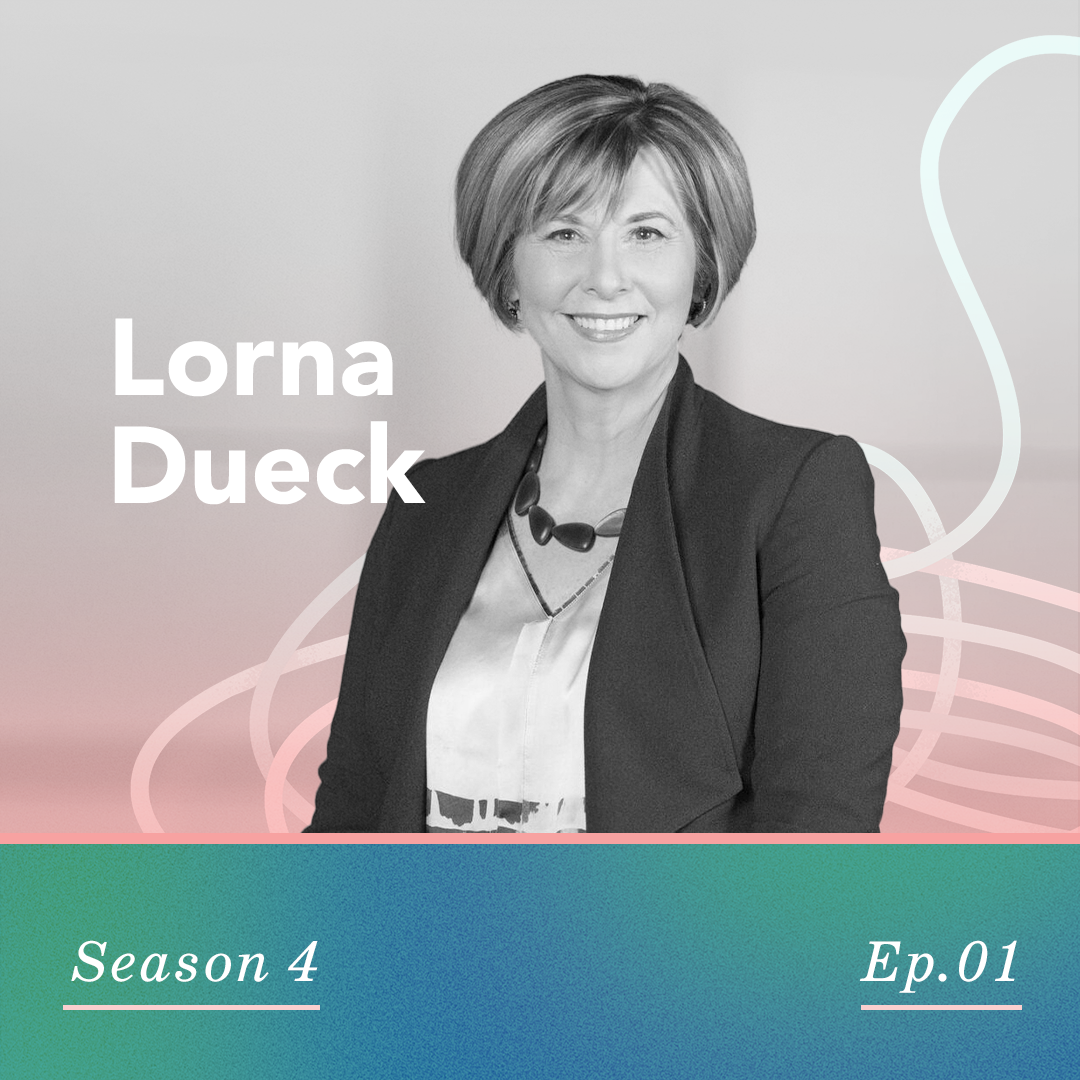 Lorna Dueck | Interviewer
Lead Consultant
Lorna Dueck Creative
In this episode Steve Bell, JUNO award-winning singer/songwriter and seasoned journalist, Lorna Dueck weave music and story together with a rich conversation about the power of the Bible. We think you're going to be richly strengthened by his reflections in this episode. 
Steve Bell 
Steve Bell consistently plumbs the depths of beauty and truth while maintaining a humble generosity – a robust kindness – that has profoundly impacted the lives of countless individuals. More than a quarter-century since the release of Steve's first solo album, his accomplishments continue to demonstrate his commitment to excellence and creativity, as well as his marked dedication to the performing arts within Canada and beyond. 
Steve Bell's career statistics are striking. To date he has won 2 JUNOS, put out a total of 20 albums which have sold well over 400,000 copies independently. He has performed 2000+ concerts in 15 countries, and lives with his wife Nanci in Winnipeg, Treaty 1 Territory and homeland of the Métis Nation. 
Learn more about Steve Bell 
YouTube: @SteveBellMusic 
Website: stevebell.com 
Linkedin: signpoststeve 
Lorna Dueck
Lorna was a regular commentary writer on faith and public life in Canada's leading national newspaper, The Globe and Mail, and is a frequent media commentator. She has travelled the world reporting on church-led response to humanitarian crisis.
Lorna earned a Master of Arts in Evangelism and Leadership from Wheaton College. She has received honorary doctorate degrees from Trinity, Tyndale and Briercrest Universities. Lorna has received the Queen's Diamond Jubilee Medal for contributions to Canadian society.
Lorna and her husband Vern live in the Toronto suburbs, have been married over three decades, and delight in the adventures of their grown son and daughter.
Learn more about Lorna Dueck
Twitter: twitter.com/lornadueck
Website: lornadueckcreative.com