Season 2: Episode 5 | Anatoliy Raychynets | Ukraine: Seeking Hope and Comfort within the Scriptures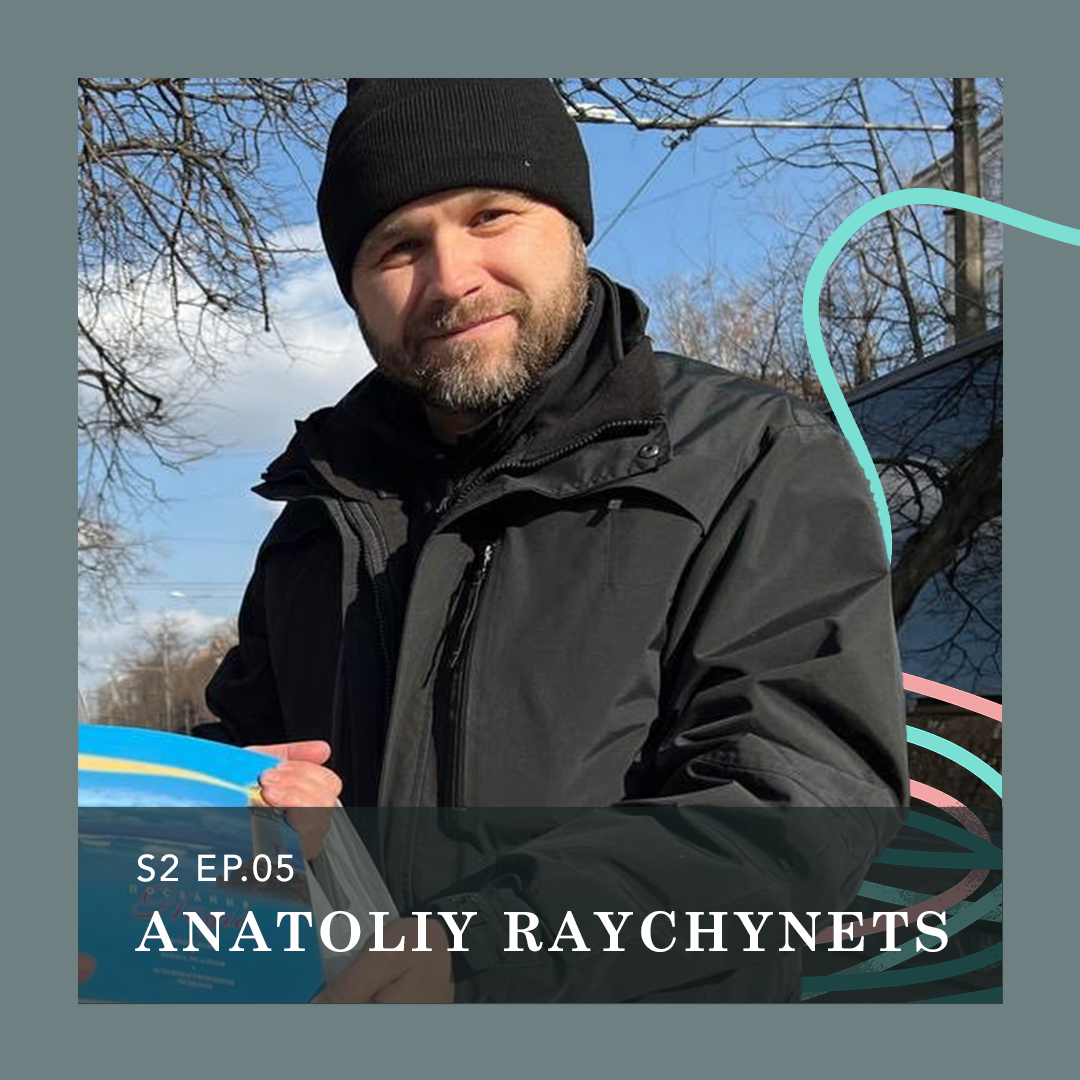 Anatoliy Raychynets | Guest
Deputy General Secretary, Ukrainian Bible Society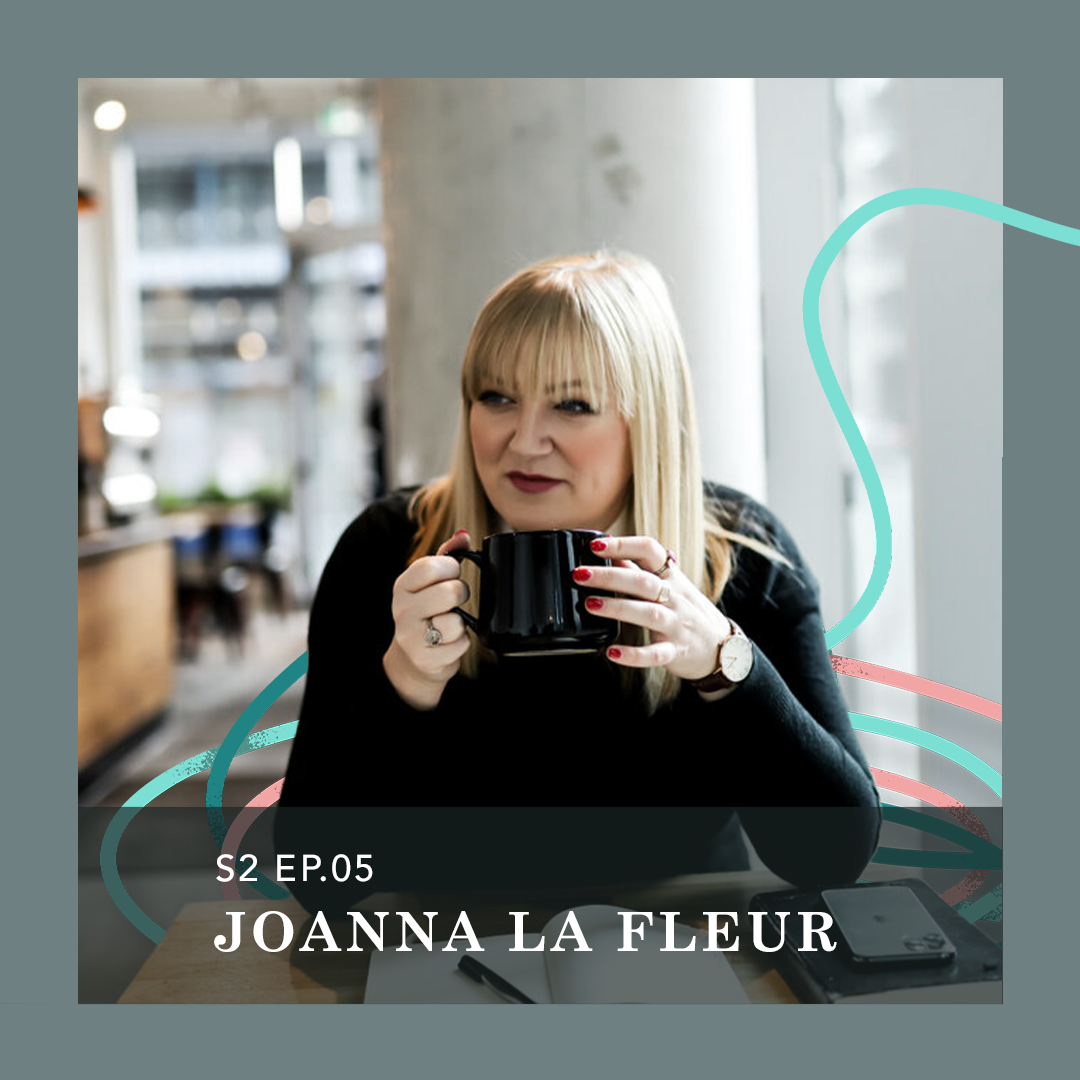 Joanna la Fleur | Interviewer
Speaker, podcaster, TV host, and communications consultant
Today's guest is Anatoliy Raychynets, Deputy General Secretary of the Ukrainian Bible Society. In conversation with Joanna la Fleur, Anatoliy explains the current situation in Ukraine and how in a dark and uncertain time, there is a great hunger for the Word of God amongst people – which he says is unprecedented in his 22 years with the Bible Society. Come listen to Anatoliy as he shares story after story of people seeking hope in the Scripture and how across Ukraine, the war is unifying the church.
Anatoliy Raychynets
Born into a Christian family of clergymen, from his childhood Anatoliy watched his father and grandfather serve the church during the harsh times of the Soviet regime. He majored in Practical Theology from the Smyrna Theological Seminary in Norway and obtained a master's degree from the Transcarpathian State University in Country Studies and Foreign Language Translation. Anatoliy majored in World History from the Uzhhorod National University. His thesis was on the topic "Conceptual foundations of Christian-Muslim theological dialogue".
He has been serving the Ukrainian Bible Society since 2001 in various roles and is the author of the book "Raised by God" about the leaders of Protestant evangelical denominations.
Joanna la Fleur
Joanna la Fleur is a speaker, podcaster, TV host, and communications consultant. With a Business Communications degree and a Masters in Theological Studies, she has been helping the Church communicate the best news in the world for over 15 years.
You can catch her interviews with Christian creatives and communicators on the Word Made Digital Podcast, communications training on the Word Made Digital Tutorials and her Bible teaching on the national TV show, See Hear Love.
She acts as an advisor to the Institute of Evangelism at Wycliffe College and is newly appointed to the Board of Governors at Tyndale University.
Learn more about Joanna la Fleur: joannalafleur.com