Season 3: Episode 10 | Archbishop Angaelos | A View of Scripture from the Coptic Orthodox Archbishop of London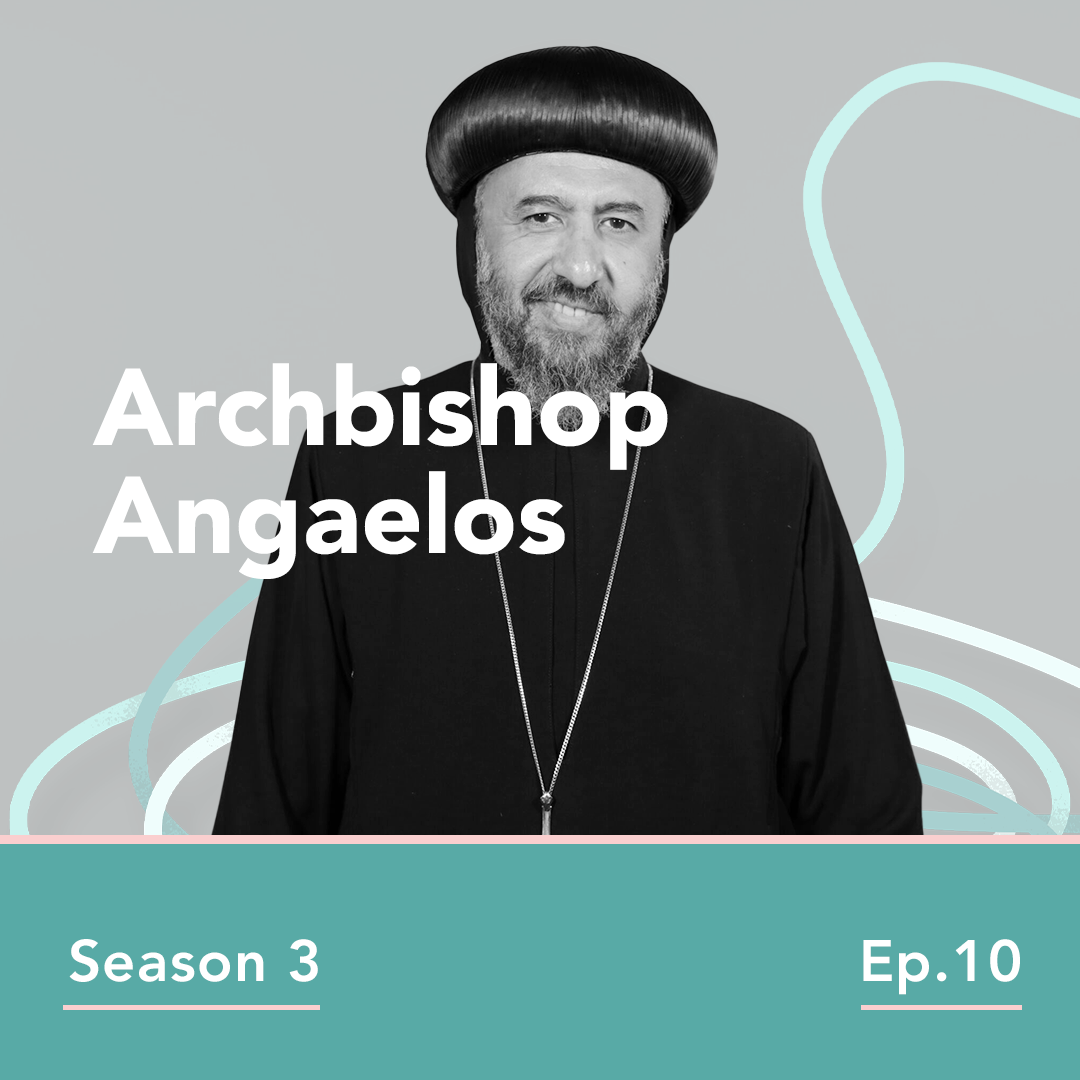 Archbishop Angaelos | Guest
Coptic Orthodox Archbishop of London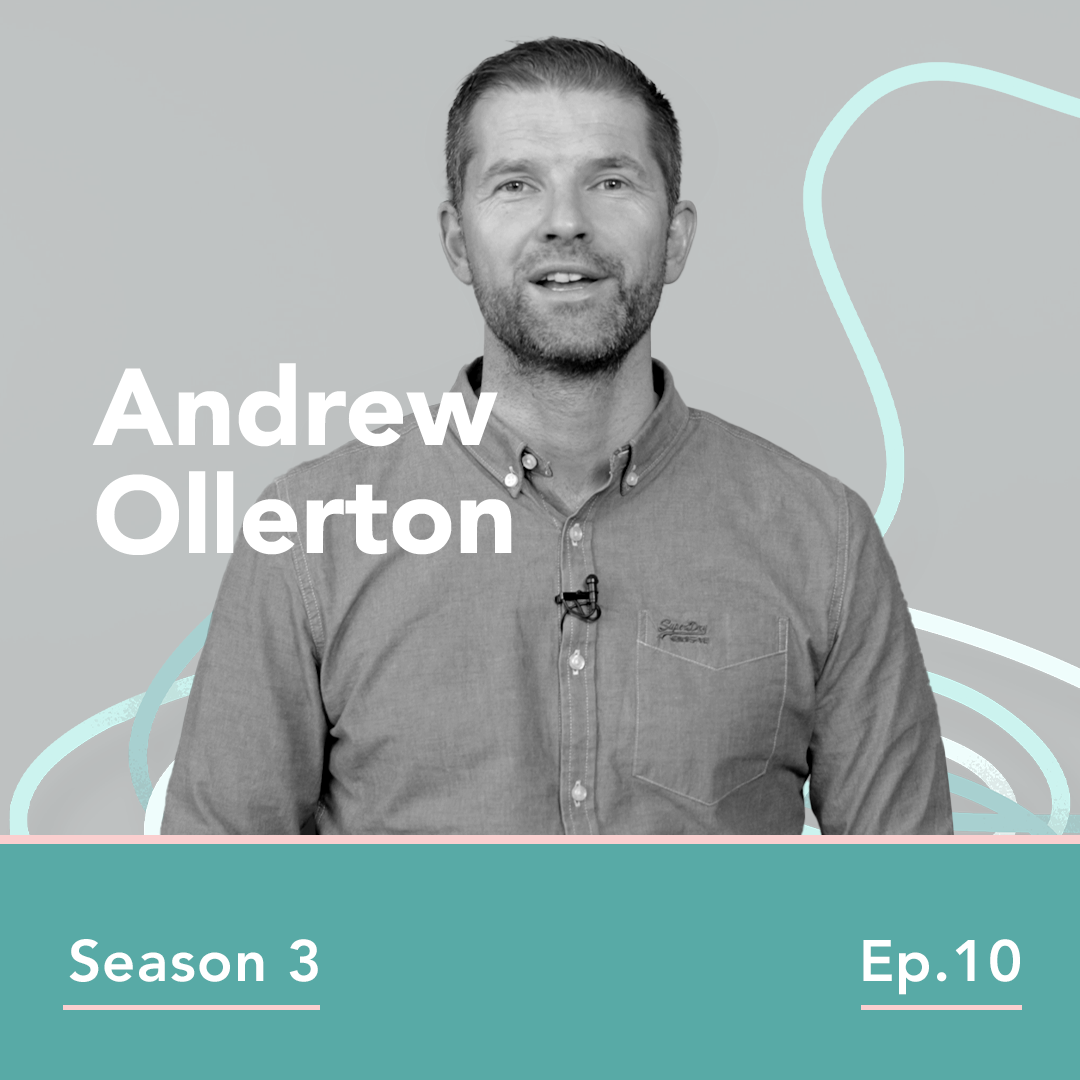 Andrew Ollerton | Interviewer
Author
The Bible Course & The Bible: a story that makes sense of life
In this episode we feature Archbishop Anba Angaelos OBE, the Coptic Orthodox Archbishop of London being interviewed by the British and Foreign Bible Society's Rev. Dr. Andrew Ollerton. Please enjoy this episode as we dive into the Archbishop's remarkable journey of faith, and share this episode with a friend or on social media!
Archbishop Anba Angaelos OBE
Archbishop Angaelos was born in Egypt and emigrated to Australia in his early childhood with his family. After obtaining his degree in Political Science, Philosophy and Sociology, he continued on to postgraduate studies in law while working in the same field. In 1990 he returned to Egypt to the Monastery of St Bishoy in Wadi-El-Natroun where he was consecrated a monk by the late Pope Shenouda III and served as his private secretary until 1995 when he was delegated to serve in the United Kingdom. He was proclaimed the first Bishop of the Coptic Orthodox Diocese of London on November 11, 2017, in Egypt, and enthroned over the new Diocese on November 18, 2017, at the Cathedral of Saint George in England. 
Learn more about Archbishop Angaelos: bishopangaelos.org
Dr. Andrew Ollerton
Andrew Ollerton is a theologian, pastor and popular communicator. He has experience leading churches and is a theologian who makes complex ideas simple. He works with the Bible Society, and developed The Bible Course, an eight-session guide to the big story of the Bible for small groups. Andrew is married to Charlotte and they have three kids, two fish, a snake and a dog.
Learn more about Andrew Ollerton: andrewollerton.com