Season

5: Episode

8 | Michael Perreau | What Do Encounters

With

God Look Like?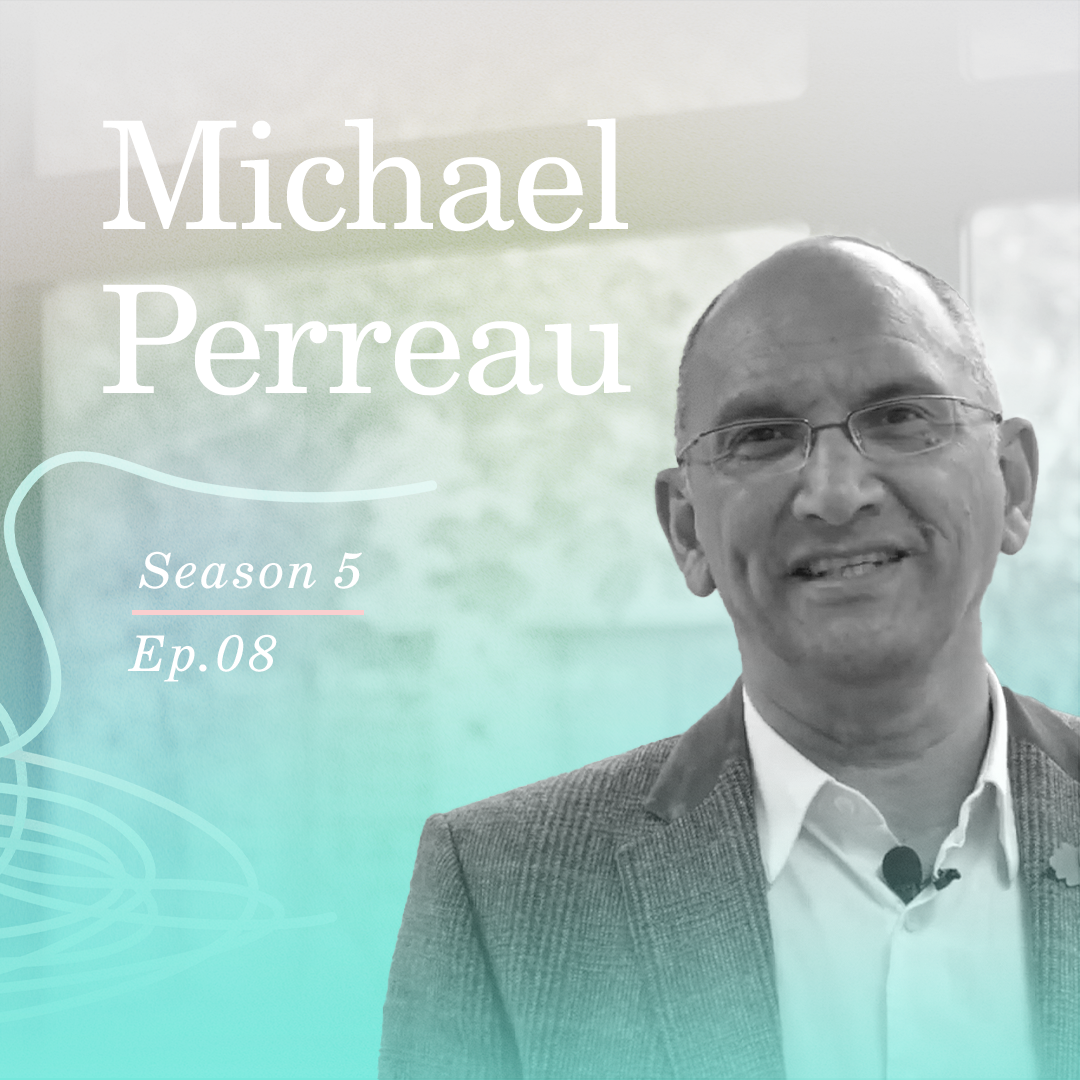 Michael Perreau | Guest
Business and Social Transformation Leader
Former Director General | UBS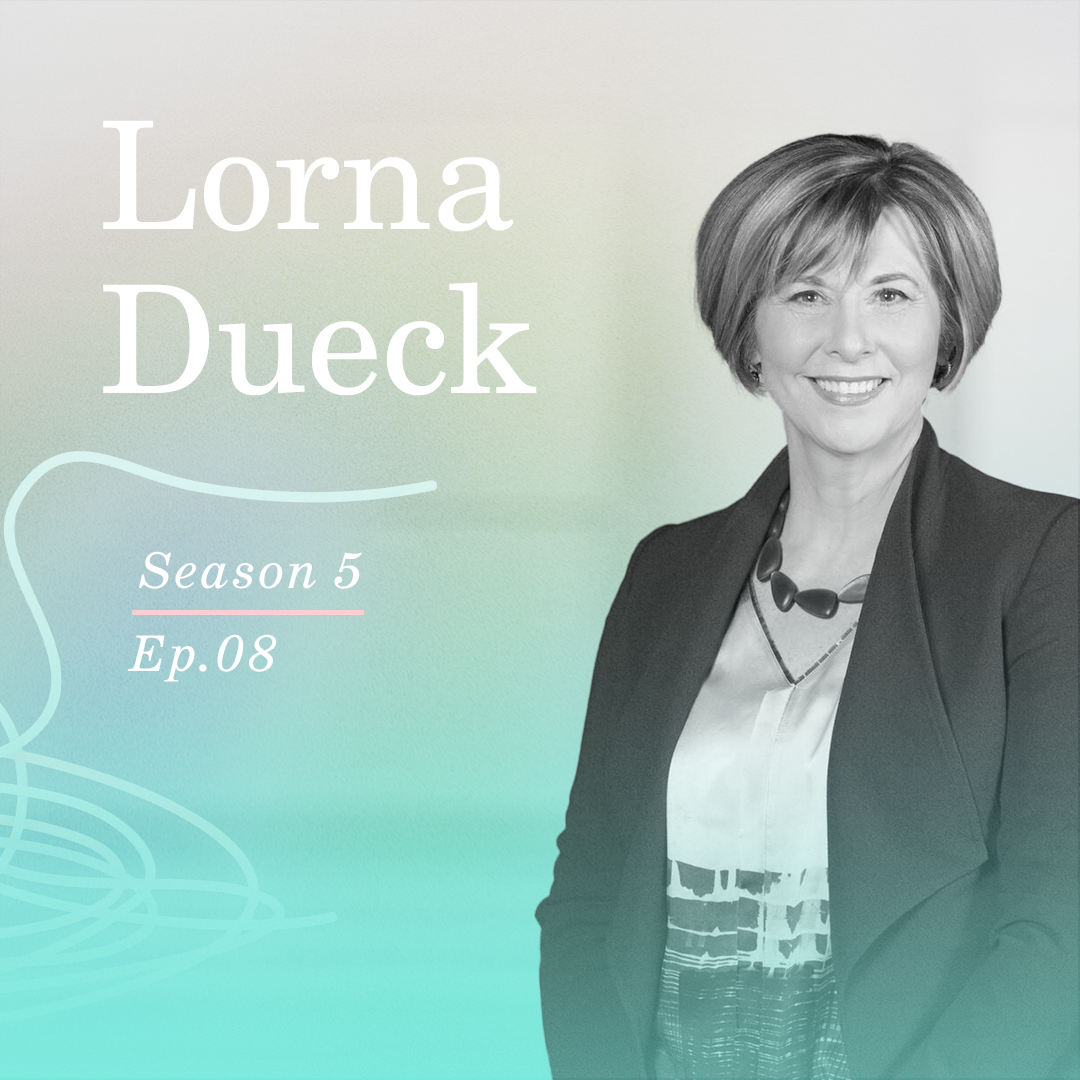 Lorna Dueck | Interviewer
Lead Consultant
Lorna Dueck Creative
Listen or watch Michael Perreau, former Director General of the United Bible Societies being interviewed by veteran journalist Lorna Dueck. They discuss the power of listening and taking pauses, especially during conflict situations, availability of and accessibility to the Bible – everyone who wants it should have it – and being aware of how available and accessible we make ourselves when He calls. Are we listening? Is there something we can do to make ourselves more available and accessible to Him? Do we realize when we have encounters with Him and through Him? 
Michael Perreau
For twelve years Michael Perreau was the Director General of the United Bible Societies serving over 240 countries and territories through 154 member societies including the Canadian Bible Society whose mission is 'The Bible for Everyone'. Michael is a proven leader with a track record in business and social transformation. He is passionate about building good-to-great organizations that impact for the long-term and provide spiritual and social capital.
Michael is of mixed European-Asian origin, having spent his early formative years in a Muslim country in Asia. Soon after local race riots he moved to the UK with $50 life savings to study at a prestigious UK university. Initially an Industrial Psychologist, he subsequently achieved post-graduate business qualifications at Master's Level and beyond, in the UK and overseas. In the late 1980s he founded his own global strategic advisory business. He sold that company 15 years ago, and with his wife, Deborah, released most of the proceeds from the sale equity towards a kingdom building social and transformational initiative.
Michael's growing passion in physical and social transformation through enterprise, job creation and equity has led him to develop and personally fund a number of enterprises, business start-ups and mission projects. He is a founding Board member of Transformational Business Network (TBN). TBNs vision is to seek to facilitate spiritual and physical transformation through enterprise globally. In partnership with local people, TBN focuses on supporting sustainable enterprises that can create long term socio-economic wealth amongst the poor and destitute. He serves on the board of several organizations both in the UK and overseas in non-executive, board or trustee roles including advisory roles to government.
Michael and his wife, Deborah, are kingdom builders with a difference, journeying their lifestyle from a life of success to significance based on a faithful walk. Deborah serves as Founding Executive Director of a medical charity sending health equipment to the poorest of nations. Michael and Deborah have 3 adult children, 2 donkeys, several dogs and chickens and they live in west Somerset, UK. Their vision is to see men and women release their potential as Kings and Priests for the Kingdom.
Lorna Dueck
Lorna was a regular commentary writer on faith and public life in Canada's leading national newspaper, The Globe and Mail, and is a frequent media commentator. She has travelled the world reporting on church-led response to humanitarian crisis.
Lorna earned a Master of Arts in Evangelism and Leadership from Wheaton College. She has received honorary doctorate degrees from Trinity, Tyndale and Briercrest Universities. Lorna has received the Queen's Diamond Jubilee Medal for contributions to Canadian society.
Lorna and her husband Vern live in the Toronto suburbs, have been married over three decades, and delight in the adventures of their grown son and daughter.
Learn more about Lorna Dueck
Twitter: twitter.com/lornadueck
Website: lornadueckcreative.com