Episode 12 | Herbie Kuhn | How to Use Your Voice for God's Purpose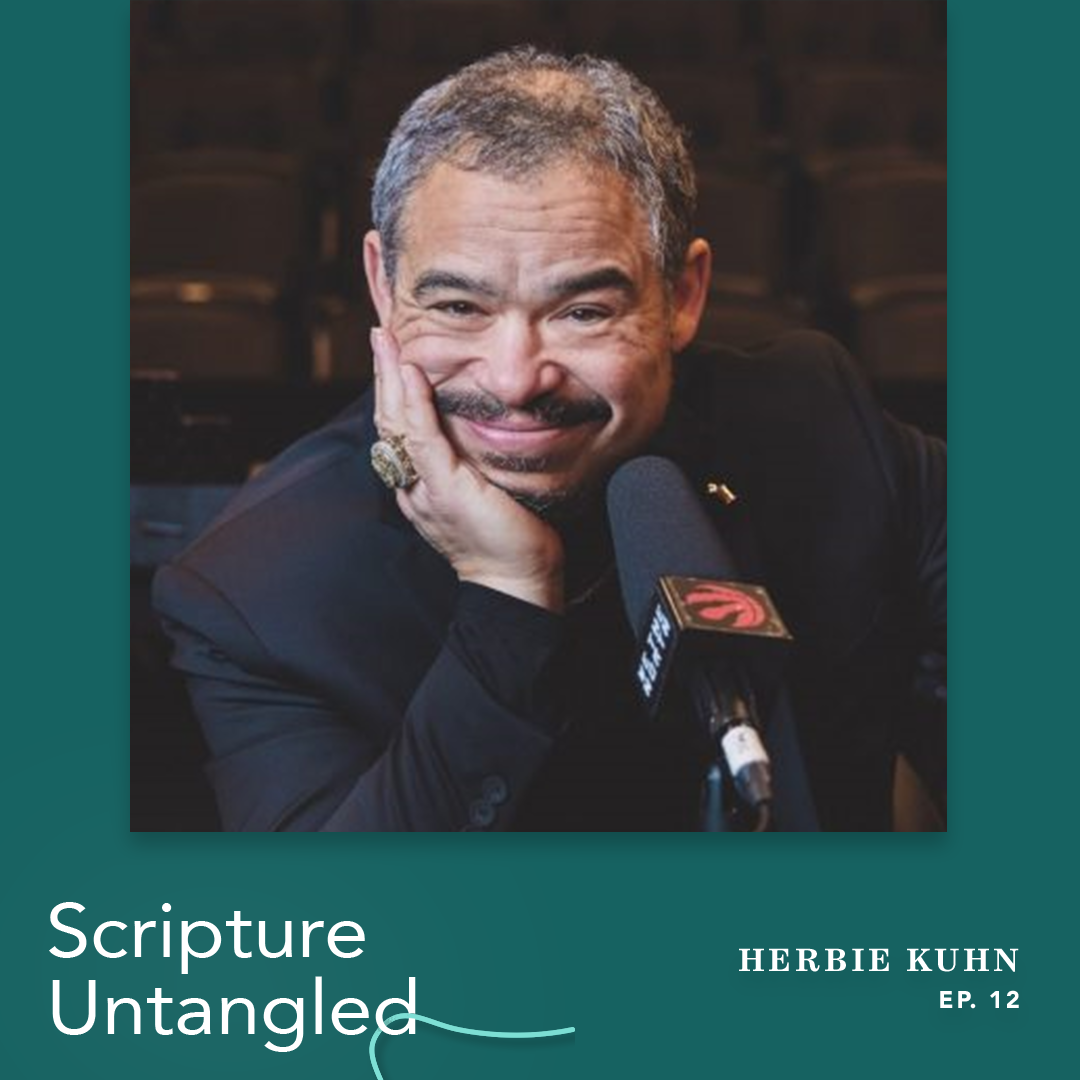 Herbie Kuhn | Guest
Sports Chaplain, Athletes in Action Pro Ministry
Co-Chaplain, Toronto Raptors
Chaplain, Toronto Argonauts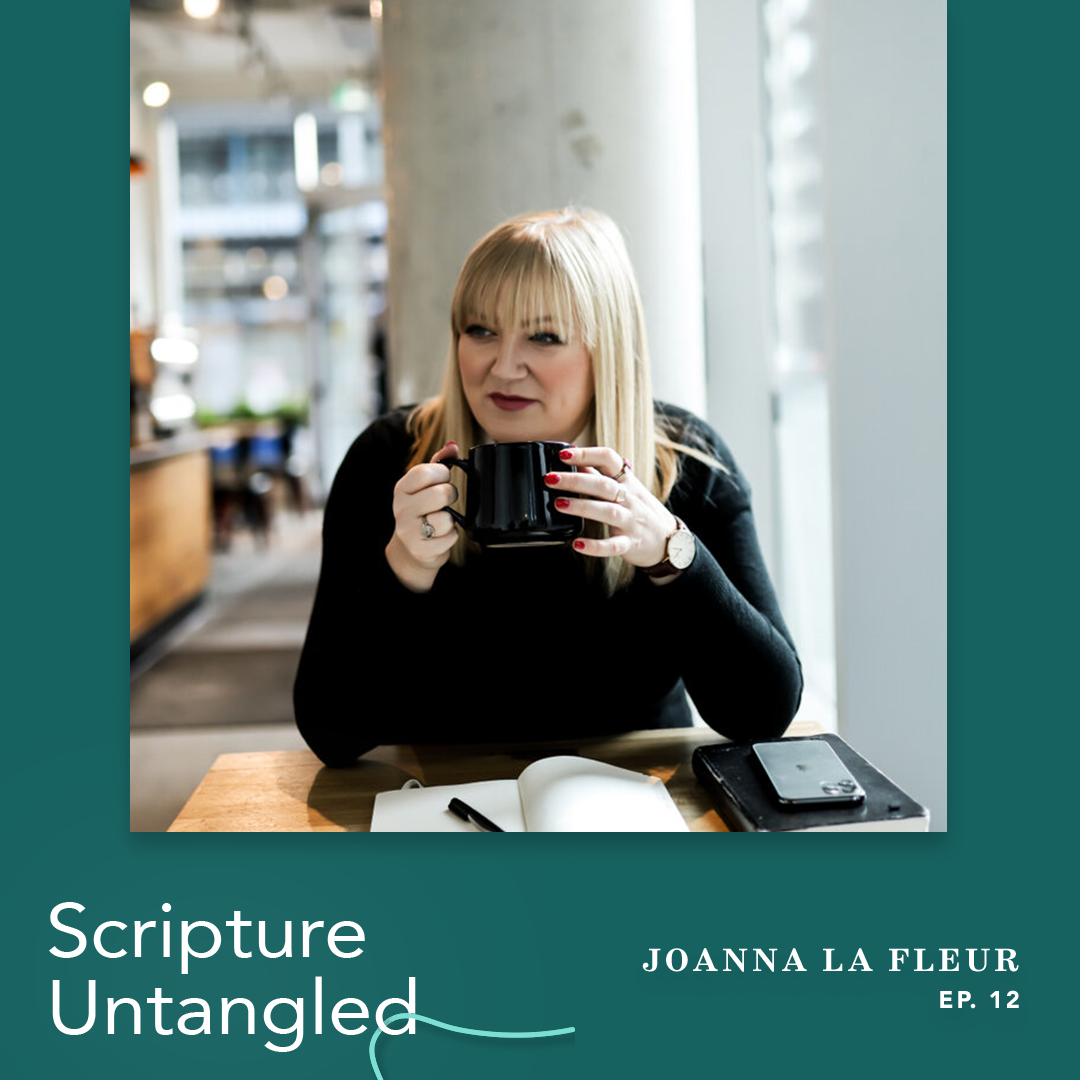 Joanna la Fleur | Interviewer
Speaker, podcaster, TV host, and communications consultant
You may not know the name Herbie Kuhn, but you likely know the voice. Herbie has been the official game announcer for the Toronto Raptors since 1995 and has brought energy and enthusiasm throughout his career.
Herbie's enthusiasm is even deeper for the Scriptures and sharing the gospel. He believes that everyone when open to God can be used by Him. The deepening of our faith and understanding of the Scriptures opens up possibilities to use our voice for His glory.
Herbie Kuhn
Herbie Kuhn is the voice of the Toronto Raptors NBA basketball team. He has served as the arena voice of the Raptors since the team's inception in 1995. He is also co-chaplain to not only the Raptors but also is the chaplain of Toronto's CFL Football team, the Argonauts.
Learn more about Herbie Kuhn: @herbiekuhn
Joanna la Fleur
Joanna la Fleur is a speaker, podcaster, TV host, and communications consultant. With a Business Communications degree and a Masters in Theological Studies, she has been helping the Church communicate the best news in the world for over 15 years.
You can catch her interviews with Christian creatives and communicators on the Word Made Digital Podcast, communications training on the Word Made Digital Tutorials and her Bible teaching on the national TV show, See Hear Love.
She acts as an advisor to the Institute of Evangelism at Wycliffe College and is newly appointed to the Board of Governors at Tyndale University.
Learn more about Joanna la Fleur: joannalafleur.com