Season 3: Episode 1 | Brian Doerksen | Scripture and the Art of Worship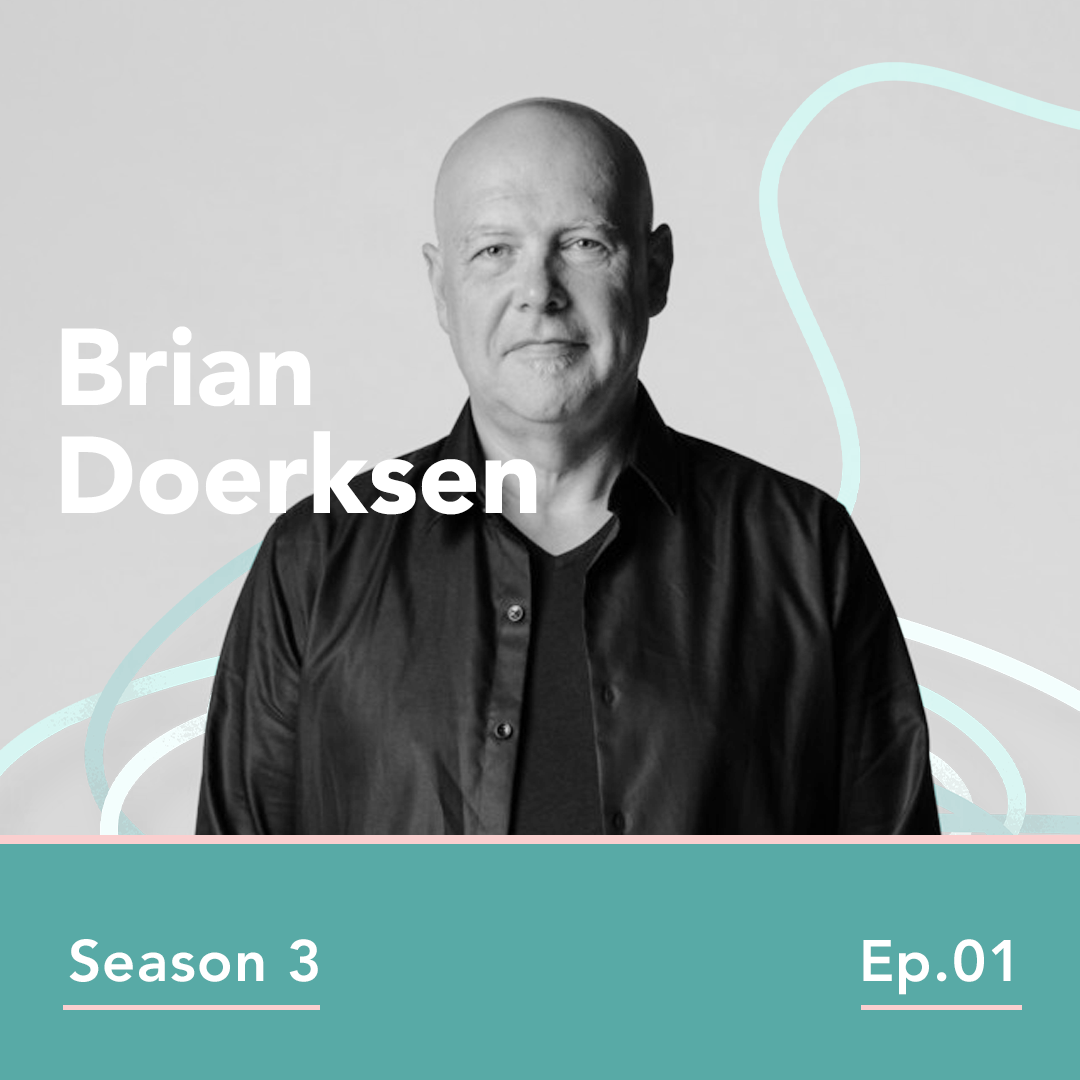 Brian Doerksen | Guest
Songwriter, award-winning recording artist and songwriting instructor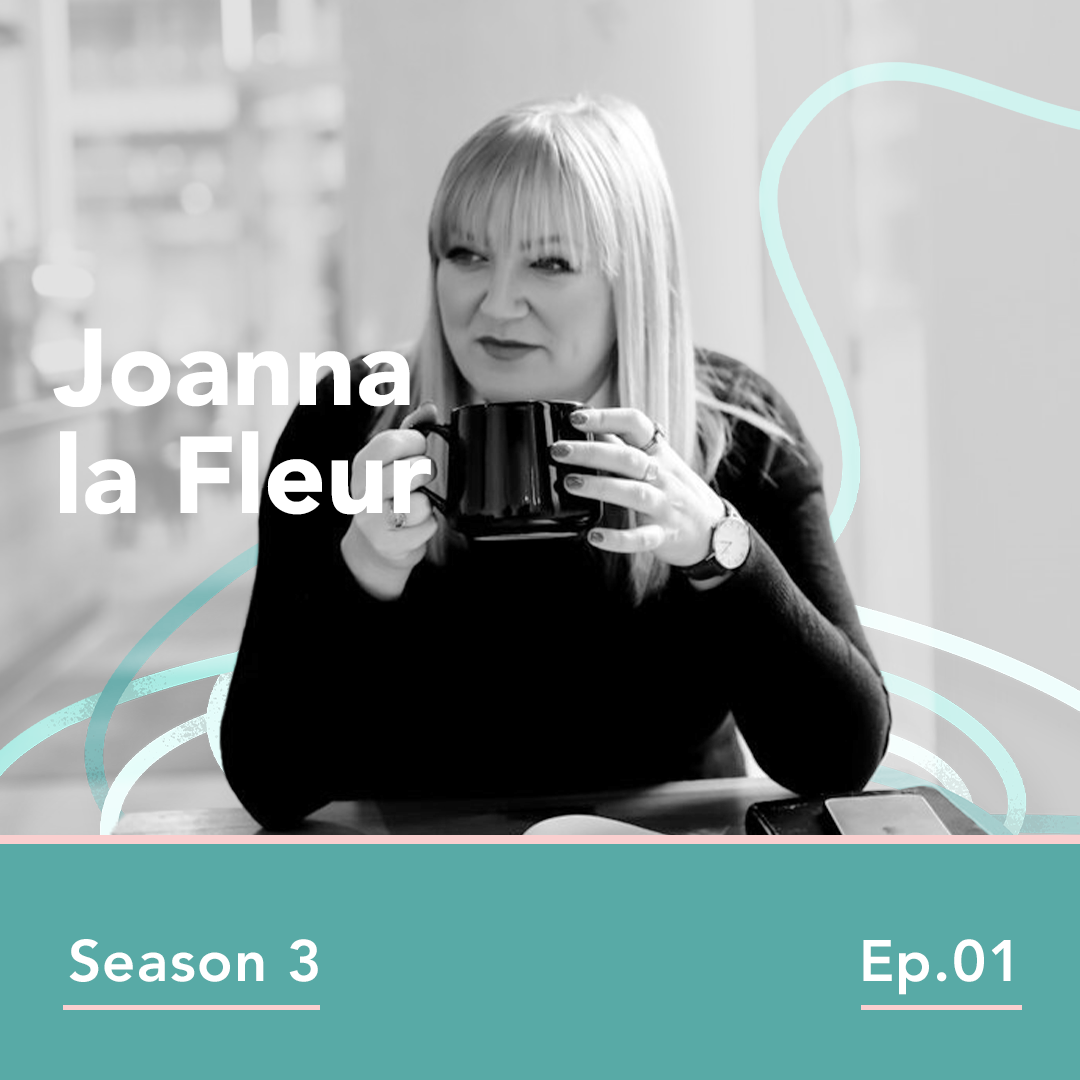 Joanna la Fleur | Interviewer
Speaker, podcaster, TV host, and communications consultant
In this episode, Brian gets very personal about his own faith journey, doubt, how he wrestles with Scripture to untangle it for himself, and offer it back to congregations in song. We think you are going to be richly strengthened by his reflections in this episode. Also, don't miss the end of this episode where Brian plays a song for us that hasn't been released yet!
Joanna la Fleur
Joanna la Fleur is a speaker, podcaster, TV host, and communications consultant. With a Business Communications degree and a Masters in Theological Studies, she has been helping the Church communicate the best news in the world for over 15 years.
You can catch her interviews with Christian creatives and communicators on the Word Made Digital Podcast, communications training on the Word Made Digital Tutorials and her Bible teaching on the national TV show, See Hear Love.
She acts as an advisor to the Institute of Evangelism at Wycliffe College and is newly appointed to the Board of Governors at Tyndale University.
Learn more about Joanna la Fleur: joannalafleur.com