Season 3: Episode 2 | Brooke Nicholls | Intersection of Scripture, Worship and Song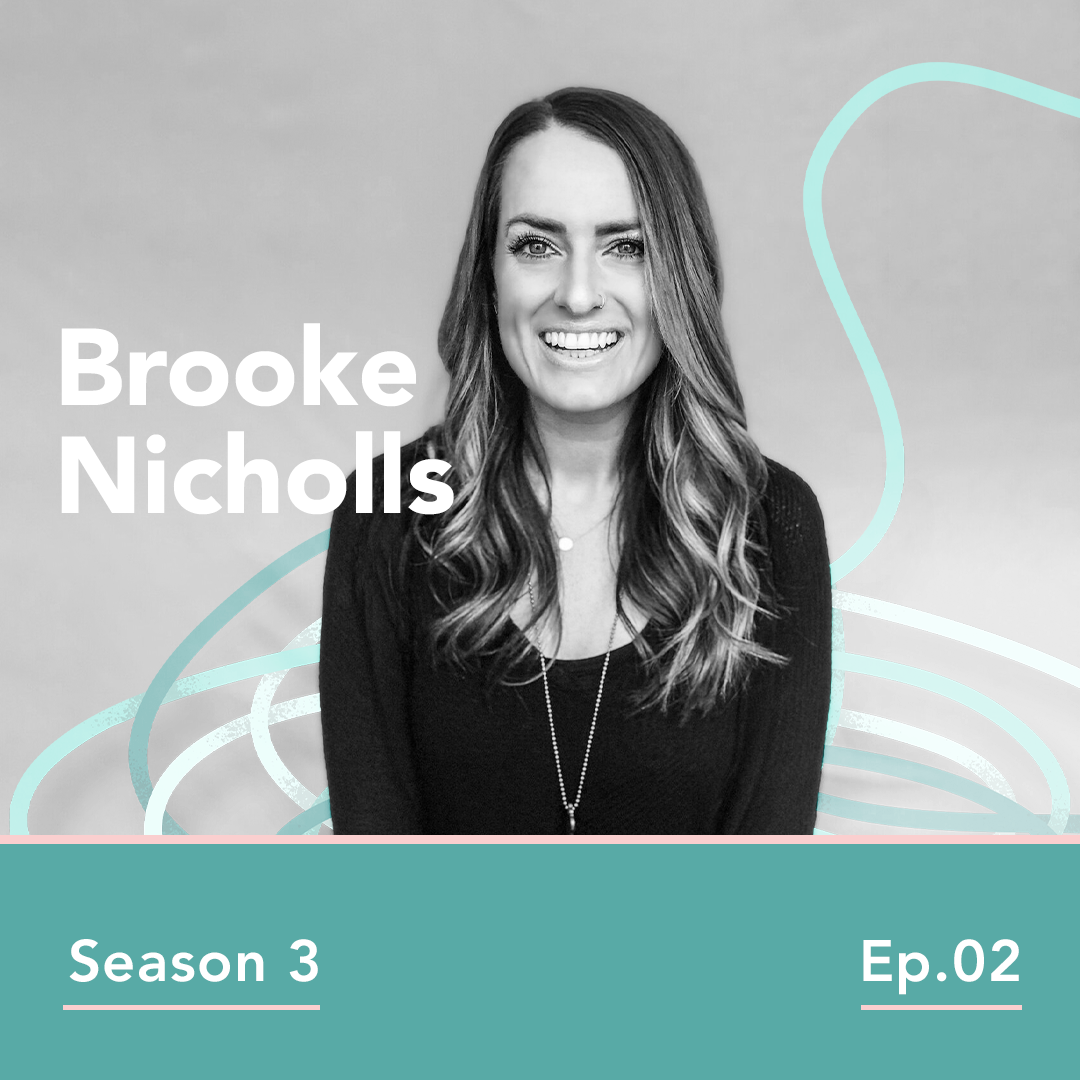 Brooke Nicholls | Guest
Worship leader, award-winning singer, songwriter, author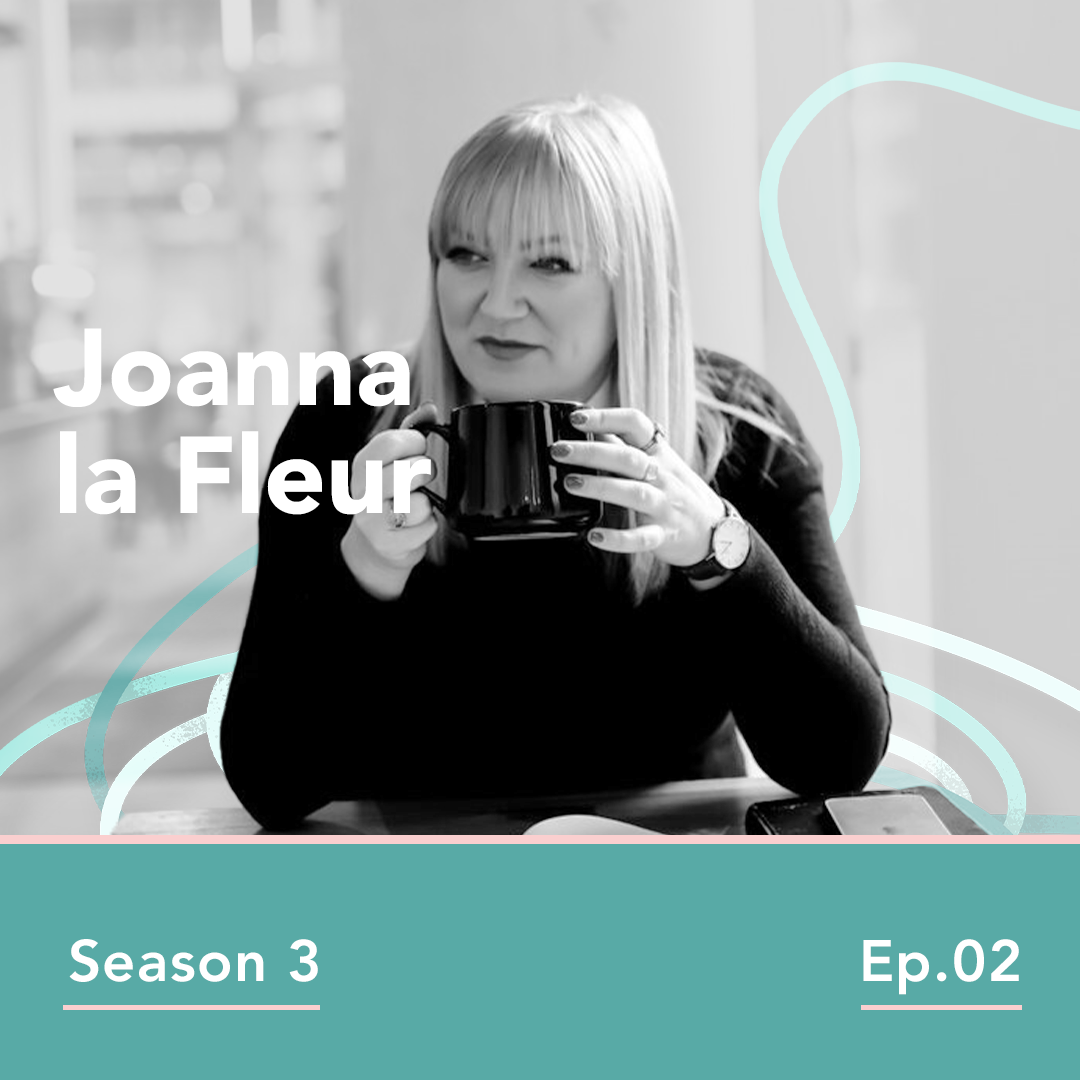 Joanna la Fleur | Interviewer
Speaker, podcaster, TV host, and communications consultant
Today's guest is Brooke Nicholls, a worship leader, Juno nominated and award-winning recording artist from Toronto, Canada. In this episode we'll talk with Brooke about the intersection of Scripture and worship – how she has seen the power of the Bible both in her own life, but also in the lives of thousands across Canada.
Brooke Nicholls
When Brooke is not at her home church, she's leading worship at different churches and ministries across Canada from coast to coast. Brooke has been named the Female Vocalist of the Year for the last four years at the Canadian Gospel Music Awards and her latest album, 'Pursue' was nominated for a 2020 Juno Award.
Brooke released her first book in 2020 entitled, 'Making Room' which quickly became a #1 Best Seller on Amazon. Whether it be songs or books, Brooke was eager to continue writing, so she released her second book in 2022 called, 'Faithful Then, Faithful Now: Stories of God's Faithfulness from Women Across Canada'. Brooke is married to Steve; together they love leading the local church and pointing people to Jesus.
Learn more about Brooke Nicholls
Instagram: @brookenicholls
Website: brookenicholls.ca
Joanna la Fleur
Joanna la Fleur is a speaker, podcaster, TV host, and communications consultant. With a Business Communications degree and a Masters in Theological Studies, she has been helping the Church communicate the best news in the world for over 15 years.
You can catch her interviews with Christian creatives and communicators on the Word Made Digital Podcast, communications training on the Word Made Digital Tutorials and her Bible teaching on the national TV show, See Hear Love.
She acts as an advisor to the Institute of Evangelism at Wycliffe College and is newly appointed to the Board of Governors at Tyndale University.
Learn more about Joanna la Fleur: joannalafleur.com