Season 2: Episode 10 | Rev. Dr. Judy Paulsen | How Bible Curiosity Can Deepen Your Faith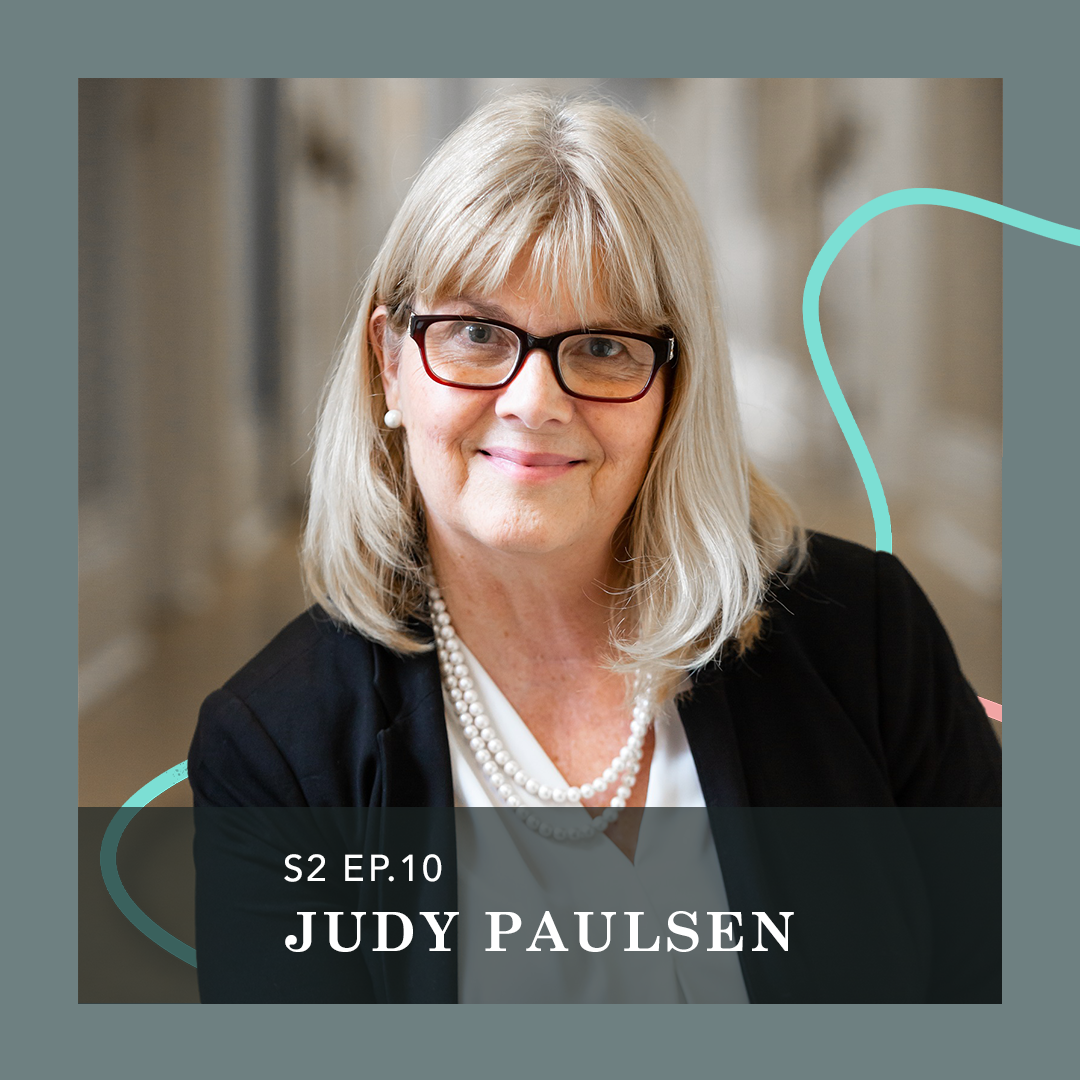 Rev. Dr. Judy Paulsen | Guest
Professor of Evangelism
Wycliffe College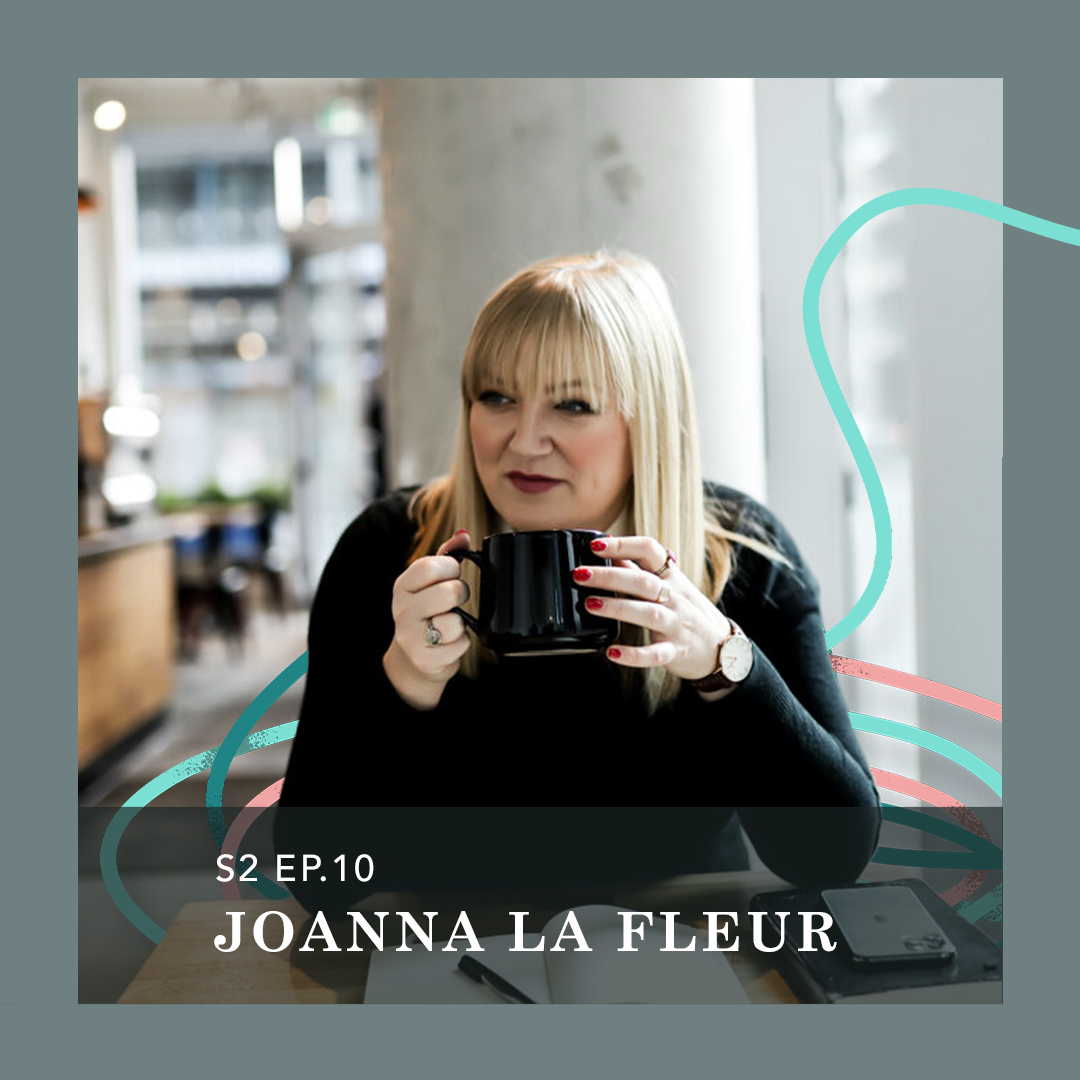 Joanna la Fleur | Interviewer
Speaker, podcaster, TV host, and communications consultant
Today's guest is Rev. Dr. Judy Paulsen, professor of Evangelism at Wycliffe College, an Evangelical Anglican seminary at the University of Toronto. We will discuss what the Bible says about Evangelism – a word that is often uncomfortable to the modern Christian but is simply about sharing good news as we join in with God's work in the world.
Rev. Dr. Judy Paulsen
As the daughter of Anglican missionaries, she lived her early childhood years in northwest India, prior to moving to Ottawa where she spent her later childhood and teen years. She holds a Master of Applied Science from McGill University, a Master of Divinity from Wycliffe, and a Doctor of Ministry in Missional Leadership from Fuller Theological Seminary. Judy served for fifteen years as a parish priest in the Anglican Diocese of Toronto prior to accepting her present position. During that time, she has also served as a speaker at a variety of conferences, retreats and workshops; something she continues to enjoy. Judy's primary interests lie in effective communication of the gospel in today's culture, and organisational change in the Church. She leads the Institute of Evangelism, mobilising mainline church congregations to share their faith.
Learn more about Judy Paulsen:
Bio: wycliffecollege.ca/users/judy-paulsen
Institute of Evangelism: institute.wycliffecollege.ca
Joanna la Fleur
Joanna la Fleur is a speaker, podcaster, TV host, and communications consultant. With a Business Communications degree and a Masters in Theological Studies, she has been helping the Church communicate the best news in the world for over 15 years.
You can catch her interviews with Christian creatives and communicators on the Word Made Digital Podcast, communications training on the Word Made Digital Tutorials and her Bible teaching on the national TV show, See Hear Love.
She acts as an advisor to the Institute of Evangelism at Wycliffe College and is newly appointed to the Board of Governors at Tyndale University.
Learn more about Joanna la Fleur: joannalafleur.com