Season

5: Episode

5 | Andrew Bennett and Andrew Stirling | How Well Do Christians Know the Bible?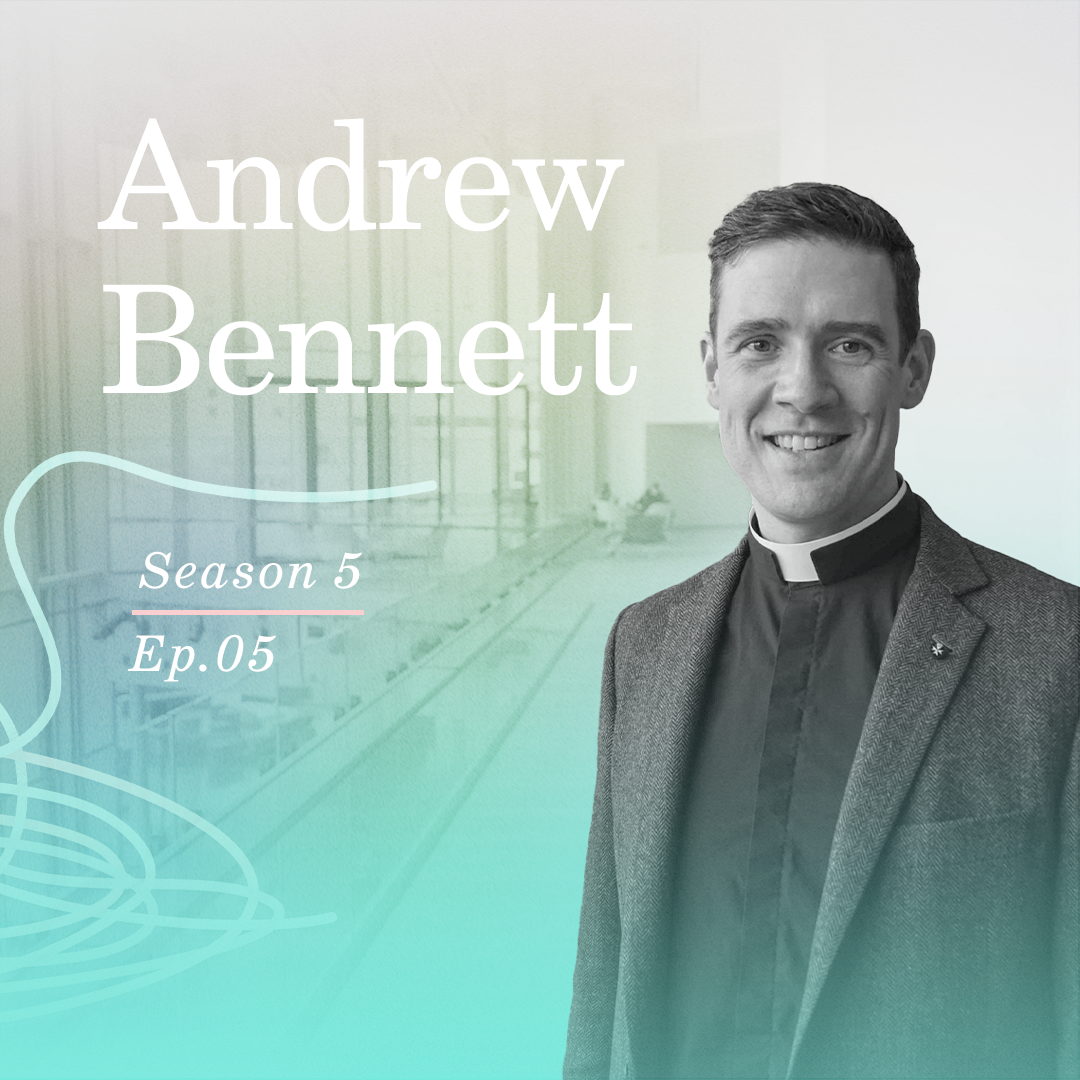 Andrew Bennett | Guest
Program Director, Faith Communities | Cardus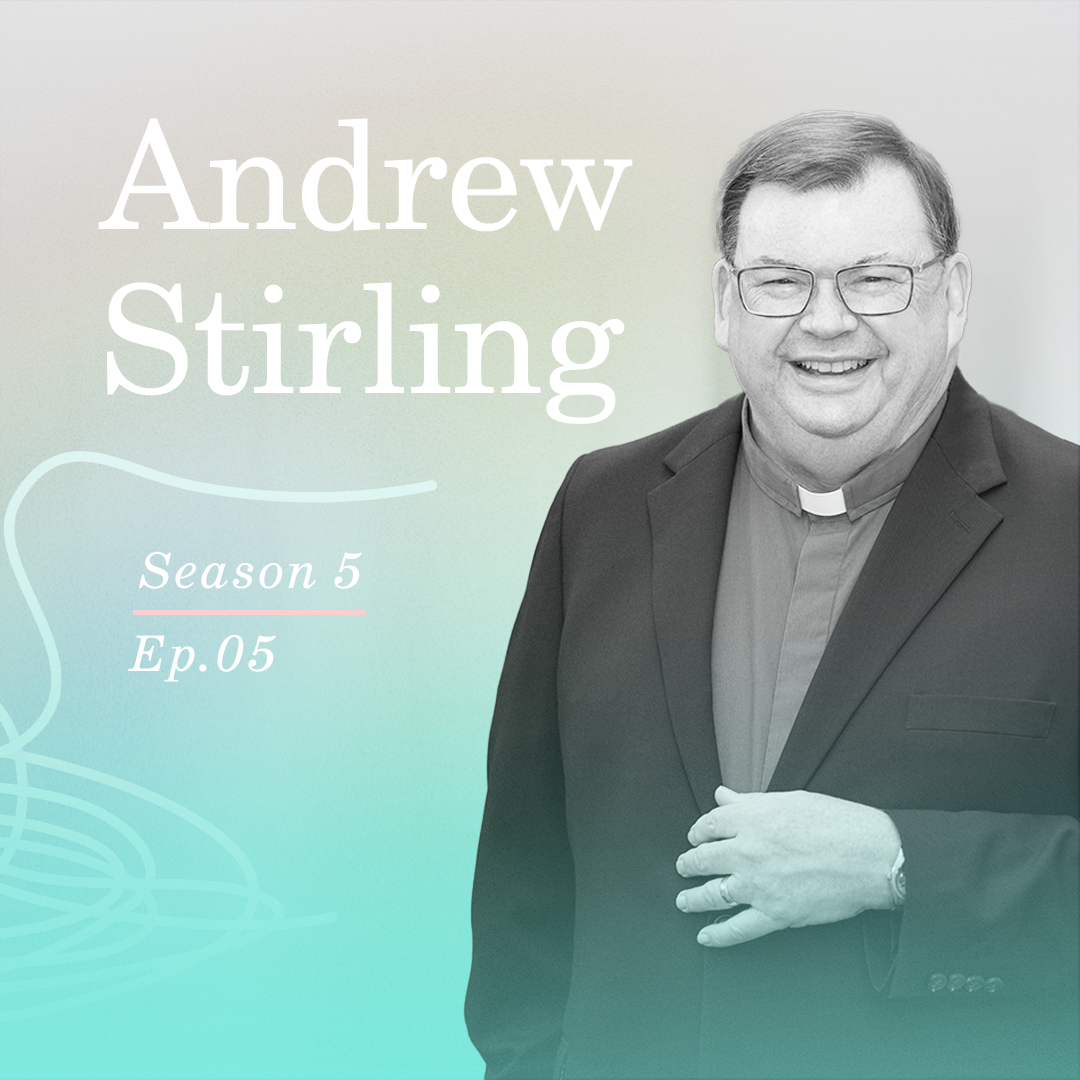 Andrew Stirling | Guest
Ambassador | Canadian Bible Society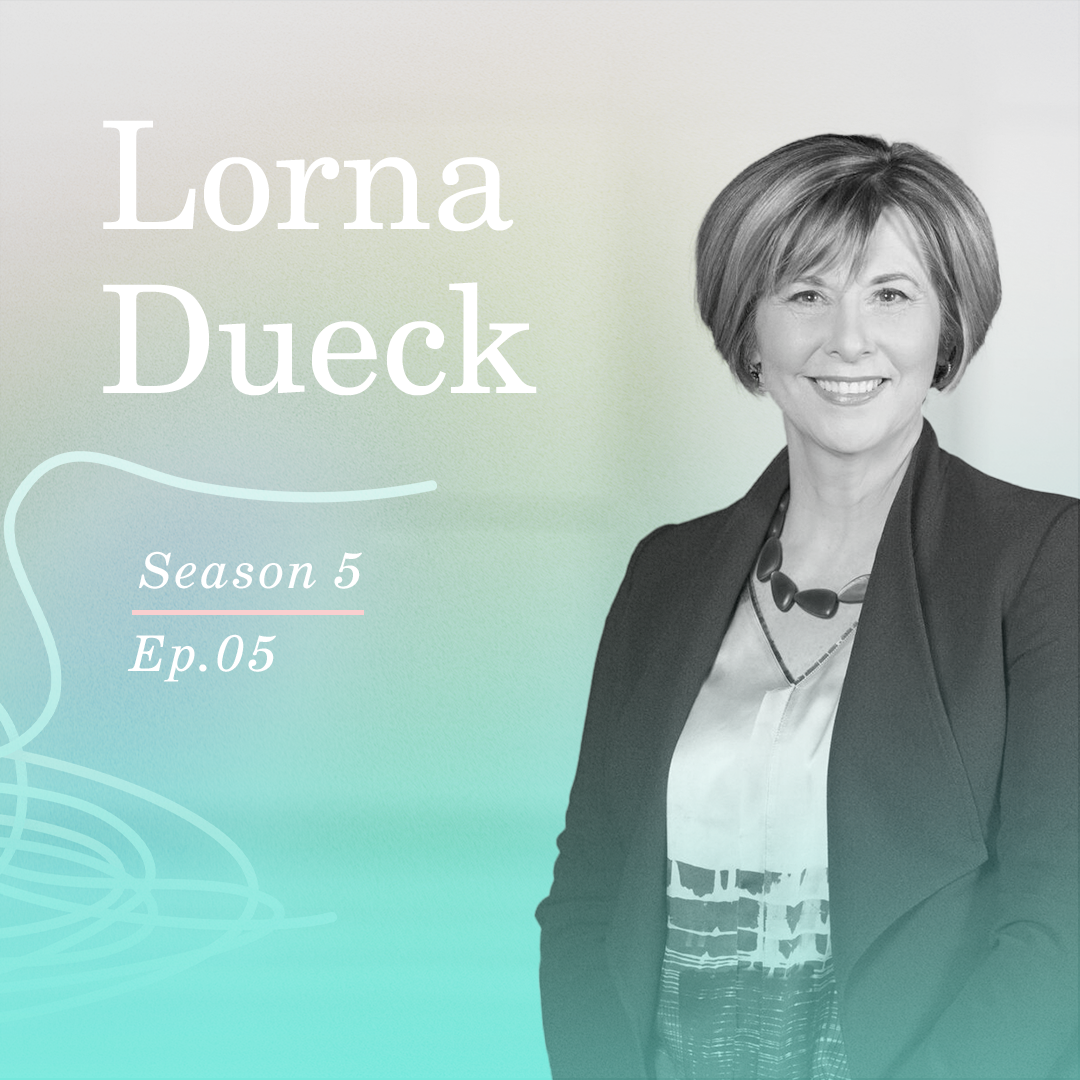 Lorna Dueck | Interviewer
Lead Consultant | Lorna Dueck Creative
Listen or watch as Rev. Dr. Andrew Bennett, Cardus Program Director, Faith Communities and Rev. Dr. Andrew Stirling, CBS Ambassador are interviewed by veteran journalist Lorna Dueck. Together they discuss a CBS-supported Cardus study, The Bible and Us, which explores questions about Canadian Christians and their engagement with and attitudes towards the Bible. How and why do Canadian Christians read the Bible? What do they think about the Bible? Do they know the Bible?
Rev. Dr. Andrew Bennett 
Rev. Dr. Andrew Bennett is the Program Director of Faith Communities at Cardus. He is an ordained deacon in the Ukrainian Greek-Catholic Church in the Eparchy (Diocese) of Toronto and Eastern Canada. Andrew is Program Director, of Faith Communities at Cardus.
A champion of religious freedom domestically and internationally, he has served as Canada's first Ambassador for Religious Freedom and led Global Affairs Canada's Office of Religious Freedom from 2013 to 2016. He simultaneously served as Canada's Head of Delegation to the International Holocaust Remembrance Alliance (IHRA). When not praying, studying, or advocating, Fr. Andrew can be found with his fly rod in a stream, listening to bluegrass or Beethoven.
Learn more about Rev. Dr. Andrew Bennett: cardus.ca/personnel/andrew-p-w-bennett
Rev. Dr. Andrew Stirling 
Rev. Dr. Andrew Stirling was the Senior Minister of Timothy Eaton Memorial United Church in Toronto, one of Canada's largest United Church congregations and was responsible for leadership and administration at Timothy Eaton from 1998 until his more recent retirement. Overseeing staff, providing visionary leadership, acting as the public representative of over 1,500 members and managing a dynamic and ever-evolving ministry to the city of Toronto and beyond.
He holds a Bachelor of Arts in Politics and Law from the University of Cape Town, South Africa, a Master of Divinity from the Atlantic School of Theology in Halifax, Nova Scotia and a Doctor of Ministry in preaching from Acadia Divinity College, Wolfville, Nova Scotia. In 2008, Wycliffe College, Toronto, recognized his contribution to preaching with an honorary Doctor of Divinity.
Rev. Dr. Andrew Stirling is now the Ambassador for the Canadian Bible Society building relationships with churches, academic institutions and individuals across Canada.
Lorna Dueck
Lorna was a regular commentary writer on faith and public life in Canada's leading national newspaper, The Globe and Mail, and is a frequent media commentator. She has travelled the world reporting on church-led response to humanitarian crisis.
Lorna earned a Master of Arts in Evangelism and Leadership from Wheaton College. She has received honorary doctorate degrees from Trinity, Tyndale and Briercrest Universities. Lorna has received the Queen's Diamond Jubilee Medal for contributions to Canadian society.
Lorna and her husband Vern live in the Toronto suburbs, have been married over three decades, and delight in the adventures of their grown son and daughter.
Learn more about Lorna Dueck
Twitter: twitter.com/lornadueck
Website: lornadueckcreative.com