Season 2: Episode 3 | Where Scripture Comes Alive with Bishop Jenny Andison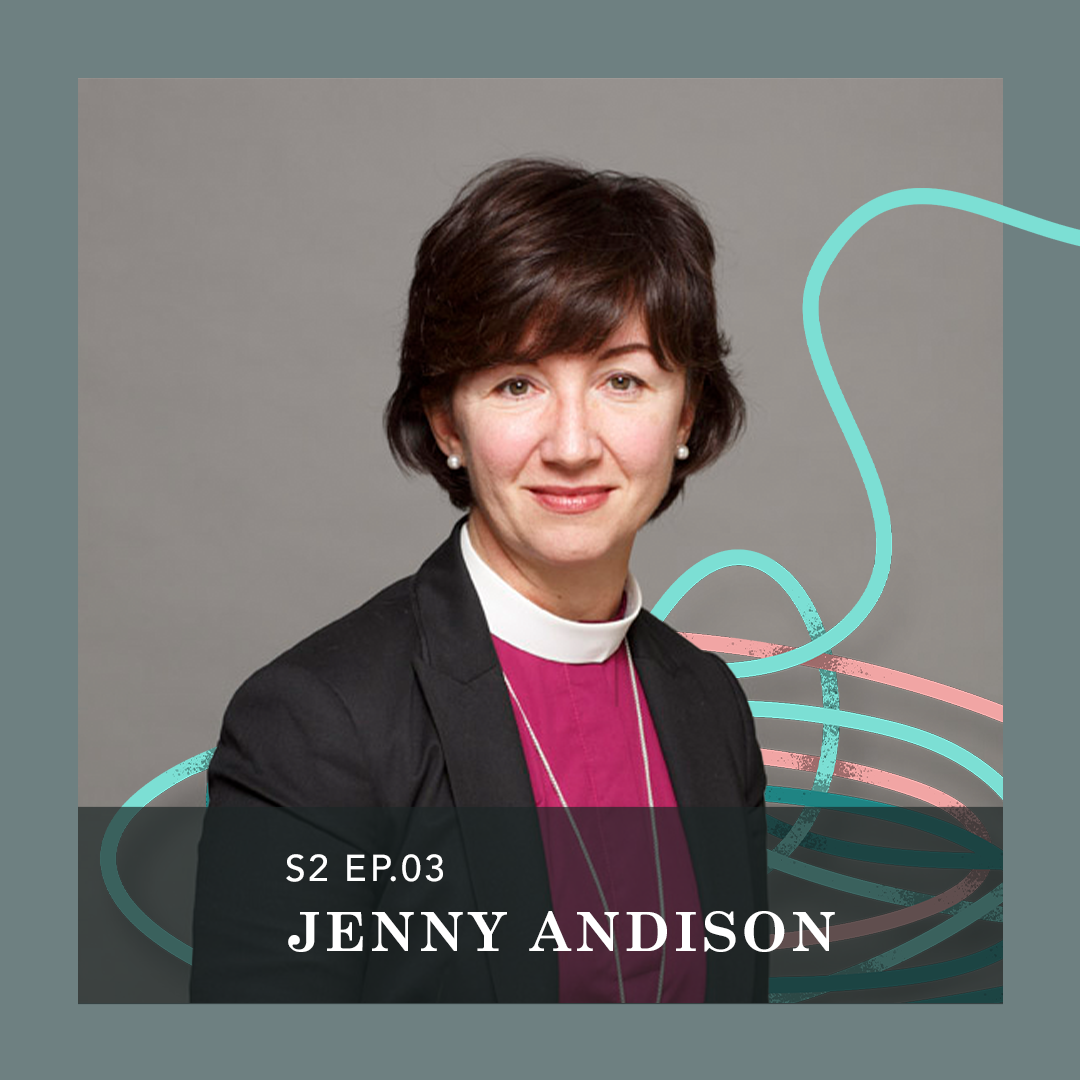 Bishop Jenny Andison | Guest
Rector
St. Paul's Bloor Street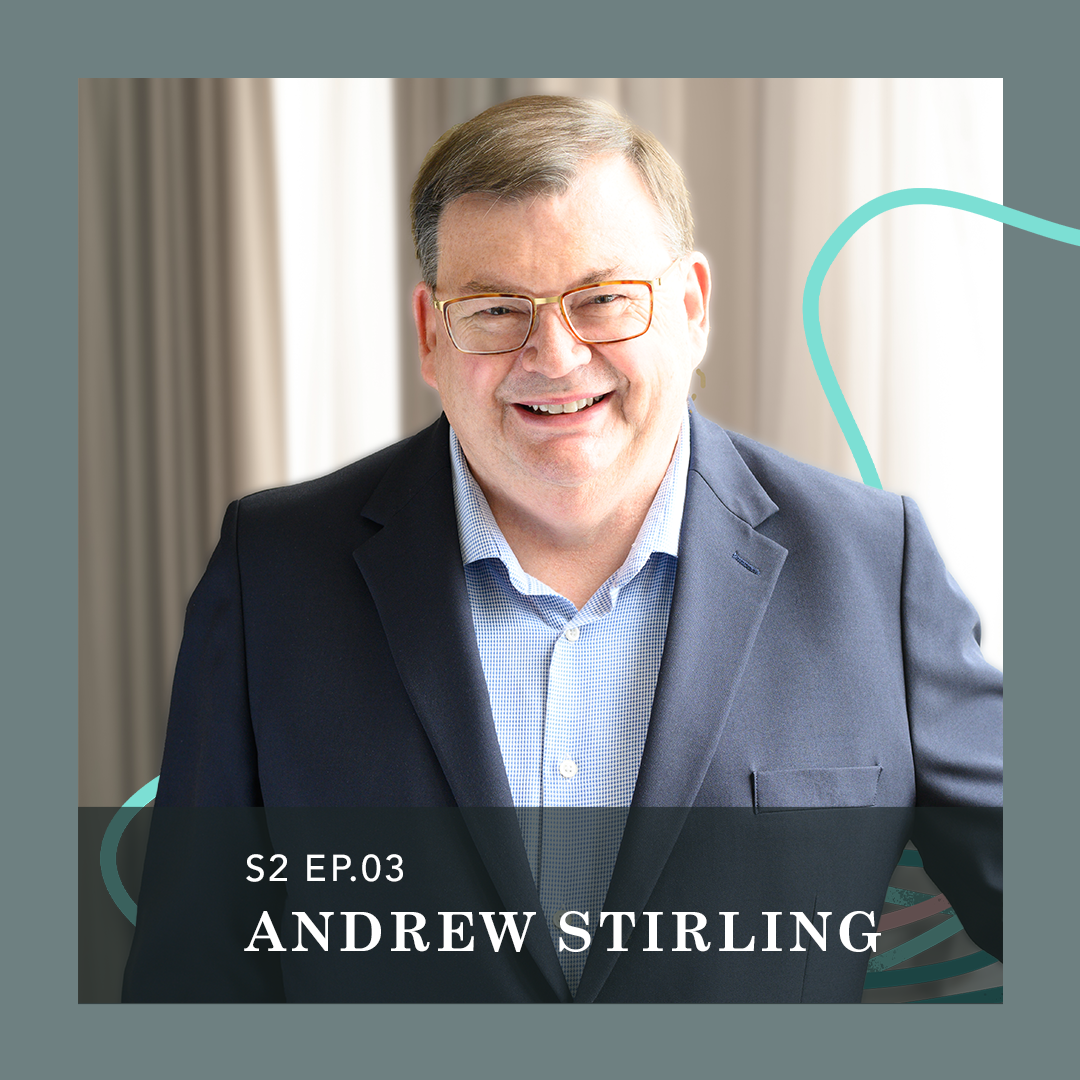 Rev. Dr. Andrew Stirling | Interviewer
Ambassador
Canadian Bible Society
Today's guest is Bishop Jenny Andison, the Rector of Canada's largest Anglican Church, St Paul's Bloor Street in Toronto. She is the former area Bishop of York-Credit Valley in the Diocese of Toronto and became Rector of St. Paul's Bloor in 2021.
The conversation we're hearing was recorded at St Paul's Bloor Street for a series entitled The Word for Life: Where Scripture Comes Alive. Listen to Bishop Jenny Andison speak with CBS Ambassador Rev. Dr. Andrew Stirling as she reflects on her early years in Pakistan and India, her parents' influence and about how she engages with the Bible today at a church that has been in the heart of Toronto since the 1800s.
Bishop Jenny Andison
Bishop Jenny Andison is the Rector of St. Paul's Anglican Bloor Street, Toronto, Canada's largest Anglican church.
She was born in England and has lived in Pakistan, India, Singapore and Japan. She received her Master of Divinity from the University of Toronto in 1997. In 2017, Wycliffe College honoured her with a Doctorate of Divinity.
Bishop Andison lives in Toronto with her husband, their three daughters and a rascal dog.
Learn more about Bishop Jenny Andison:
Facebook: facebook.com/jenny.andison
Website: stpaulsbloor.org
Rev. Dr. Andrew Stirling
Reverend Doctor Andrew Stirling was the Senior Minister of Timothy Eaton Memorial United Church in Toronto, one of Canada's largest United Church congregations and was responsible for leadership and administration at Timothy Eaton from 1998 until his more recent retirement. Overseeing staff, providing visionary leadership, acting as the public representative of over 1,500 members and managing a dynamic and ever-evolving ministry to the city of Toronto and beyond.
He holds a Bachelor of Arts in Politics and Law from the University of Cape Town, South Africa, a Master of Divinity from the Atlantic School of Theology in Halifax, Nova Scotia and a Doctor of Ministry in preaching from Acadia Divinity College, Wolfville, Nova Scotia. In 2008, Wycliffe College, Toronto, recognized his contribution to preaching with an honorary Doctor of Divinity.
Andrew is now also the Ambassador for the Canadian Bible Society building relationships with churches, academic institutions and individuals across Canada.