Season 3: Episode 9 | Where Scripture Comes Alive with Pastor Mark Buchanan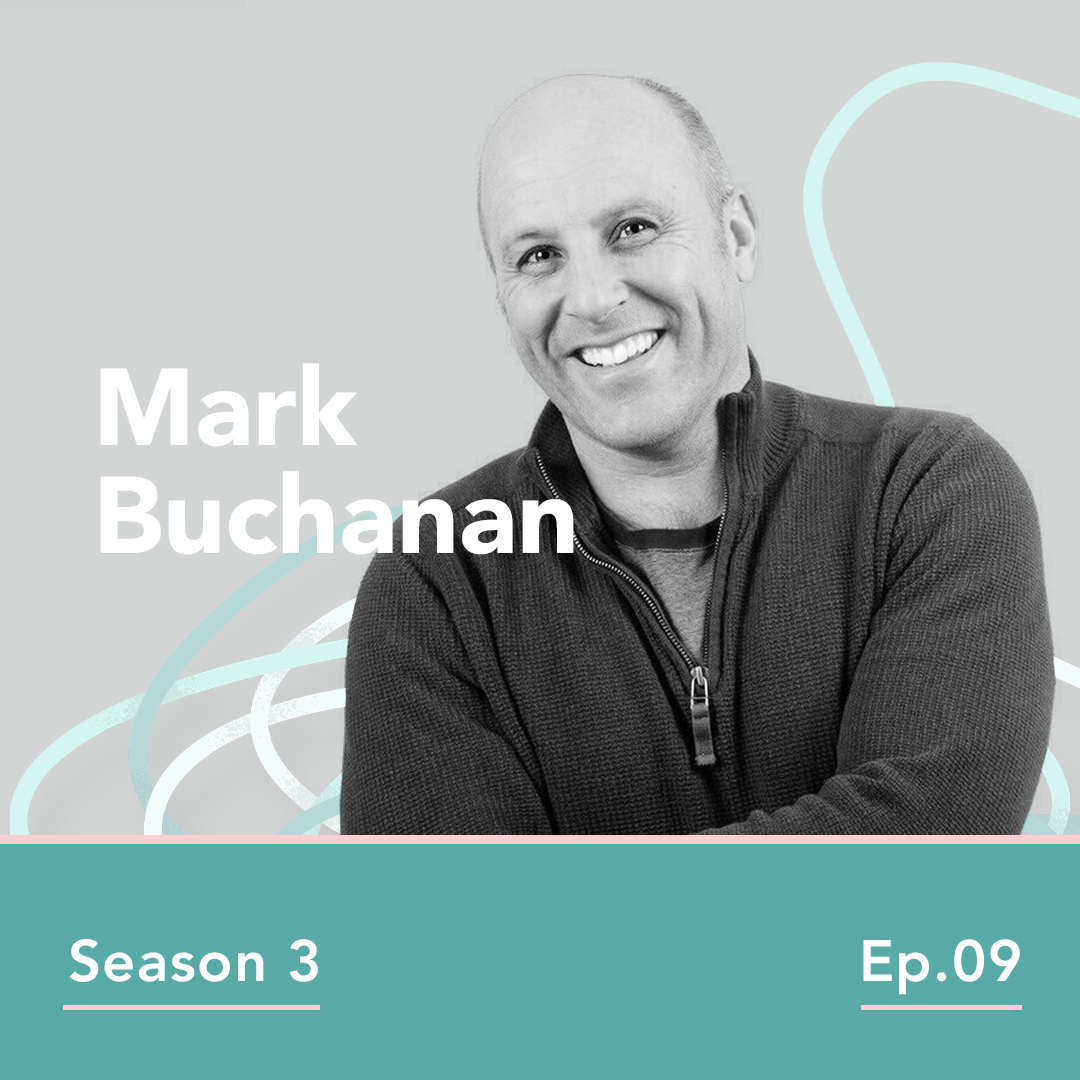 Mark Buchanan | Guest
Author, pastor, teacher, speaker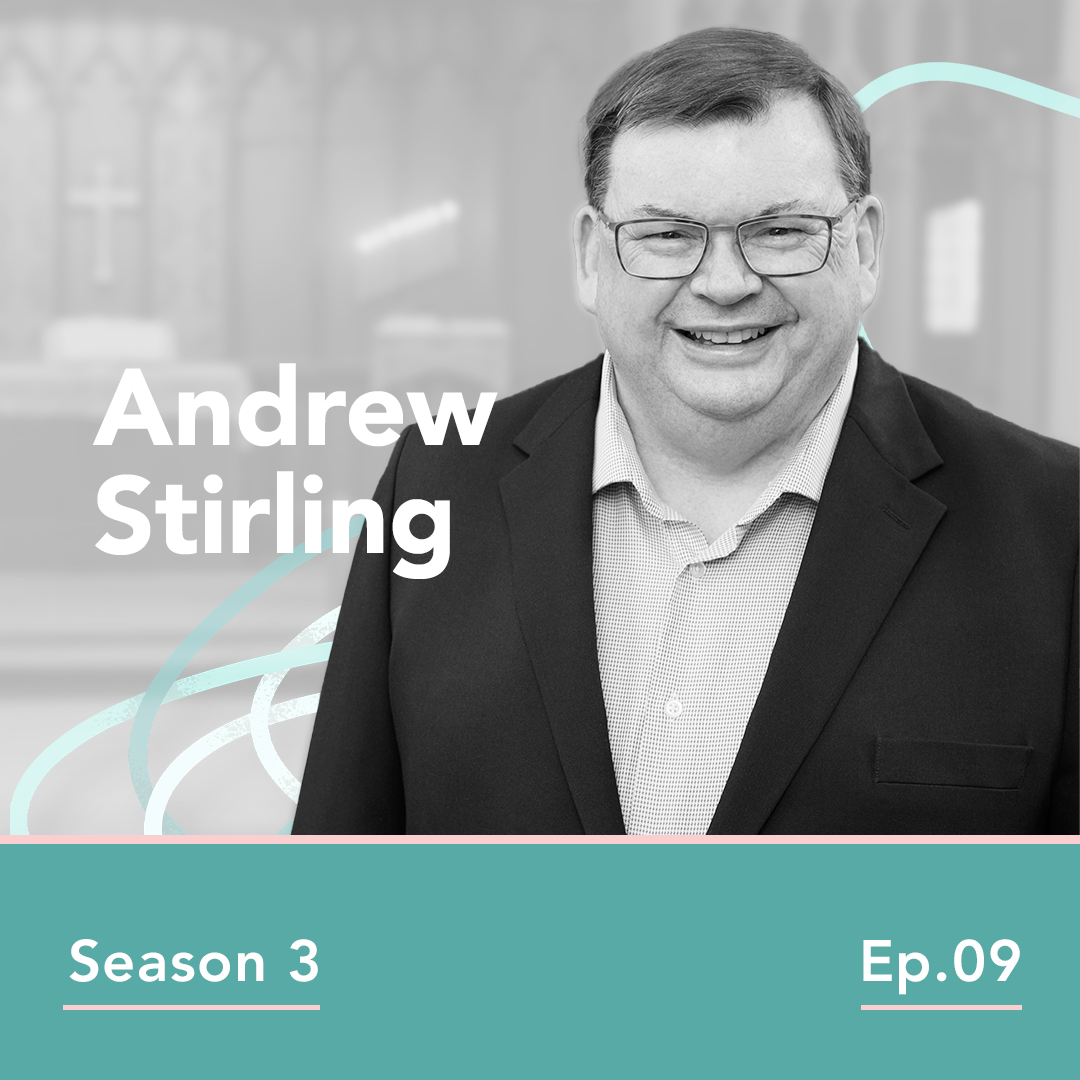 Andrew Stirling | Interviewer
Ambassador
Canadian Bible Society
In this interview you will hear Mark Buchanan (Associate Professor, Pastoral Theology, Ambrose University, Calgary, Alberta) and Rev. Dr. Andrew Stirling (Ambassador, Canadian Bible Society) talk about the influence of Scripture in Mark's life. Mark discusses his faith and talks about his relationship with the Bible, how his first encounter with Christ had a lasting impact on him, and how there is something in the Scriptures that speaks directly to every situation, every heartache, every doubt and every fear. 
Mark Buchanan
Mark Buchanan is the Associate Professor of Pastoral Theology at Ambrose University in Calgary, Alberta. A pastor, teacher and speaker, he is the author of numerous books, including "David Rise" and "David Reign" (books in the trilogy on the life of King David) and "God Walk: Moving at the Speed of Your Soul". He is a regular contributor to Leadership Journal and Christianity Today. He and his wife Cheryl lead New Story Community, a ministry that promotes the flourishing of indigenous women.
Learn more about Mark Buchanan: markbuchanan.net 
Rev. Dr. Andrew Stirling
Reverend Doctor Andrew Stirling was the Senior Minister of Timothy Eaton Memorial United Church in Toronto, one of Canada's largest United Church congregations and was responsible for leadership and administration at Timothy Eaton from 1998 until his more recent retirement. Overseeing staff, providing visionary leadership, acting as the public representative of over 1,500 members and managing a dynamic and ever-evolving ministry to the city of Toronto and beyond.
He holds a Bachelor of Arts in Politics and Law from the University of Cape Town, South Africa, a Master of Divinity from the Atlantic School of Theology in Halifax, Nova Scotia and a Doctor of Ministry in preaching from Acadia Divinity College, Wolfville, Nova Scotia. In 2008, Wycliffe College, Toronto, recognized his contribution to preaching with an honorary Doctor of Divinity.
Andrew is now also the Ambassador for the Canadian Bible Society building relationships with churches, academic institutions and individuals across Canada.